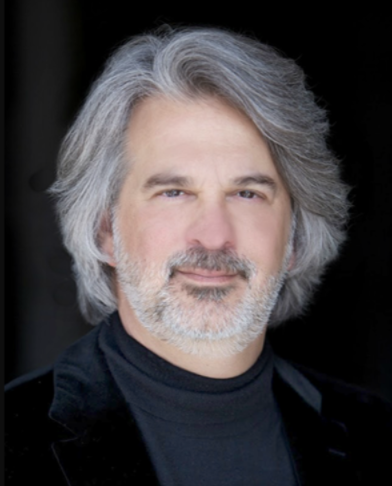 Steven Kleber
Founder
Kleber & Associates
Steven (Steve) Kleber is founder of Kleber & Associates (K&A), a full-service marketing and communications agency founded in 1987 with a focus on the home and building channel. Steve is a passionate force in applying both traditional and non-traditional marketing approaches, and forging alliances with key influencers, to create impactful marketing and sales alignment programs that deliver results. He has a deep understanding of the home and building industry and brings valuable insights on current trends and how they relate to consumers, architects, distributors, builders, remodelers, designers and manufacturers.
Some of Steve's recent presentations and original white papers include an exploration of the Missing Male in marketing and product development, social media and search as it relates to ROI, and consumer trends in relation to specific demographic and attitudinal groups, including Baby Boomers, Generation Green, the Chief Purchasing Officer of the Home (Women), Generation X and Y, and the Luxury Consumer.
Steve frequently speaks at key industry events on the topics of consumer behavior and marketing methods that build brands and is an ongoing contributor to noted industry publications and podcasts. He has presented at large national conferences such as the International Builders Show, Kitchen & Bath Industry Show, Remodeling Show, and Pacific Coast Builders Conference, along with regional meetings such as the Florida Green Building Coalition's GreenTrends Conference and Southern Building Show.
A graduate of the University of Georgia, Steve is the president of the National Remodeling Foundation and immediate past president of the National Kitchen & Bath Association's Center for Kitchen and Bath Education and Research. He also serves on the board of the Home Projects Council and on the NAHB Global Opportunities Board.