NKBA | KBIS Special Events
NKBA|KBIS 2023 is excited to offer a collection of special events, catering to a wide variety of interests and specialties.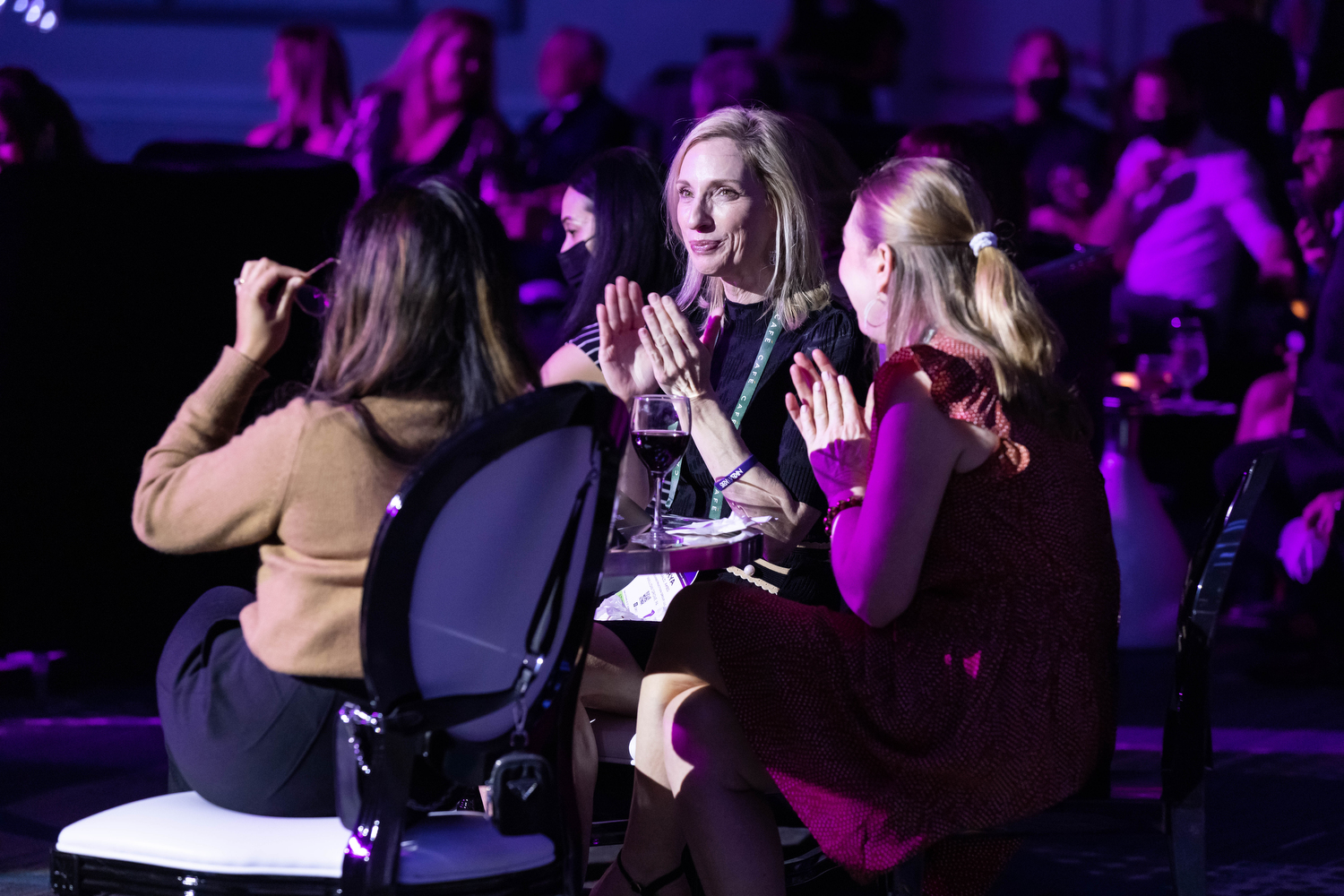 Kitchen & Bath Design + Industry Awards / Opening Party
Monday, January 30 | 6:30 PM – 11:00 PM | ENCORE: Ballroom at Wynn Hotel
Don't miss the reveal of NKBA's 2023 Professional Design Competition winners followed by the glamorous Opening Party.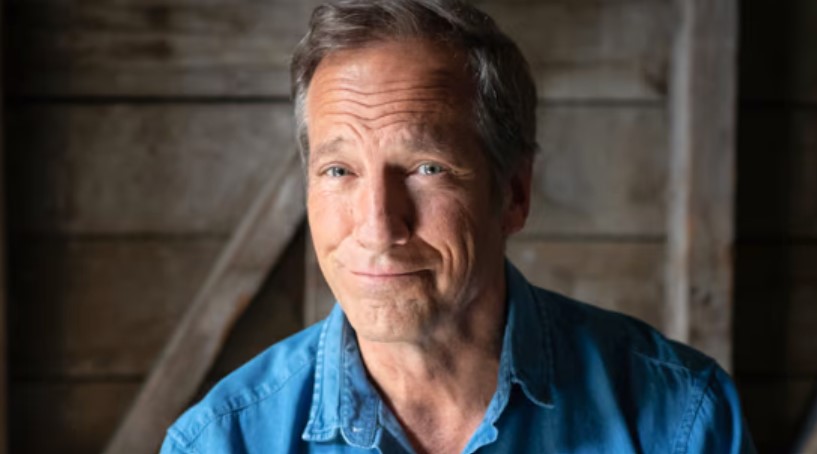 DCW Opening Ceremonies featuring Mike Rowe
Tuesday, January 31 | 8:00 AM – 9:00 AM | LVCC: Westgate Paradise Event Center
Kick off KBIS 2023 at the Design & Construction Week® Opening Ceremonies. Open to all registered attendees.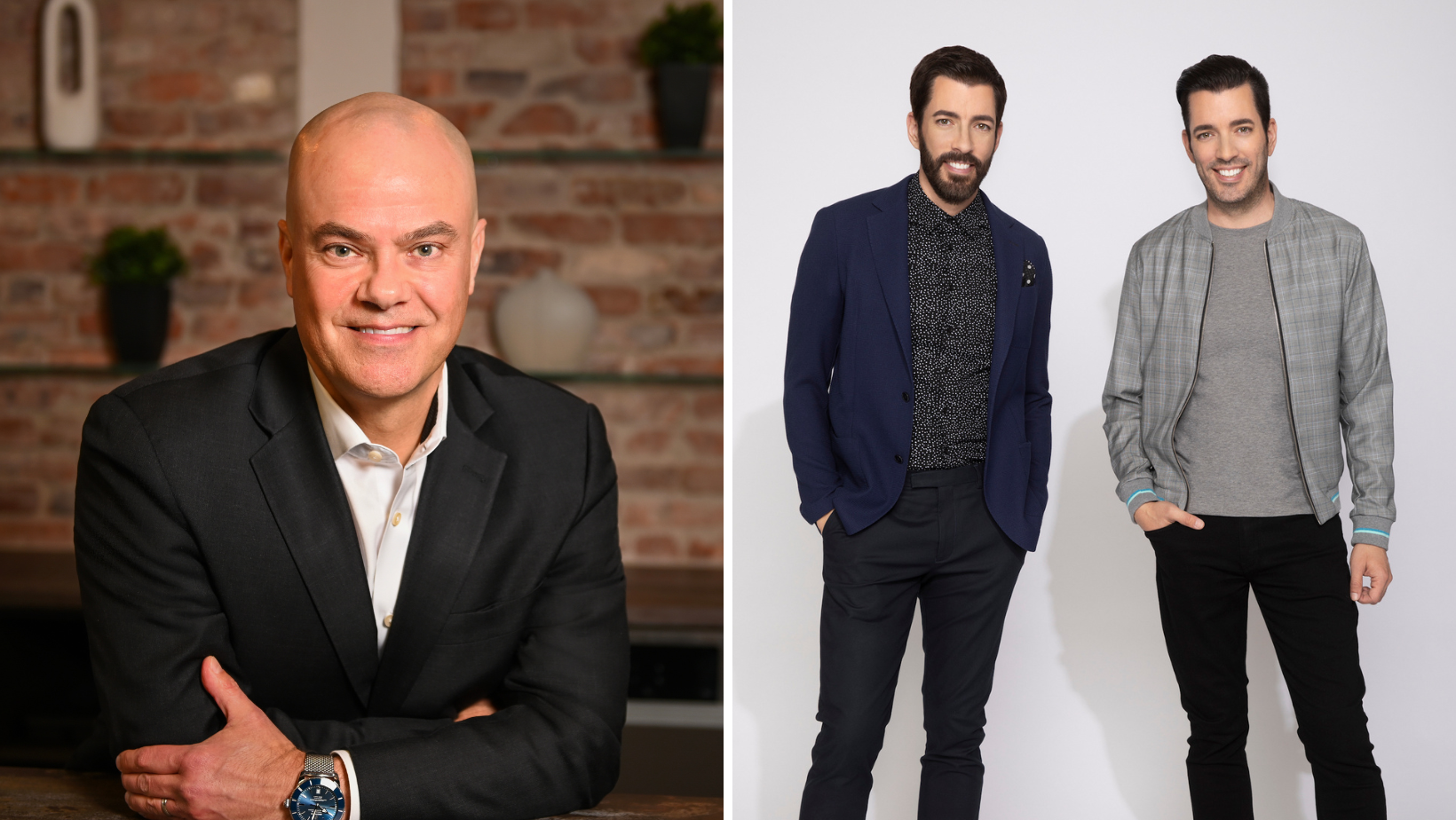 NKBA State of the Association/State of the Industry
Wednesday, February 1 | 8:30 AM – 10:15 AM 
North Hall, LVCC:  N109-N112 | Open to All
 Join NKBA CEO Bill Darcy for his annual State of the Association (SOA) address, directly followed by the State of Industry (SOI) keynote with Drew and Jonathon Scott, hosts and executive producers of HGTV's 'Property Brothers: Forever Home' and 'Celebrity IOU.' The SOA will be Darcy's annual update on the associations' accomplishments, programs, and growth as well as future plans. The Scott Brothers will then join Darcy on stage for the SOI, featuring a sit-down interview about real-estate and the future of residential building, followed by a Q+A with the audience.  
Sponsored by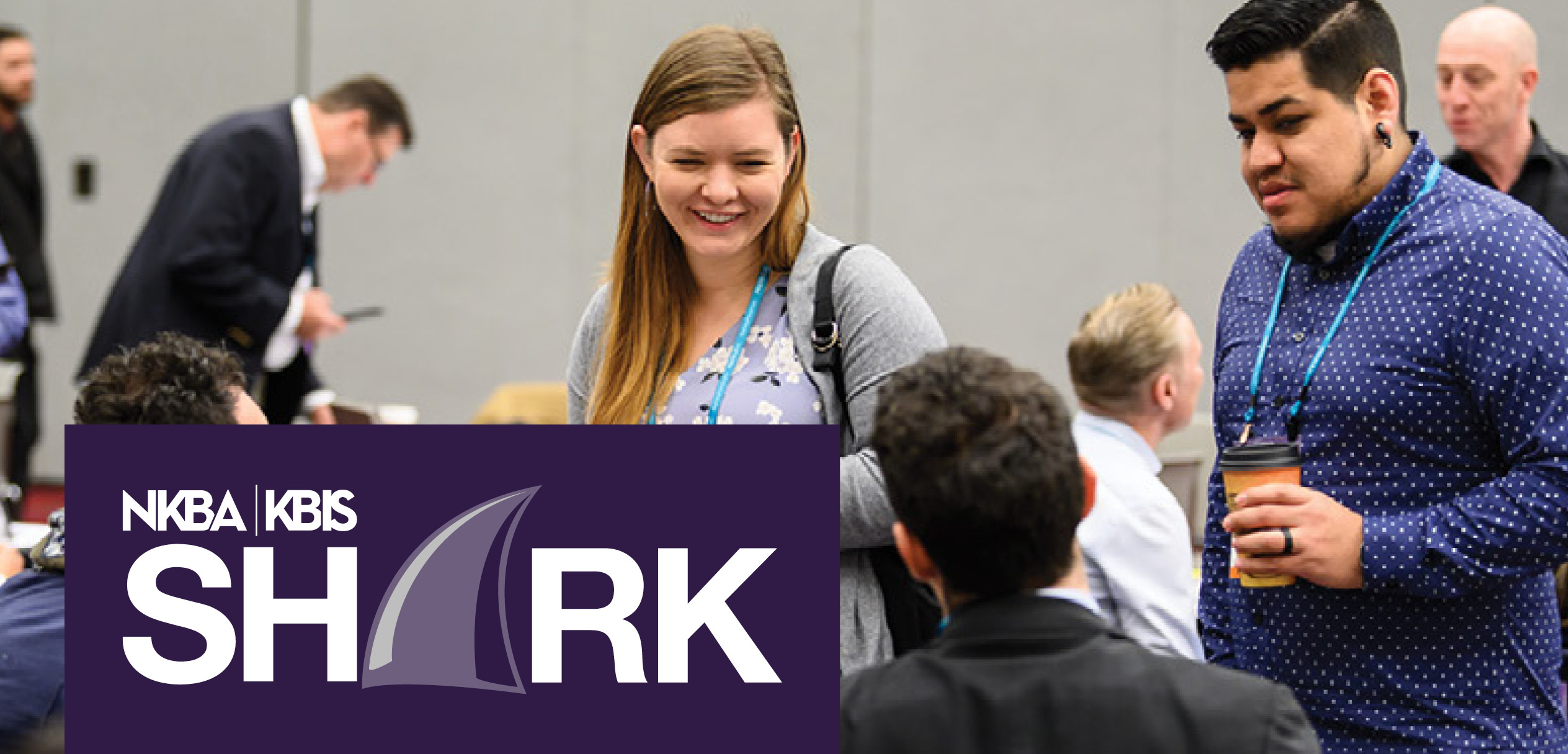 Shark! Matchmaking Event
Wednesday, February 1 | 3:30 PM – 5:00 PM | LVCC: ROOMS N109-N112
Manufacturer's Representatives: Are you looking for a new product line to represent?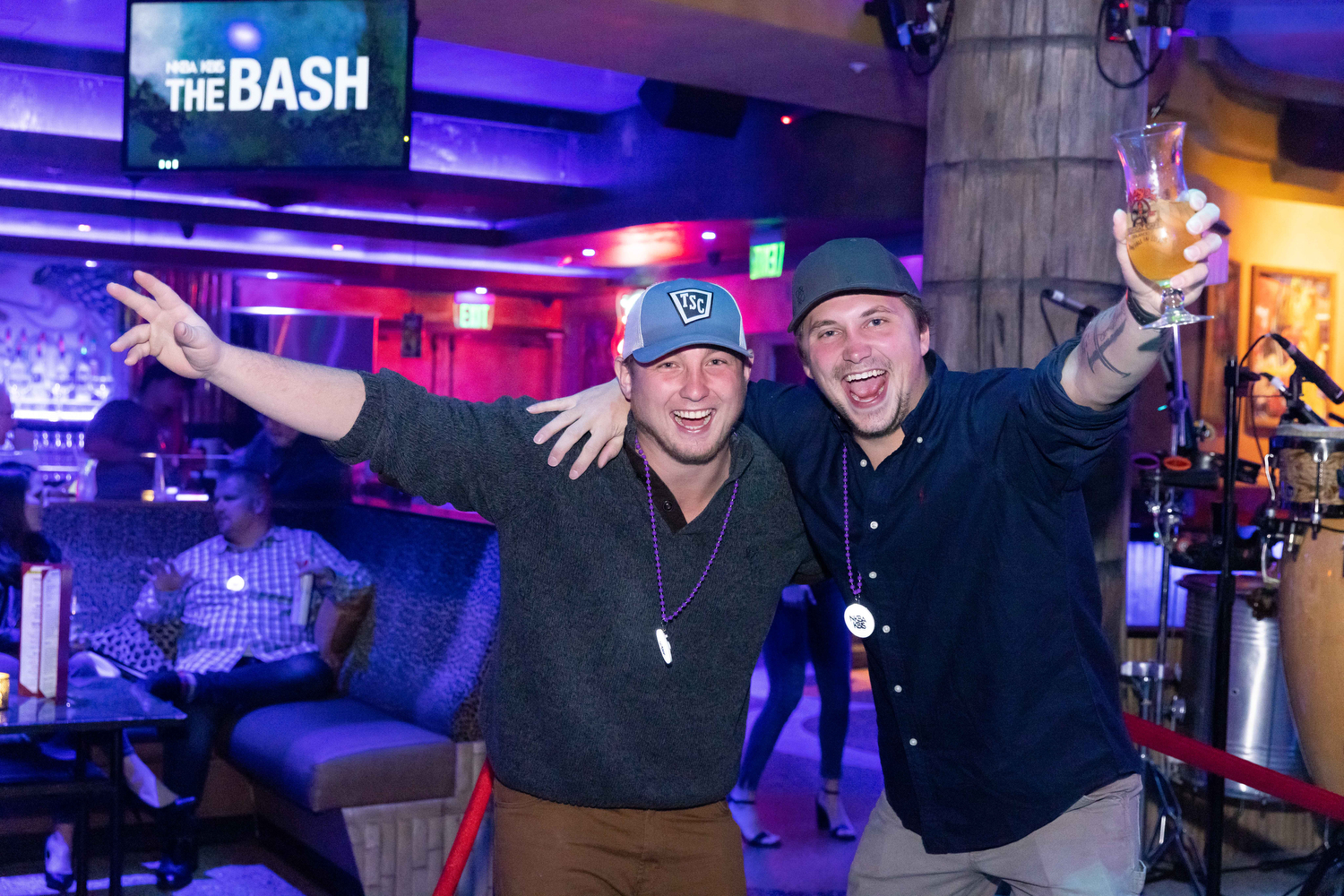 The Bash
Wednesday, February 1 | 8:30 PM – 12:30 AM | ENCORE: XS Nightclub
Toast to a great show, reconnect with old friends and make new ones at The Bash!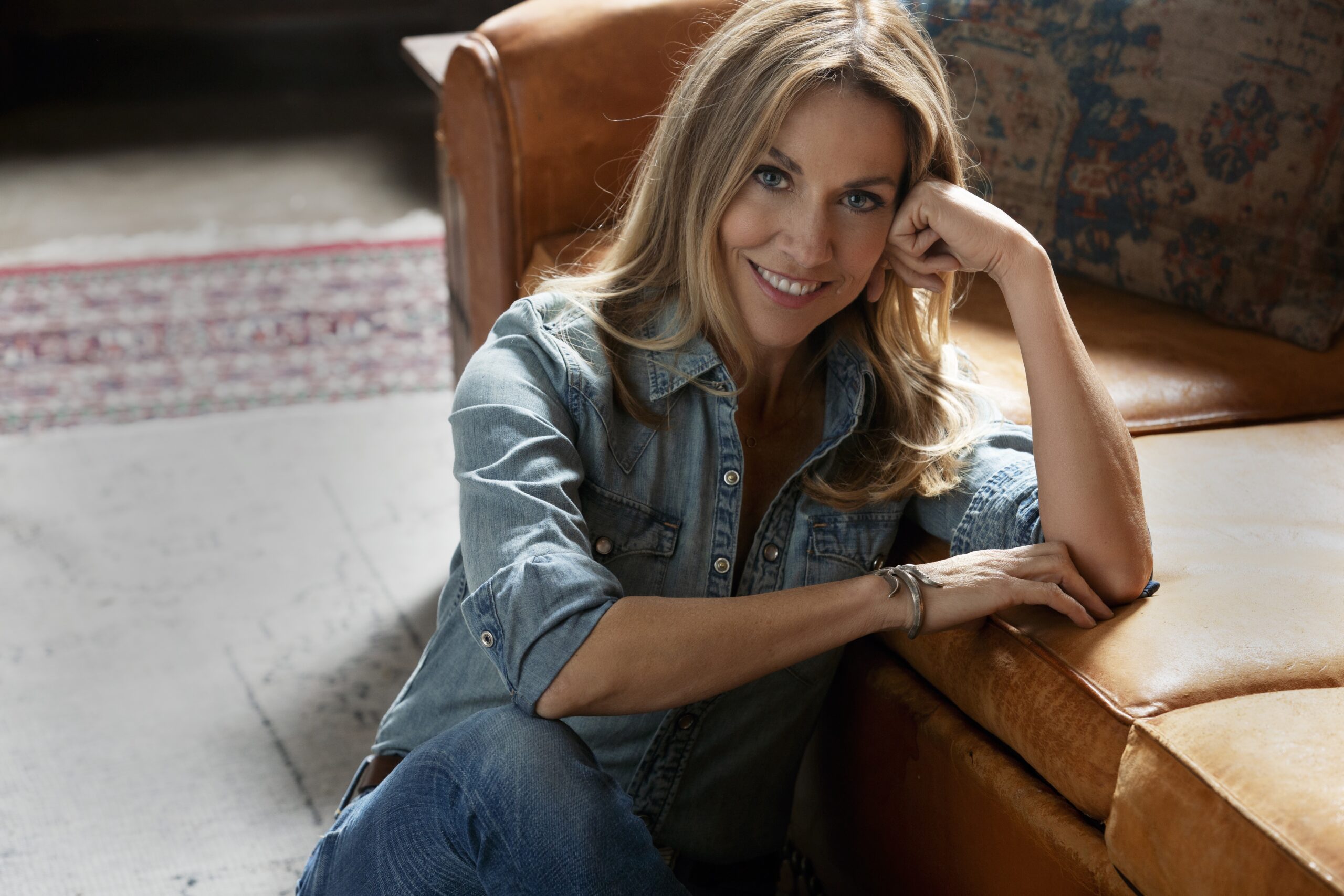 DCW Closing Concert featuring Sheryl Crow
Thursday, February 2 | 5:00 PM – 7:30 PM | WESTGATE: PARADISE EVENT CENTER
Close out KBIS 2023 at the DCW Closing Concert.