NKBA | KBIS Special Events
NKBA|KBIS 2023 is excited to offer a collection of special events, catering to a wide variety of interests and specialties. Select from the list below to automatically add them to your cart.
Have you registered for KBIS?  Before you can complete your purchase for any of these events, you
MUST be registered for KBIS
. Once you have registered, your chosen events will be in your cart, ready for checkout.
Forgot something? Don't worry, you can also add events right before checkout.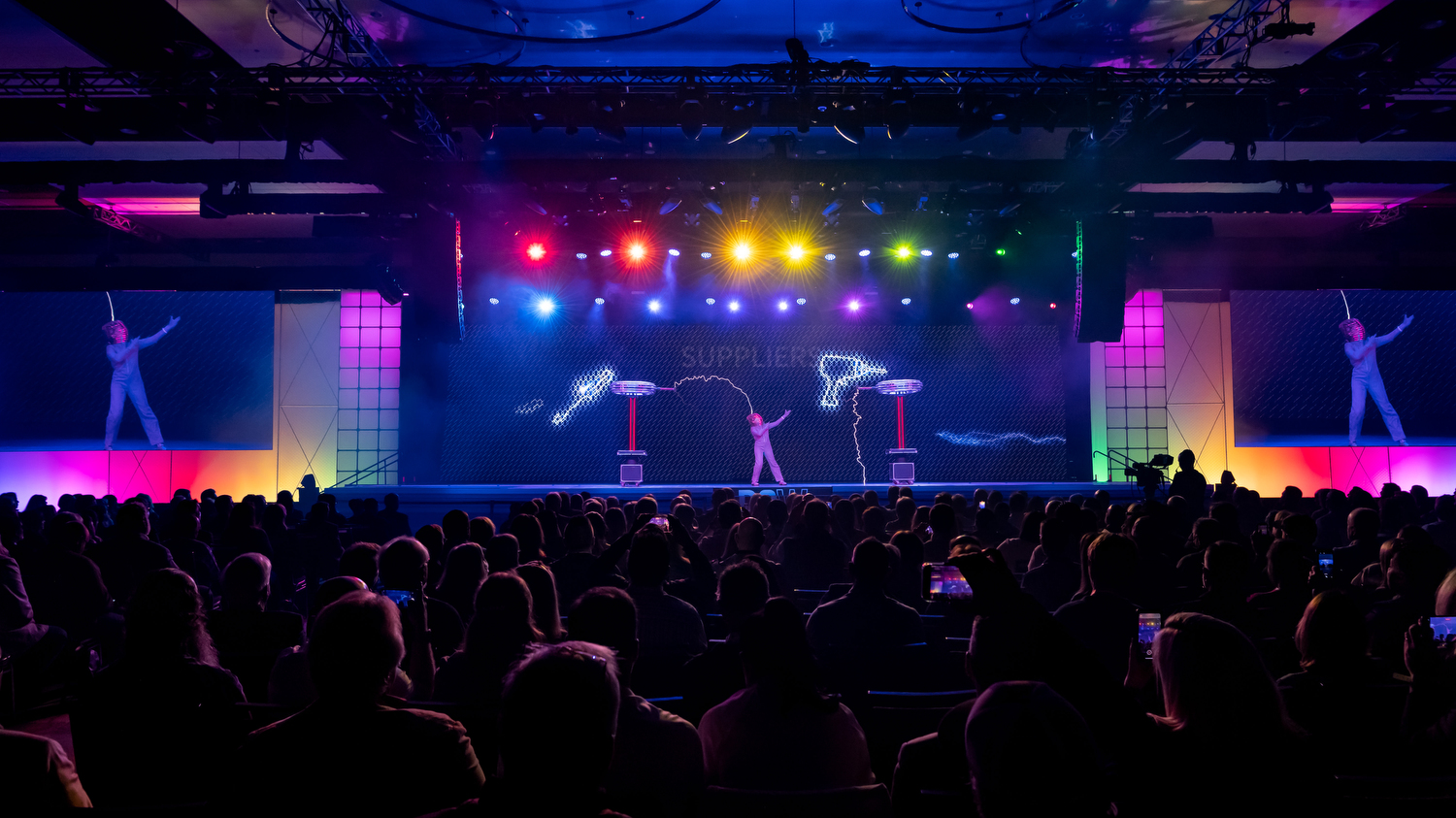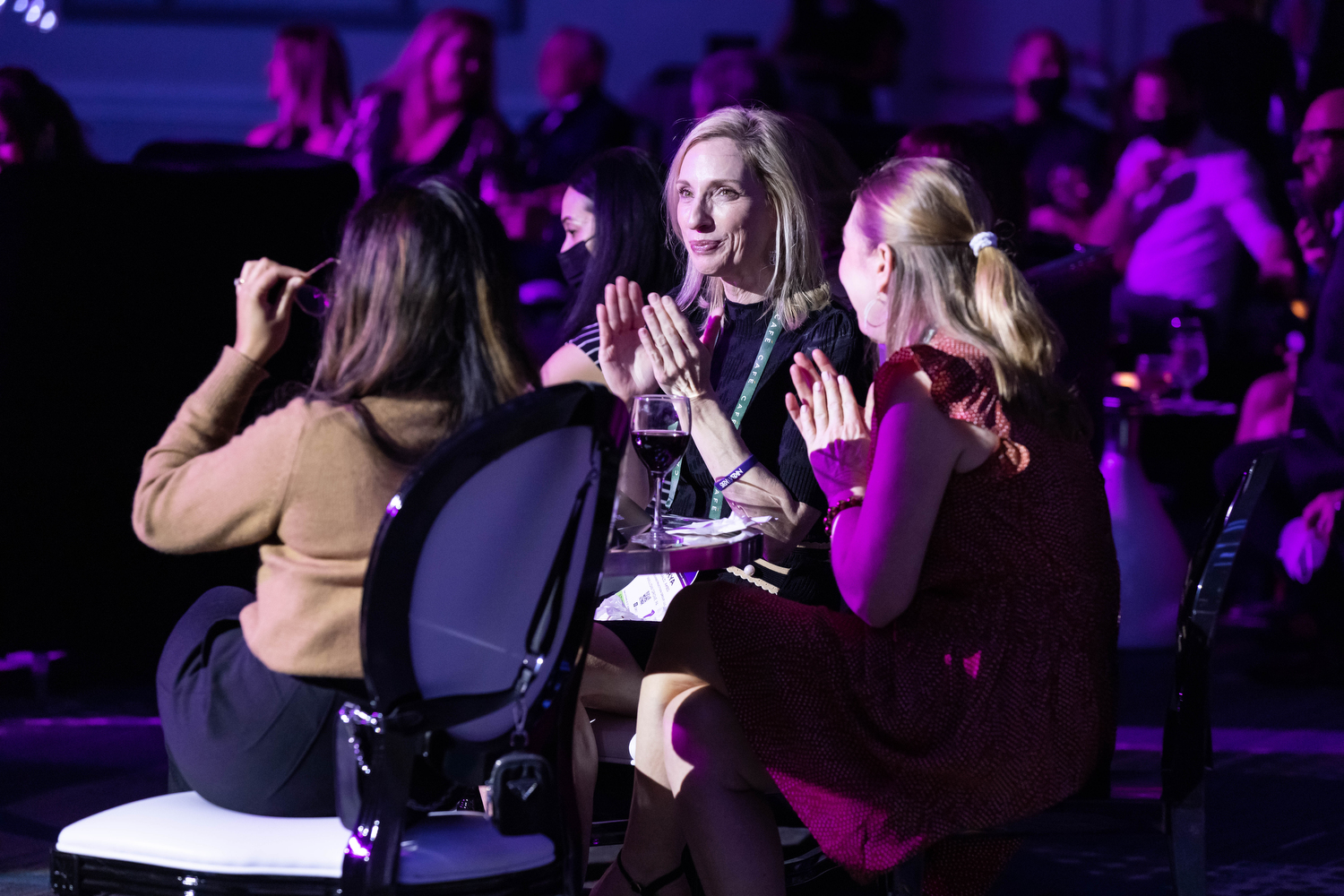 Kitchen & Bath Design + Industry Awards / Opening Party
Monday, January 30 | 6:30 PM – 11:00 PM
$150
Kick off KBIS 2023 in style! Join us at the Encore Ballroom on January 30th — the night before the expo opens — for the reveal of the National Kitchen & Bath Association's 2023 Professional Design Competition winners followed by the glamorous Opening Party. Student Design Competition winners and other Industry Award recipients will also be honored. You won't want to miss this semi-formal event, perfect for networking, connecting with colleagues and friends and revving up for a terrific show!
Tickets are $150 and include the awards and party with a buffet dinner and bar.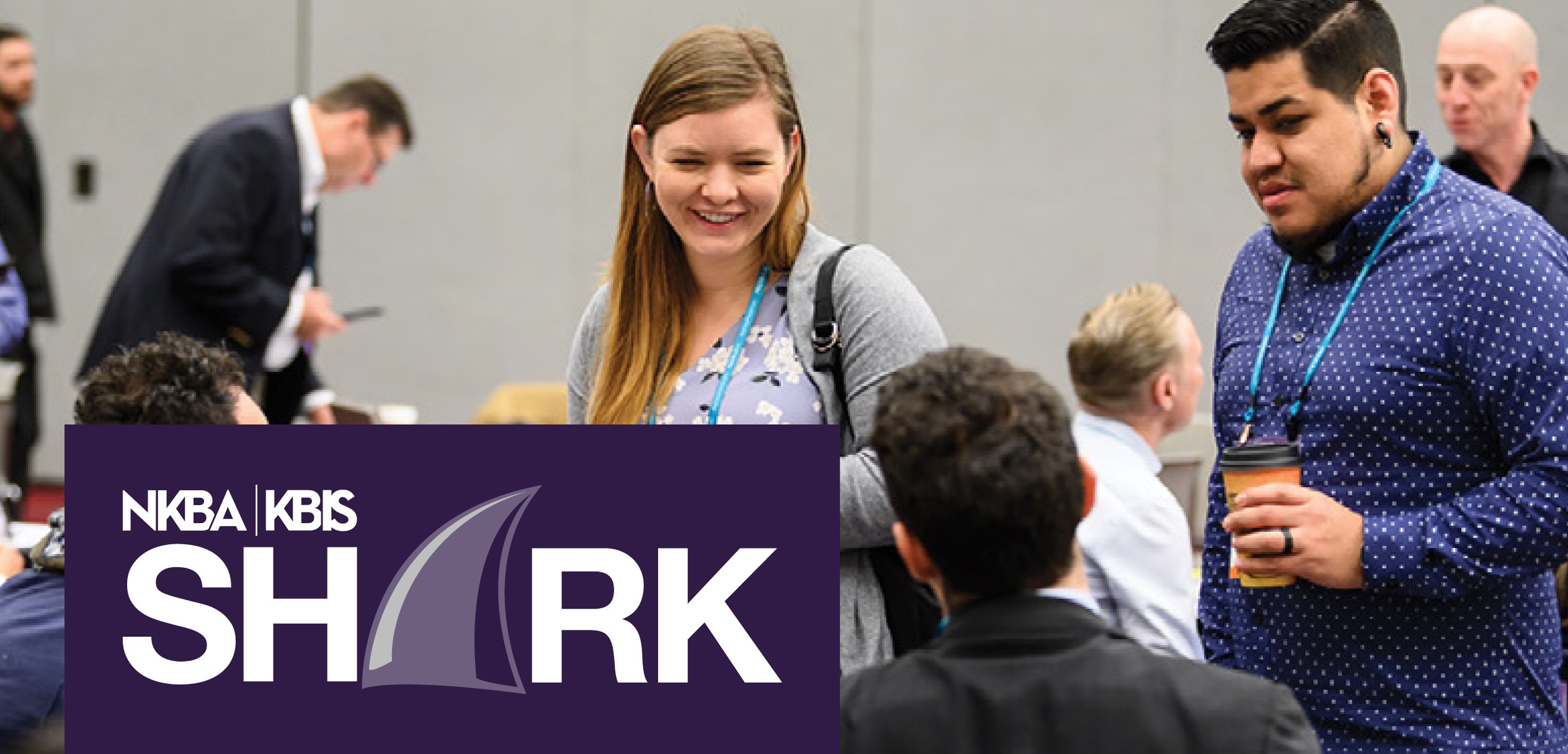 Shark! Matchmaking Event
Wednesday, February 1 | 3:30 PM – 5:00 PM
September Special Pricing – $50 | Early Pricing (10/1 – 12/10) – $60 | Regular/Onsite Pricing – $70
Manufacturer's Representatives: Are you looking for a new product line to represent? If so, attend NKBA's SHARK event this year and cast a wider net! This is the one event that brings together manufacturers in search of representatives and hungry reps looking for manufacturers. Enjoy coffee and refreshments while discussing résumés, seeing what companies are looking for, and exploring potential working relationships and career opportunities. Tickets can be purchased through your KBIS registration. **Walk-ins are welcome but please be aware that face-to-face meetings will be coordinated prior to the event. Walk-ins will have networking time at the end of the event.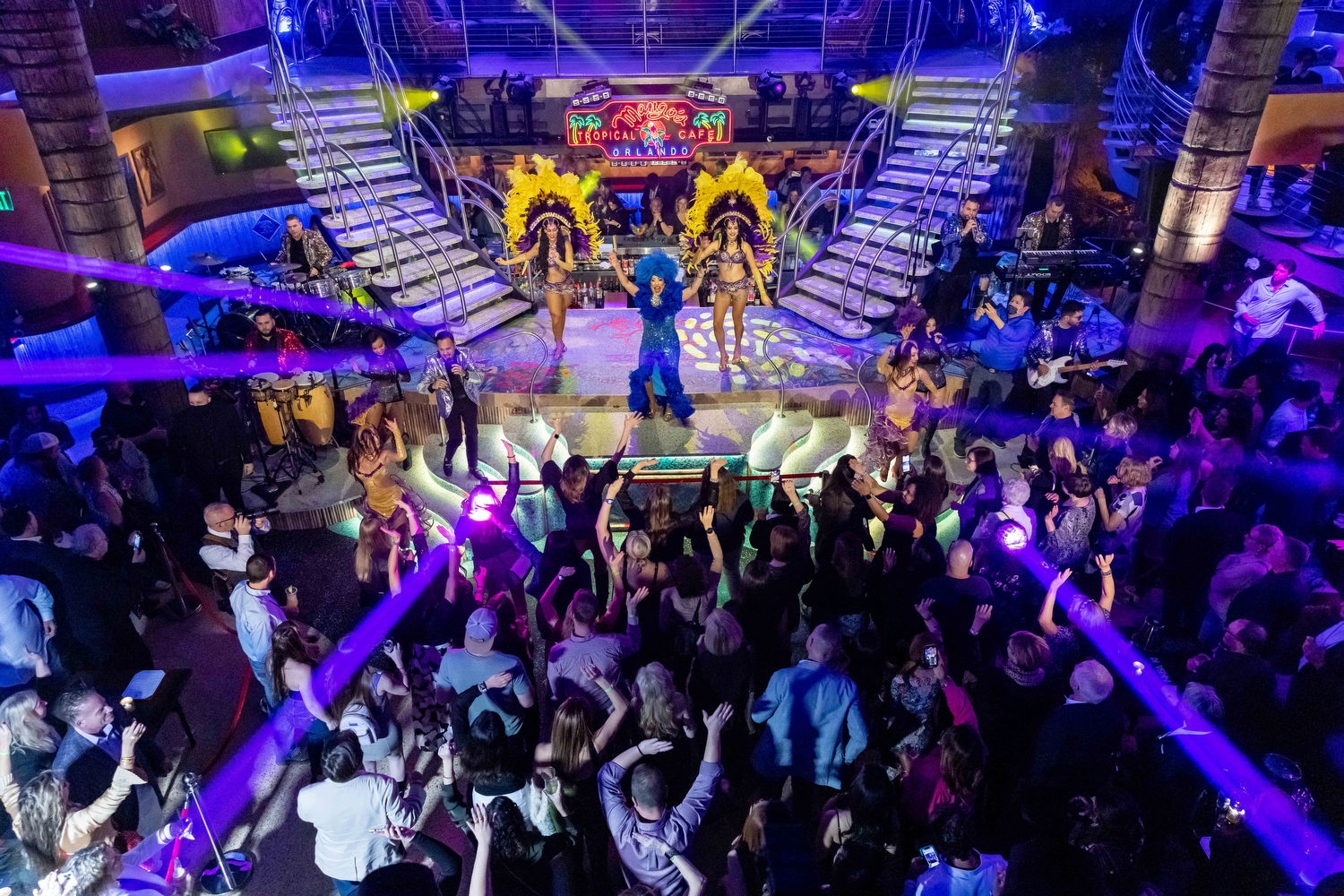 The Bash
Wednesday, February 1 | 8:30 PM – 12:30 AM
$40
Toast to a great show, reconnect with old friends and make new ones at The Bash! This legendary KBIS party returns to the XS Nightclub at the Encore Hotel. Join members, business partners and the industry's elite for a night of music, dancing and fun. At this fabulous fete — set against the backdrop of one of Vegas' hottest and most exclusive nightclubs — business relationships evolve into friendships. Celebrate our remarkable industry, successes and all that the future has to offer!
Nightclub/smart casual attire recommended. All guests must be at least 21 years of age to enter.
Subscribe to the KBIS Newsletter
Subscribe to stay updated on what's happening.
By clicking Sign Up, you have read our Privacy Policy and agree to our Terms of Use