Hear What's NEXT!
South Hall | SL10040
At the heart of KBIS, the KBIS NEXTStage offers attendees a multifaceted journey through thought leadership, industry trends and advancements, and engaging conversations. From market disruptors to compelling subject matter experts in four curated tracks – Wellness, Sustainability, Business & Trends, Technology – join us at the stage to elevate your show experience.
New to KBIS 2024: A series of fireside chats with Visionaries, Innovators, and Icons. Stay tuned for exciting announcements!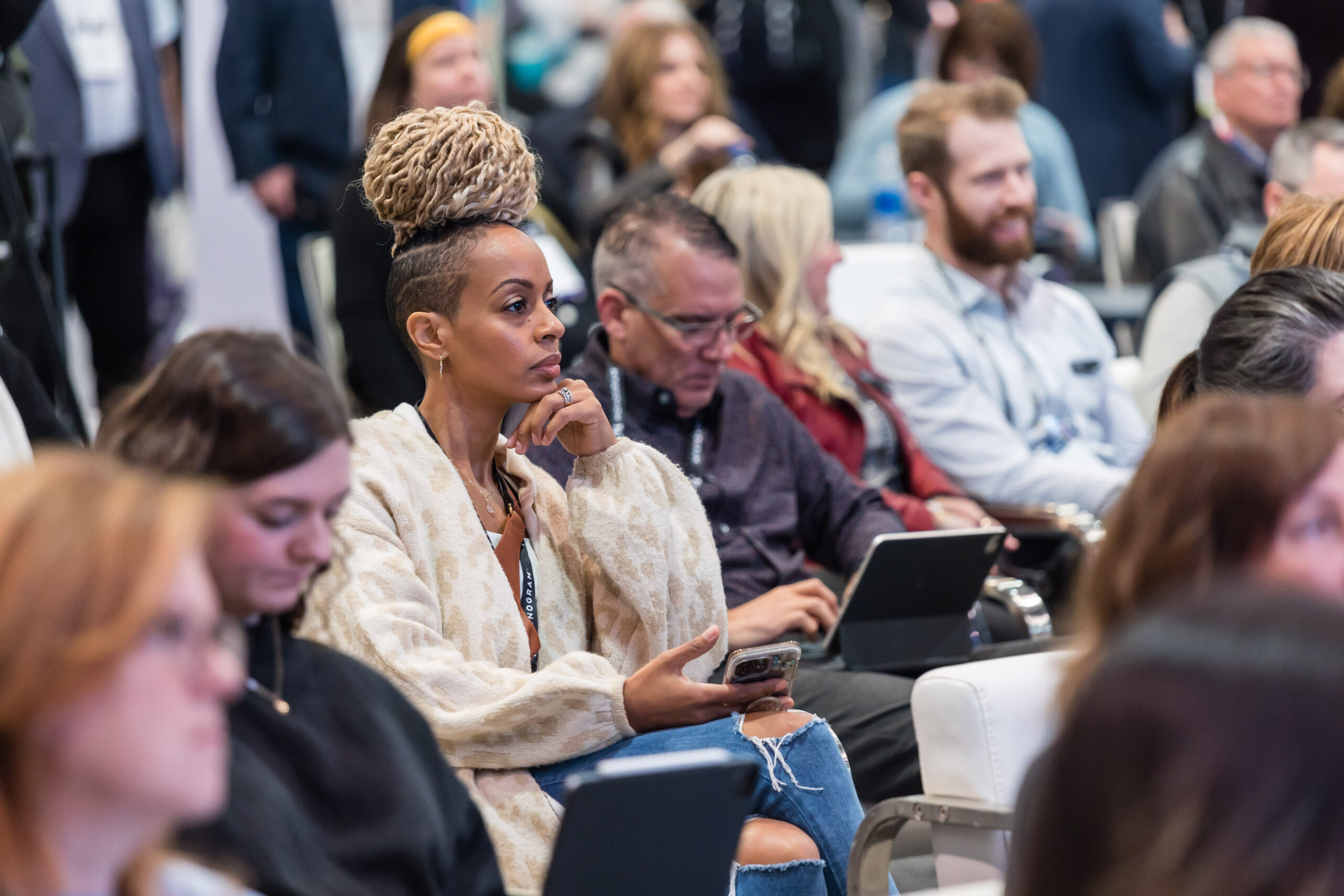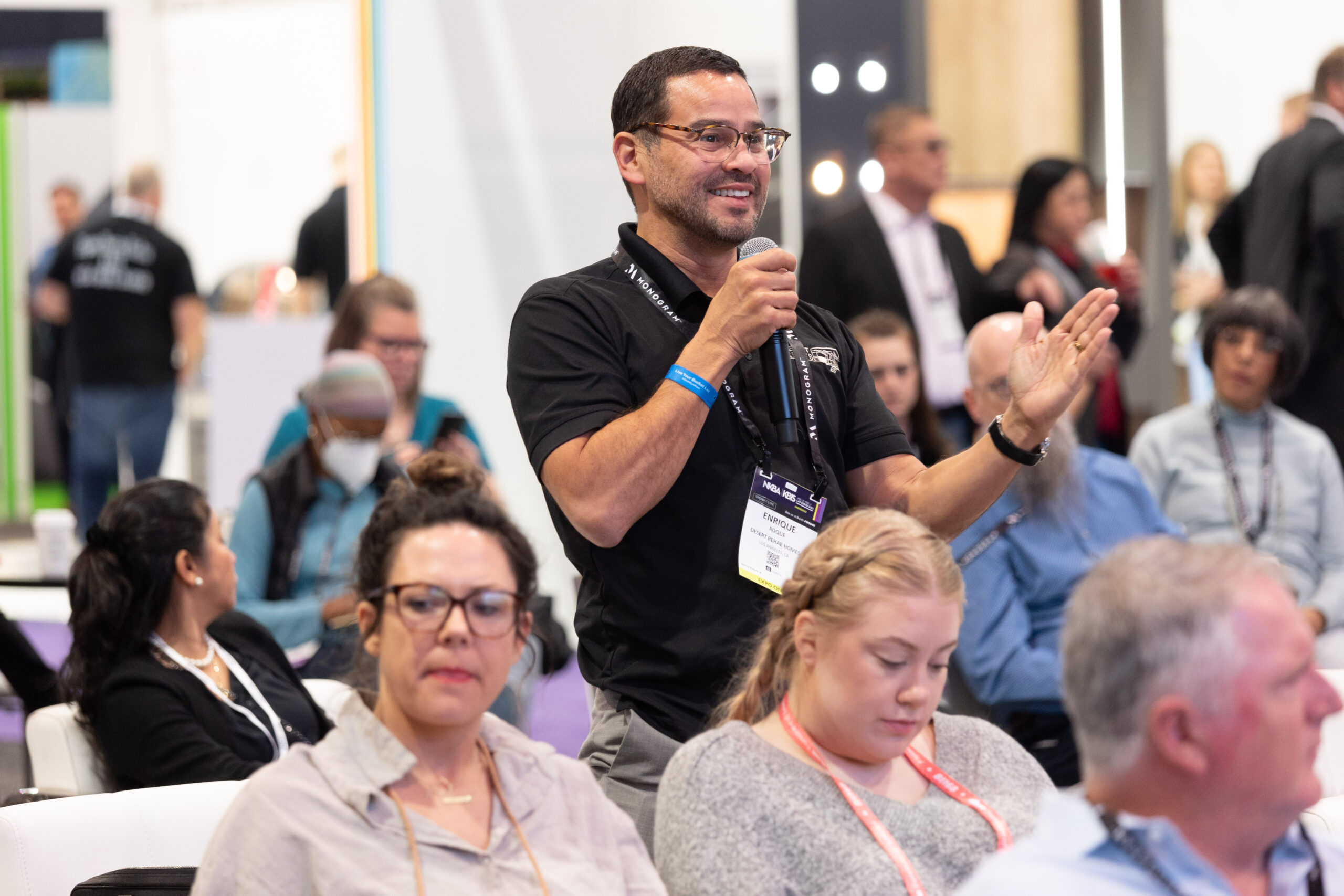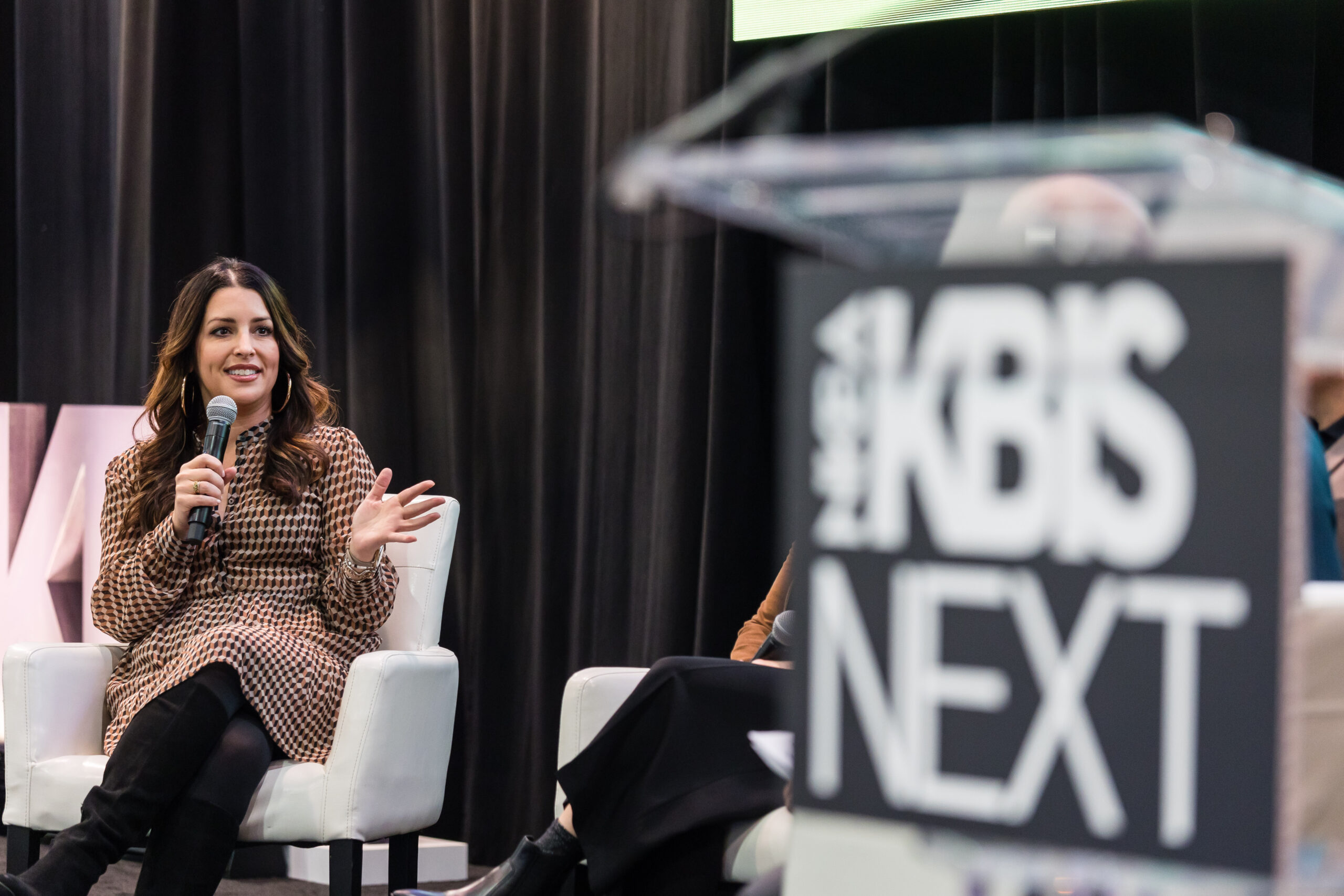 Wellness
Explore a spectrum of topics within the popular field of wellness, ranging from the latest advancements in the healthy home to the introspective journey of defining your own purpose for crafting human-centric solutions. The KBIS Disruptor Series within this track explores alternative thinking for designing with consideration for hidden disabilities such as autism, ADHD and learning differences.
Sustainability
Listen to trailblazers whose shared commitment to green consciousness propels advancements in key topics such as circular economies, reducing emissions, the importance of local sourcing, and redefining the very essence of eco-luxury
Business & Trends
Gain insights from renowned business coaches and industry leaders while discovering strategies to future-proof your business amidst economic challenges. Balancing your day, enjoy relatable and humorous anecdotes from the lighter side of design. As a special feature on the KBIS NEXTStage, hear valuable lessons on the path to success from legendary designers. Exciting announcements coming soon!
Technology
Learn how to go all in on AI, understand the transformative power of lighting, and glean invaluable insights into the latest smart home advancements within this track, crafted to both challenge and inspire the critical synergy between design and technology.
Day 1: Tuesday, February 27
Day 1 at KBIS NEXTStage, hosted by Michel Smith Boyd
Thirty Under 30: Introductions to the Industry
Wellness Panel: Designhounds Presents: A Different Kind of Wellness - Return to Purpose
Business and Trends: Legends of Kitchen Design
Technology Panel: The Transformative Power of Lighting
Sustainability Panel: Low Impact is a Good Thing: The Latest Initiatives in Low-Carbon Design
Wednesday, February 28
Day 2 at KBIS NEXTStage, hosted by Julee Ireland
Wellness: Neurodiverse Universe: You're Ignoring 96% of Your Clients
Business and Trends Panel: Hard Truths and Tough Love: Leadership Through Challenging Times
Wellness Panel: The Complete Healthy Home: How to Impact Your Clients' Vitality
Technology Panel: All in on AI: Making Friends with the Latest Tools and Technology
Sustainability Panel: Drops of Impact: The Crucial Role Water Plays in Sustainable Futures with Moen
Thursday, February 29
Day 3 at KBIS NEXTStage, hosted by Alena Capra
Awards Ceremonies: Best Booth Awards and KBIS Kickstarter Awards
An Interview with KBB Person of the Year
Business and Trends Panel: Lighten Up: The Humorous Side of Design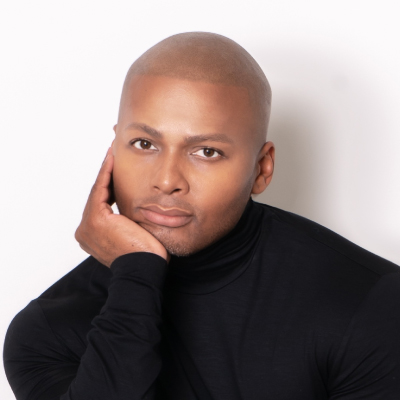 Day 1 Host – Michel Smith Boyd
Michel Smith Boyd is an American interior designer and star of the hit shows, HGTV's Luxe for Less, Rock the Block, and Barbie Dream House Challenge as well as Bravo's Buying it Blind. His Atlanta-based firm, Smith Boyd Interiors, is known for Michel's signature, sumptuous style. Michel's work has received countless accolades including being recognized as one of the Top 10 African American Designers in the country and tapped as Veranda's "Next Legend". Most recently, he was named The Atlantan's Top 50 Most Powerful People.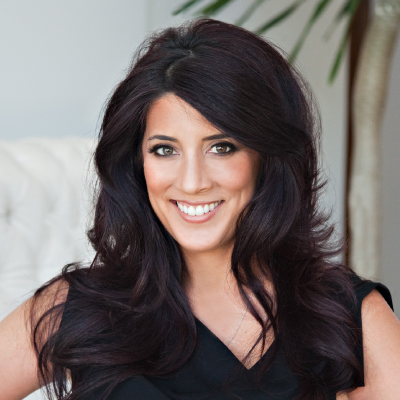 Day 2 Host – Julee Ireland
Julee Ireland is a dynamic, Los Angeles-based Interior Design Architect, Consultant, and Industry Product Designer who brings an exceptionally intuitive perspective to her work. Her multifaceted career includes roles as a TV host, an award-winning author, and a real estate investor, but it's her role as the founder of Home Renovation School that truly shines. With a deep passion for sharing her knowledge, Julee empowers both DIY enthusiasts and trade professionals, teaching them the art of designing, building, renovating, or flipping homes on time and on budget like an industry pro.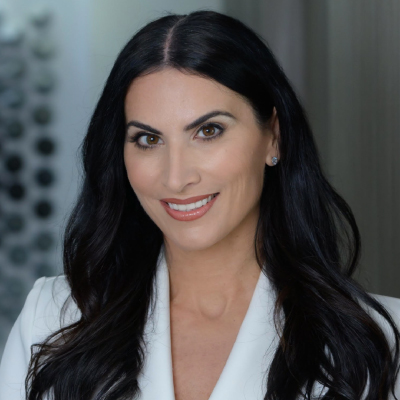 Alena Capra is the founder and principal of the award winning design firm, Alena Capra Designs, based in Fort Lauderdale, Florida. She has more than two decades of interior design experience, and is also a Certified Master Kitchen and Bath Designer (CMKBD). Alena is a graduate of both the University of Miami, and Metropolitan Institute of Design. She has won numerous industry awards, including being one of six "Praiseworthy Picks" for Kitchen & Bath Business Magazine's "Person of the Year" feature, and named to Kitchen & Bath Design News "Top 50 Innovators List", both in 2019. Alena is also a television host of SoFlo Home Project, a weekly home design show on the Miami/Fort Lauderdale ABC affiliate, WPLG Local 10.