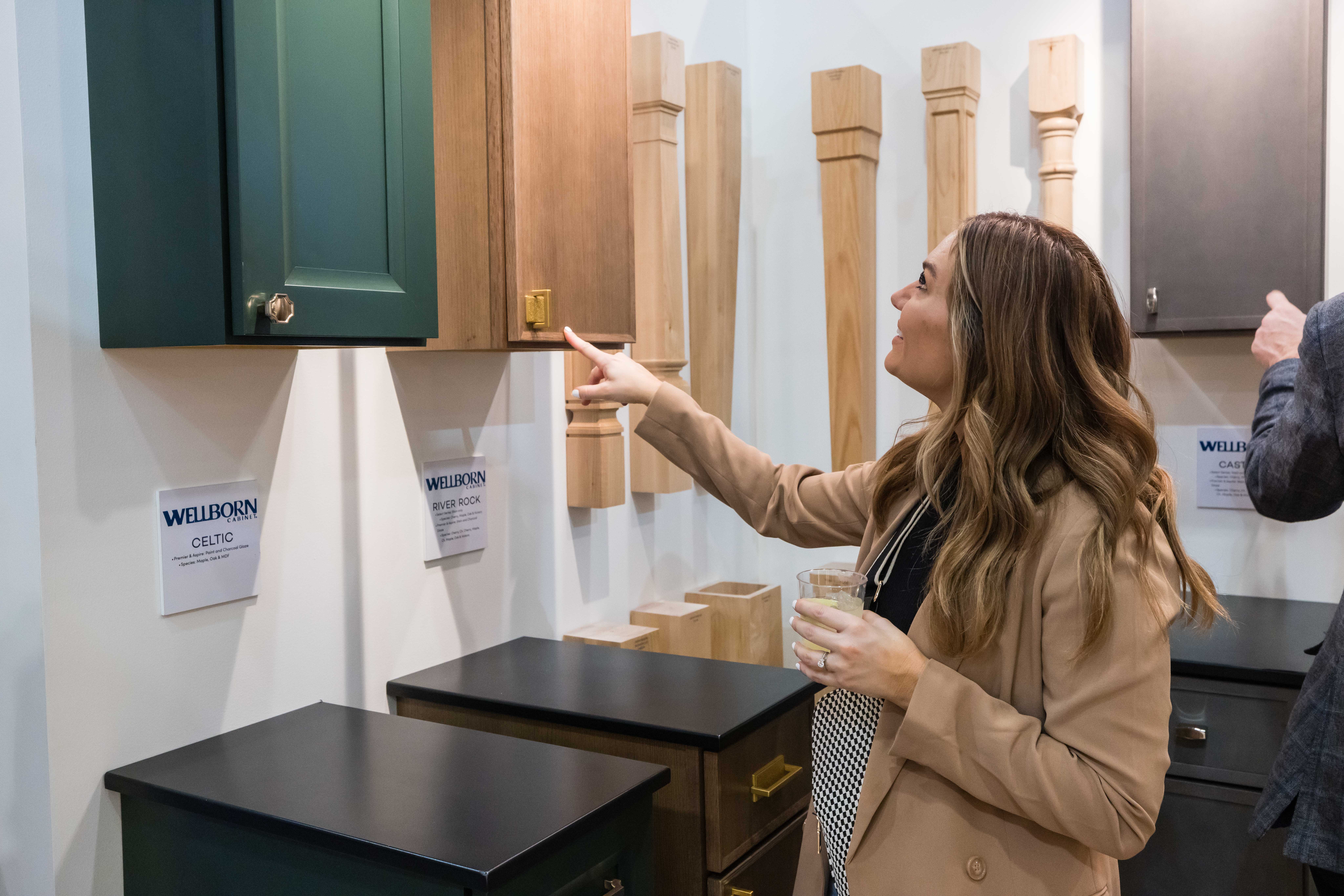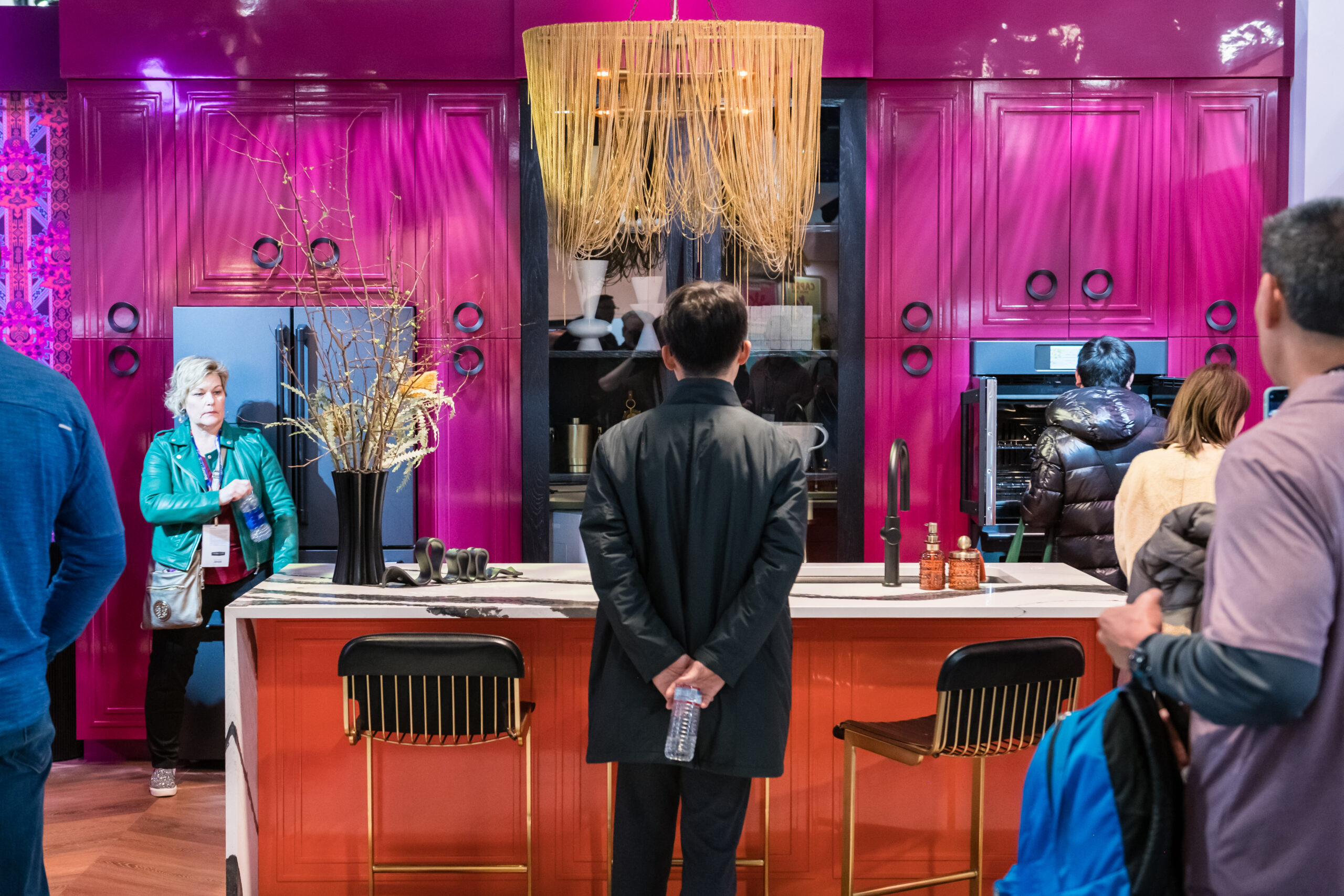 RSVP to the Biggest K&B Event of the Year
Join us in Las Vegas February 27-29, 2024 for the largest and most prestigious kitchen and bath event in North America. Discover new products, explore the latest trends, enhance your education, and create new connections—KBIS is the place to be for all things K&B.
Registration is now open. 
Net Square Feet of Exhibits
"KBIS is the premier event for every K&B focused business who wishes to connect with customers all over North America. There is no better place for your brand to gain exposure and connect with new customers"
Jeremy Parcels, CKBD, US Dealer Representative, Smart Home PavilionBallerina Kuchen

Countdown to KBIS 2024 and Design & Construction Week!
Registration Now Open!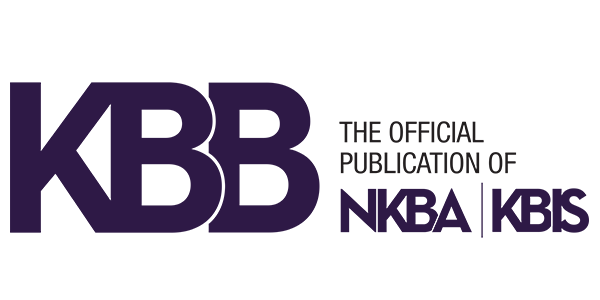 News and Features from KBB Magazine
KBIS Newsletter
Subscribe to stay updated on what's happening.
By clicking Sign Up, you have read our Privacy Policy and agree to our Terms of Use