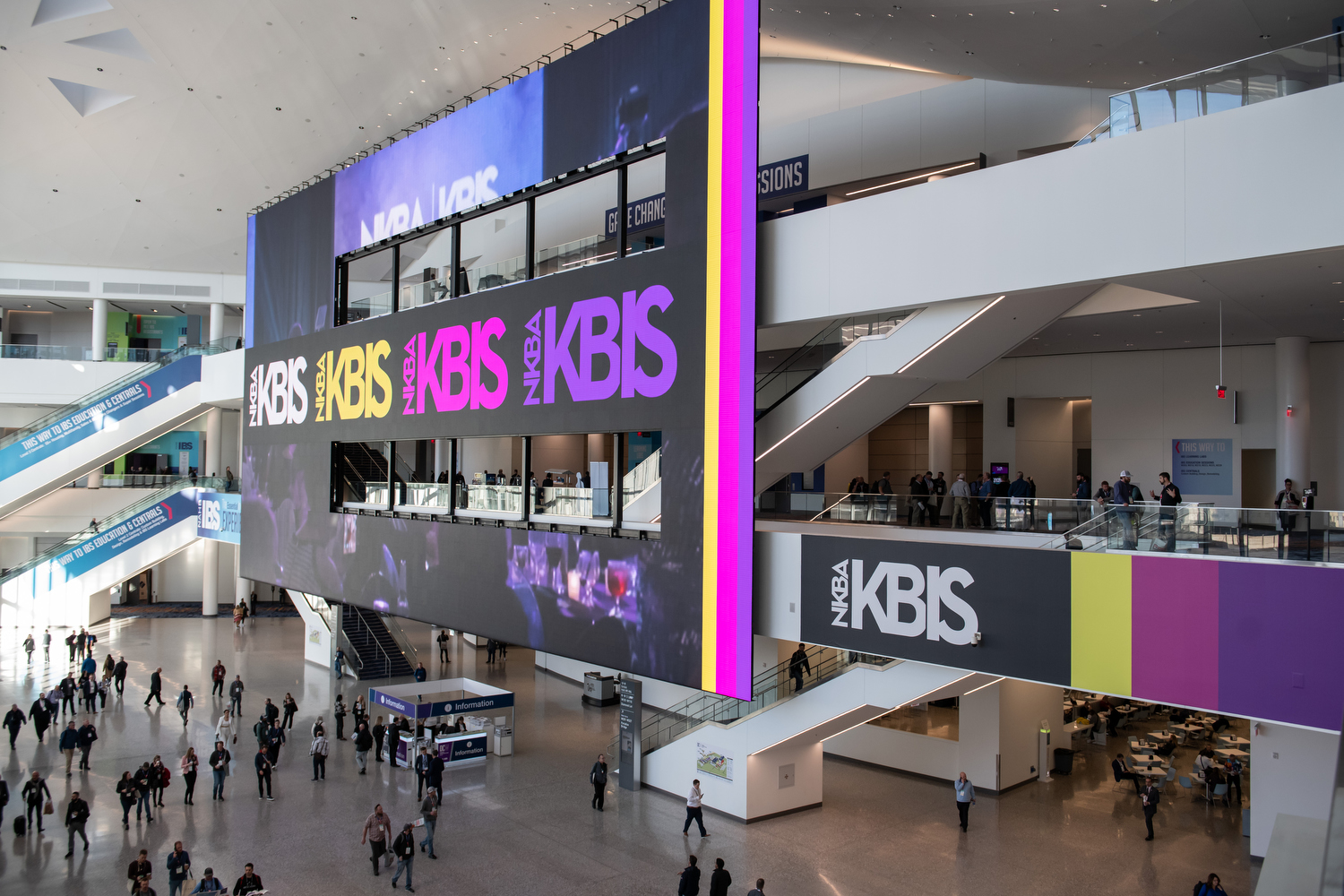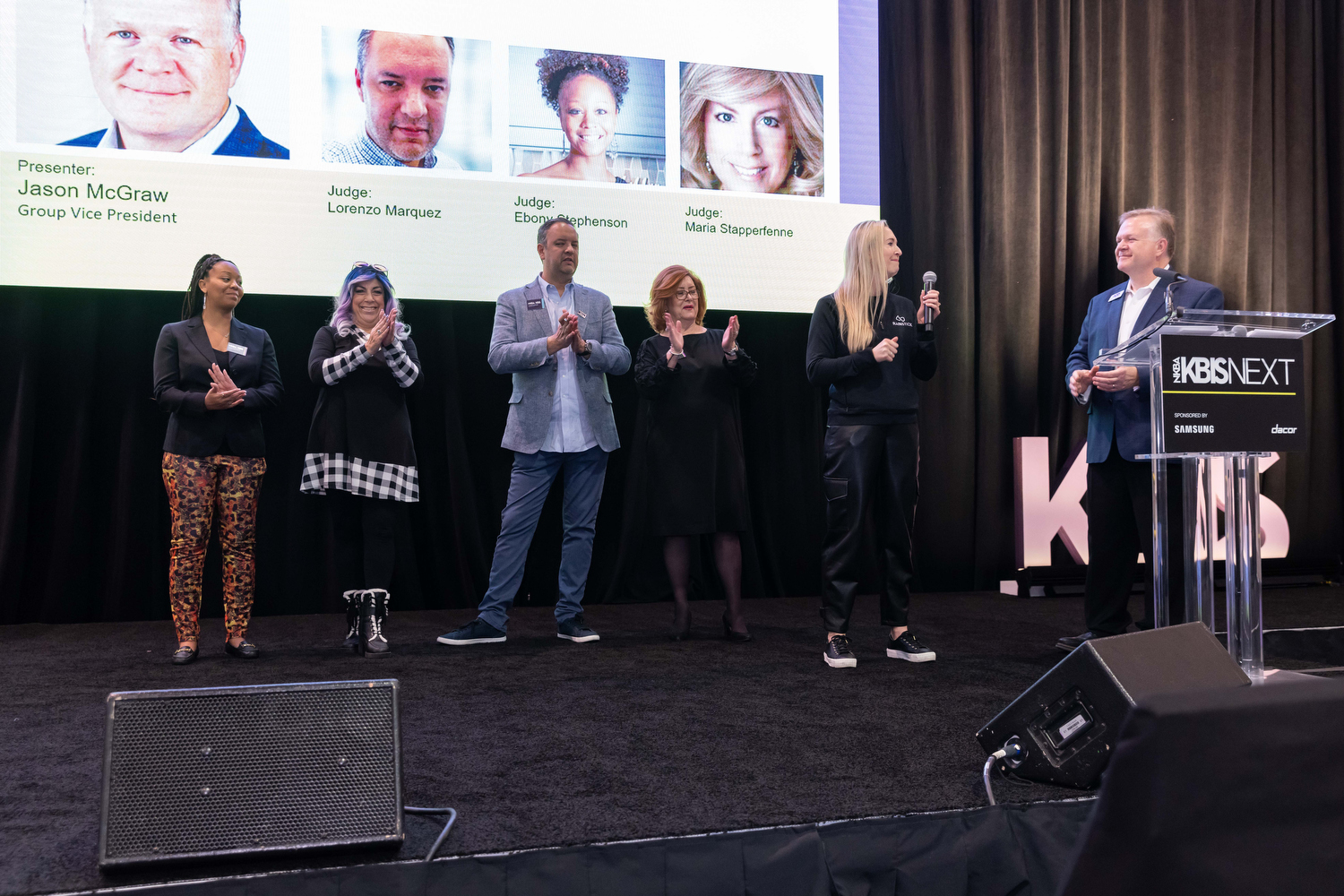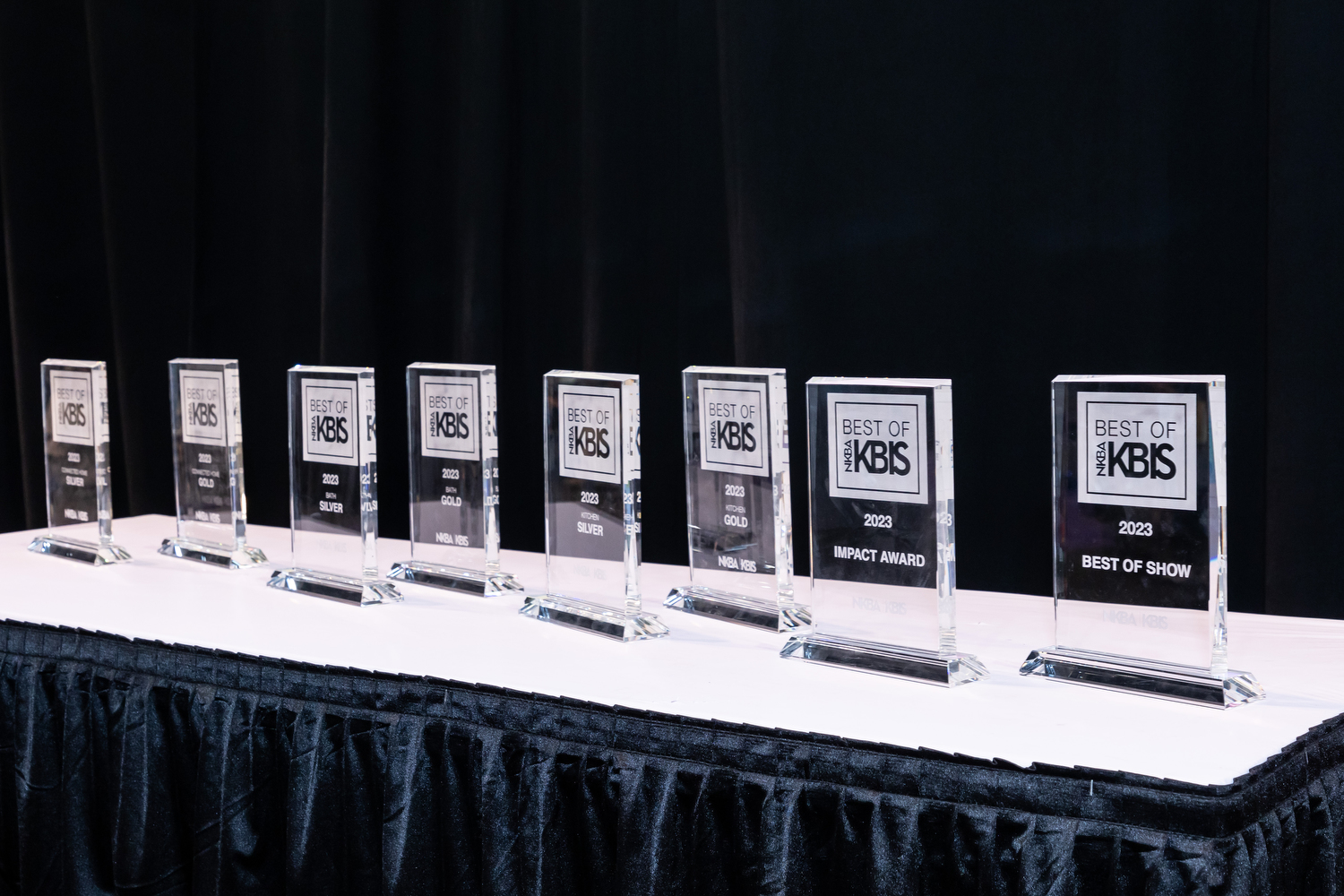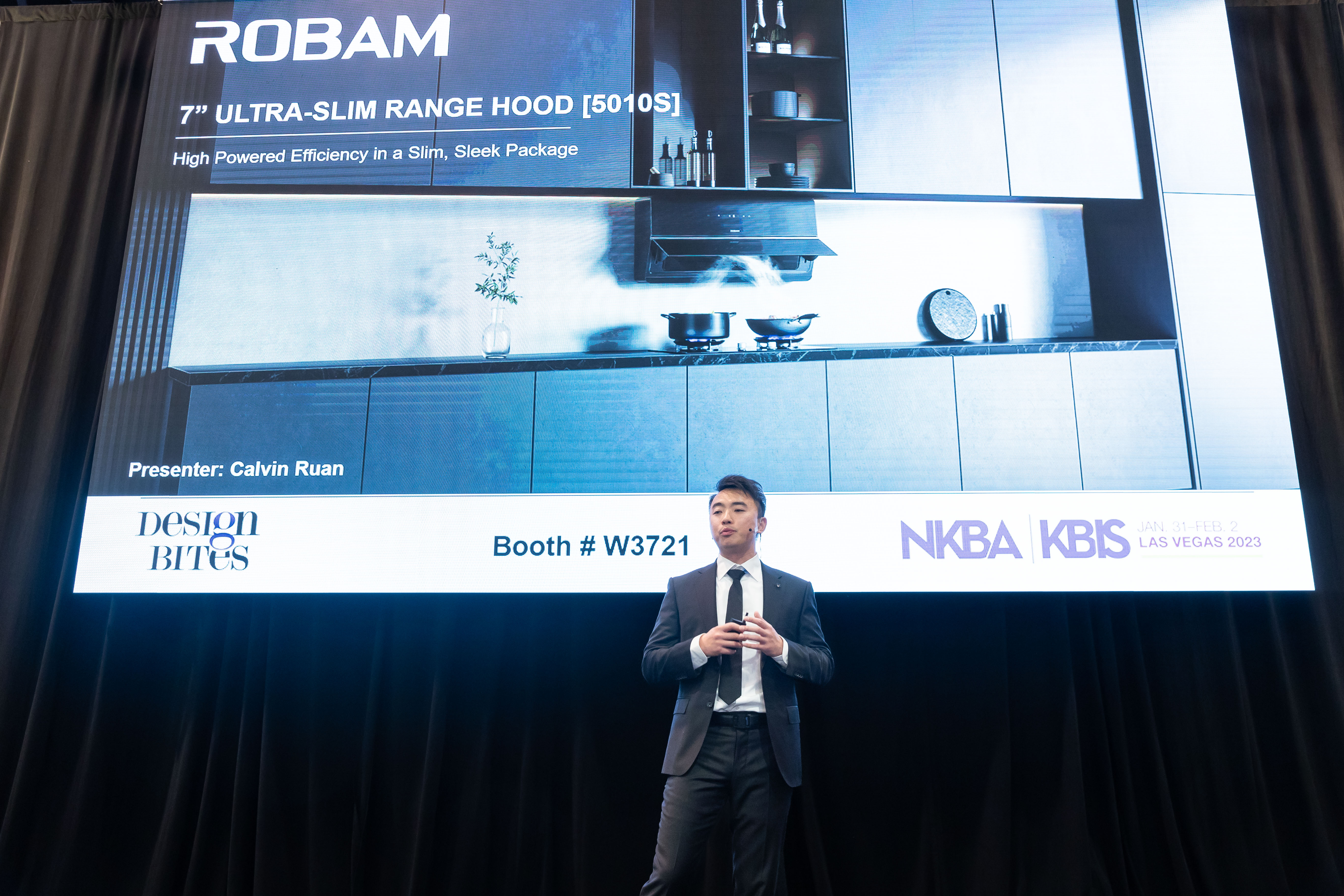 Thank you to this year's attendees, exhibitors, and sponsors for a spectacular 2023 show. The connection made, products showcased, and conversations had made for an unforgettable year. See you all again next year in Las Vegas!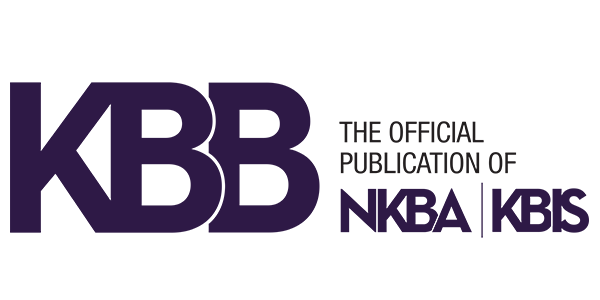 News and Features from KBB Magazine
KBIS Newsletter
Subscribe to stay updated on what's happening.
By clicking Sign Up, you have read our Privacy Policy and agree to our Terms of Use