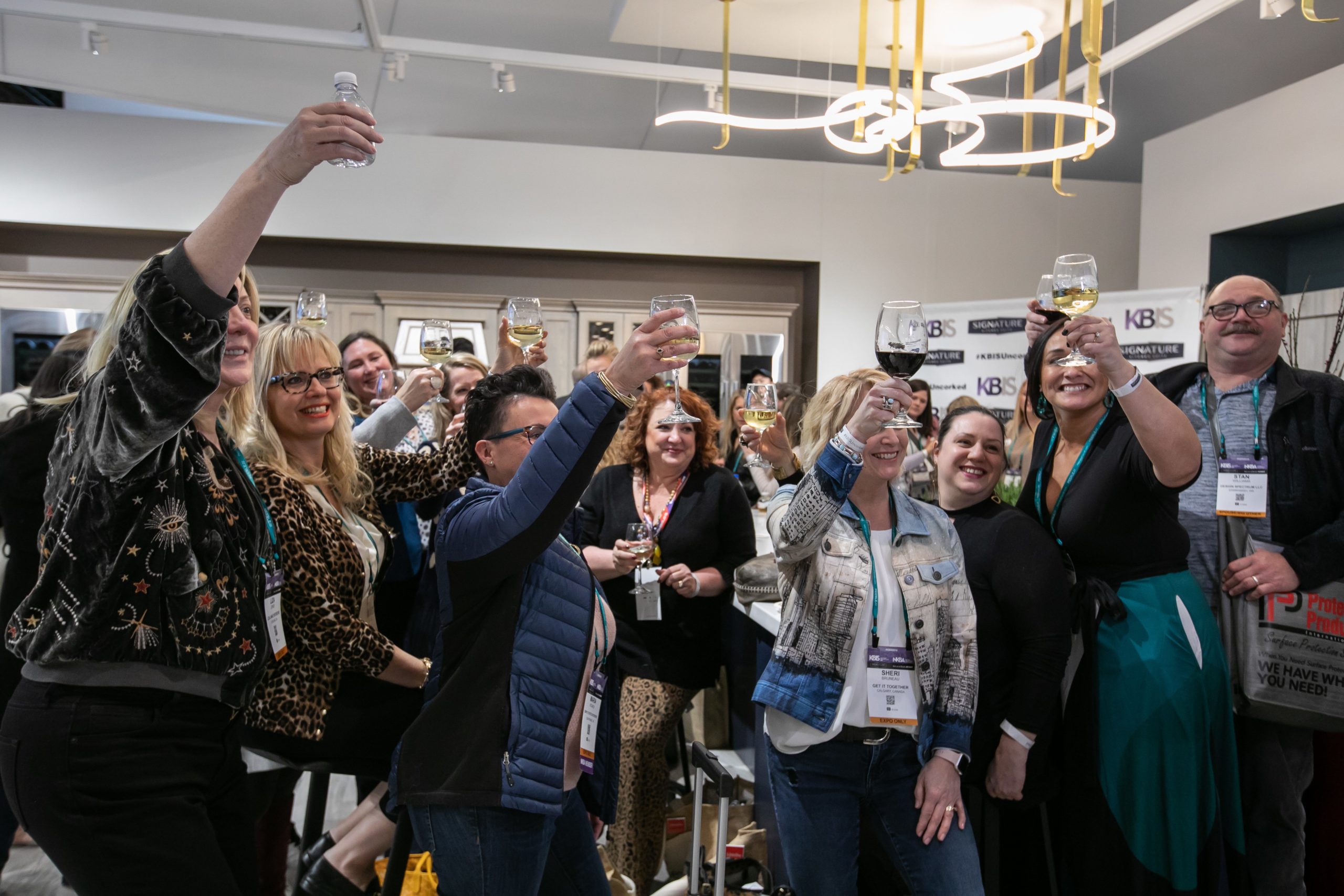 KBIS21_SlideBG_SaveDate_1900x500
KBIS21_SlideBG_ExhibitInquire_1900x500
A Sneak Peek of What's in Store for KBIS
Hear from Jason McGraw, the KBIS show director, and Mike Waterman, chief sales officer of Visit Orlando, about what's in store for KBIS 2022, as well as what's new in the sunny city of Orlando since we were all there four years ago.
NKBA EVP and CSO Suzie Williford, Emerald's EVP Brian Pagel, and KBIS Show Director Jason McGraw, hosted a special episode of NKBA Live to update viewers with some key show updates, health and safety protocols and the latest with exhibitors. Sponsored by Monogram.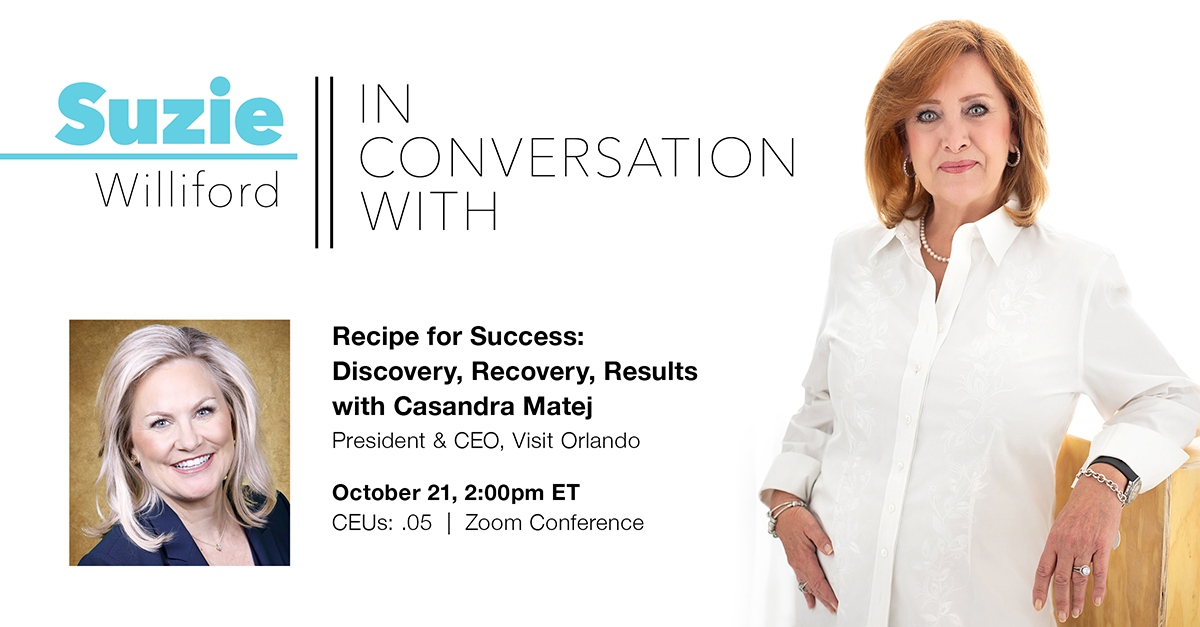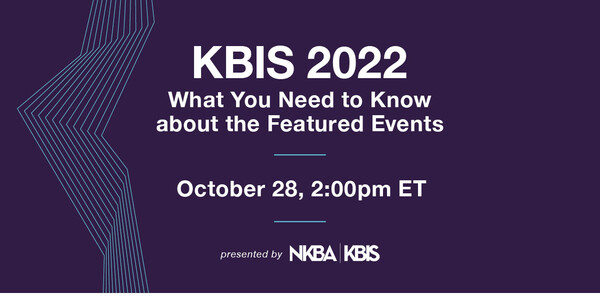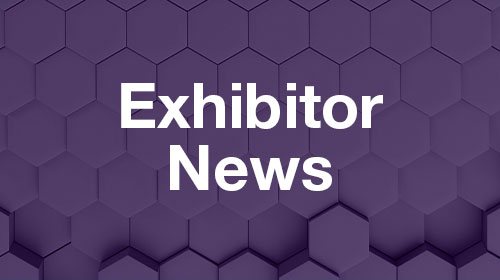 Exhibitor News
View the latest news from our growing list of exhibitors as they plan for KBIS 2022 and beyond.
Voices from the Industry
Take your career to the next level! The Voices from the Industry Conference will include 80+ sessions including workshops as well as professional development courses.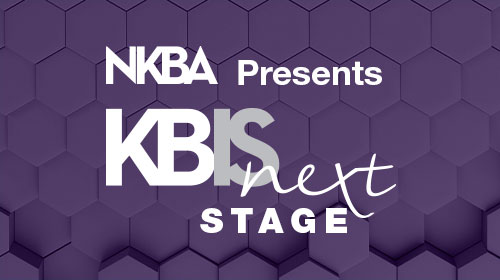 KBIS NeXTStage
View all KBISNeXT Stage sessions from KBIS Virtual 2021 on demand now through December 31, 2021. KBIS 2022 programming to be announced this fall.
As a first-timer, I found much value in attending KBIS. I also plan to get more active in my local chapter as a result. I was excited to see so many vendors and really thought the addition of IBS worked well for my business model."
SHUNDRA HARRI, FOUNDER AND PRINCIPAL DESIGNER, SHUNDRA HARRIS INTERIORS
KBIS is an asset to any design/build professional! The wealth of product information & displays are immeasurable. It's an amazing sensory experience of the latest & greatest, as well as providing a grand networking platform to strengthen current vendor relationships and/or establish new ones."

M. LEIGH MOSBY, SELECTIONS COORDINATOR, LEGACY CUSTOM HOMES

News and Features from KBB Magazine
Follow us on Instagram @kbis_official
The Leading Kitchen And Bath Design Event!