Exhibitor Resource Center
This area of the website is for current exhibitors to help navigate the exhibiting process with helpful guides, facts and deadlines. 
Please check back often for updates and additional information about KBIS 2024.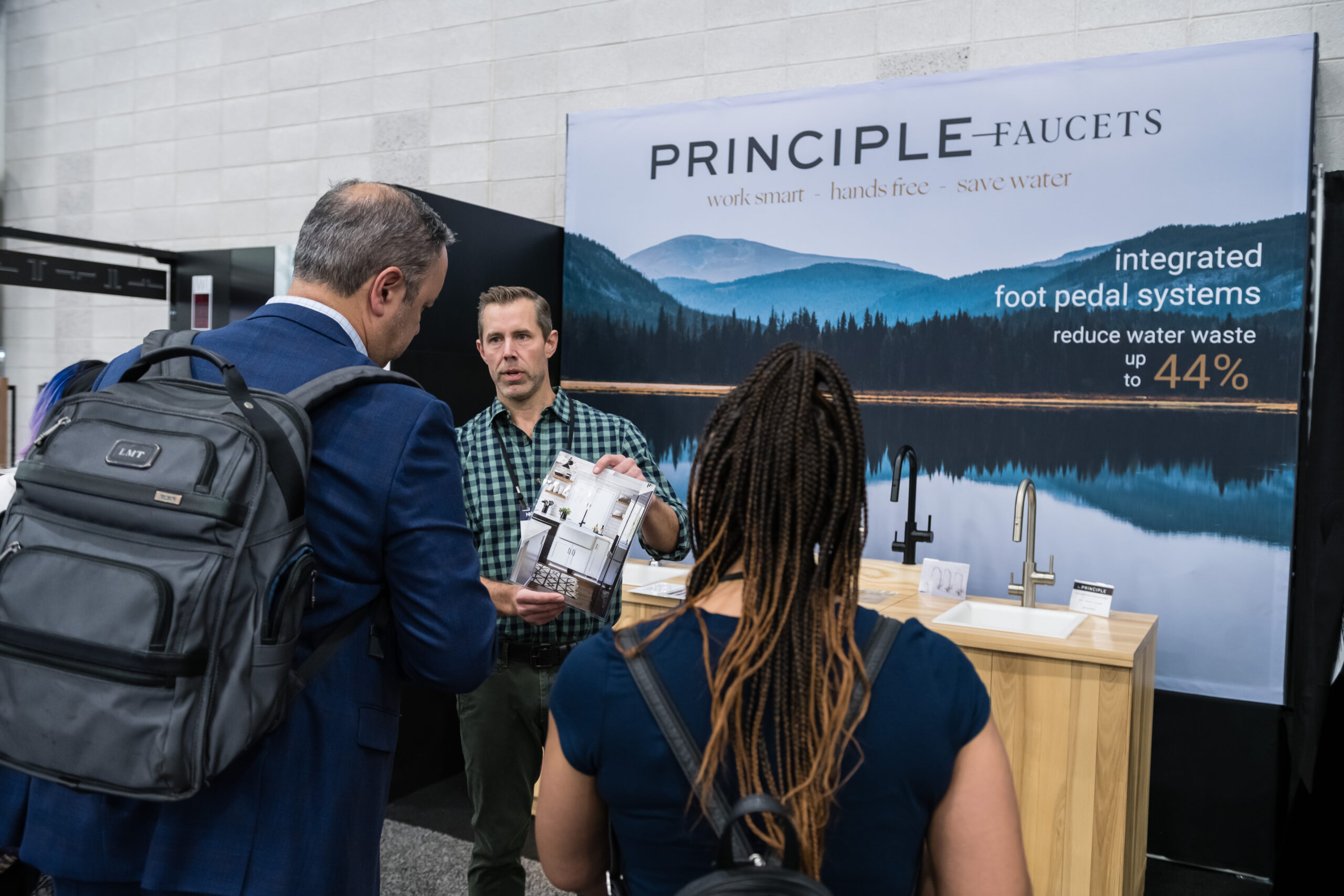 Announcements:
Check back here for top things you need to know:
REPORT THIRD-PARTY LIST RENTALS
Please note that we do not share our lists with third-party list rental companies.  No third-party company has access to our customer lists, and anyone who contacts you about purchasing the KBIS 2024 attendee list is NOT affiliated with KBIS 2024.  The only way to access verified attendee lists is through your KBIS account manager.  Do NOT purchase lists from any third-party, they are NOT an official vendor.
Please, help our team take appropriate action by reporting SPAM/fraudulent activity to the FTC and forwarding the original message to fakelistvendors@emeraldx.com.
OFFICIAL KBIS VENDORS
Put your trust in those companies who are here to help you have the best KBIS experience possible, our official vendors.
Official hotel vendor for KBIS is OnPeak.
Official show directory is produced by us using Personify/a2z. Your listing will be pulled from your profile.
Directory ads are placed through Kitchen & Bath Business (KBB).
Lead retrieval units are available through our registration partner, Maritz Global Events (MGE).
Attendee email lists can only be rented from us. NO other company has a KBIS attendee list.
BEWARE! Unauthorized Housing Companies Contacting Exhibitors & Attendees
Please be vigilant if approached by any company or service other than OnPeak, KBIS Official Housing Provider, that implies or claims to be an official housing provider of KBIS. We have been made aware of other housing companies or travel agencies that may be aggressively pursuing you, or your company, to book your guest rooms through their company at supposedly significant discounts. KBIS has NO affiliation with these organizations and in no way endorses their services.