Join us at the KBIS NEXT Stage for exciting new product releases and to see who takes home the big awards!
DesignBites Live
Tuesday, January 31 | 12:00-1:15 PM | NEXT Stage
This high-energy "speed dating for brands" initiative showcases the latest innovations and coolest designs for the kitchen and bath marketplace.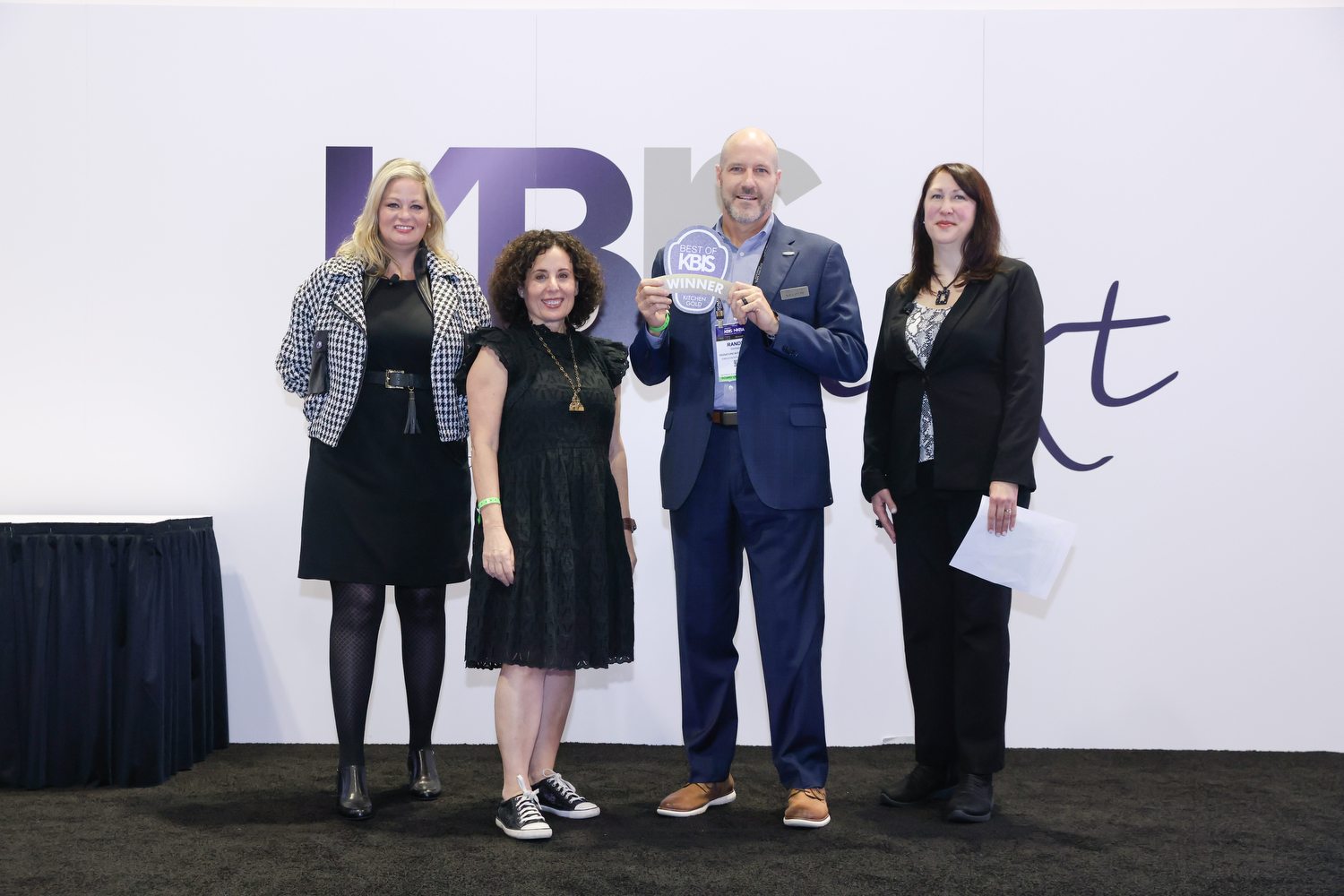 Best of KBIS
Wednesday, February 1 | 4:00-5:00 PM | NEXT Stage
Celebrate innovation, design and technology with Best of KBIS 2023, the industry's premier awards program. Every year there are over 100 entries from the most cutting edge, innovative and inspiring brands in the kitchen and bath industry.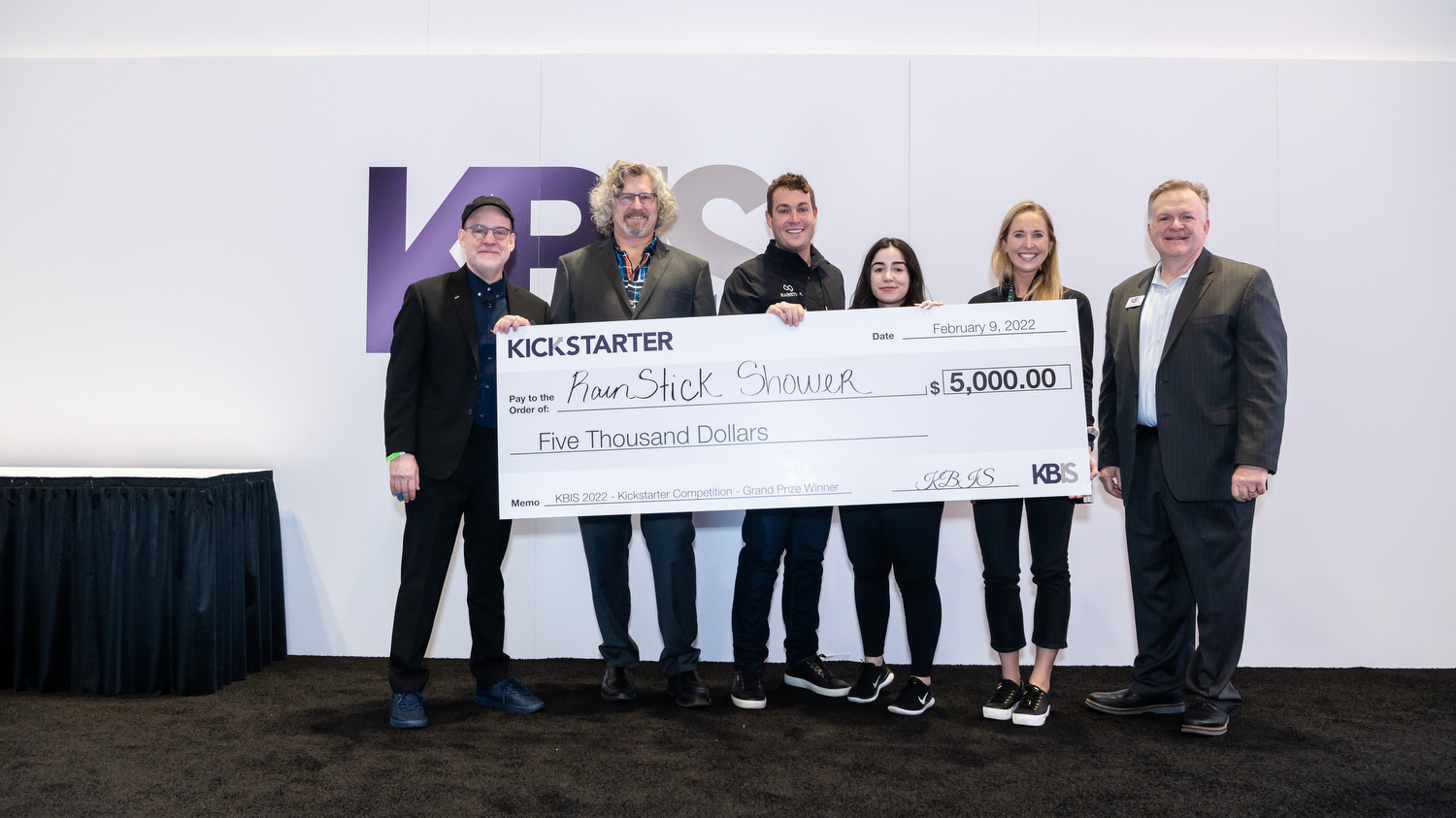 Kickstarter Awards
Thursday, February 2 | 10:00-10:30 AM | NEXT Stage 
The newest products and services hitting the market that will help boost your business. Meet with companies never before seen at KBIS! Companies will go head-to-head in a "Shark Tank" style competition where one brand will be awarded $5,000.
Subscribe to the KBIS Newsletter
Subscribe to stay updated on what's happening.
By clicking Sign Up, you have read our Privacy Policy and agree to our Terms of Use