Show Areas and Features
Beyond the exhibits, discover these destinations at KBIS and Design & Construction Week® for additional programming, learning and networking opportunities. Add these can't miss features to your list!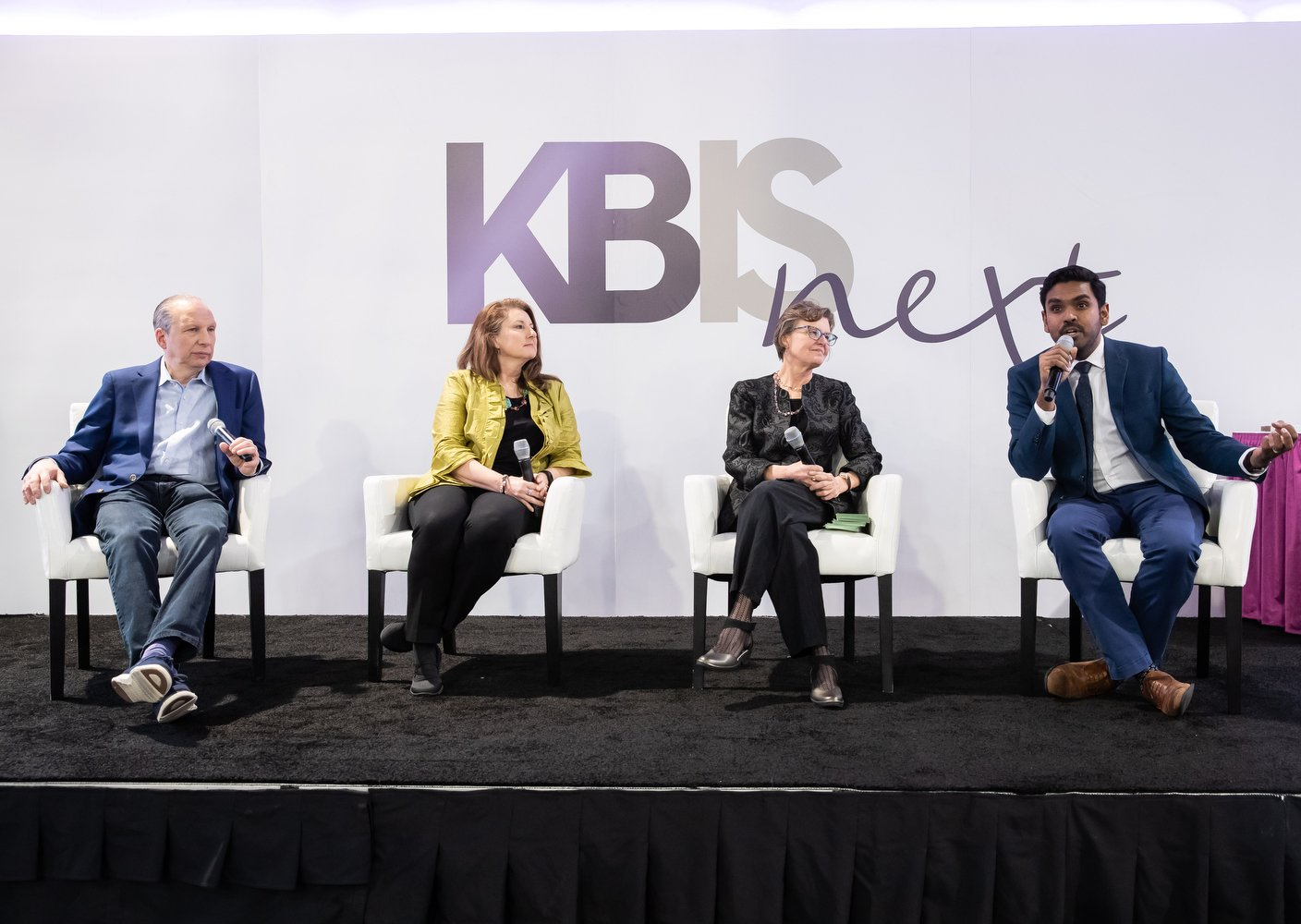 KBISNeXT Stage
The NKBA Presents KBISNeXT Stage will showcase the industry's latest trends and insights shared by leading kitchen and bath experts. Programming includes the DesignBites sessions, and a series of engaging new panel discussions on hot industry topics.
Lighting Pavilion
A collection of all things illumination featuring high-end brands such as Hammerton, Prosperous Lighting, ClearMirror, and Asterisk Lighting.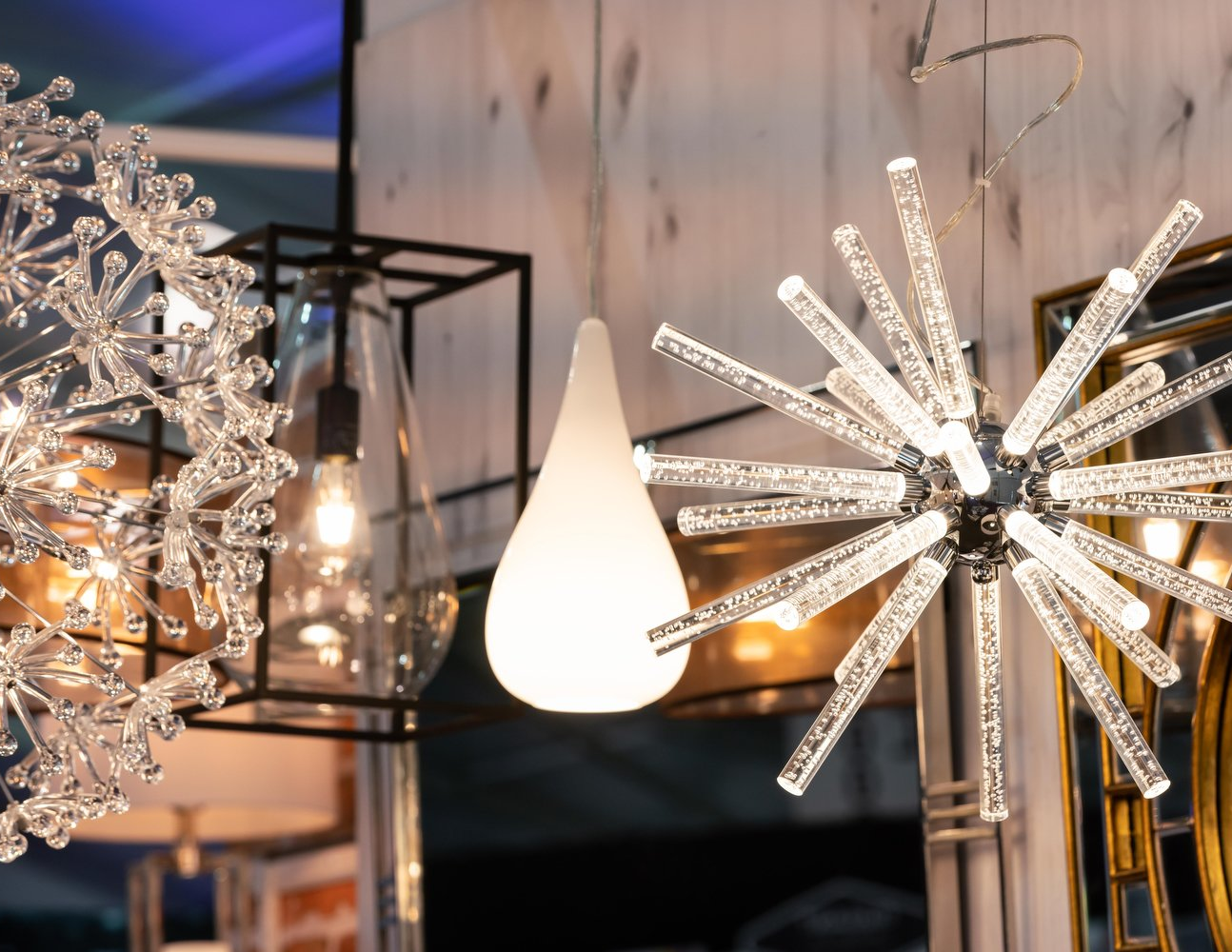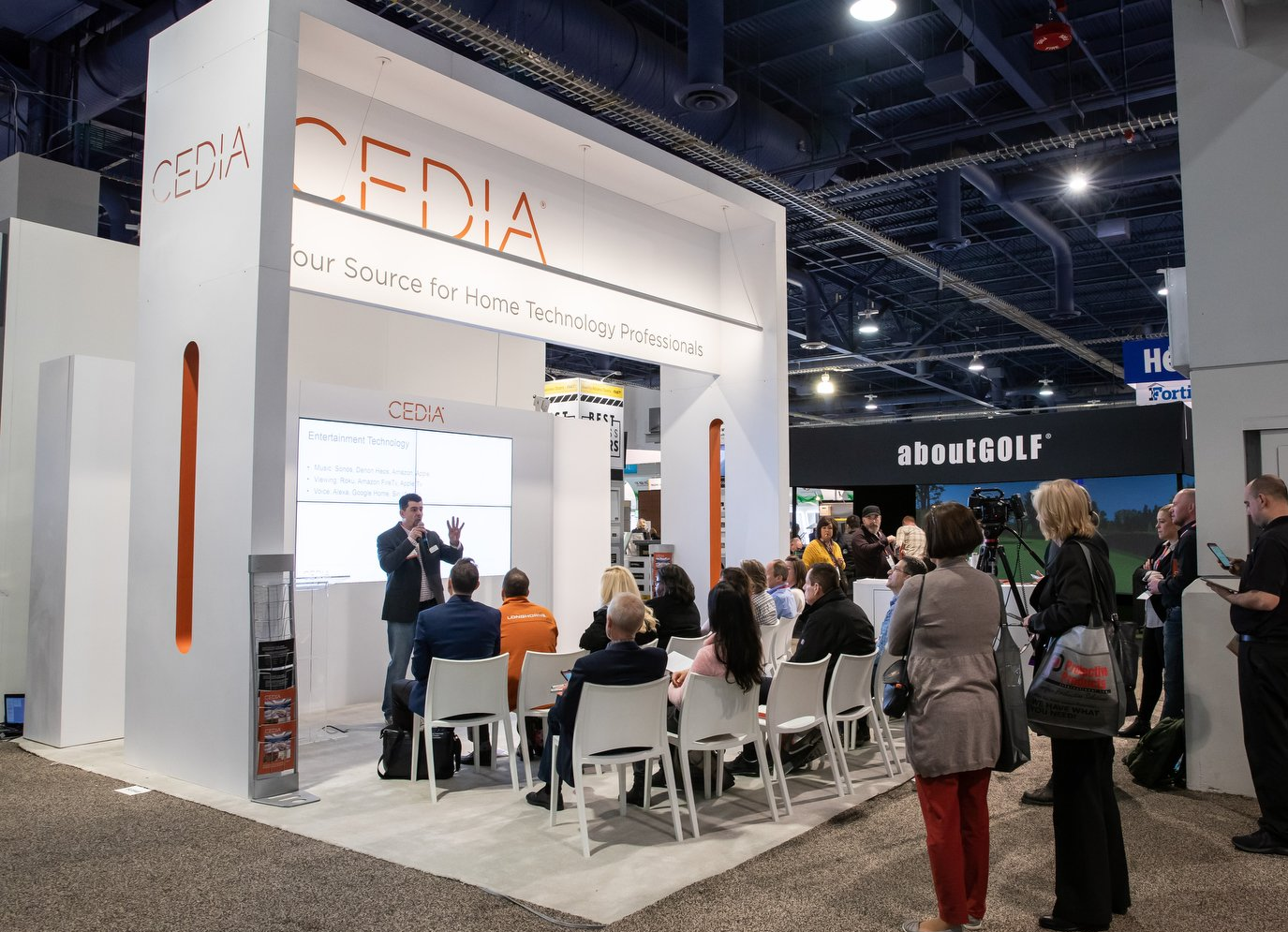 CEDIA Technology Solutions Pavilion
Visit the CEDIA Technology Solutions Pavilion designated specifically to showcase exhibitors who specialize in technology solutions for the home. Connect your customers to better kitchens, baths and connected homes by developing new partnerships and discovering the latest in home automation. Located on the IBS show floor.
Design Milk X Modenus Talks Lounge
The Lounge, now in its fifth year, is the platform for conversations among industry insiders, influencers and design VIPs. The #DMMTalks Lounge features three days of programming with talks on design business, product design, home design and more.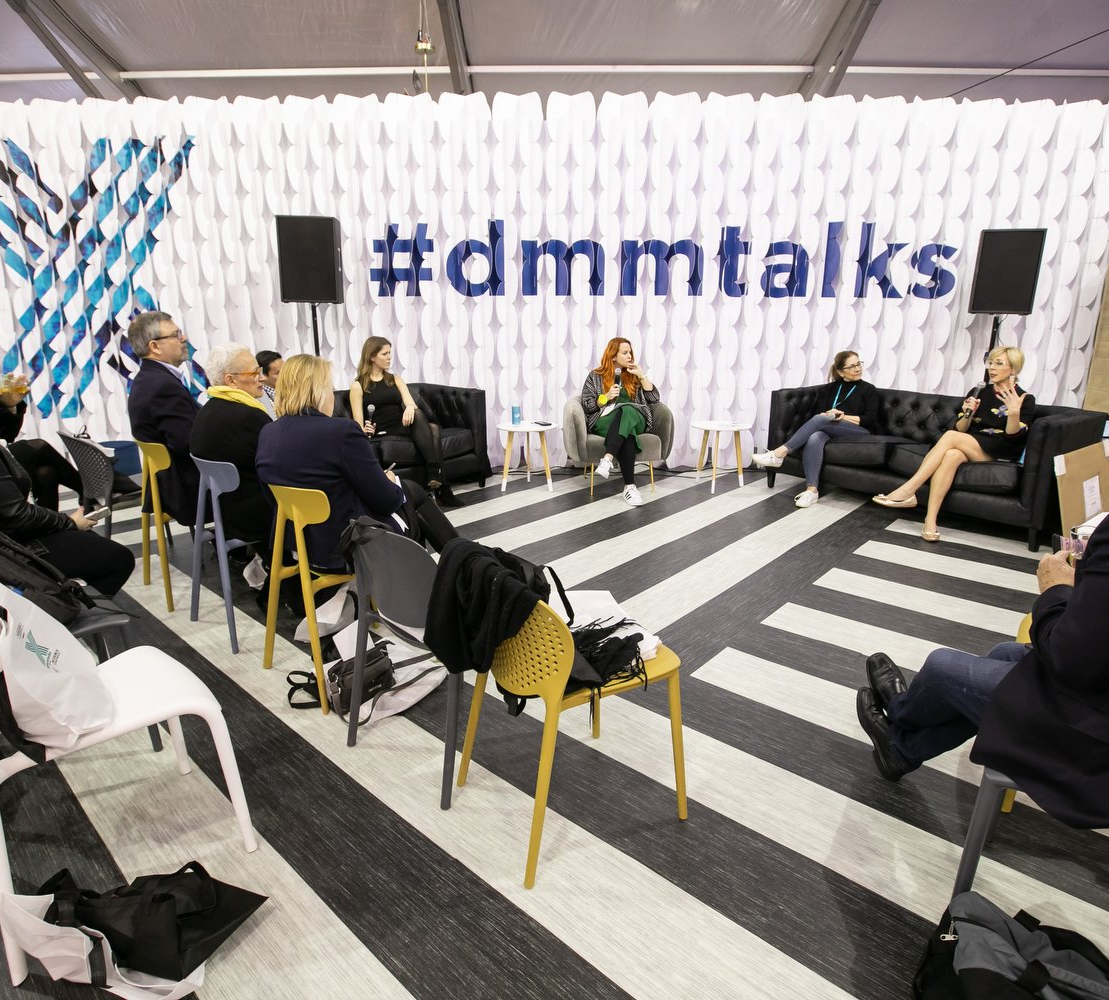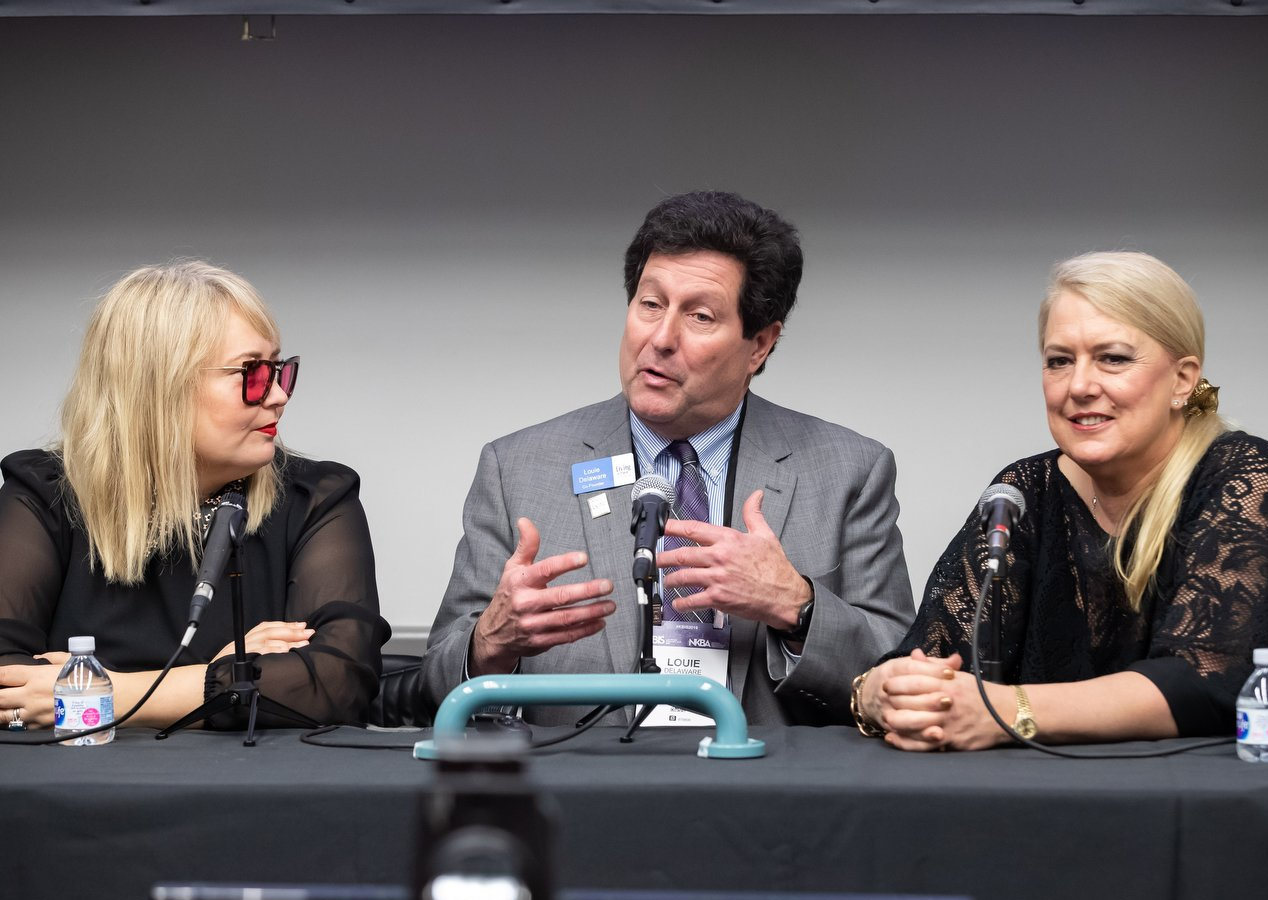 The Showcase for Living In Place
The Showcase for Living In Place brings attention and information to make all homes accessible, comfortable and safe, regardless of the occupant's current or future needs or age.
Discovery District
Head to the South Building to experience the expanded Discovery District and see the latest products from emerging and international brands. At the center of the Discovery District you'll find the Discovery District Lounge a place to sit down, relax, recharge and network.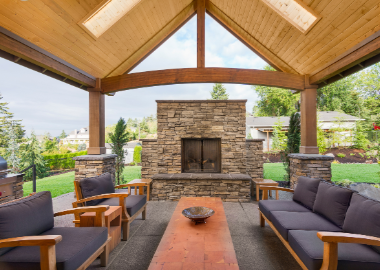 DCW Outdoor Living Pavilion
Located inside on the show floor (South Hall) find a collection of new products for grilling, entertaining and living well in a home's outdoor space. The Outdoor Living Pavilion is a shared exhibit highlighting some of what's best in outdoor living between the KBIS and IBS shows.
ICFF Pavilion
The ICFF Pavilion brings together brands that feature authentic design, contemporary design and high-end manufacturing. Focused on kitchen and bath-specific brands including fixtures, hardware, basins, tubs and vanities; plus furniture, seating, flooring, lighting, materials and accessories.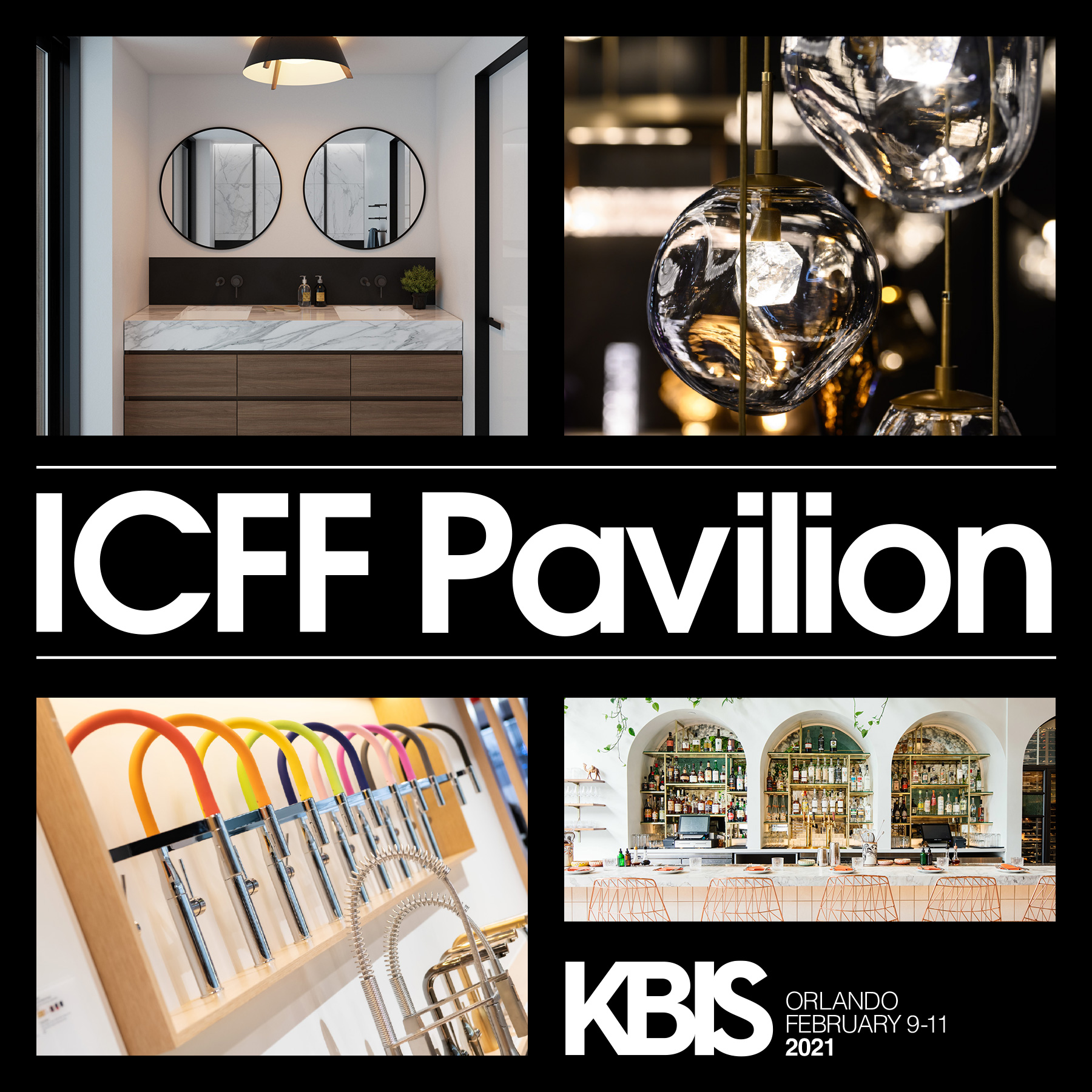 The Leading Kitchen And Bath Design Event!
Subscribe to the KBIS Newsletter
Subscribe to stay updated on what's happening.
By clicking Sign Up, you have read our Privacy Policy and agree to our Terms of Use