Show Areas and Features
Beyond the exhibits, discover these destinations at KBIS and Design & Construction Week® for additional programming, learning and networking opportunities. Add these can't miss features to your list!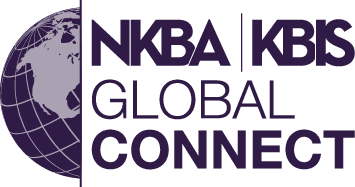 Global Connect
With an ongoing mission to connect and grow the kitchen and bath industry globally, NKBA Global Connect will offer curated International Delegation tours (Invite only), an inaugural Pavilion and the official German Pavilion at KBIS!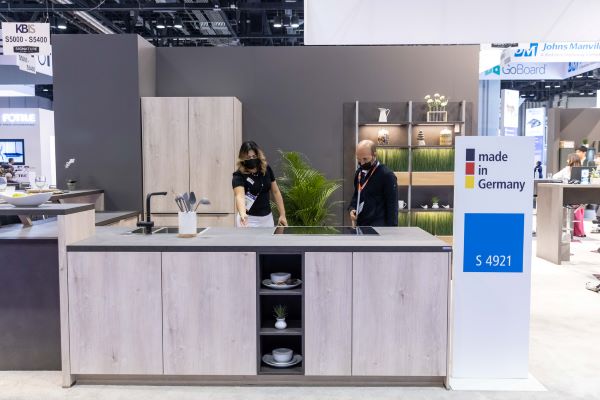 German Pavilion
In cooperation with the German Association of the German Furniture Industry (VDM) and the Association of Modern Kitchen (AMK), the 11,000-square-foot pavilion will showcase 13 manufacturers of German kitchen and bath products and services.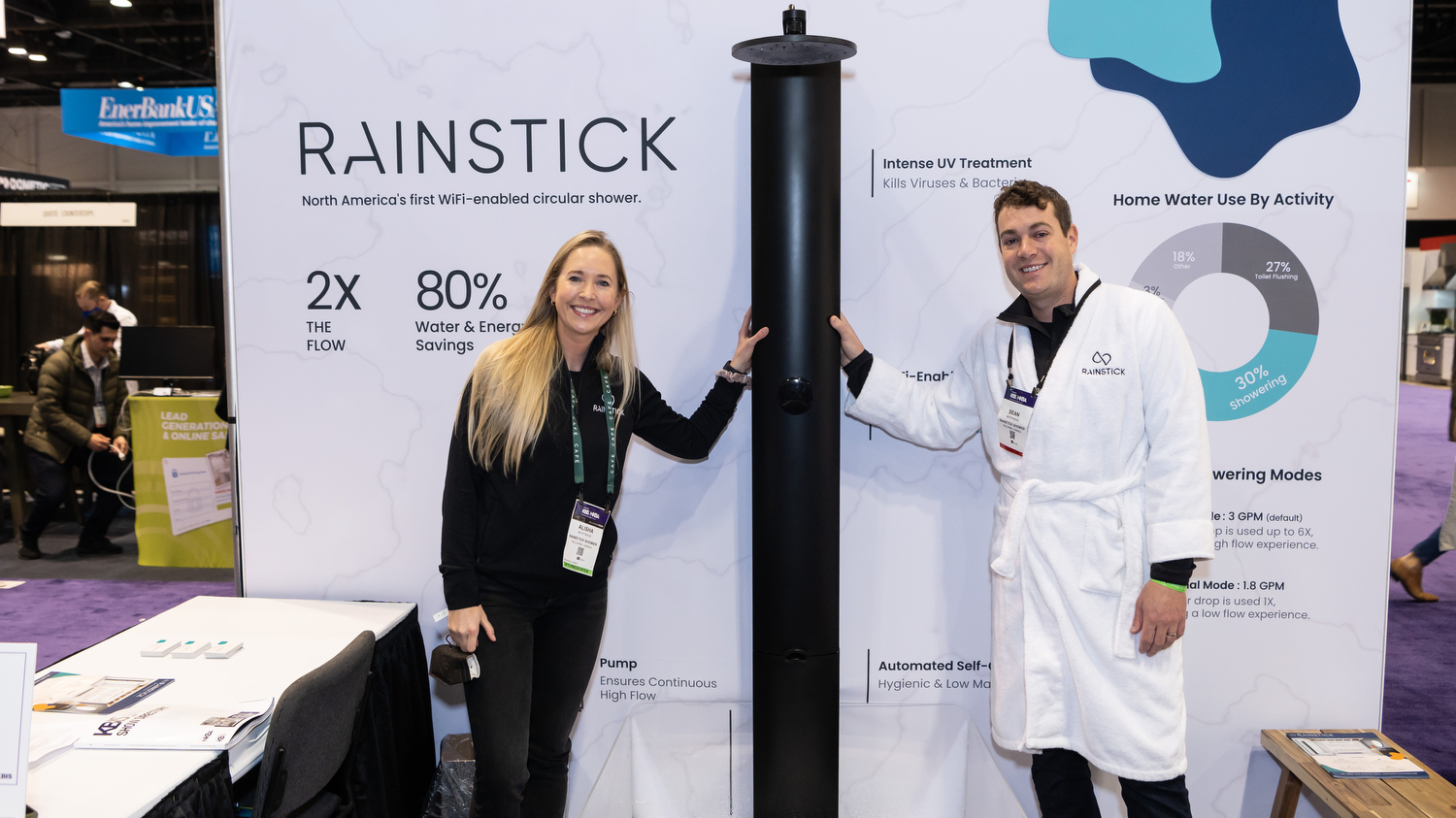 Kickstarter Zone
Head over to KBIS Kickstarter Zone to find the newest products and services hitting the market that will help boost your business. Meet with companies never before seen at KBIS! 
ICFF Pavilion
The ICFF Pavilion brings together brands that feature authentic design, contemporary design and high-end manufacturing. Focused on kitchen and bath-specific brands including fixtures, hardware, basins, tubs and vanities; plus furniture, seating, flooring, lighting, materials and accessories.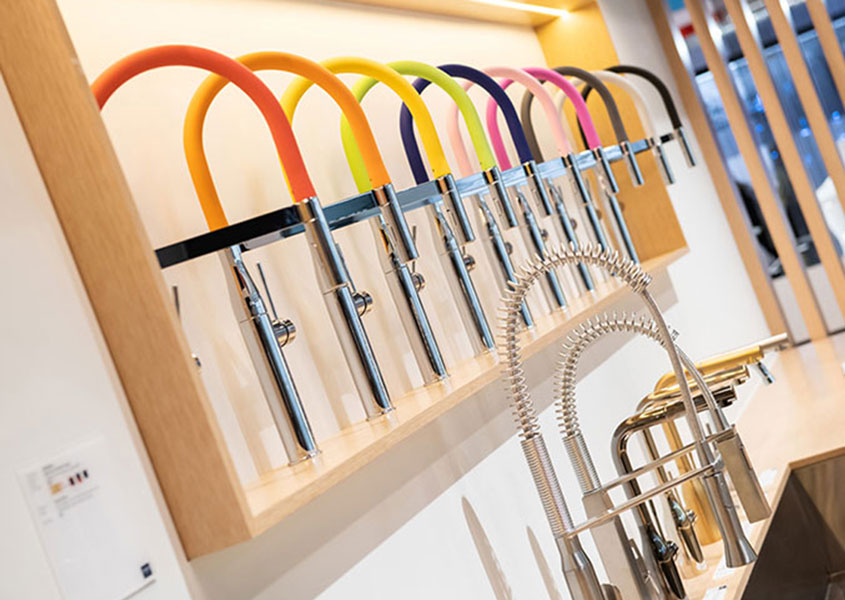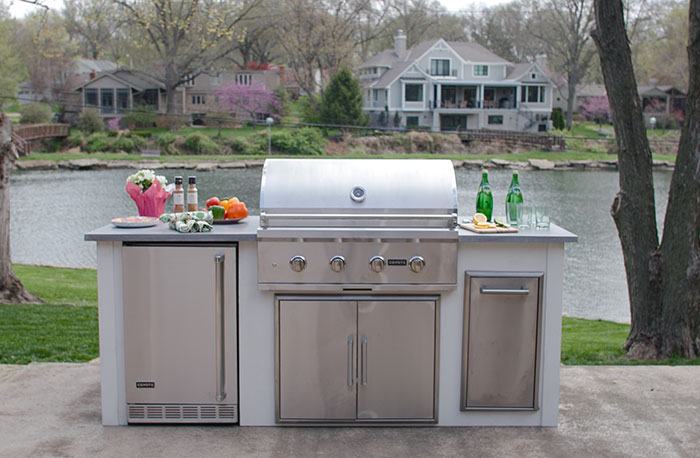 DCW Outdoor Living Pavilion
A collection of all things Outdoor. Located in West Hall. Check out the brands by clicking on the green "Outdoor" icon in our exhibitor listings. 
NKBA Booth
The NKBA booth provides daily programming with insightful content and high-profile speakers. 

Subscribe to the KBIS Newsletter
Subscribe to stay updated on what's happening.
By clicking Sign Up, you have read our Privacy Policy and agree to our Terms of Use