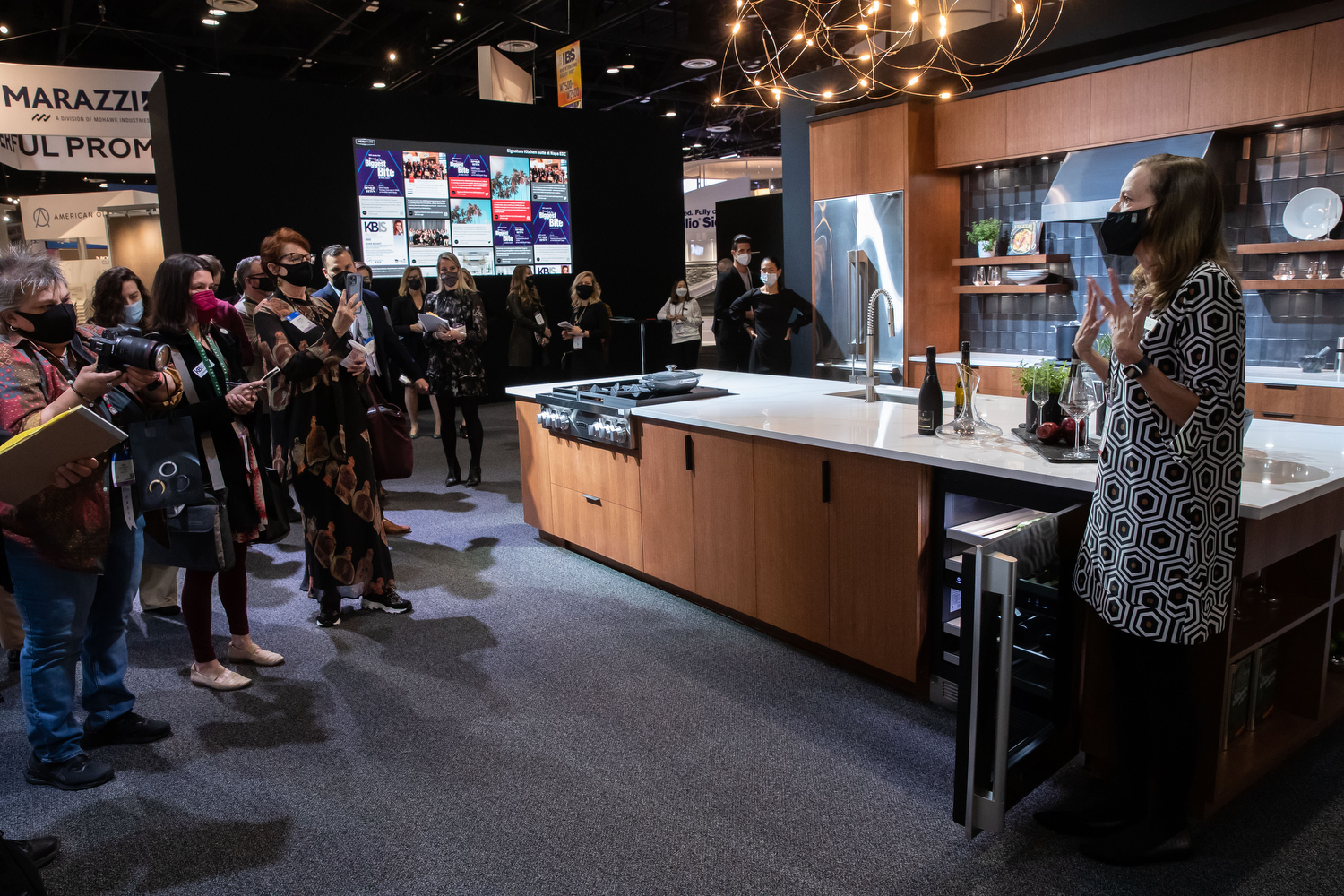 Hard Hat Media Tour
Tuesday, January 31 | 7:00 AM 
This curated tour of the KBIS show floor and select exhibitors gives members of the media a first look at some of the industry's newest product innovations and initiatives. Open to select members of the media.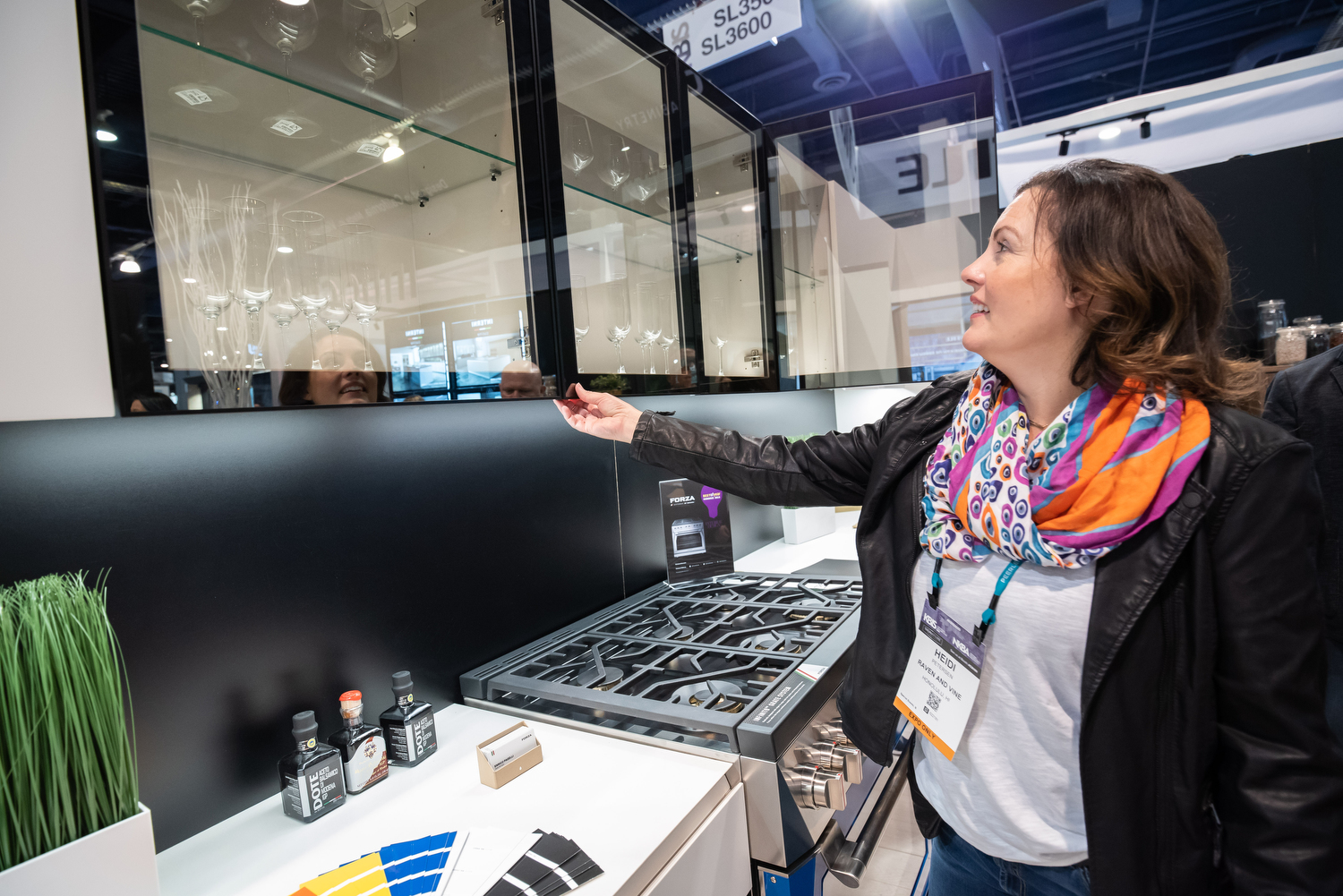 C&G Insider Tour
Wednesday, February 1 | 8:00 AM – 4:00 PM
KBIS 2023 is partnering with CTC&G (Connecticut Cottages & Gardens) for an exclusive VIP access tour, hosted by DJ Carey. Tour is Invite Only.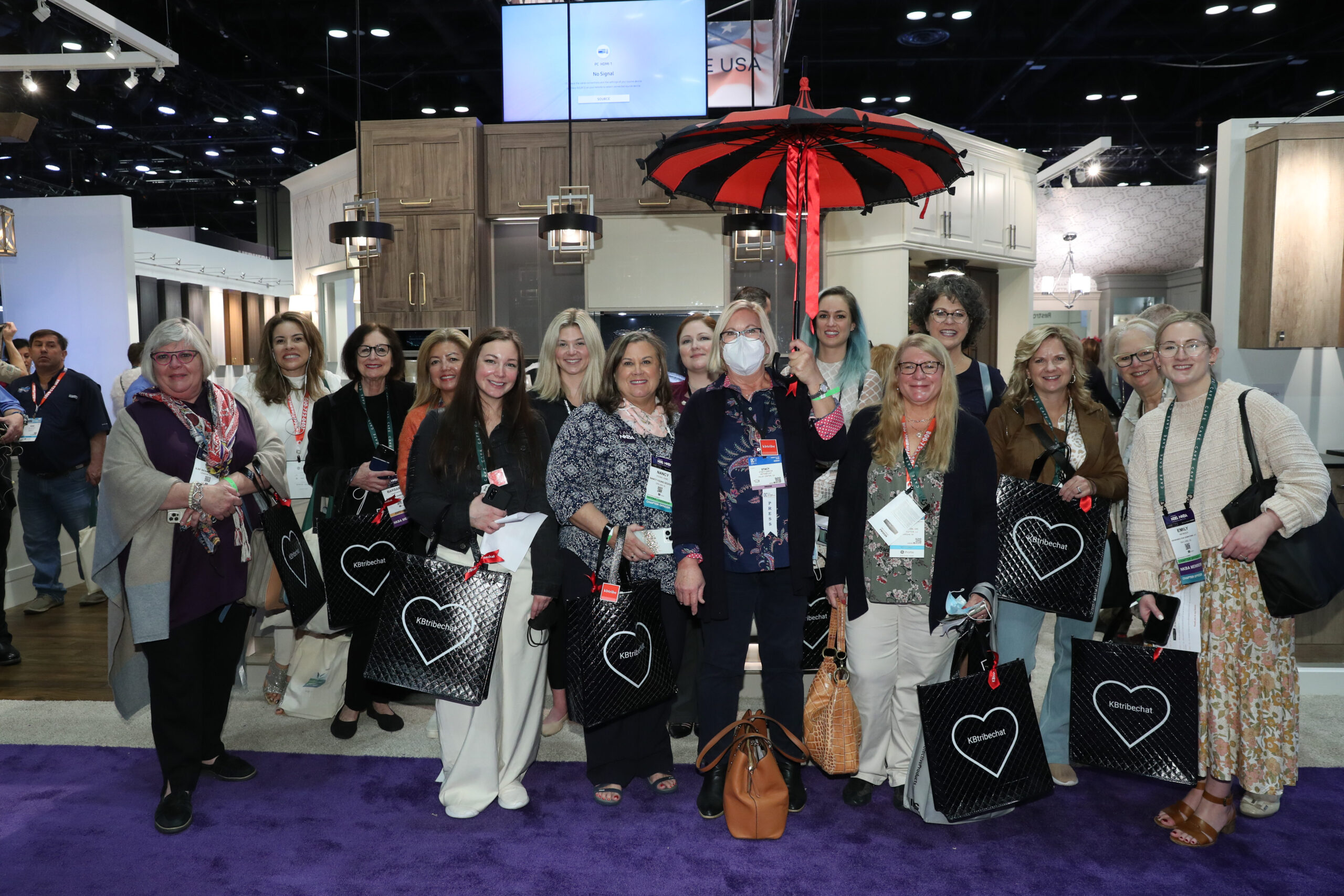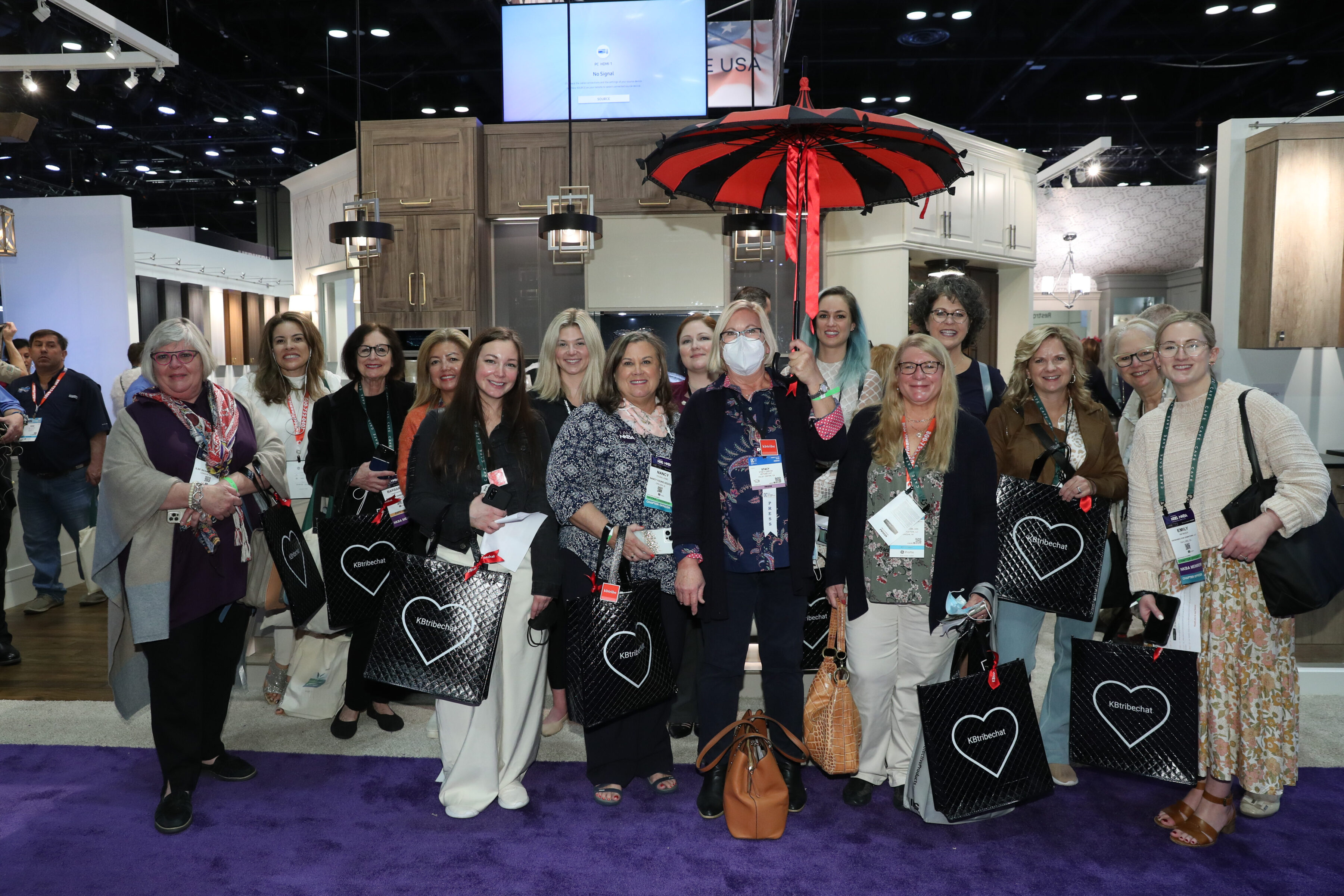 Progressive KBtribechat
Tuesday, January 31 | 1:30 PM to 3 PM
Join us for an exciting Progressive KBtribechat as we travel the show floor sharing design and product innovations from top brands!