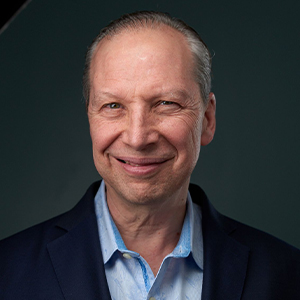 Steve Feldman
President & Founder
Renovation Angel
In 2005, after 18 years in the rock 'n' roll radio business, Steve Feldman founded Green
Demolitions, in Greenwich, Connecticut (an environmental solution to the mansion demolition
boom). The "entrepreneurial charity" spread its wings nationwide to become Renovation Angel,
generating revenue through luxury kitchen and renovation donations. Renovation Angel
transforms a wasted resource, thousands of luxury kitchens headed to overcrowded landfills, into
millions of dollars of new jobs and funding for charity. Since its inception, over $20 million of
jobs created, over $2.2 million distributed to charity, over 39 million pounds diverted from the
landfills through recycling over 5,800 kitchens.
Renovation Angel is self-sustaining, earning its own revenue by creating a "circular economy"
for the luxury kitchen and bath industry. Design/Build professionals offer their clients significant
project savings including a tax deduction, free, white-glove, insured removal, and no disposal
fees. Consumers can purchase recycled luxury kitchens, bath, and furniture at a 43,000 square
foot showroom in Fairfield, New Jersey. Renovation Angel donors are high-net worth property
owners including members of the Forbes 400, celebrities, and pro-sports families. Positive
national media includes The New York Times, Forbes, Architectural Digest, Yahoo Finance,
CNN, This Old House, DIY, NBC-TV, Success Magazine, Consumer Reports, Wall Street
Journal, and numerous others. Renovation Angel has been an enthusiastic NKBA member since
2006. Steve Feldman has presented at KBIS "Voices of the Industry" in 2009, 2013, and 2016.