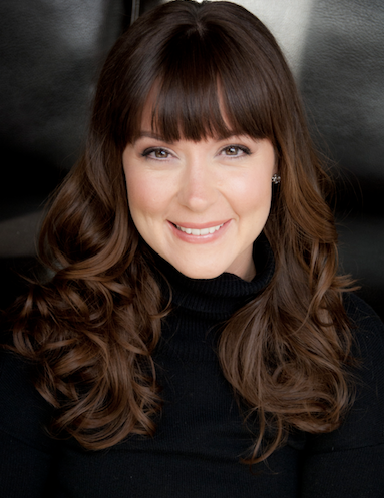 Sarah Barnard
Principal Designer
Sarah Barnard Design
Sarah Barnard, WELL AP + LEED AP, is a leading designer of personalized, sustainable, restorative spaces that are deeply connected to nature and art. Barnard's designs celebrate the natural world while contributing to its preservation. Barnard is an advocate for consciousness, inclusivity, and compassion in the creative process. Through her speaking engagements, pro-bono work, and writing, Barnard hopes to draw attention to these critical design objectives.
Barnard holds a Master of Fine Arts degree from Claremont Graduate University as well as undergraduate degrees in Art and Interior Architectural Design. Barnard was recognized as an American Society of Interior Designers (ASID) Ones to Watch Scholar in the program's inaugural class and in 2018 Locale Magazine named Barnard "Los Angeles' Favorite Interior Designer."
Barnard has given lectures at the University of California, Los Angeles (UCLA), California State University, Northridge (CSUN), Fashion Institute of Design and Merchandising (FIDM), and SCALE: The American Society of Interior Designers (ASID) National Student Summit. She has presented at the LA Home and Garden Show, Pacific Design Center, California Preservation Foundation, and Textile Arts LA. Most recently, OM Chats hosted Barnard and fellow design leaders to take part in a multi-speaker conversation around the role of empathy in design.