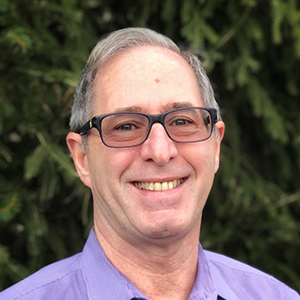 Peter Salerno
CMKBD, Owner & Lead Designer
Peter Salerno, Inc
Peter Salerno, CMKBD, has 40 years of kitchen and bath design experience enhanced by his personal life experiences. As a child, Peter worked in his father's cabinet shop during the summer and over school breaks. Being exposed to the industry at an early age would have an invaluable effect on his success in starting his own business.
Peter was commissioned as a Naval Officer after attending The Citadel Military College of South Carolina. His Naval commitment gave him the ability to travel throughout Europe and Western Asia from 1979 to 1982. During those years, he became a student of ancient architecture and design. This experience was valuable in understanding scale, proportion and color.
Upon Peter's return, he spent the next fifteen years working in the family business. In 1997, Peter started his own design firm, Peter Salerno Inc., in Wyckoff, New Jersey. It was time to combine years of business and industry knowledge with his passion for art and architecture.
​Peter has been recognized with over 30 national awards, 24 coming from the National Kitchen and Bath Association. His designs have been published in Architectural Digest, Design New Jersey, 201 Magazine, New Jersey Home and Style, Luxury Living, The Robb Report, Woman's Day, New York Spaces, and Millionaire Magazine as well as numerous trade magazines.