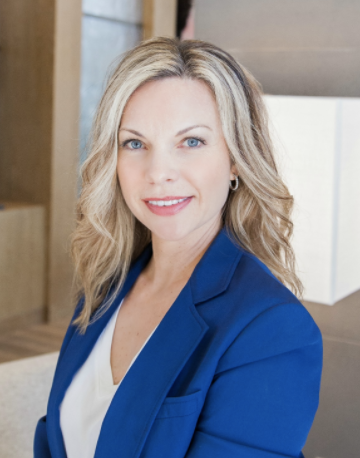 Nadia Roberts
President
Interior Talent, Inc.
Nadia Roberts is the founder of Interior Talent. They are a specialized recruitment company for the Architecture and Design industry. In addition, since 2005 they have worked extensively within the Kitchen and Bath area specifically.
Her goal with the company has remained the same for the last 17 years. To be a trusted, strategic growth partner for clients while operating a firm grounded in ethics. We believe that employees are the foundation and catalyst for growth in any organization. Being able to identify this for our clients allows us to participate in solving the immediate needs within their organization so they can build their vision. The team at Interior Talent is constantly inspired by our clients as we have had the pleasure of working with the best in the industry. Our business has evolved since opening our doors in Chicago in 2003, but our personal connections and approach has not. We now incorporate a variety of technology-driven tools to ensure we are efficient and adaptable. However, in a people business, we simply aim to treat everyone with respect and value each client and candidate relationship. Nadia Roberts has enjoyed speaking at many industry events to include KBIS and other ASID events. Interior Talent has also developed several webinars on "Hiring the Best Talent" that they share with industry organizations.