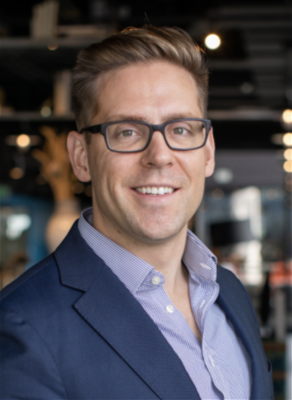 Mischa Fisher is the Chief Economist for Angi and HomeAdvisor.
Prior to joining Angi, Mr. Fisher was Chief Economist and economic policy advisor to the Governor of Illinois, where he oversaw the state agencies responsible for economic development, employment security, housing, and professional licensing. He was previously a Deputy Director of the Illinois Department of Commerce, and a Legislative Director for the United States Congress in Washington D.C, focusing on financial services, transportation, science and technology policy.
Mr. Fisher is passionate about marketplace platforms, job mobility, and residential investment, and his writing and research has appeared or been featured in a wide range of national and industry press.
He is a member of the American Economic Association and the National Association for Business Economics. He completed his undergraduate and graduate degrees in economics in British Columbia, Canada, and is an instructor in applied quantitative analysis and statistics at Northwestern University.