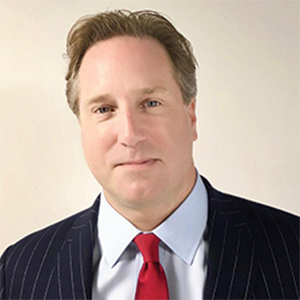 Mikael Akerberg
Chairman and CEO
nobilia North America
With over 20 years of international executive experience of supplying products and services to the construction and remodeling market, Mikael Akerberg was named Chief Executive Officer of nobilia North America in December 2017. Akerberg earned his MBA at IHM Business School in Sweden and has worked for several global companies.
Before joining nobilia in 2009, Akerberg held executive positions in companies such as Saint-Gobain S.A. and Jeld-Wen Inc. Within nobilia, the focus has been to build sales and logistic structures on larger scales to fulfill the demands both retail and wholesalers, as well as to the construction industry in multiple countries.
nobilia is Europe's leading kitchen manufacturer, headquartered in Gutersloh, Germany, and supplying over 700,000 fully accessorized kitchens in more than 90 countries. nobilia group now brings its highly efficient capacity of supplying award-winning design and quality to North America.