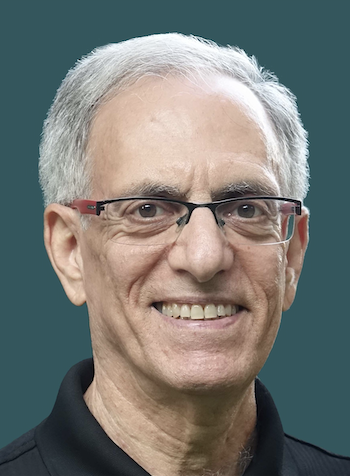 Mark Rosenhaus
President
Mark Rosenhaus Design
Living and working in New York City on small to very small kitchens, hindrances become features with outside-the-box innovations. As an independent designer not settling for what we know but taking the time to explore what we might find, effects compositions we never knew could exist.
As a world hitchhiker to 62 countries, exploring and creativity is in the DNA of Mark Rosenhaus. He has an Interior Architecture degree from Pratt Institute and attained his CKD in 1988. A design contest finalist numerous times, encourages his desire to further kitchen design. Judging the NKBA Student Design Competition for 3 years, Mark has presided over the good, the bad and the ugly.
An expert on proportion based on the Fibonacci numbers and Golden Rectangle, his lectures at KBIS and many NKBA chapters across the country have drawn high praise. His program: 'Geometry in Nature – The DNA of Design' won the NKBA 2009 Chapter Program of the Year Award and has garnered over 55,000 views.