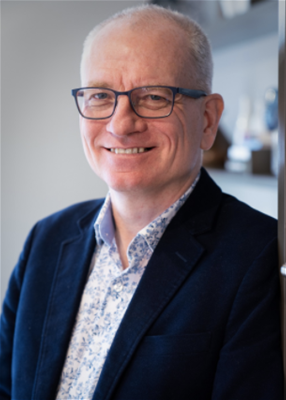 Keith Myers
Managing and Design Director
The Myers Touch Ltd.
Keith established The Myers Touch in 2003, winning the kitchen studio of the year in 2017, offering luxury kitchen living and inspirational design. His primary purpose is to inspire and promote wholeness through creative design, causing a natural facilitation of family and relationships; the very heart of the home.
Keith's desire is to challenge the architecture space thereby helping you in unlocking a homes potential, through considered design, reworking complete living spaces, and the use of exceptional materials.
The Myers Touch – a refreshing company with a passion for the art of living. Designing exceptional kitchen-living environments that enrich lives by delivering efficiency, relevance and beauty.