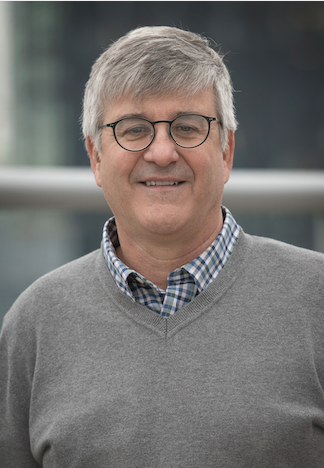 John Lang
VP of Coaching
SEN Design Group
John Lang is both a skilled designer who has worked with hundreds of homeowners, and a Licensed Professional Business Coach who has helped dozens of kitchen industry professionals during his highly successful 35-year career.
John can be considered a kitchen and bath industry pioneer. He was one of the nation's first kitchen designers to use computer drawing software in 1986 and assisted in the development of a cloud-based sales systems called NMS. John is also one of America's only kitchen and bath-specific business coaches.
Instrumental to his personal success has been the SEN Design Group, the kitchen and bath industry's first buying group in the US. After his company joined the group, John received invaluable sales training at SEN educational events. He later developed an electronic spread sheet with which members can easily implement the three-tiered selling system developed by SEN founder Ken Peterson. SEN hired John to serve as a business coach, and he has since consulted with nearly 200 kitchen and bath dealers around the country.
John is a graduate of Bryan University, where he earned a degree in business and computer technology.