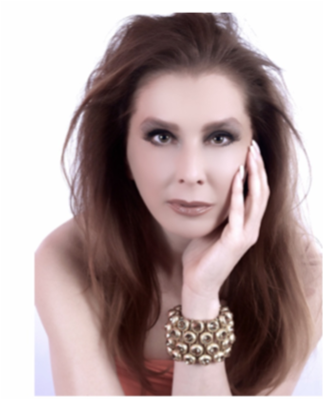 Joan Ravasy
Founder
Joan Ravasy Design, LLC
A long time Professional ASID member, Joan Ravasy has served in all board positions and is currently the Past President of the NJ Chapter. ASID National has named her a regional ambassador to represent ASID HQ resources to students enrolled in Interior Design programs in NJ and NYC schools. She is also a member of and committee participant in the NY Metro Chapter. Joan just returned from an invitation only event with ASID National called Platform in Salt Lake City with 100 top designers for retreat on forward thinking design, artificial intelligence and diversity. She also was involved with ASPIRE magazine who publishes NJ Chapter Blueprint Magazine to bring Blueprint to the next level from a newsletter transitioning Blueprint to a perfect spine publication. She is also a contributor to the NY Metro Design Magazine.
Before starting her interior design business, Joan spent eight years as Director of Interior Design at Bloomingdales in Short Hill s, Bergen County, New Jersey and New York, designing model rooms as head of their Home Furnishings Interior Design Department with a staff of five. She managed 28 hundred square feet of furniture selling floor representing the best brands in the industry, Bernhardt, Swaim, Donghia, Baker, Henredon, as well as private label Bloomingdales furnishings. During this time reporting to Carl Levine and Marvin Traub, leaders in pioneering Global Design and cutting-edge furniture in stunning rooms. Joan recently was name charter Design Council member of Signature Kitchen Series of LG and involved with conceptual market driven design with SKS in creating their new line up of luxury appliances.
Now positioning herself in Tewksbury, NJ, New York City and Boca Raton, FLA, Joan delivers projects from concept through completion for over 25 years. Her work for name brands includes BMW, Fendi, Warner Cosmetics, L' Creal, Johnson &Johnson, as well as private luxury homes, Drs offices and restaurants.