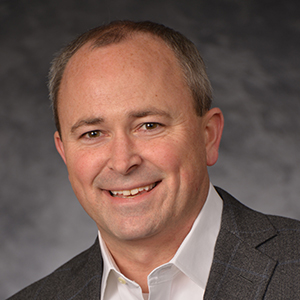 Jimmy Slattery
Senior Product Manager
Elkay Manufacturing
Jimmy Slattery leads product development strategies for stainless-steel sinks at Elkay Manufacturing. His team is focused on maximizing the value of the space in and around the kitchen sink, providing more dynamic solutions to end users.
Before joining Elkay in January 2019, Jimmy worked in Product Marketing in the paint industry with Valspar and Sherwin-Williams, and was responsible for consumer paint lines sold through Lowe's and other DIY retail outlets. He discovered product marketing after a variety of technical and operations roles including Chemist, Quality Manager, and Lean Six Sigma Black Belt.
Jimmy holds a master's degree in business administration from Loyola University Chicago and a bachelor's degree in chemistry from Miami University. He lives with his wife and two children in the greater Chicago area.