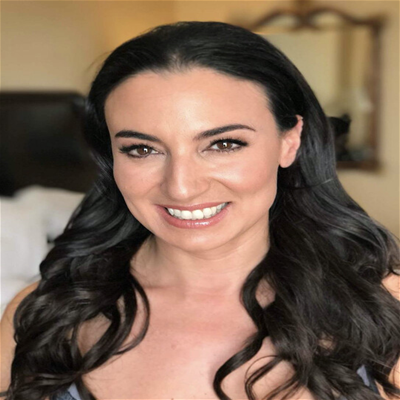 Jennifer Padovani
Chief Marketing Officer
Renovation Angel
Jennifer is a senior recruiter in the financial services industry. Prior to joining the famed financial services firm DMC Partners, she spent 2.5 years as a Managing Director at Bay Street Advisors. Having worked in the industry for over twenty years, she has extensive relationships with top tier investment banks, hedge funds, and various alternative platforms.
Before joining BSA, Jennifer spent nearly her entire career at Goldman Sachs. She began at GS in 1995 as a member of the Investment Banking group. She joined the Equity Derivatives team in 1997 and was responsible for managing the hedge fund effort until 2007. Jennifer finished her last eight years at GS as a Senior RM for the firm's most important relationships.
Jennifer was named Managing Director in 2005 and retired from Goldman Sachs in 2015. Subsequent to leaving Goldman, Jennifer partnered with Sage Search Advisors and had a successful first year in the executive recruiting industry fulfilling several mandates for both buy-side and sell-side clients.
Jennifer recycled a beautiful custom kitchen with Miele, Sub-Zero, and Wolf appliances and marble countertops in February 2020 from her Greenwich, CT home.She had such a great experience working with Renovation Angel that she has already committed to donating another kitchen from her planned 2021 renovation in Wellington, FL. Her extensive renovation would have seen a like-new 2017 luxury kitchen thrown into the dumpster. Now with Renovation Angel this beautiful kitchen will be recycled and repurposed for somebody else to enjoy.
Moving forward Jennifer plans to bring her unique network and experience to the Renovation Angel marketing plan, in the role of Chief Marketing Officer. Going forward in 2021 and beyond, her vision is to expand the Renovation Angel's reach nationwide.