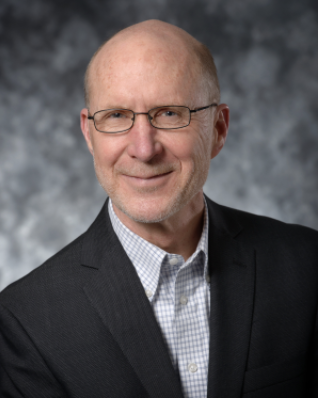 Fred Reikowsky
Principal
Legacy Business Leaders
Fred Reikowsky, LPBC is a Professional Business Coach, Leadership Trainer and speaker, licensed with the Professional Business Coaches Alliance of North America. He founded Legacy Business Leaders LLC, a business coaching and leadership training firm, in January 2012 after a 33-year career as a building contractor and 5 years of non-profit leadership in the Middle East. His work overseas focused on developing a micro-business initiative in the Nile River Valley region of Egypt.
Focused primarily on the construction and related industries, Legacy Business Leaders collaborates with business owners, executives and leadership teams to find actionable solutions to overcome chronic problems. The Legacy Process is designed to uniquely address the entire spectrum of troublesome business challenges including people, profit, processes, production and exit/succession planning.
Fred presents regularly at leadership and business development conferences and events throughout the year, including IBS, KBIS, chapter events, Builder 20 Clubs and strategic planning offsite meetings. Fred and his wife Barbara have lived in Northeast Ohio for over 30 years and are the proud parents of 5 children and 9 grandchildren.