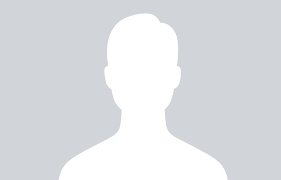 Ellen O'Neill
SVP Creative & Visual
The Shade Store
Ellen O'Neill, SVP of Creative and Visual, provides strategic brand direction for The Shade Store customer experience ranging from the creation of print and digital content to the signature design of The Shade Store showrooms across the United States.
Leveraging her extensive experience with color and design, she also works with the Procurement team to consistently update The Shade Store fabric collections in concert with the latest trends in color, pattern, textures and materials.
Previous to this role, Ellen was the Director of Strategic Design Intelligence at Benjamin Moore &Co., a unit of Berkshire Hathaway. As part of the color innovation and design group, she led the Creative and Color teams at the company in addition to forecasting and activating the Color of the Year campaign, an annual ritual in the design industry.
Before joining Benjamin Moore, Ellen was previously the VP of Design for St Regis Hotels and Resorts, a luxury hospitality brand in the Starwood portfolio.
Prior to that position, Ellen served as the Global Vice President of Ralph Lauren Home Design. In this role, reporting directly to Mr. Lauren, she interpreted his design aesthetic into timeless, classic, iconic products for the home.