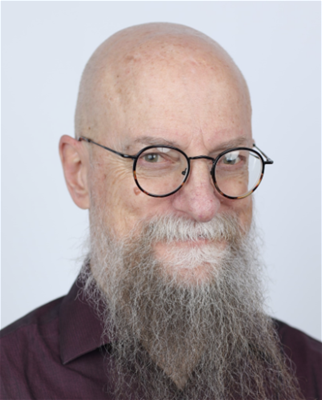 Duane Becker is the owner of SaPre Training, a company devoted to educating Kitchen and Bath designers and other sales professionals on key ideas to present and sell, helping them showcase their work and motivate their clients to buy.
Duane has worked in the Kitchen and Bath industry for more than 14 years. Duane started out building custom cabinetry in Portland, Maine and since then has spent time as a kitchen designer, design trainer, and a factory representative for a major national cabinet company.
Duane's goal is to help people become better designers and salespeople so they can best serve their clients.