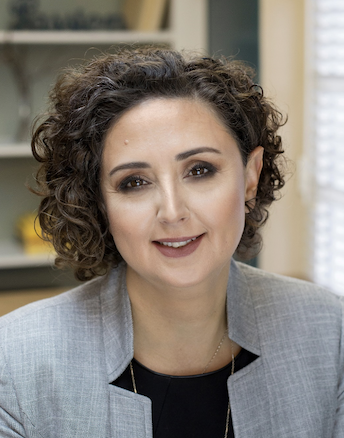 Anna Gibson
Chief Designer/Owner
AKG Design Studio LLC
Anna Gibson is an AKBD certified kitchen and bathroom designer. Hailing from
Israel, she has been based in Reston for the past 18 years. Growing up with a civil
engineer dad, Anna is no stranger to hard hats and construction sites. With over
15 years of her own hands-on experience in residential construction, coupled
with a natural ability for design and architecture, Anna provides a wealth of
knowledge and creativity to her customers. Keeping up with her international
upbringing Anna loves to travel around the world to collect new ideas that help
inspire her design work. Anna works across the full spectrum of projects ranging
from multi-unit condominiums to multi-million dollar custom homes. Anna's
biggest passion is kitchens as she strives to create spaces that enhance her
clients' lifestyles. Anna recently won the Blue Ribbon award from NVBIA for best
features in new custom construction in Northern Virginia, her kitchens are
featured in Home and Design Magazine, she has been selected as a featured
speaker as part of the "Voices of the Industry" at the 2018 KBIS Conference and
she continues to grow with the industry to provide the best for her clients.