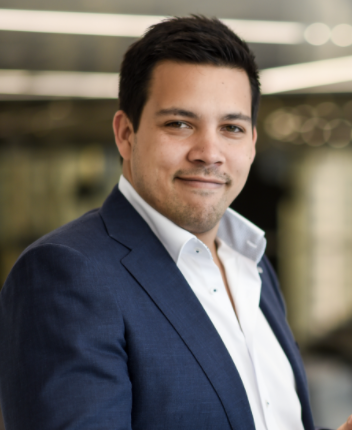 Andreas Hansen is the Global President of Plum, the company that introduced the first-ever wine appliance that automatically preserves, chills, and serves wine by the glass.
Andreas is one of the most respected executives in the home appliances industry, having worked with high-end brands such as Thermador, Gaggenau, and Bosch in more than 30 markets around the world. He has nearly two decades of experience in strategic planning, product and brand marketing, market intelligence, sales management, distribution, and merchandising.
Most recently, he served as President of Liebherr Appliances for the Americas, for Liebherr Group, an $11 Billion multinational manufacturer. At Liebherr, he expanded Liebherr's appliances in the Americas, adding hundreds of new retail partners, and drove the region to record growth. Prior to Liebherr, Andreas held leadership roles at BSH Home Appliance Group, Electrolux, The Legacy Companies, and La Cuisine International.
At home, Andreas is a foodie and aspiring beach volleyball champion. He is dedicated to transforming how consumers enjoy wine.