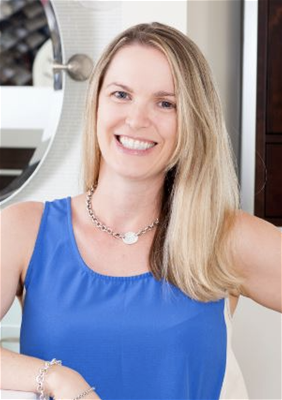 Allie Mann
Senior Designer
Case Design
A Senior Designer at Case Design, Allie Mann has an eye for creating comfortable and casual spaces. Allie holds a B.F.A in Studio Art/Interior Design is a member of the American Society of Interior Designers, a Certified Kitchen and Bath Remodeler and Certified Aging in
Place Specialist. While Allie's work has an emphasis on Kitchen and Bath Design, her scope continues to expand to all areas of the home. When Allie is not creating stunning spaces for her clients, she has a passion for teaching and serves as Adjunct Faculty at Northern Virginia
Community College. Allie resides in Mclean, VA with her husband Matt, and their two girls, Ava and Sophia.
Allie's work has appeared on the hit tv show Extreme Makeover Home Edition, HGTV, Kitchen and Bath Ideas Magazine, Houzz, and The Washington Post to name a few. Allie was recently named to the 40 under 40 class by Professional Remodeler. Her design philosophy
centers around giving back to the community as well. Over the years, Allie has volunteered and participated in numerous showhouses participates in the Womens Build for Habitat for Humanity, she is the leader for her daughter's Girl Scout Troop and this past year designed the most colorful bathroom for the Aspire Design and Home Showhouse in Mclean, VA during a pandemic.