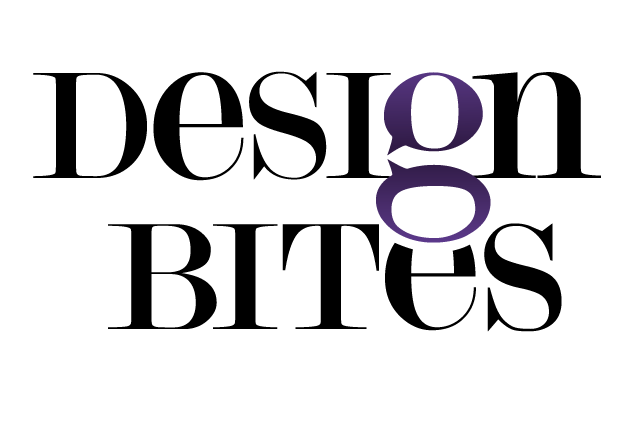 Apply for the most attended event on the stage! 
Apply by December 2, 2022*
*Participating exhibitors agreed to pay $8,500 fee if shortlisted. It does not cost anything to apply, only shortlisted companies are required to pay the fee.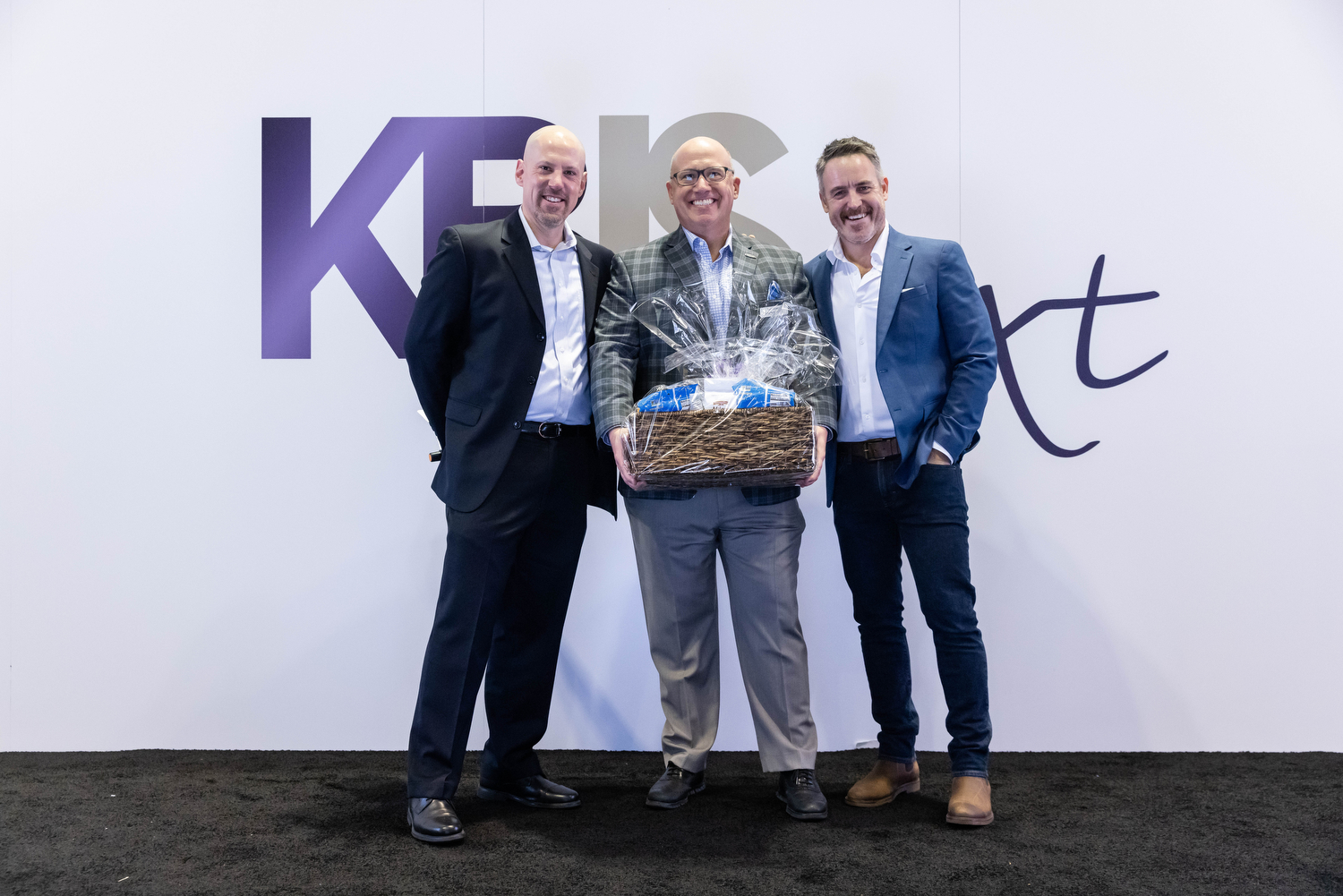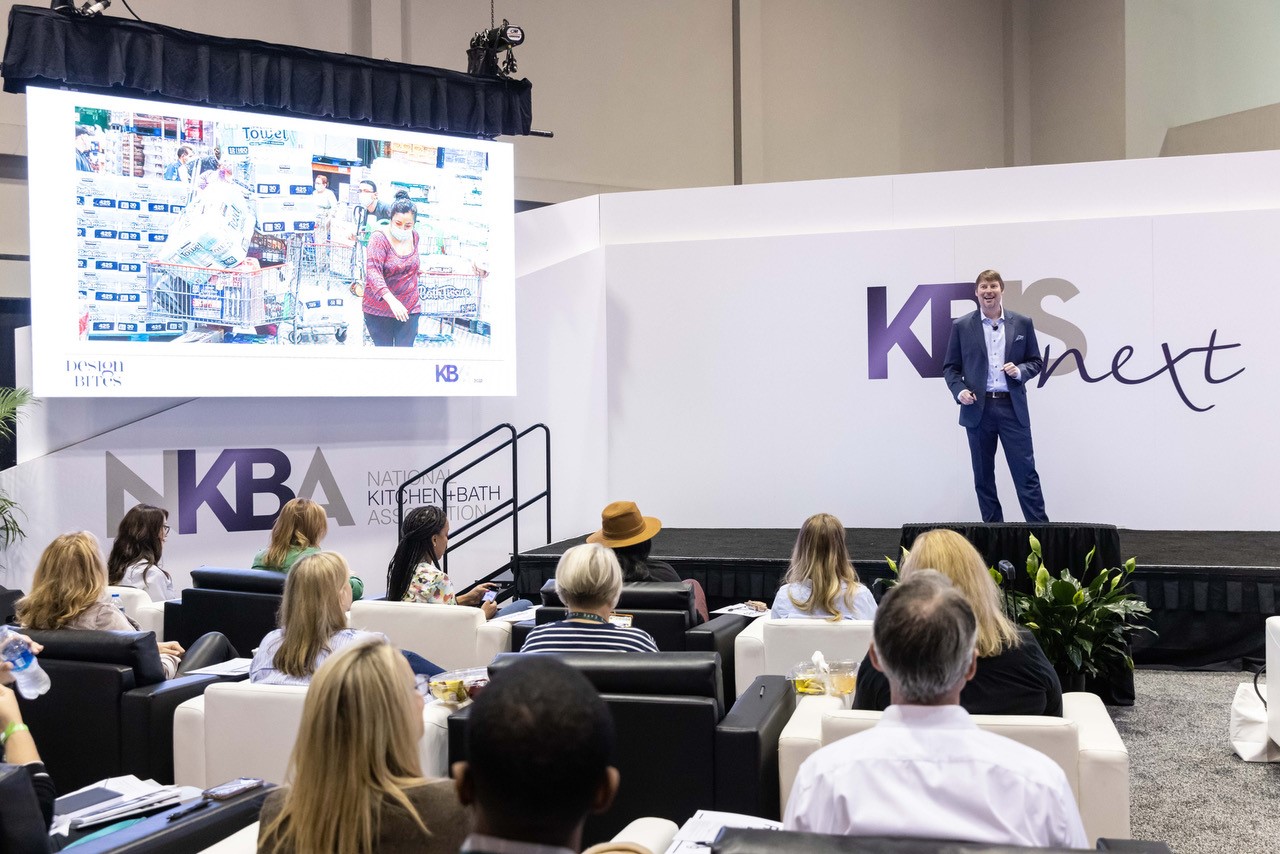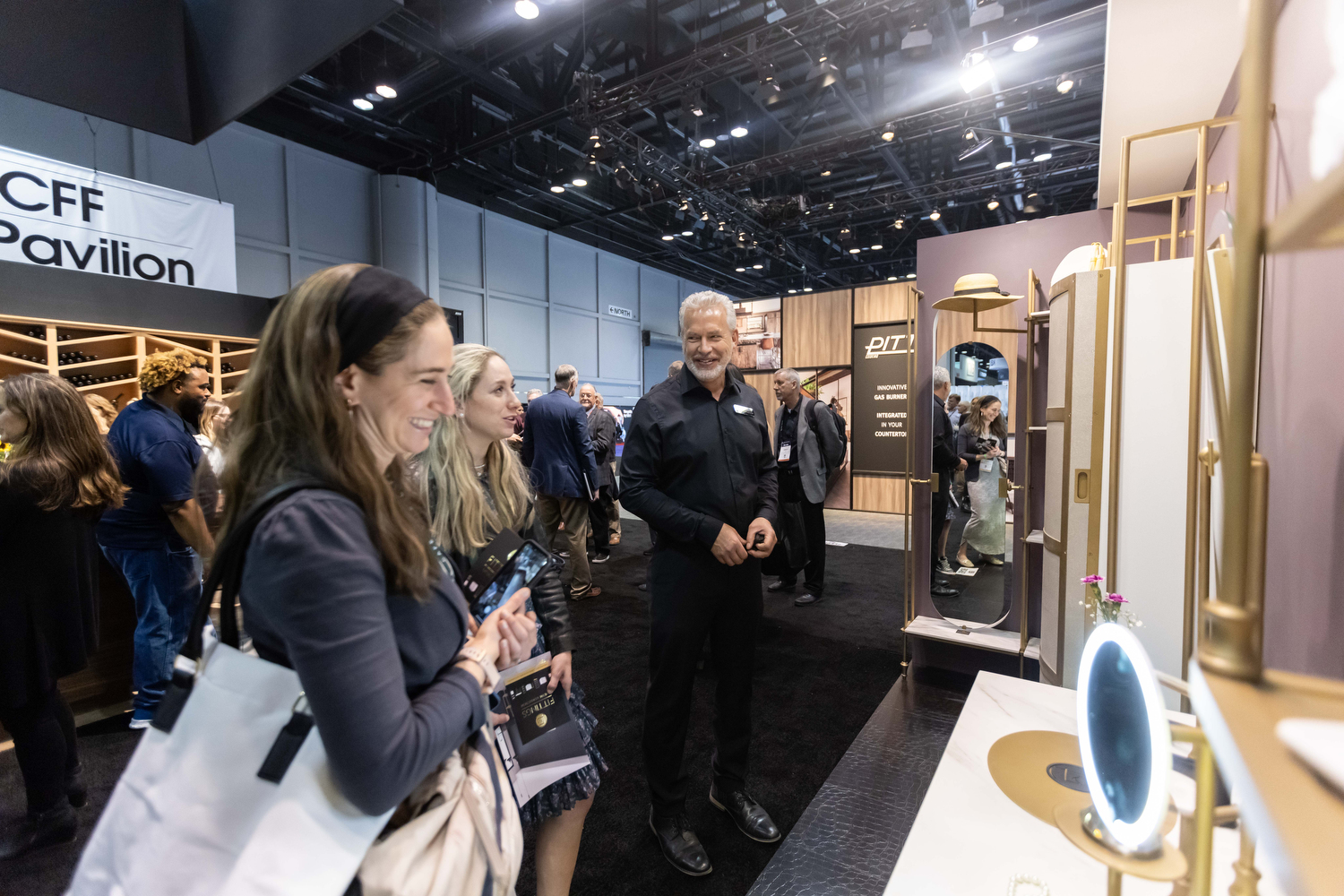 Get your brand in front of top industry design media
Tell your NEW product story to a crowd of specifiers and influencers
Feature your hottest innovation at the most attended event on the KBIS NEXT Stage
"Thanks so much and it was a true pleasure to take part in DesignBites this year. Thank you all so much for the opportunity and thanks for putting on such a great event!"
– Steve Scheer, Brondell Inc.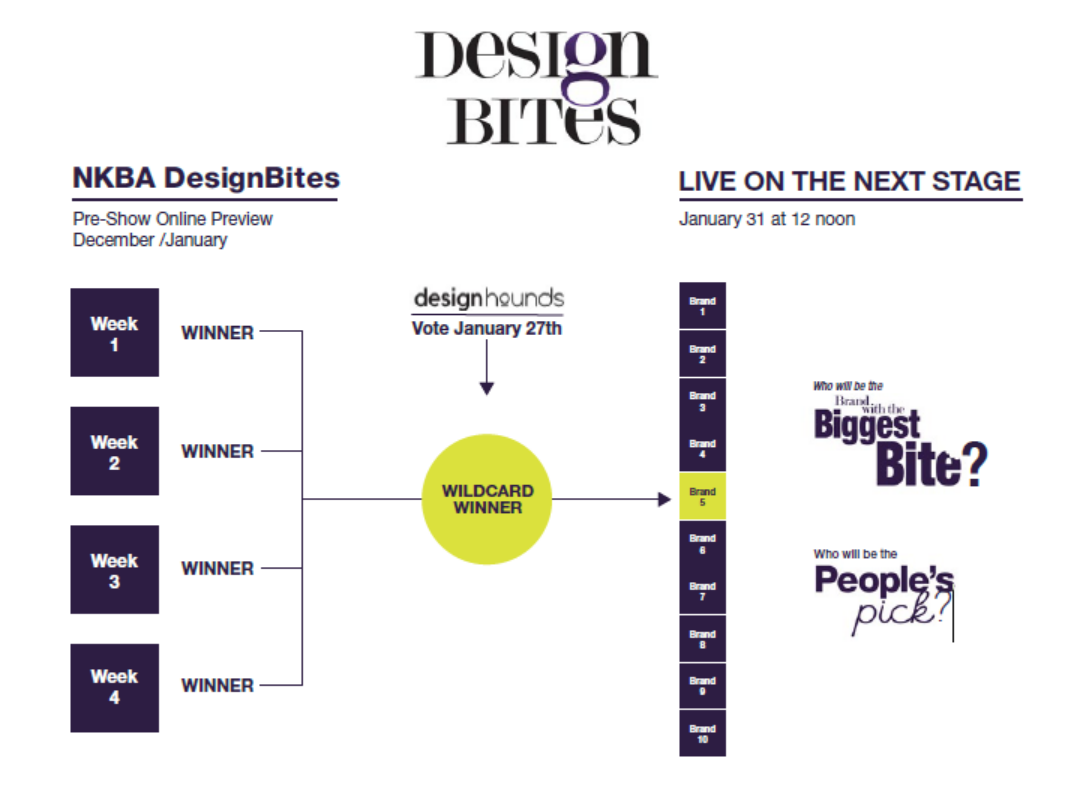 If your brand is selected to participate, the cost to take part in the DesignBites program is $8,500 USD.
Who will be the Brand with the Biggest Bite?
Who will win the People's Pick Award?
Join us on the KBIS NEXT Stage on January 31 at 12 noon!