The kitchen and bath industry's most prestigious honor celebrates the most innovative new products of the year!
Sponsored by: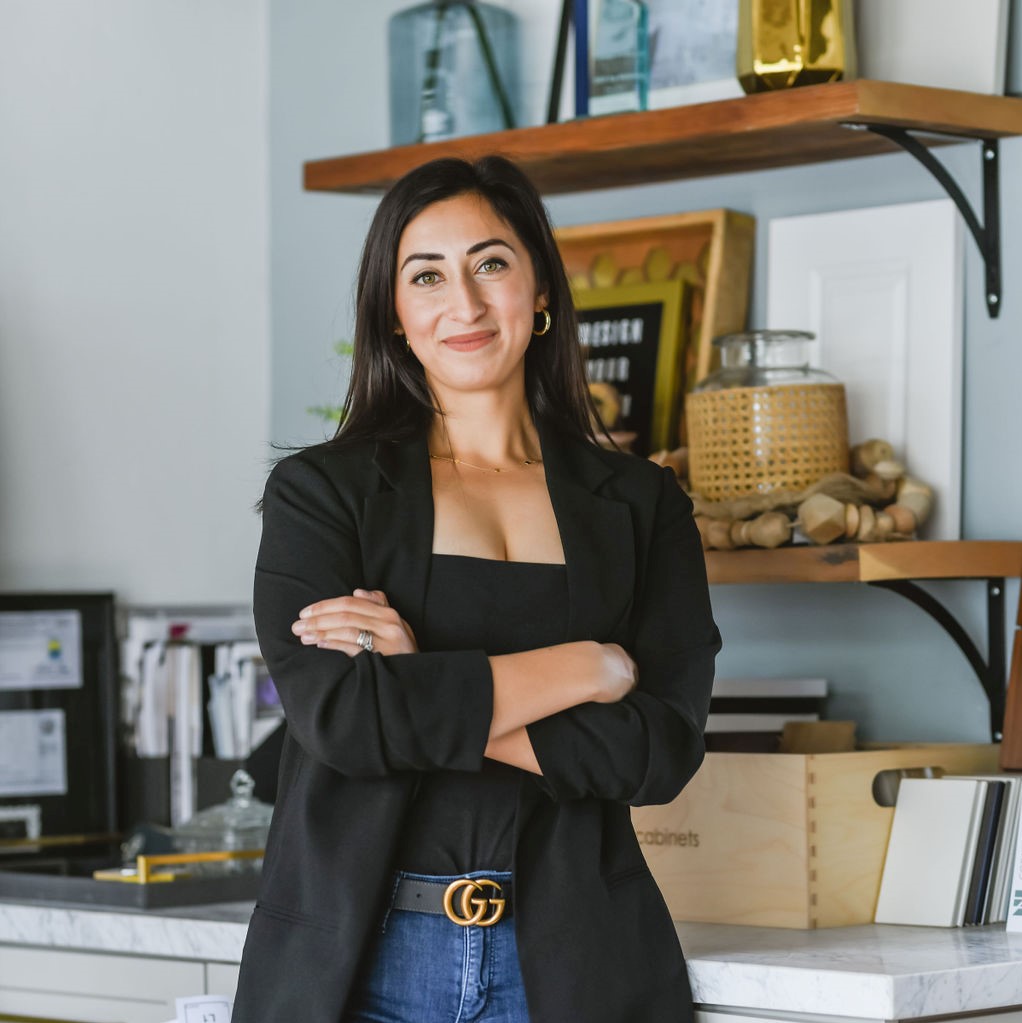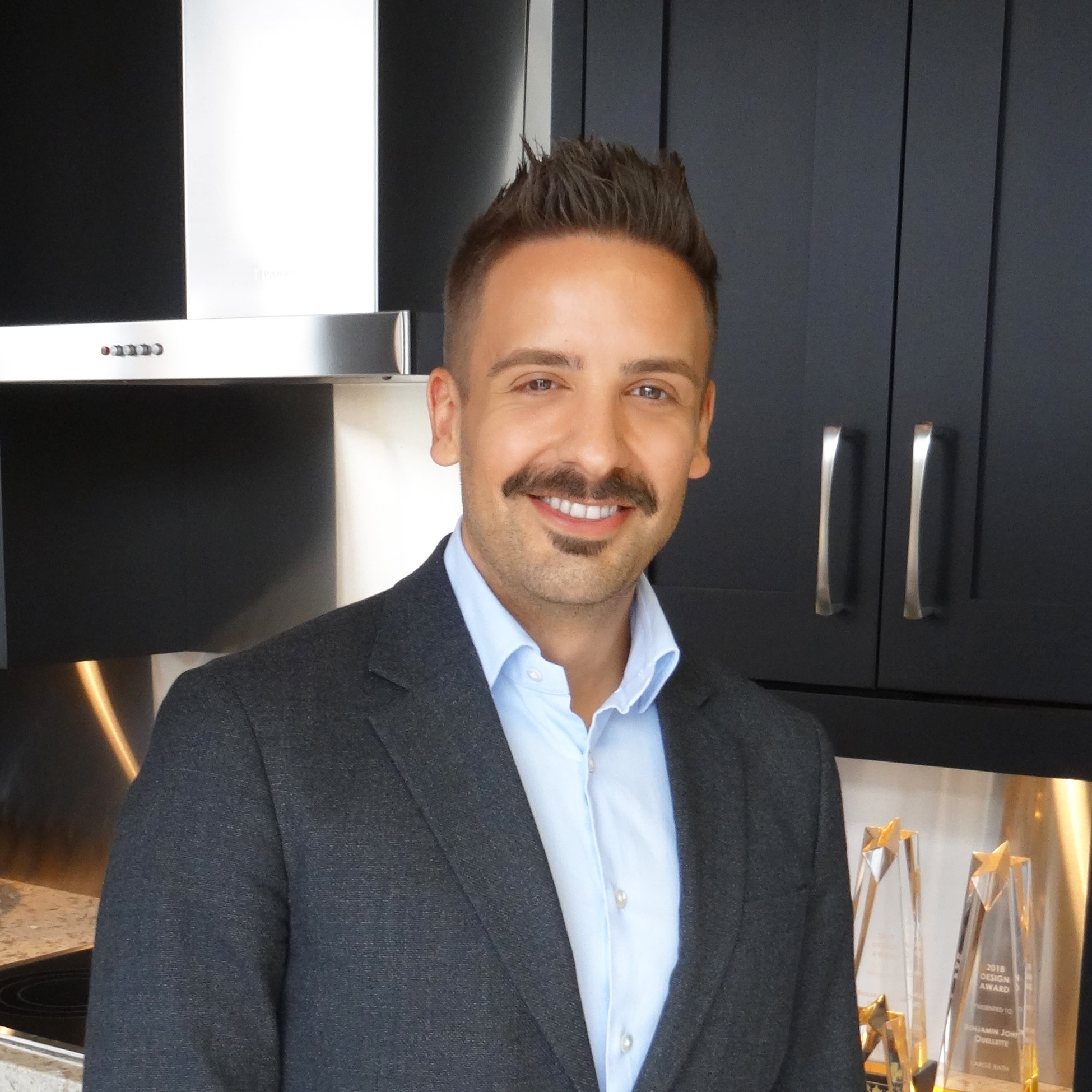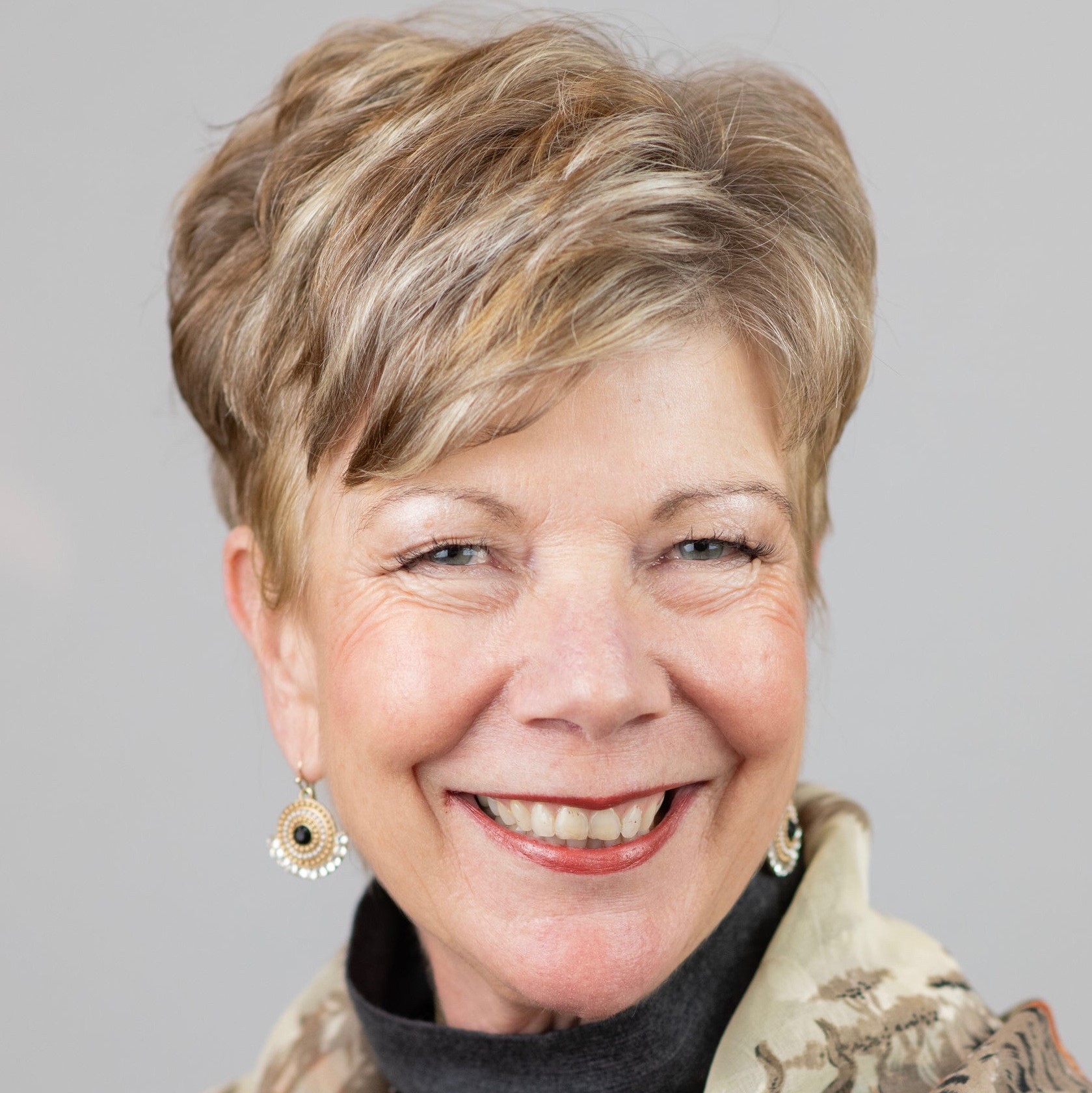 Ariana Lovato
Located on the Central Coast of California, Interior Designer Ariana Afshar Lovato, has always hada spark for design.
Benjamin Ouellette
With over fifteen years' experience, Benjamin John Ouellette, Designer and Owner, BJOID Inc., is a top advocate for the hottest trends in the kitchen and bath industry.
Elma Gardner
As the inspiration behind the award winning firm, By Design Studio, Inc owner and principal designer, Elma brings more than 20 years of design experience and industry expertise to every project.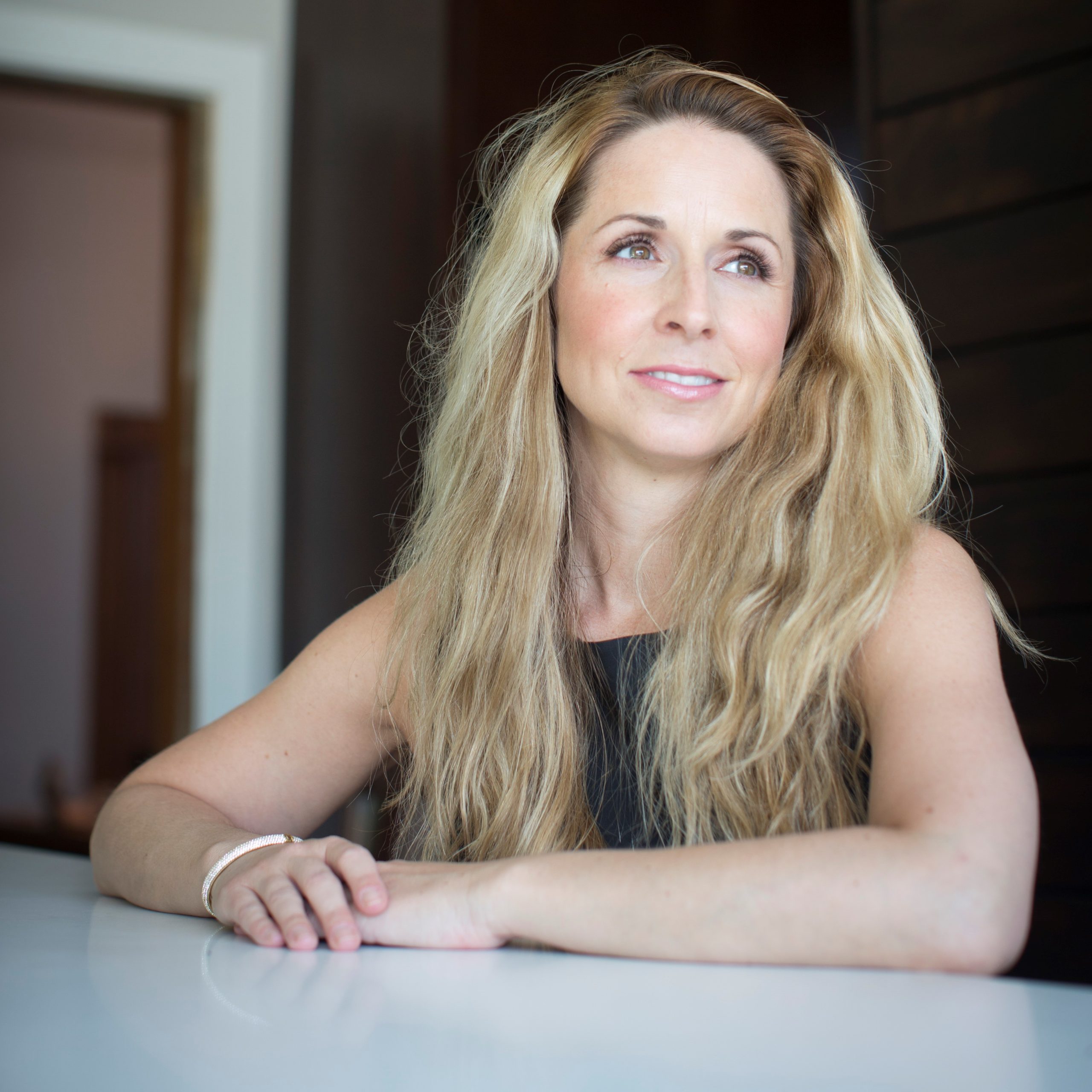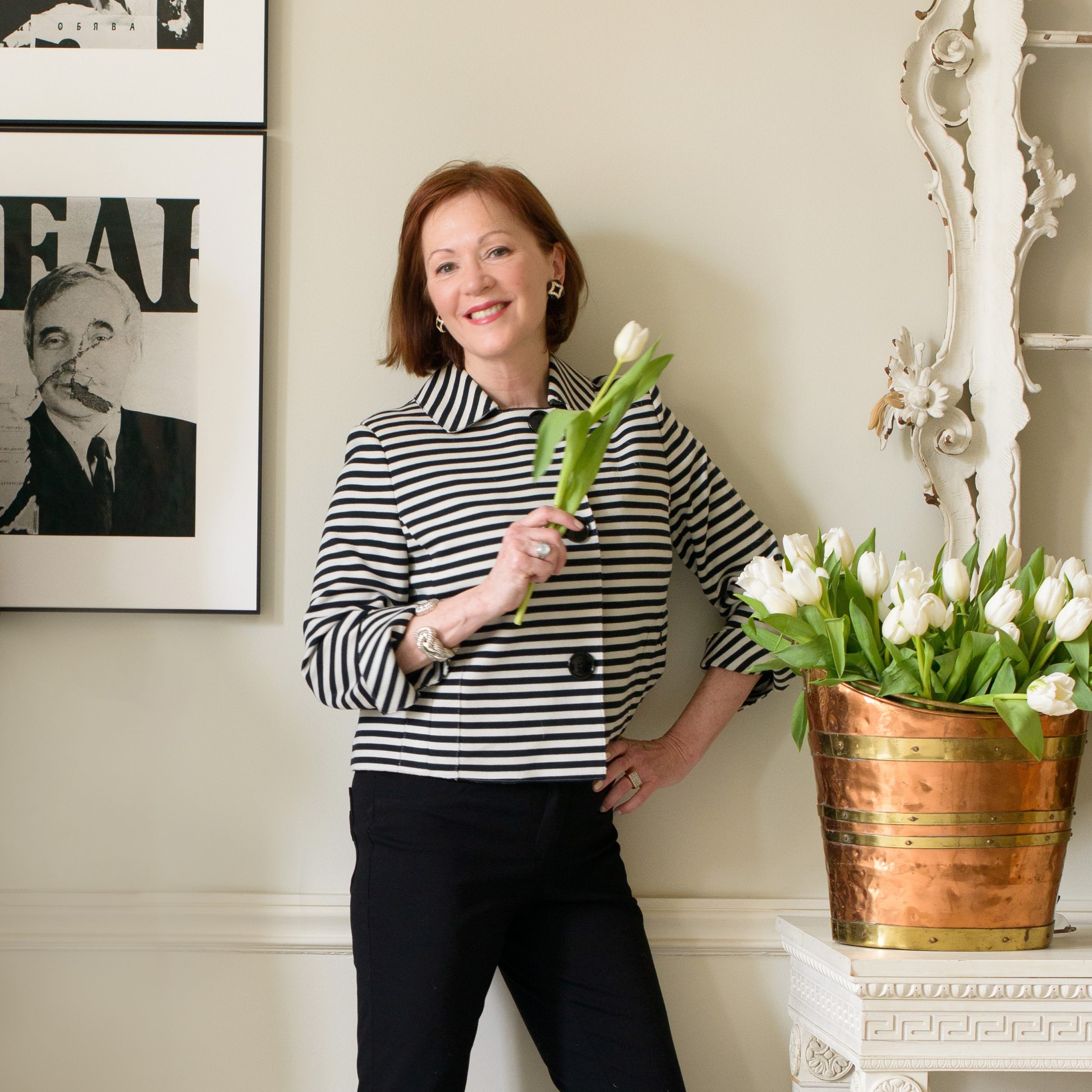 Emily Mackie
Emily Mackie is an award-winning designer, entrepreneur, and the founder of Inspired Interiors, a renowned Chicago-based design/build/furnish firm offering end-to-end services for clients who desire to celebrate their authentic selves through their surroundings.
Mary Douglas Drysdale
The signature style of Mary Douglas Drysdale is consistently recognized as both original and timeless, seamlessly bridging tradition with modern. From farmhouse to townhouse, she provides architectural and decorative solutions crafted for the individual but appropriate to the project type.
The Leading Kitchen And Bath Design Event!