Best of KBIS is back, and better than ever.
As the industry's premier awards program, Best of KBIS recognizes the pioneers and trailblazers who are behind the most cutting edge and innovative products in the kitchen and bath industry.
New to KBIS 2024 is an expansion of the awards program, growing to seven award categories. This year, you'll find more products, more brands, and and an awards ceremony you won't want to miss.
Best of KBIS Awards Ceremony
Wednesday, February 28 | 4:00 PM – 5:00 PM | NEXTStage, South Hall  
Followed the Best of KBIS Happy Hour 
Best of KBIS Awards Categories:
Each award category will include a Gold and Silver winner, with the exception of Best in Show, which will be awarded to one winner.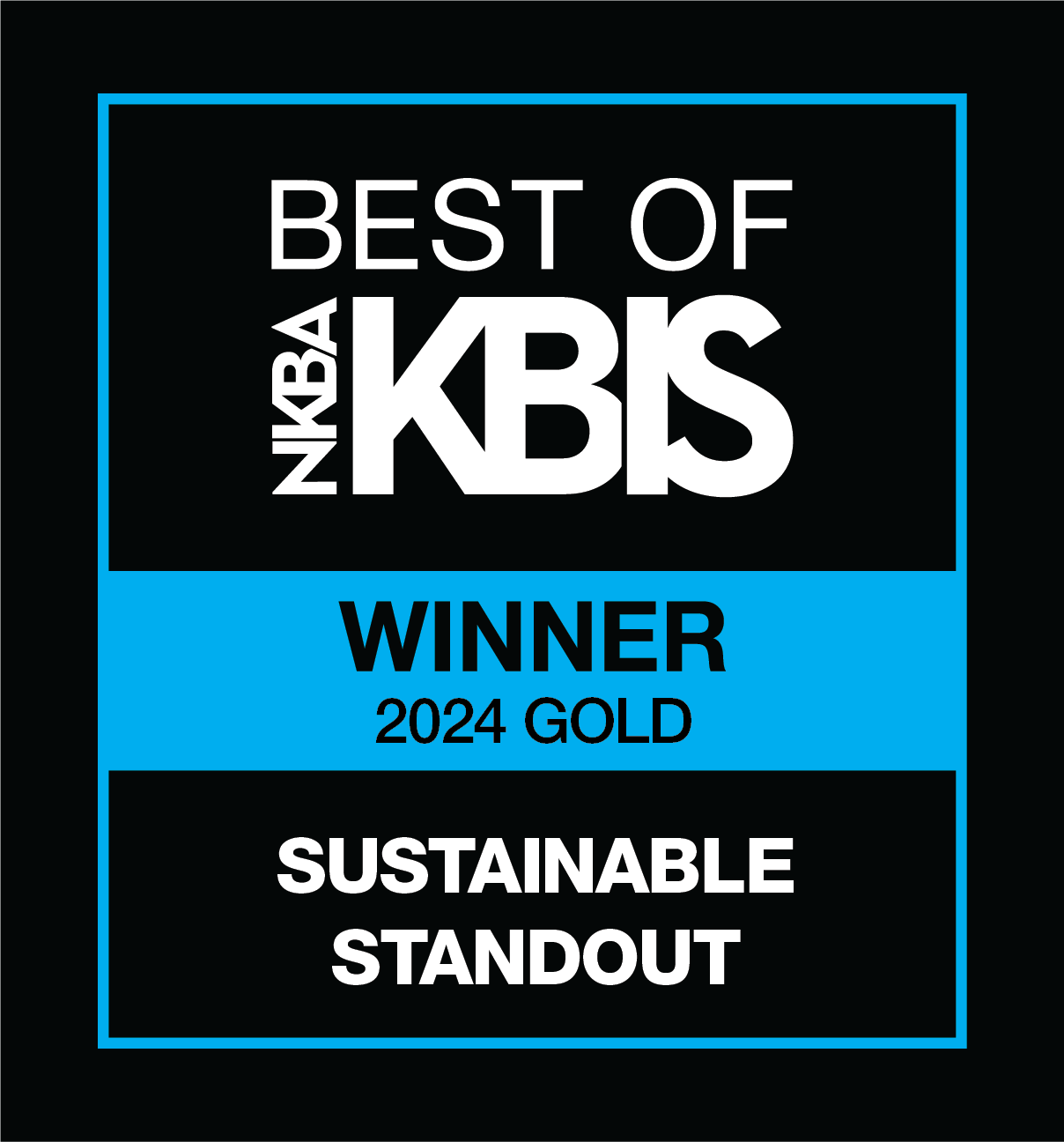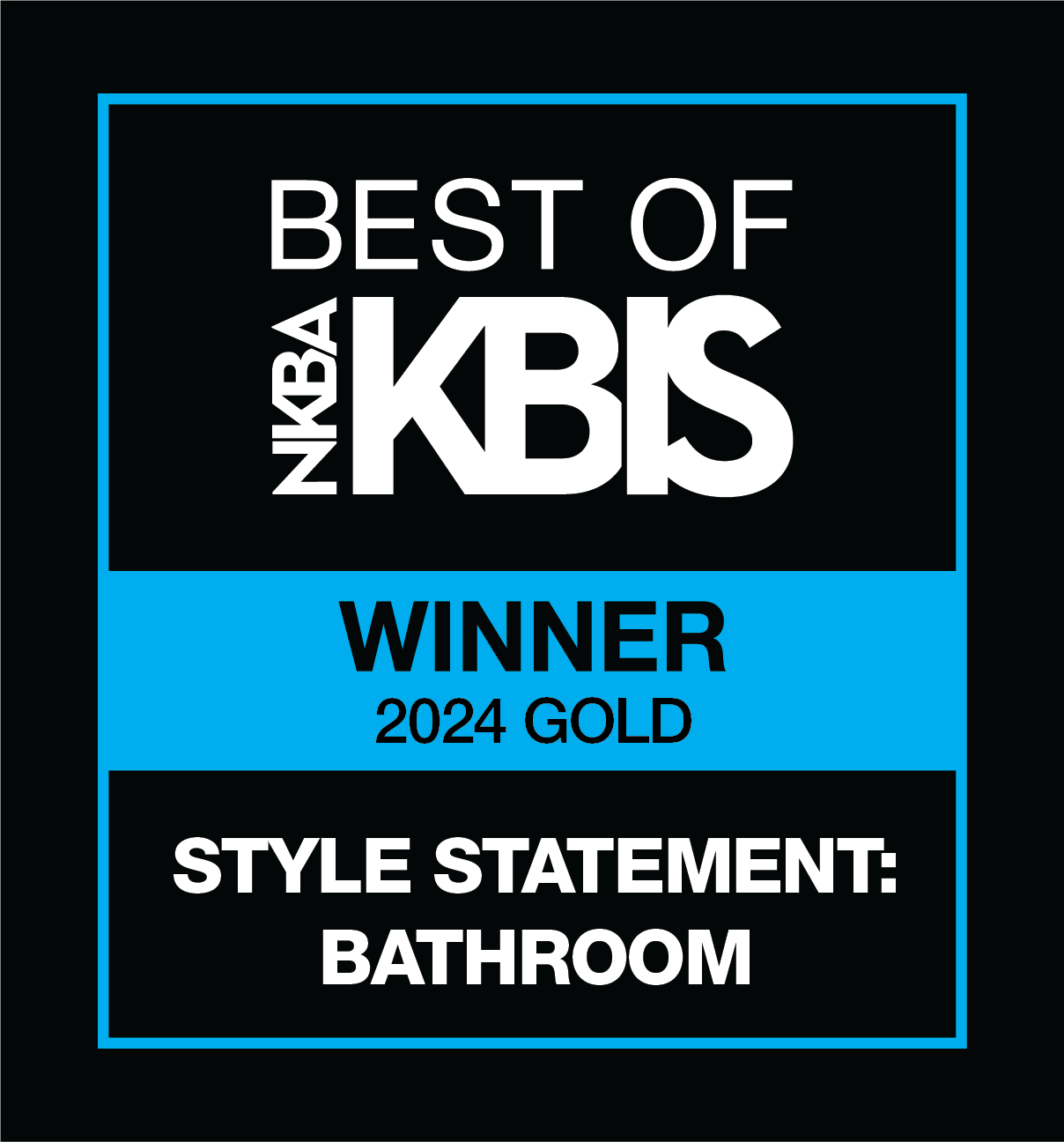 Style Statement: Bathroom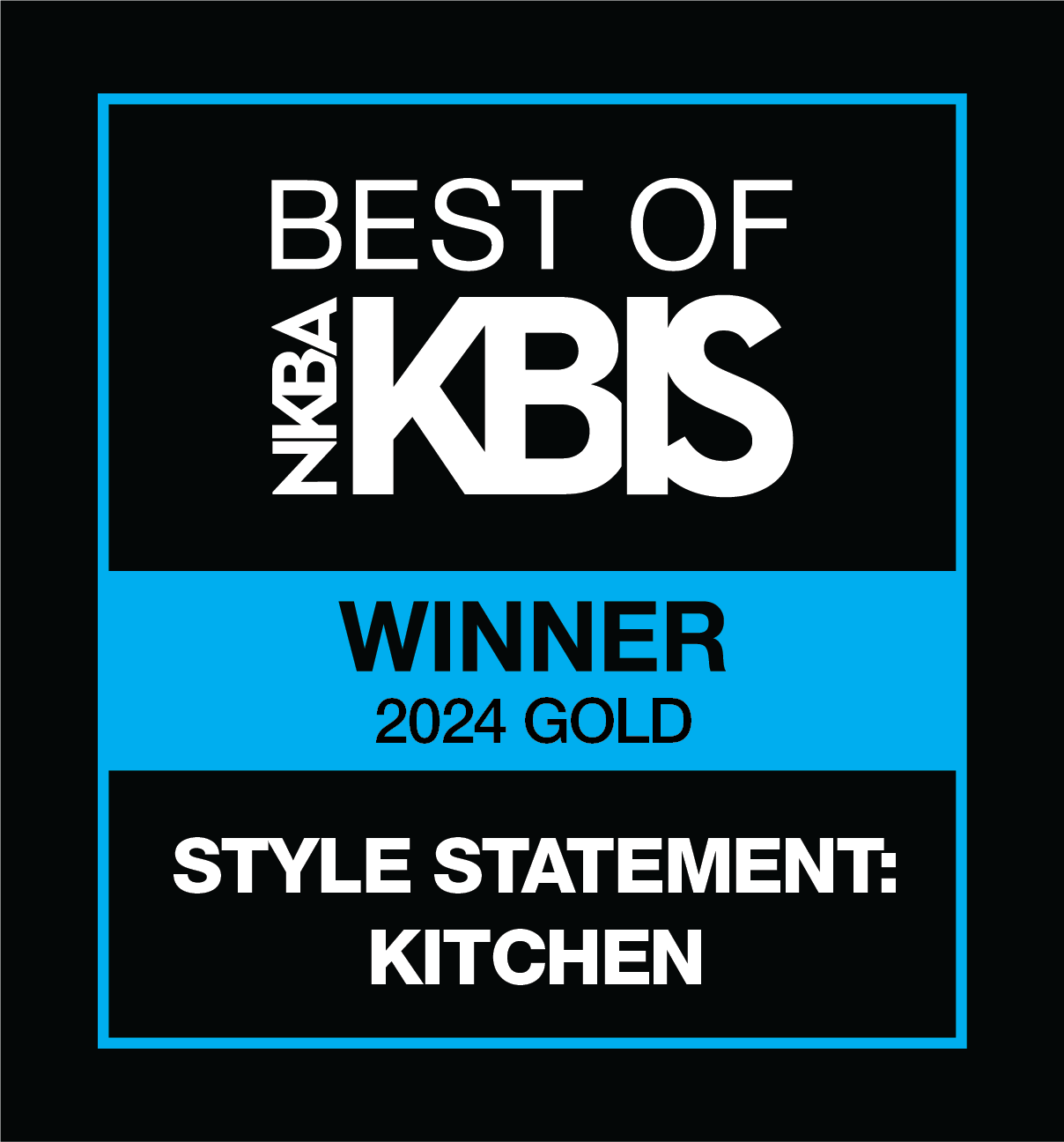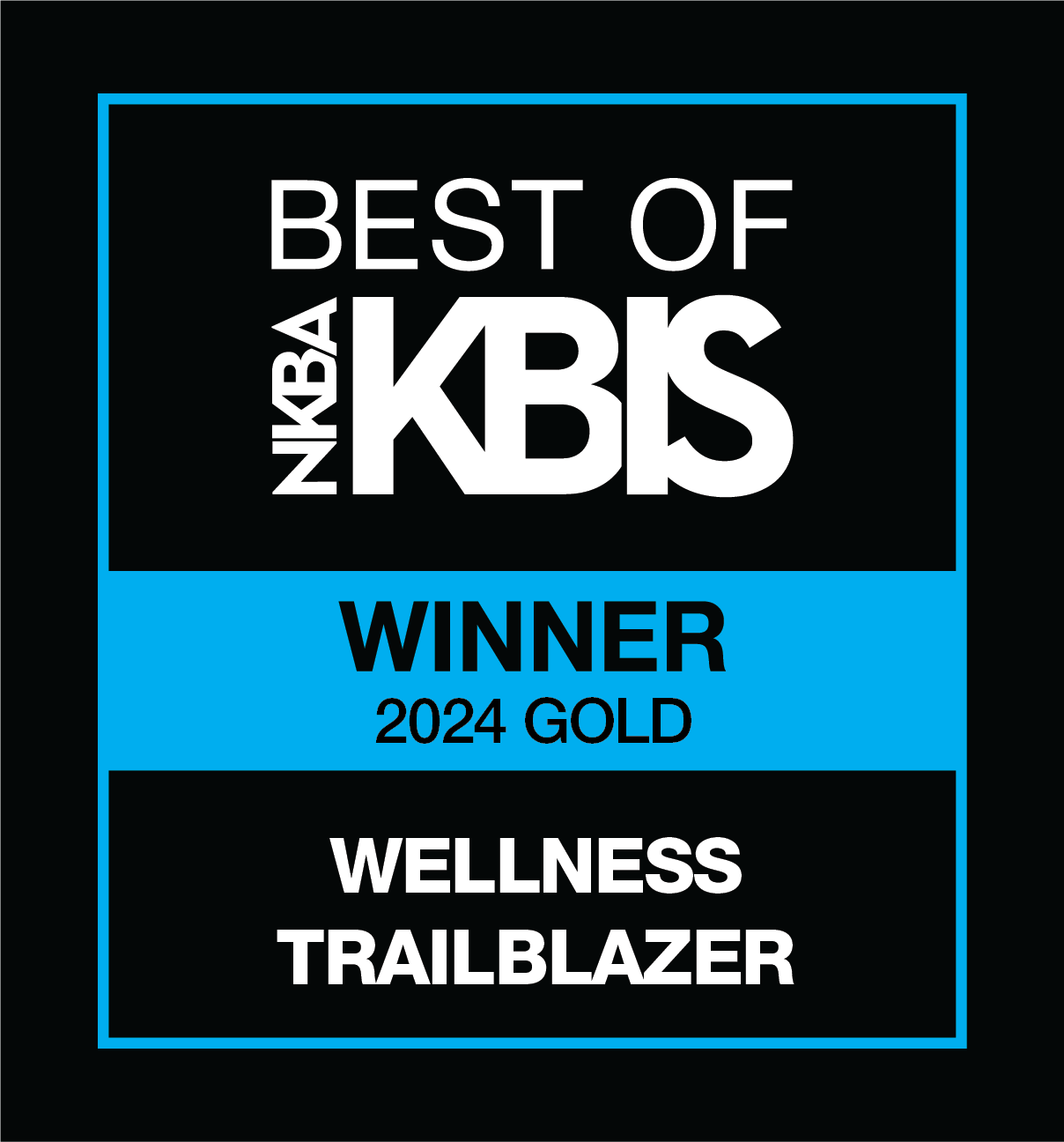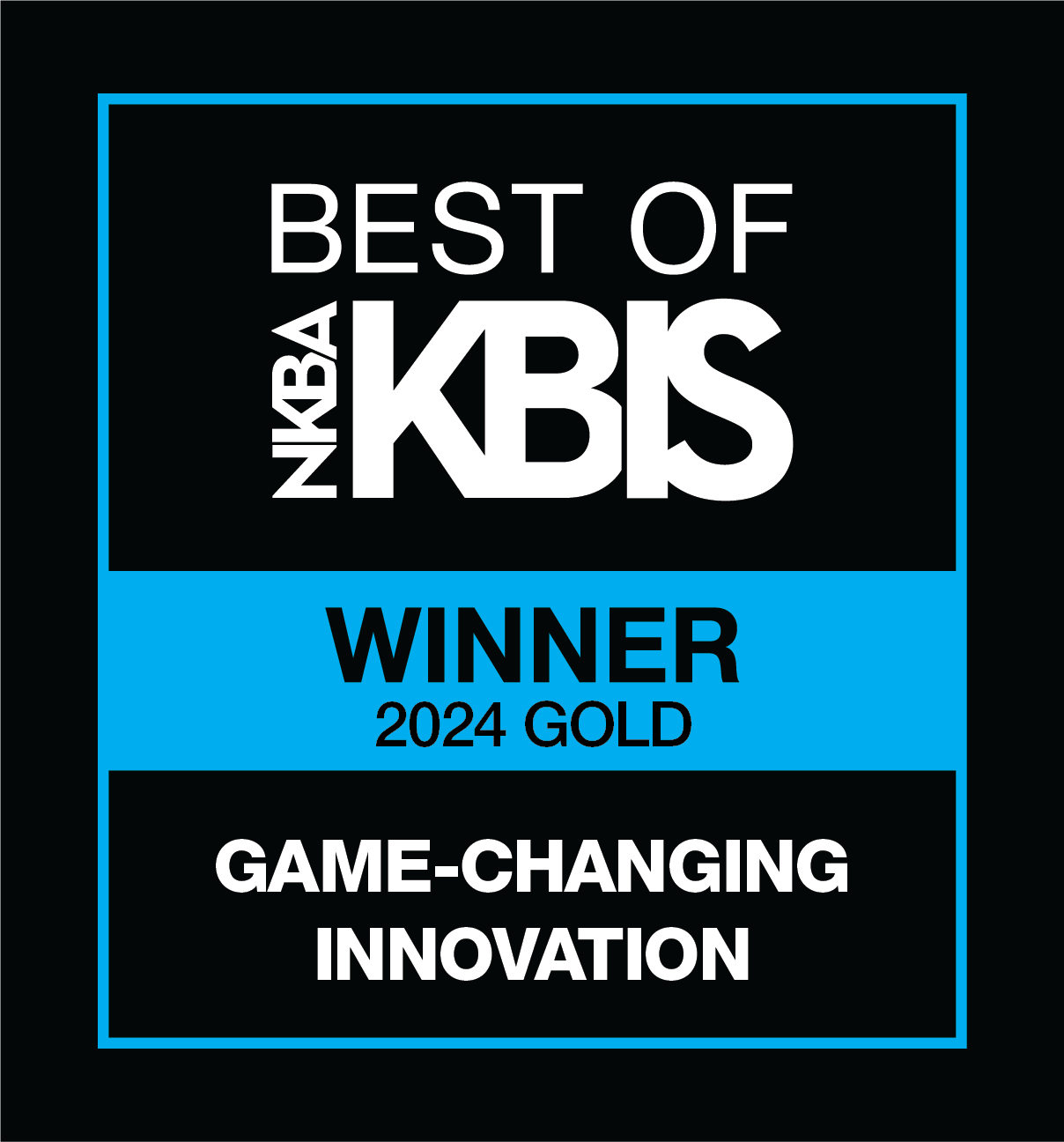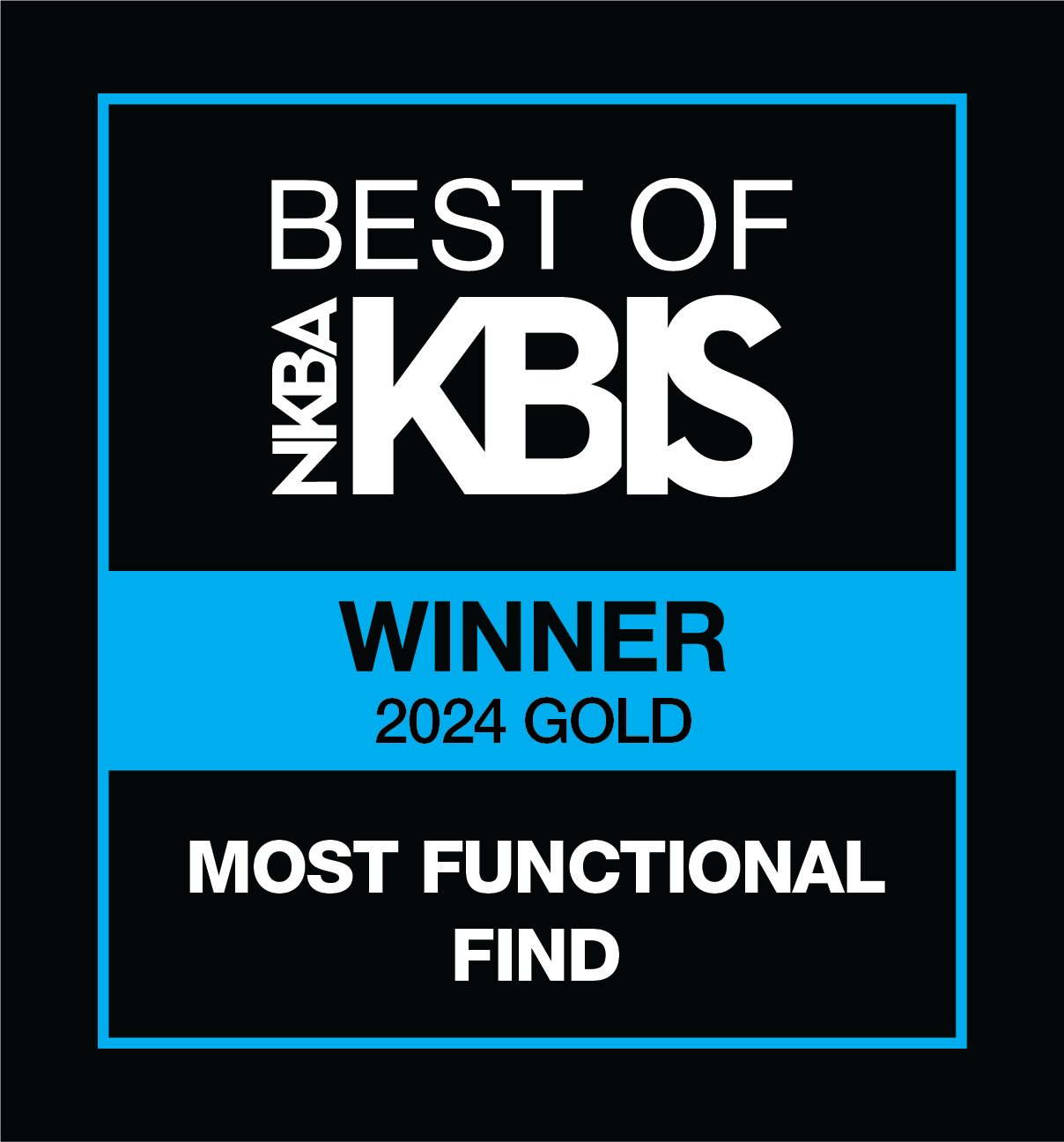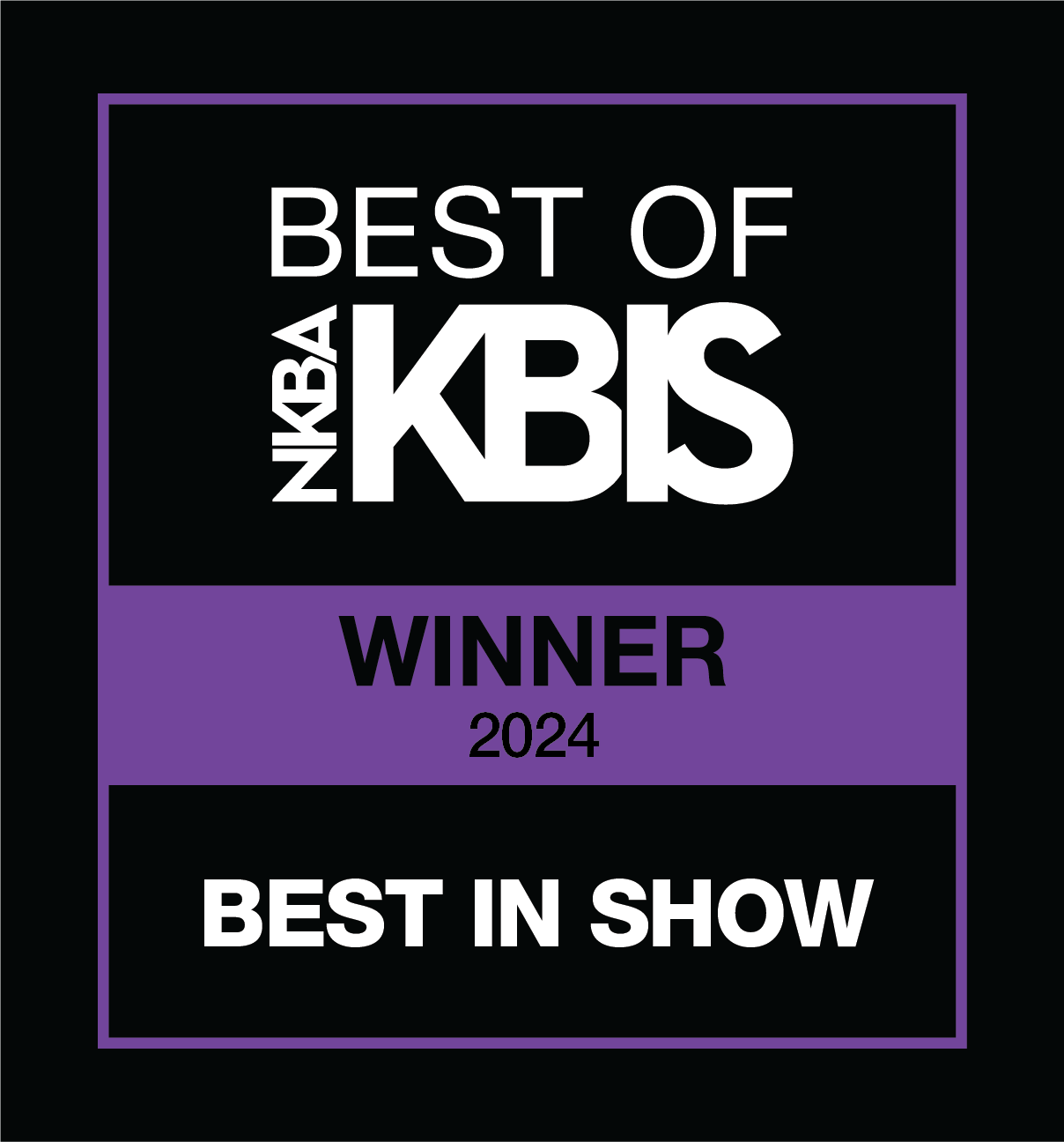 KBIS 2023 was a spectacular year with the Best of KBIS awards ceremony drawing in an overflowing crowd, excited to witness the live announcement of the 2023 winners. The awards categories included:
Bath Gold
Bath Silver
Kitchen Gold
Kitchen Silver
Connected Tech Gold
Connected Tech Silver
Best of Show
Impact Award
Watch the full Best of KBIS 2023 awards ceremony, sponsored by Luxe. 
Thank You to the Best of KBIS 2023 Participants!

 
Click the button below to see all Best of KBIS 2023 finalists and competition entries.