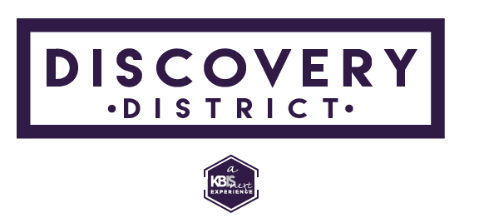 Head to South Hall to experience the expanded Discovery District and see the latest products from emerging and international brands. At the center of the Discovery District you'll find the Discovery District Lounge, a place to sit down, relax, recharge and network.
Keys to the Discovery District
Keep an eye on the KBIS app while you're in the Discovery District. We'll be sending out clues to the location of a hidden key. Be the first to find the key and win! We'll be giving away a $100 gift card daily.
Follow #KBISDiscovery for all the details.
Happy Hour
Visit the Discovery District Lounge 3:00 – 5:00 PM all 3 days of the show for free beer and networking.
Make it a destination at KBIS 2021!
The Leading Kitchen And Bath Design Event!