Deadline to submit products for consideration is January 8
(Alpharetta, Ga.) – December 10, 2020 – The Kitchen and Bath Industry Show (KBIS) is taking a bite out of innovative design with the return of DesignBites – the show's energetic and fast-paced product discovery showcase. A popular mainstay of the KBIS NeXT Stage, DesignBites will be held on Wednesday, February 10 as part of the four-day virtual show.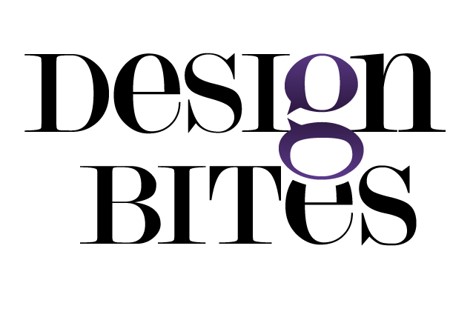 "You give us an hour and we'll introduce you to 10 of the industry's most interesting and unique new kitchen and bath products," said Jason McGraw, CTS, CAE, Group VP, KBIS and CEDIA Expo, Emerald. "Our time is more precious than ever and what we have always loved about the format of DesignBites is how much discovery happens in such a short amount of time. It's edutainment – educational and entertaining."
Each participating brand is given three minutes to introduce a new product or concept, followed by a brief Q&A. At the conclusion of the event, a panel of judges will select one exhibitor as the "Brand with the Biggest Bite".
DesignBites Application
To apply, brands must be a KBIS Virtual exhibitor. Brands will be selected based on product innovation, uniqueness and design interest. The deadline to enter DesignBites is January 8.
Participating brands and this year's host will be announced in January.
Register now for KBIS Virtual.
About the National Kitchen & Bath Association and the Kitchen & Bath Industry Show
The National Kitchen & Bath Association (NKBA) is the not-for-profit trade association that owns the Kitchen & Bath Industry Show® (KBIS), as part of Design and Construction Week ® (DCW). With nearly 50,000 members in all segments of the kitchen and bath design and remodeling industry, the NKBA has educated and led the industry since the association's founding in 1963. The NKBA envisions a world where everyone enjoys safe, beautiful and functional kitchen and bath spaces. The mission of the NKBA is to inspire, lead and empower the kitchen and bath industry through the creations of certifications, specialty badges, marketplaces and networks. For more information, visit www.nkba.org or call 1-800-THE-NKBA (843-6522).
KBIS® and NKBA® are registered trademarks of the National Kitchen & Bath Association.
About Emerald
KBIS is produced by Emerald, a leader in building dynamic, market-drive business-to-business platforms that integrate live events with a broad array of industry insights, digital tools, and data focused solutions to create uniquely rich experiences. With over 140 event each year, the Emerald team are creators and connectors who are thoroughly immersed in the industries we serve and committed to supporting the communities in which we operate. For more information, visit http://www.emeraldx.com.
Media Contacts:
Julie McCrary
White Good
jmccrary@whitegood.com
Lexi Miller
White Good
lmiller@whitegood.com