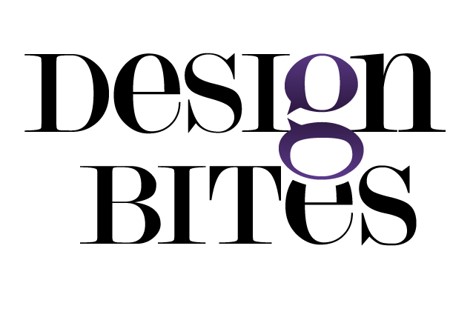 DesignBites is going virtual!
Get your hot products in front of media, key buyers and design influencers at the annual DesignBites competition. Shine a spotlight on the most important features of your new product to catch the attention of media & influencers in a creative and exciting "speed dating" product pitch format. Ten companies will conduct a three-minute presentation followed by a two-minute Q&A session. The "Brand with the Biggest Bite" will be announced at the end of the live event on February 10th from 3 – 4 pm EST.
Just a few of the great benefits of being a part of DesignBites include:
Amplification through the Modenus DesignHounds network – guaranteed brand coverage from 10 social media influencers
Guaranteed exposure to media on all brand videos
Live event coverage on kbisconnect.com and live social streaming
In order to particpate, you must be a contracted exhibitor at KBIS Virtual. Contact us to become an exhibitor and submit your products to DesignBites.
The Leading Kitchen And Bath Design Event!