Driven by our responsibility to serve your best interests, we regret to announce that we are cancelling the in-person 2021 edition of the National Kitchen & Bath Association's (NKBA) Kitchen & Bath Industry Show (KBIS), originally scheduled to take place February 9-11, 2021, at the Orange County Convention Center in Orlando, Florida, alongside the co-located International Builders' Show (IBS) and the National Association of Home Builders (NAHB). Maintaining the health and safety of the exhibitors, attendees, partners and employees remains our top priority.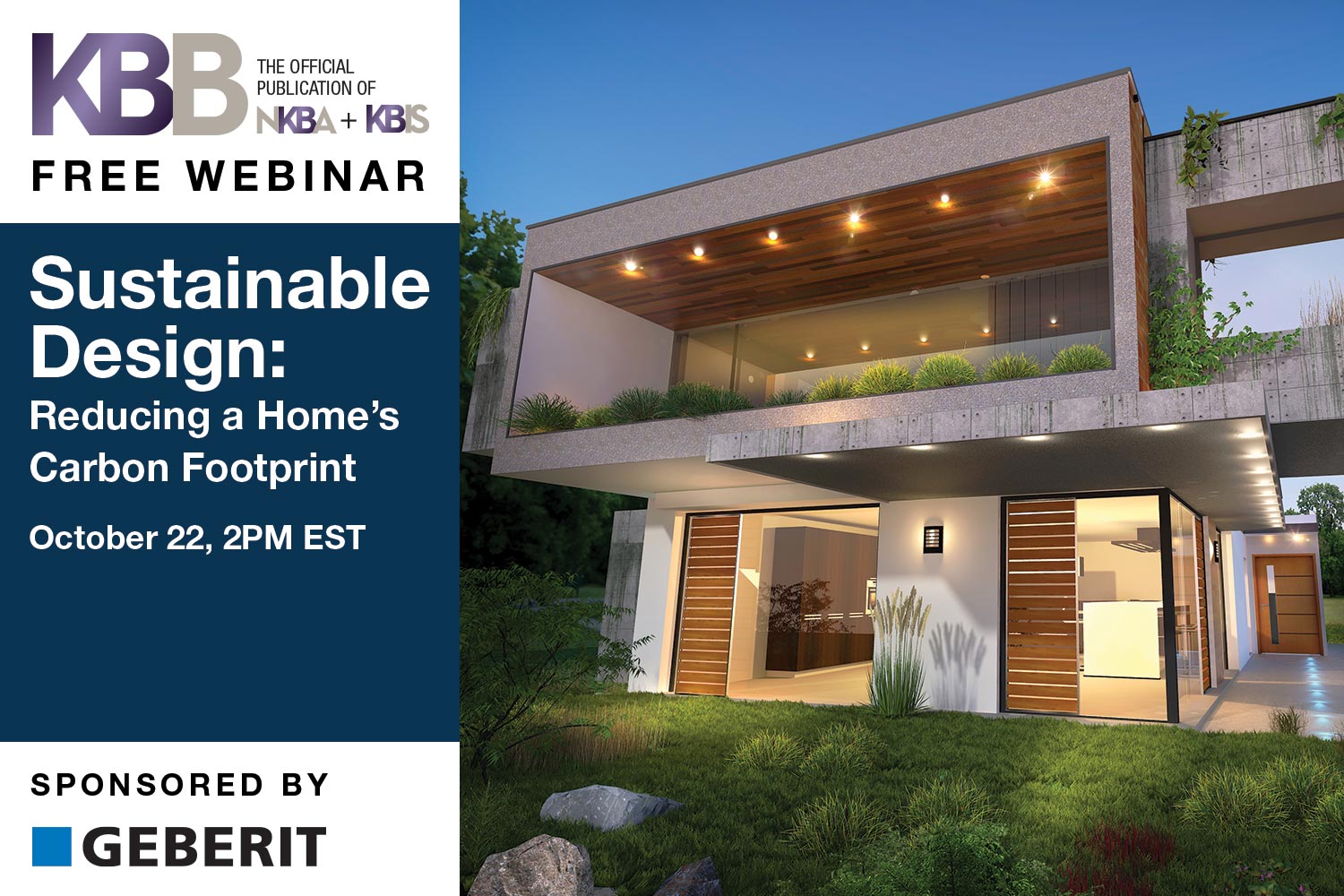 Sustainable Design: Reducing a Home's Carbon Footprint
Being environmentally conscious is a huge goal for today's younger generations, but it is important to be top of mind for everyone. This webinar will discuss how you can do this with the kitchen and bath products you choose for your clients. It will also discuss the importance of choosing brands for their sustainable practices, as the process has to start there.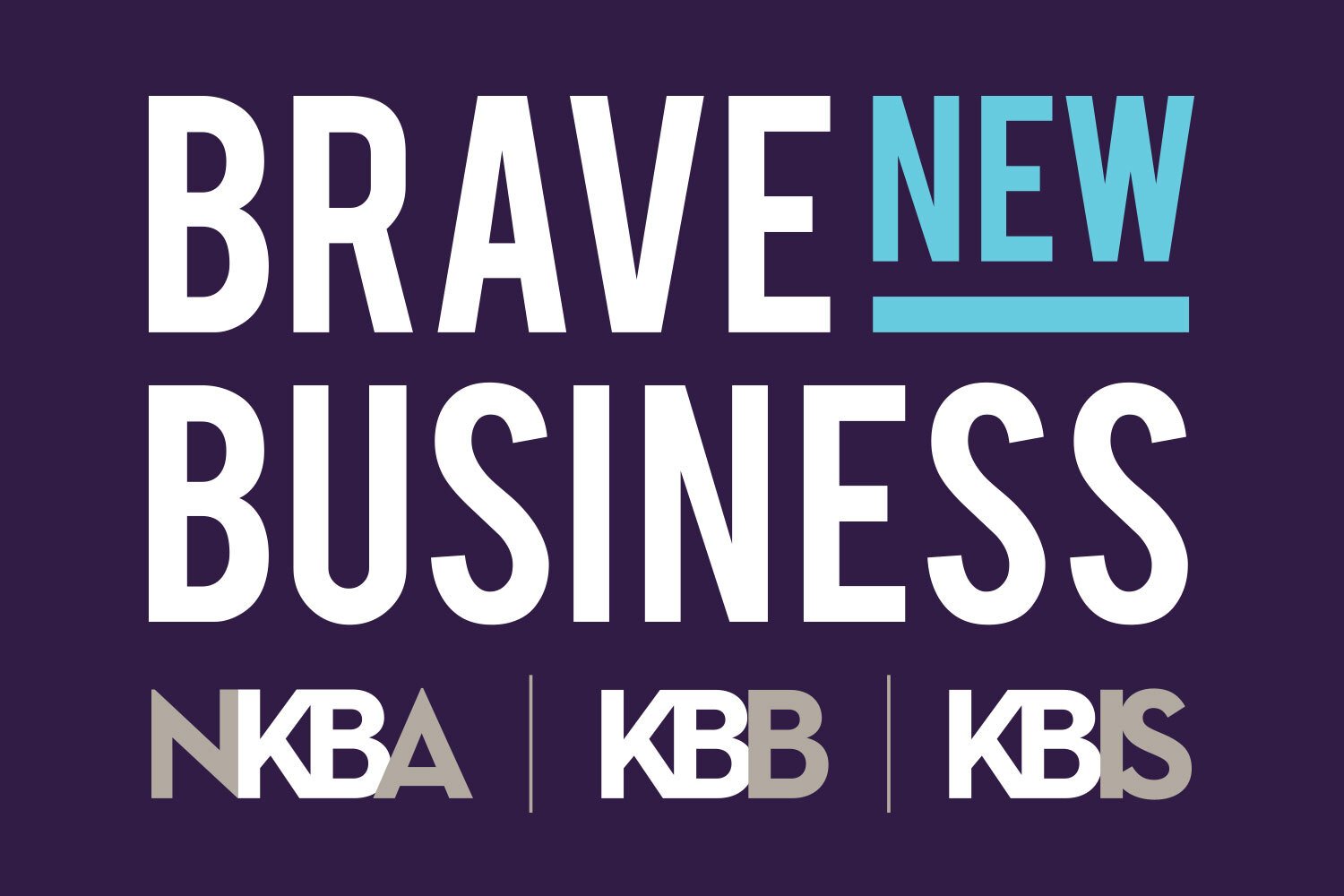 Kitchen + Bathroom Market Outlook Update
NKBA CEO, Bill Darcy, is joined by Todd Tomalak, Principal of John Burns Real Estate Consulting as they provide updates and real-time insights from NKBA's updated Kitchen & Bath Market Outlook. This presentation will address new construction as well as the remodel and replacement segments, giving a first-hand update on what looks to be a "V" recovery.
News and Features from KBB Magazine
Follow us on Instagram @kbis_official
The Leading Kitchen And Bath Design Event!