STAY IN THE KNOW
& SUBSCRIBE BELOW
Subscribe to the KBIS Newsletter
Subscribe to stay updated on what's happening.
By clicking Sign Up, you have read our Privacy Policy and agree to our Terms of Use
SHOW NEWS AT YOUR FINGERTIPS.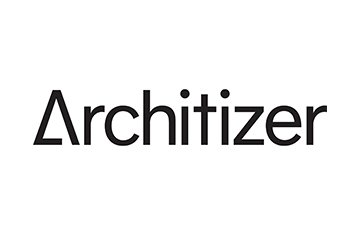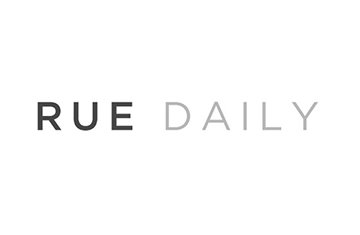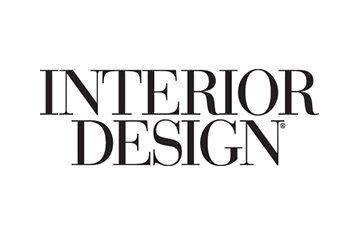 DIRECT ACCESS TO INDUSTRY NEWS.

MANUFACTURER PRODUCT SPOTLIGHTS.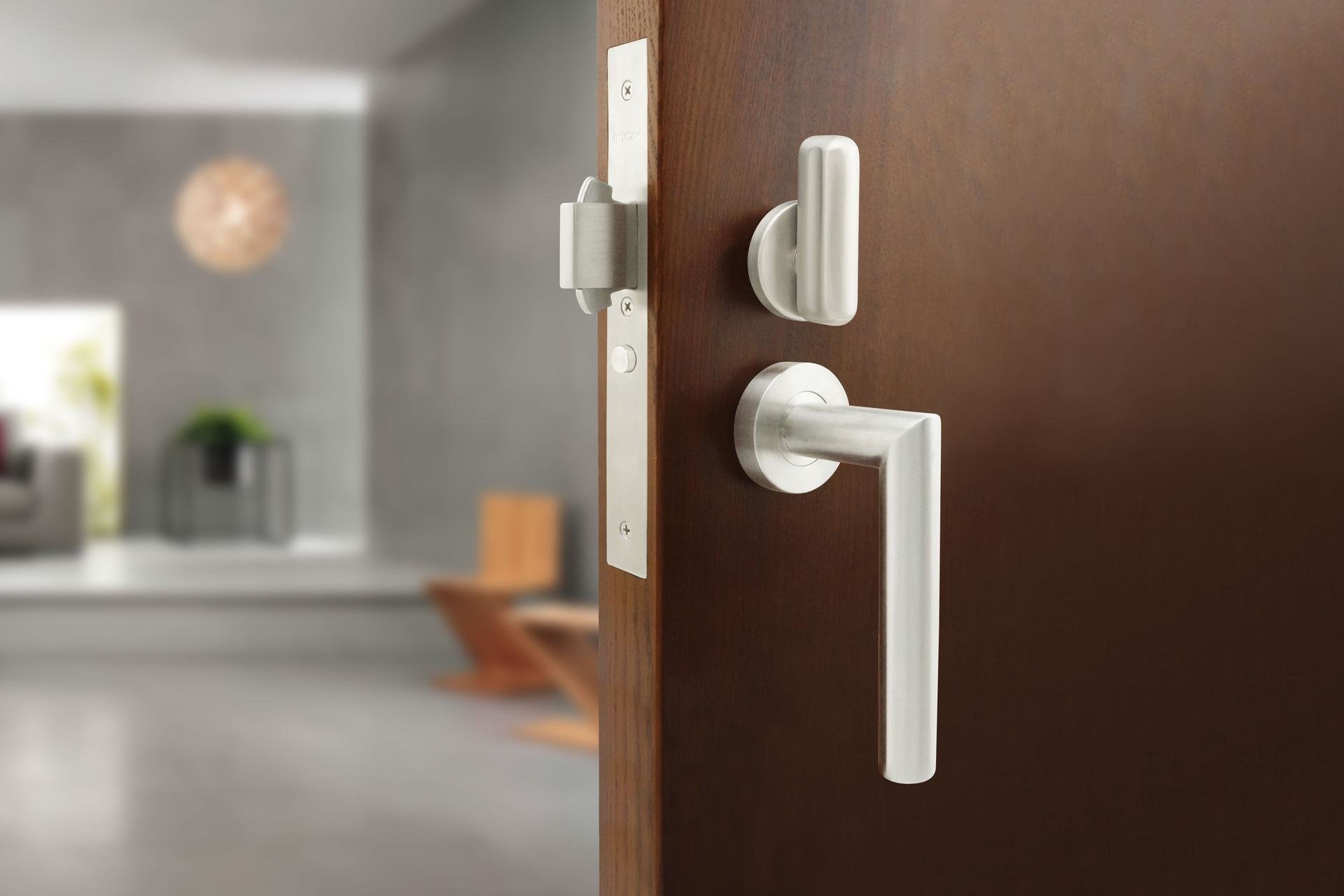 INOX debuts industry's first auto-latching, auto-locking mortise lock for sliding doors
INOX introduces the PD96, the industry's first commercial-grade sliding door lock that combines a built-in auto-latching and auto-locking feature with the ability to accomplish the five most common lockset functions: passage, privacy, entry/office, classroom and storeroom.
NATIONAL KITCHEN & BATH
ASSOCIATION HIGHLIGHTS.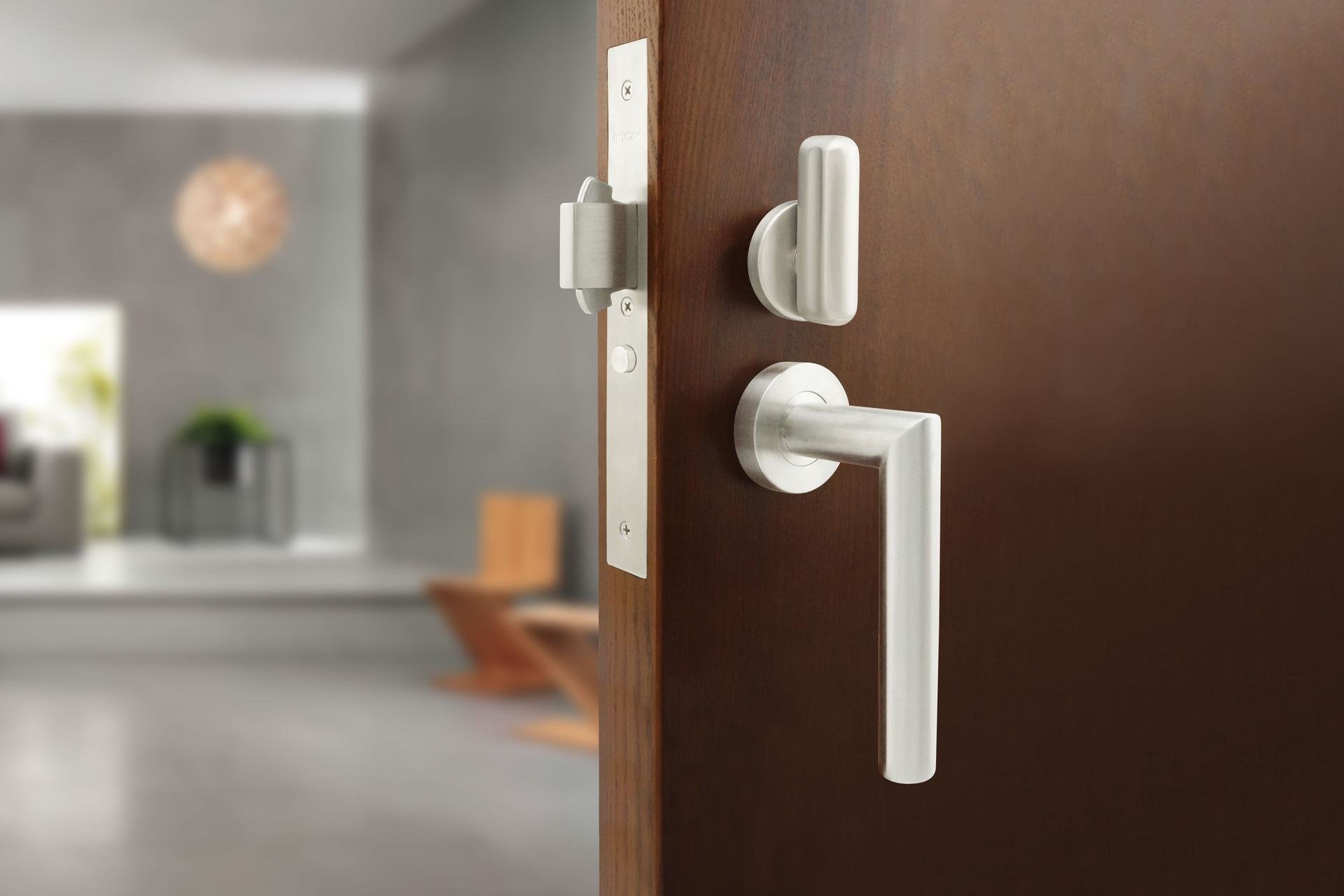 NKBA: Bridging the Skills Gap
A stagnant workforce adversely affects the kitchen and bath industry as projects take longer to finish. The NKBA is committed to inspire the next generation of talent and recruit and empower a well-prepared workforce for the kitchen and bath industry through a new program as part of it's NextUp initiative.