With the ongoing coverage surrounding the coronavirus outbreak and its potential effects, it is KBIS and Emerald's top priority to keep our community safe and informed. With KBIS 2021 more than 8 months away, we do not foresee any changes at this time. We are actively planning the upcoming show for February 9-11 in Orlando, FL.
The KBIS team is monitoring the situation daily and following the guidelines set-forth by our federal and local government and health agencies and are in close, on-going contact with local Orlando authorities. In addition, we are implementing control measures and best practices recommended by the CDC and local health officials around the show and on-site. Our focus is to keep attendees, exhibitors and the kitchen & bath community updated regularly.
Please reach out to our team with any questions. For additional resources, please visit our COVID-19 Resource Center.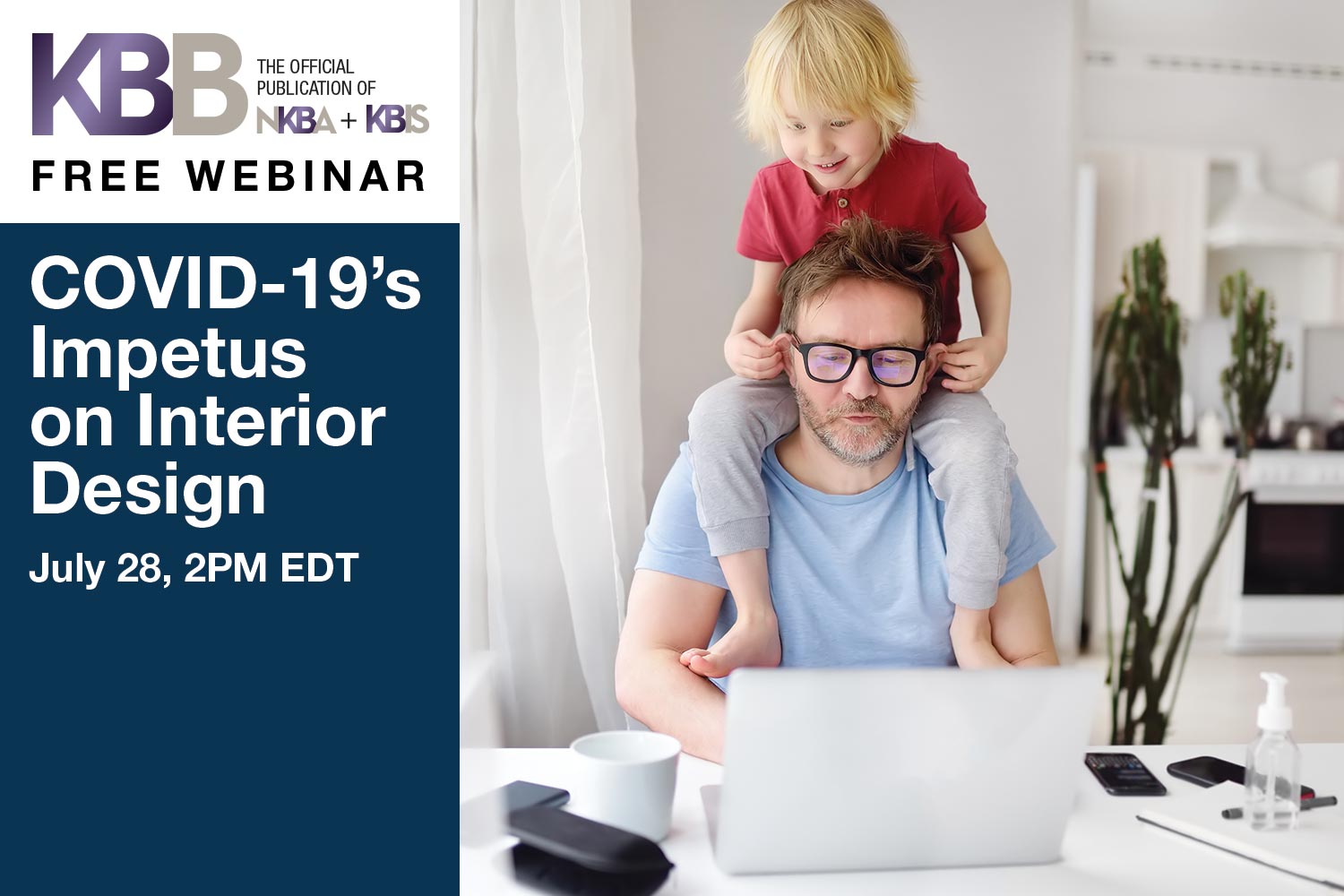 Tuesday, July 28, 2:00 PM EDT
COVID-19's Impetus on Interior Design  
In facing today's unprecedented challenges, homeowners have had to put a hold on kitchen- and bath-related projects for the time being. As our industry is slowly opening and more able to provide the resources for those projects to take place, homeowners are no doubt wanting to ramp back up.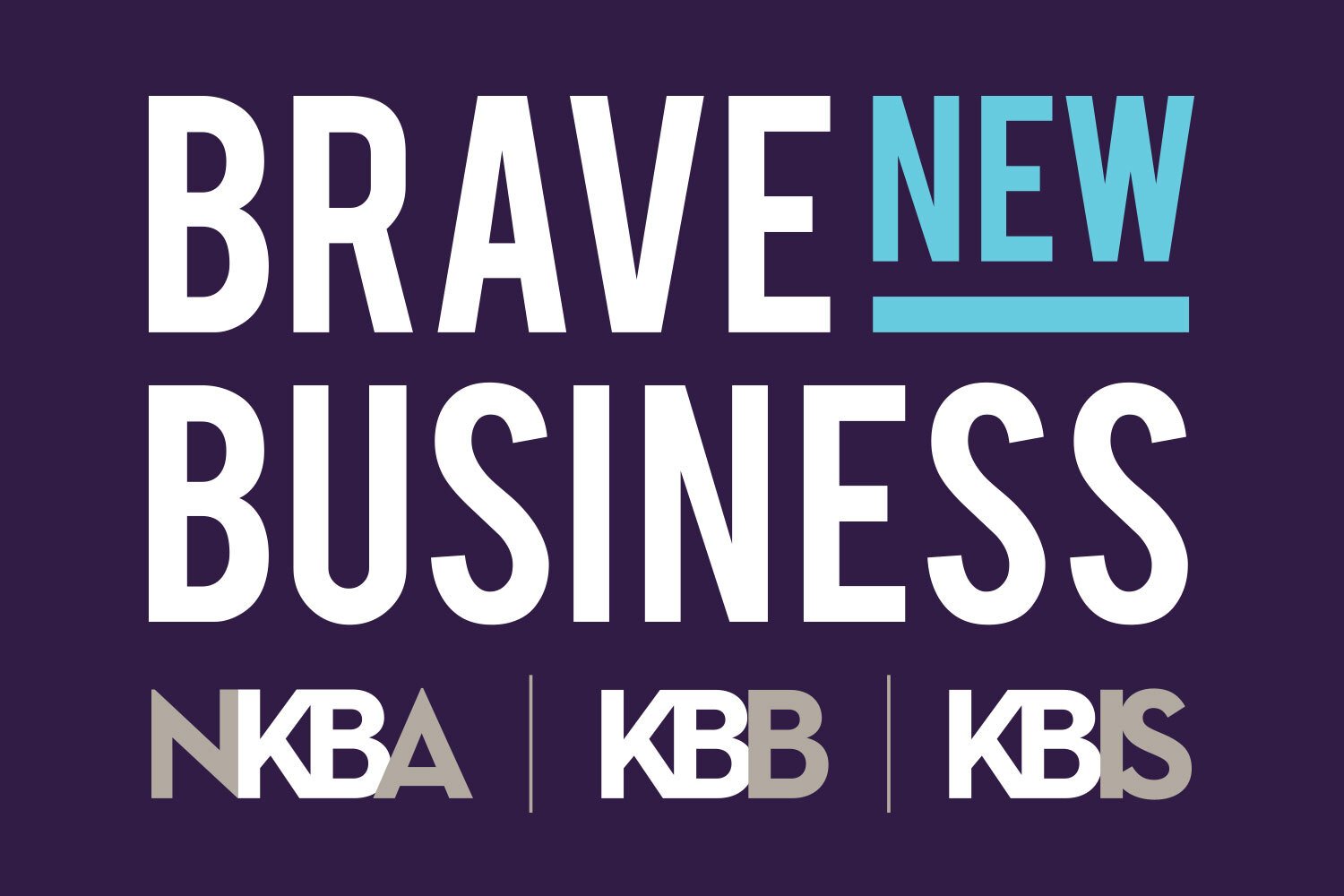 Thursday, July 9, 2:00 PM EST 
Design Solutions for Living in Place
Kerrie Kelly, Creative Director of Kerrie Kelly Design Lab will be joined by Jonas Carnemark, CKD, CLIPP of Carnemark design + build and Jennifer Bertrand, AKBD, CLIPP of Jennifer Bertrand Design as they discuss design solutions for Living in Place.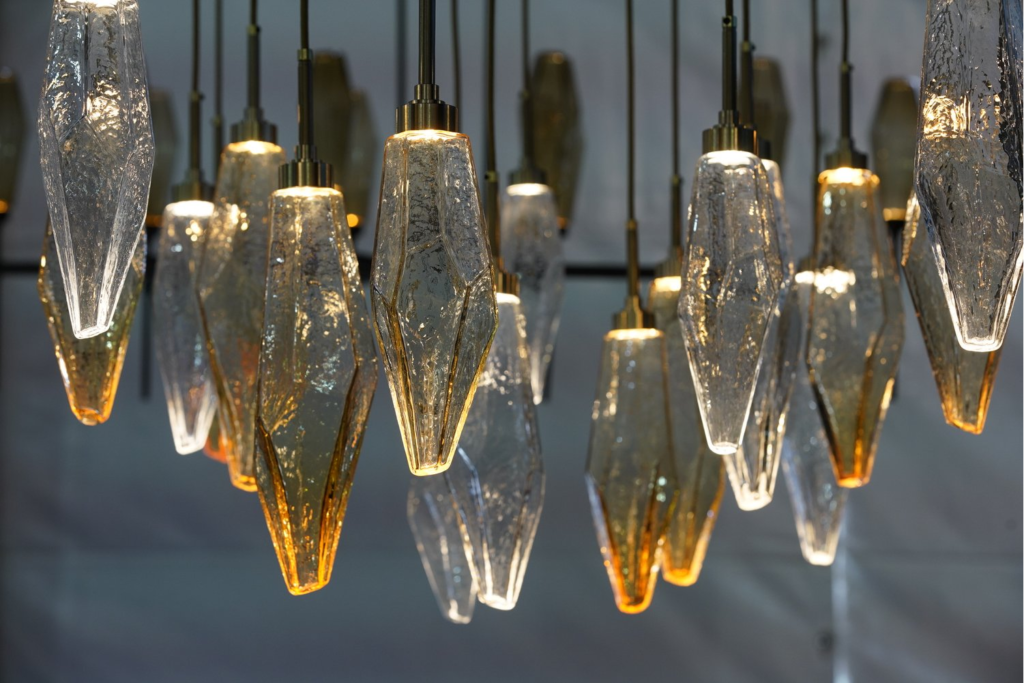 A collection of all things illumination featuring high-end brands such as Hammerton and Hinkley Lighting.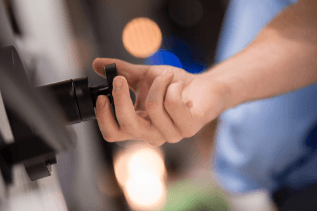 Who's Exhibiting?
Explore over 600 world-leading kitchen and bath manufacturers and suppliers. 
News and Features from KBB Magazine
Follow us on Instagram @kbis_official
The Leading Kitchen And Bath Design Event!
Subscribe to the KBIS Newsletter
Subscribe to stay updated on what's happening.
By clicking Sign Up, you have read our Privacy Policy and agree to our Terms of Use