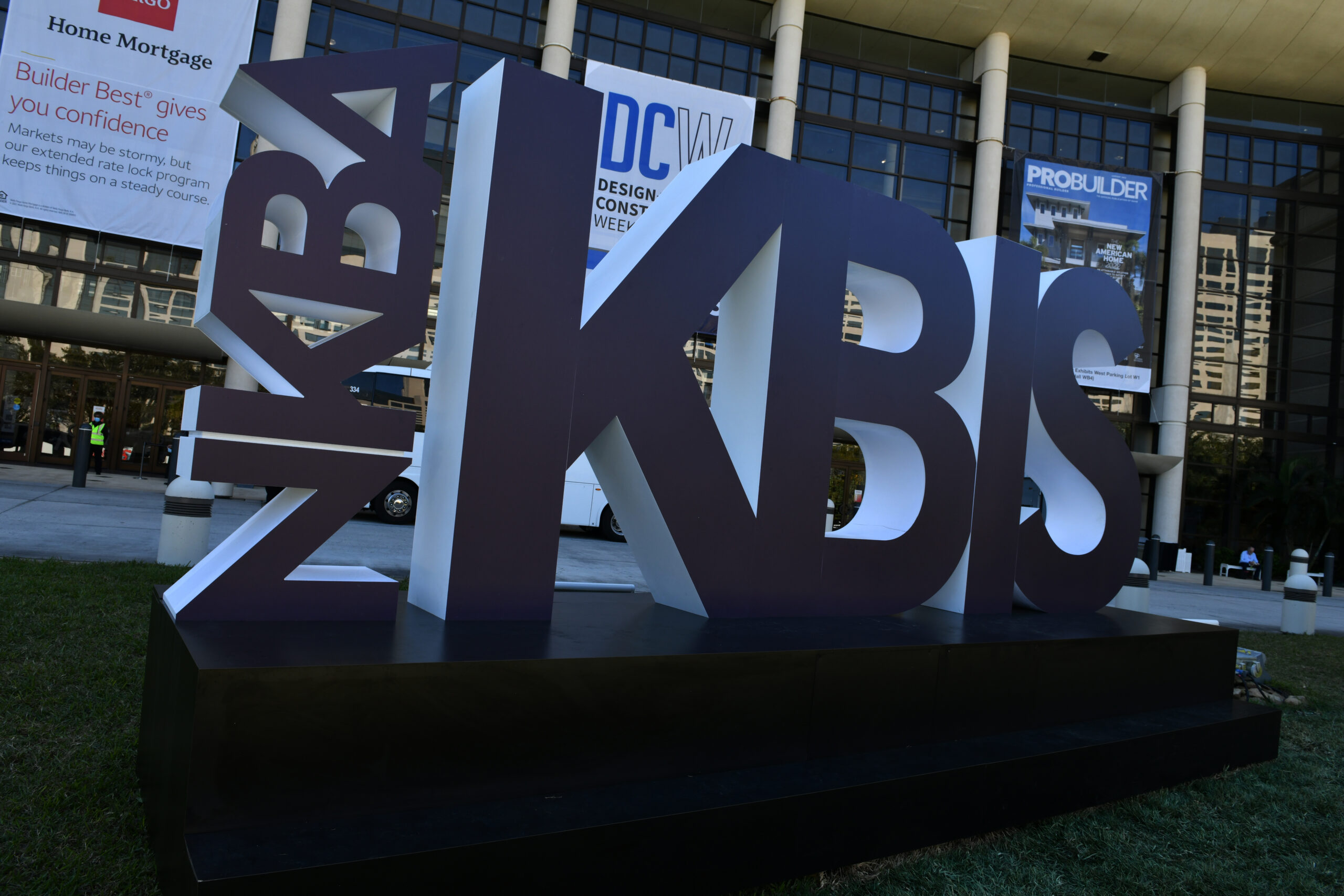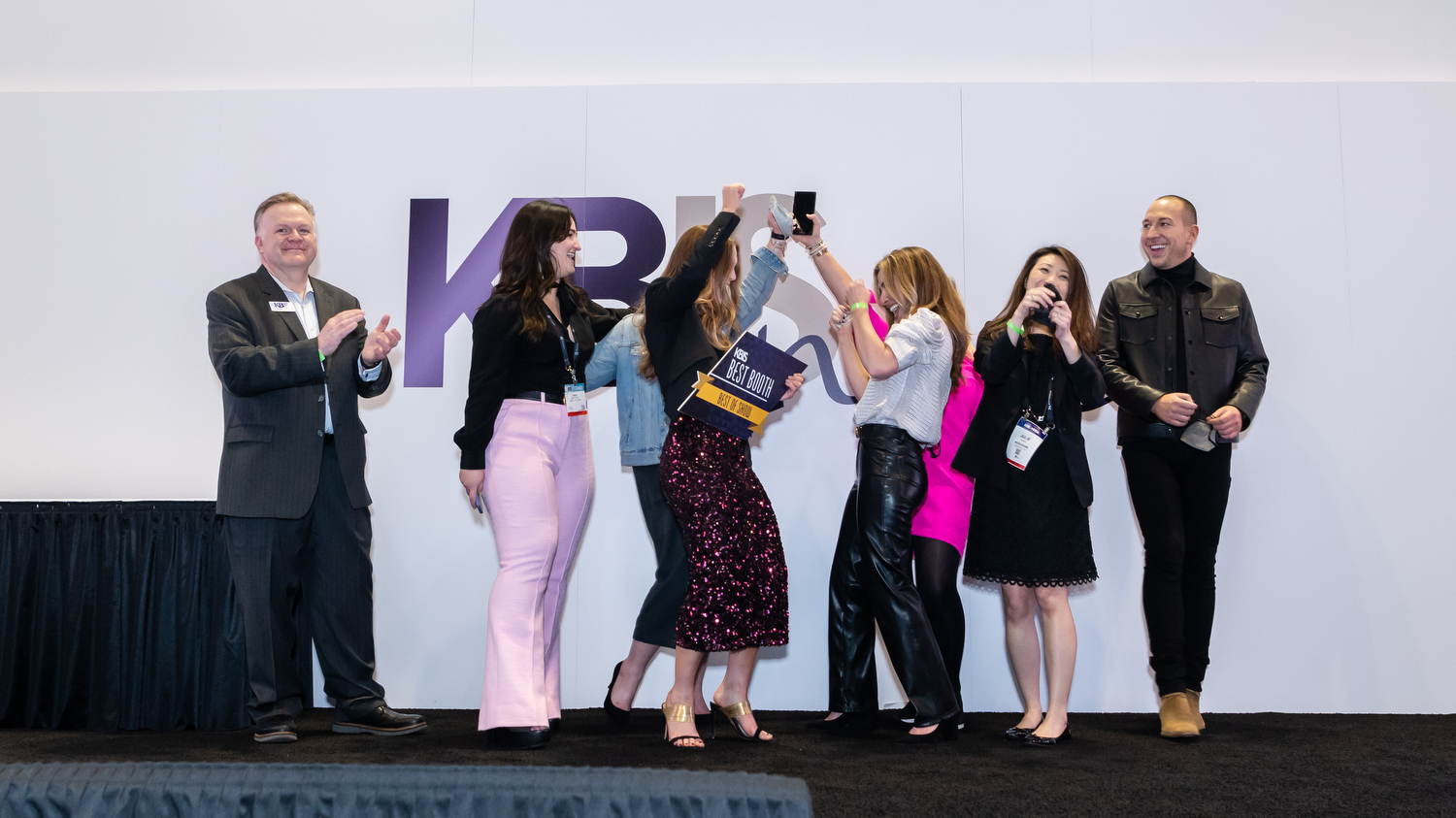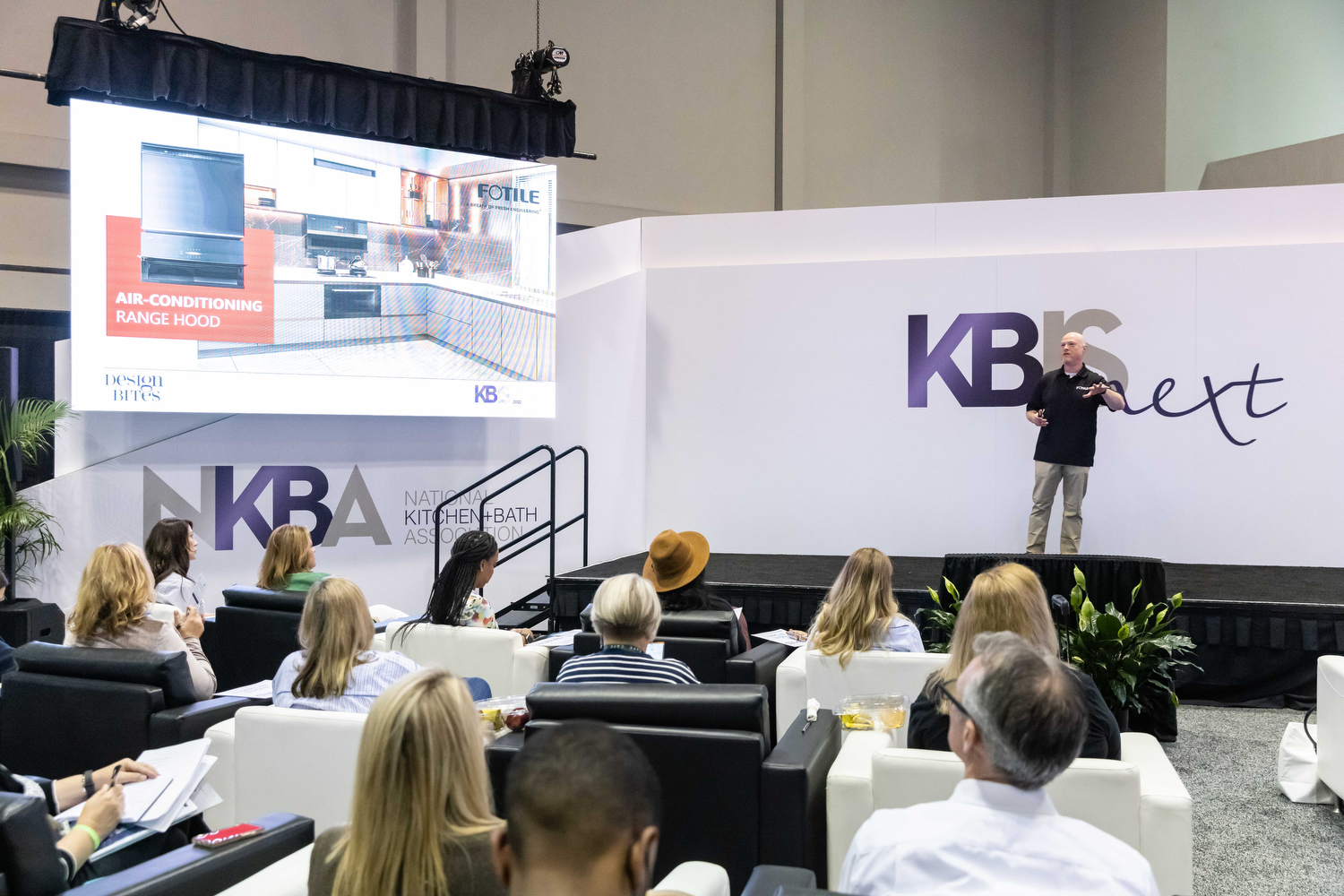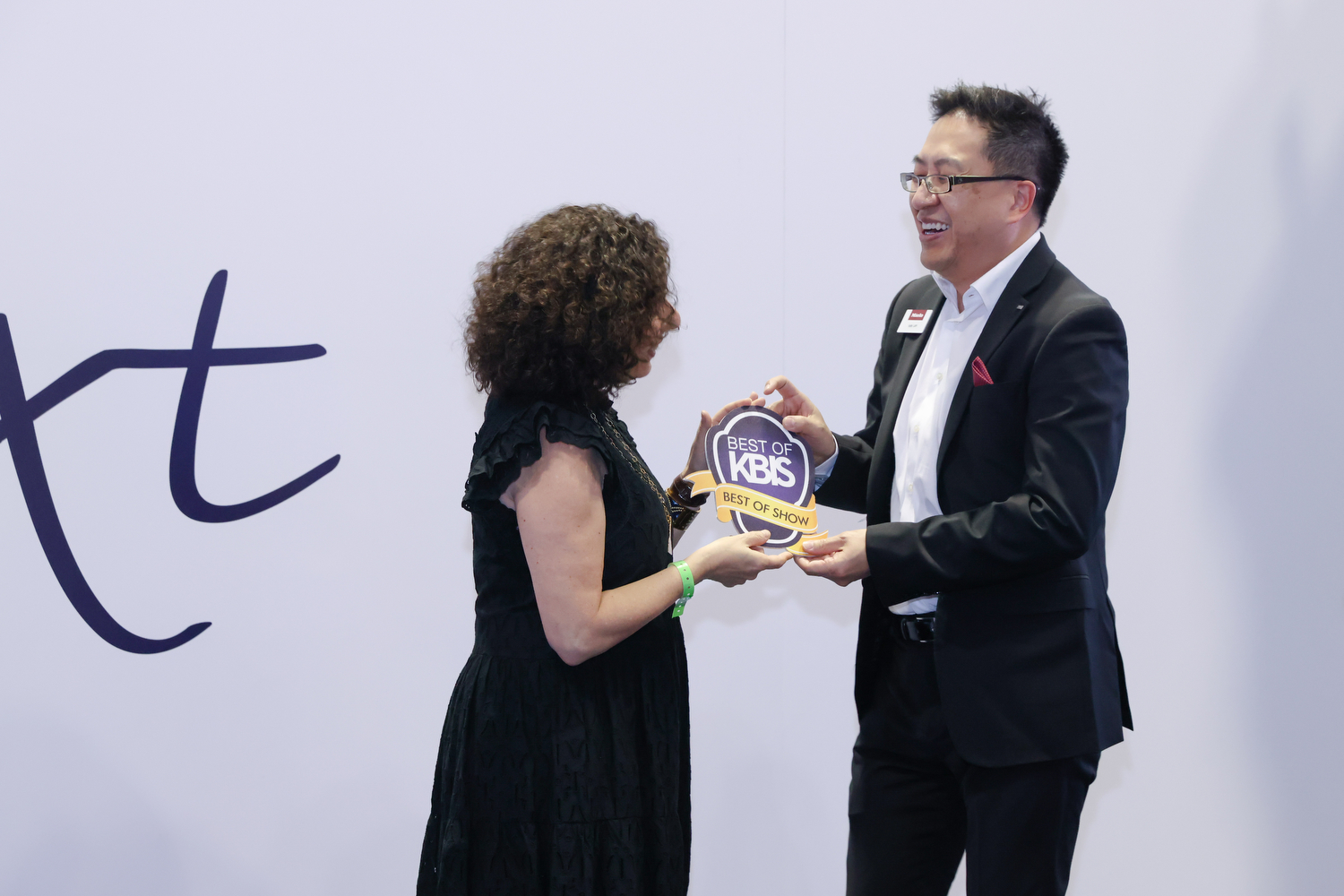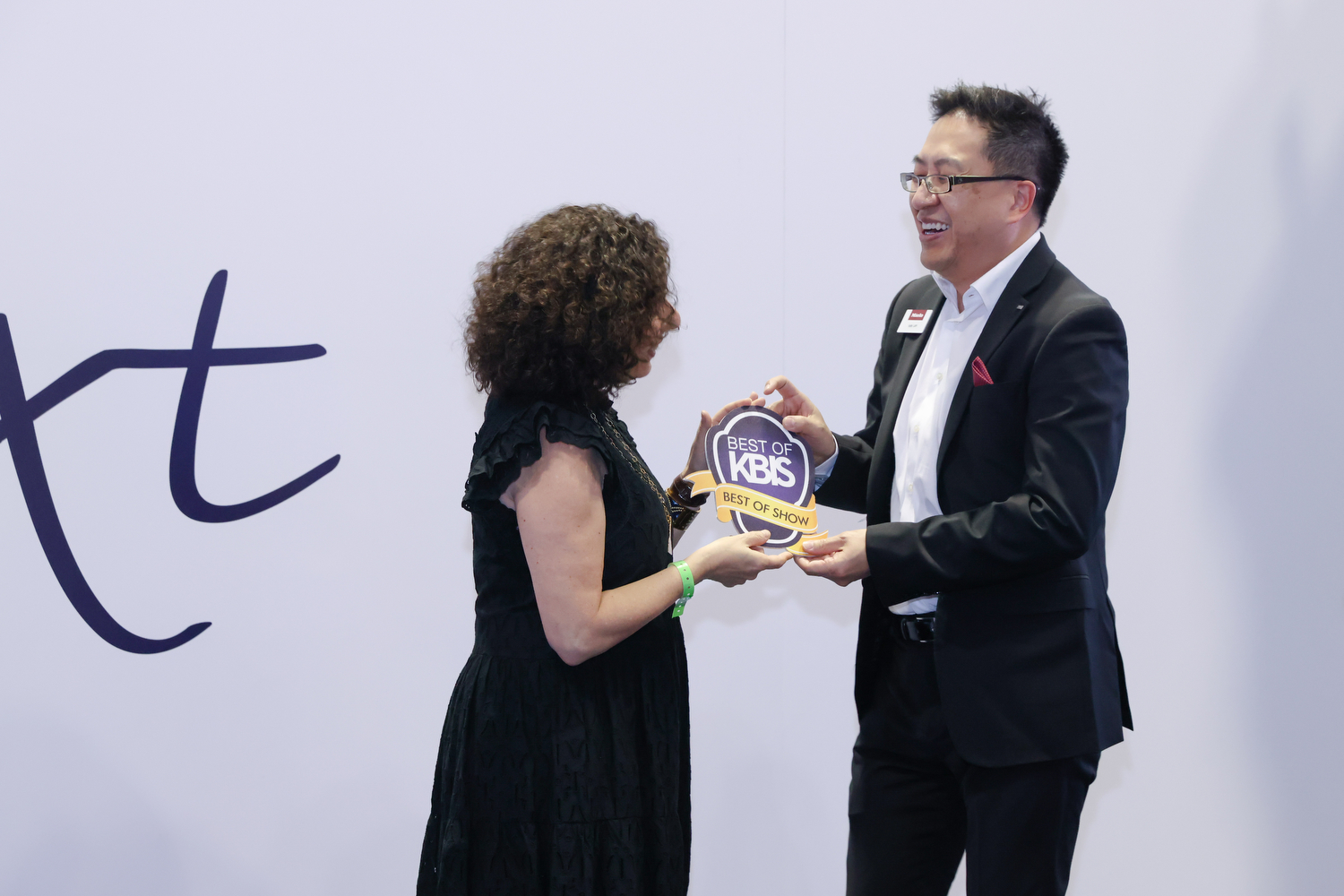 The Premier Kitchen & Bath Design Event
KBIS 2023 is back and bigger than ever! Three of the leading trade shows will take place at the same time – NKBA's Kitchen & Bath Industry Show® (KBIS), NAHB International Builders' Show® (IBS) and the National Hardware Show® (NHS), at Design & Construction Week®. Discover innovative new products, explore fresh design solutions and connect face to face January 31-February 2, 2023 in Las Vegas.
Countdown to KBIS and Design & Construction Week!
"KBIS 2022 was a wonderful and creatively charged event.  We saw beautiful and unique displays, found some new vendors to fill holes in our product offering gap, and had fun hearing from influential speakers."
Kaimee Martelli, Lead Kitchen and Bath Designs, Enchanted Kitchens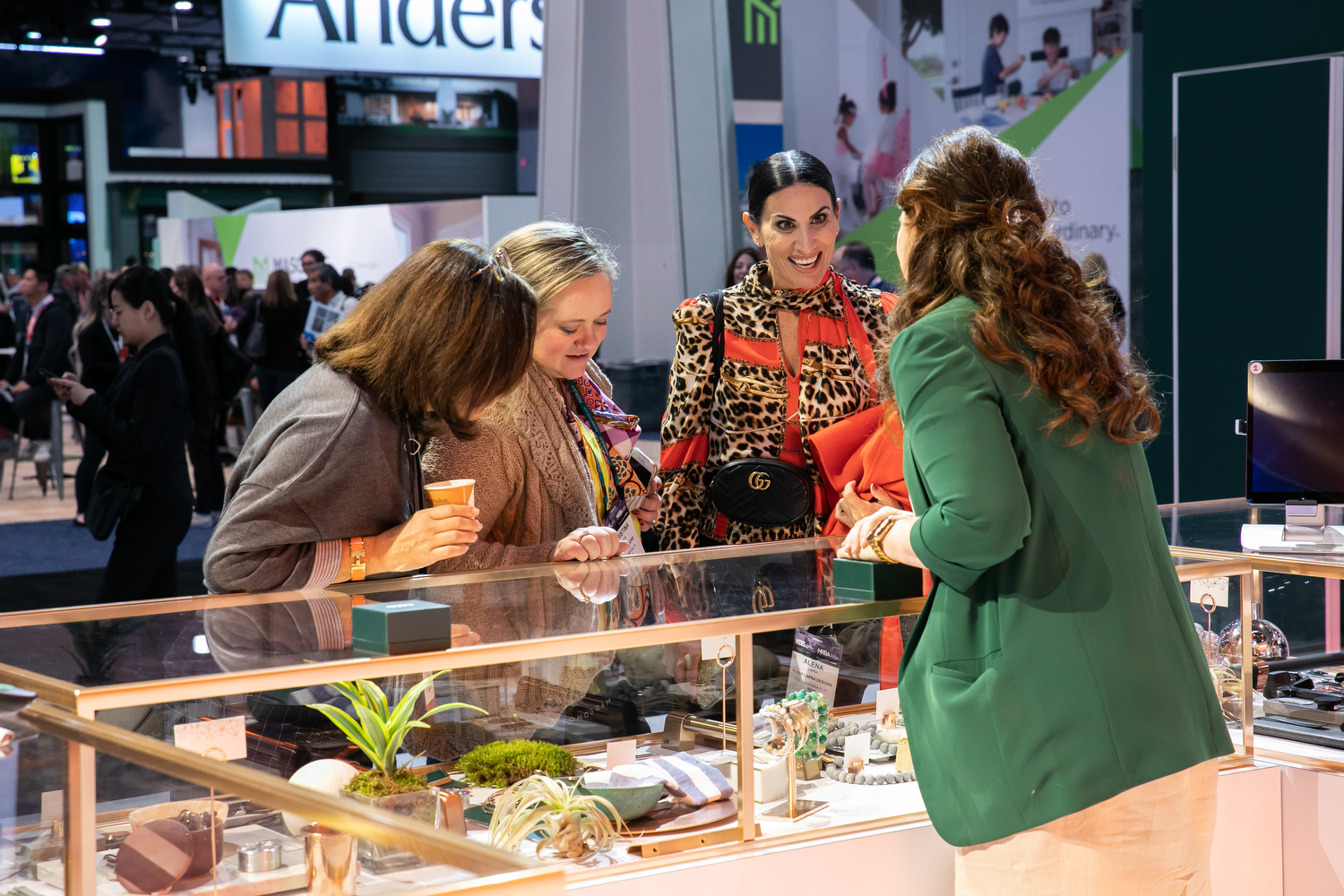 Expo Hall
Find out what you need for your business. Check out our growing list and meet face-to-face with hundreds of top suppliers in our Expo Hall.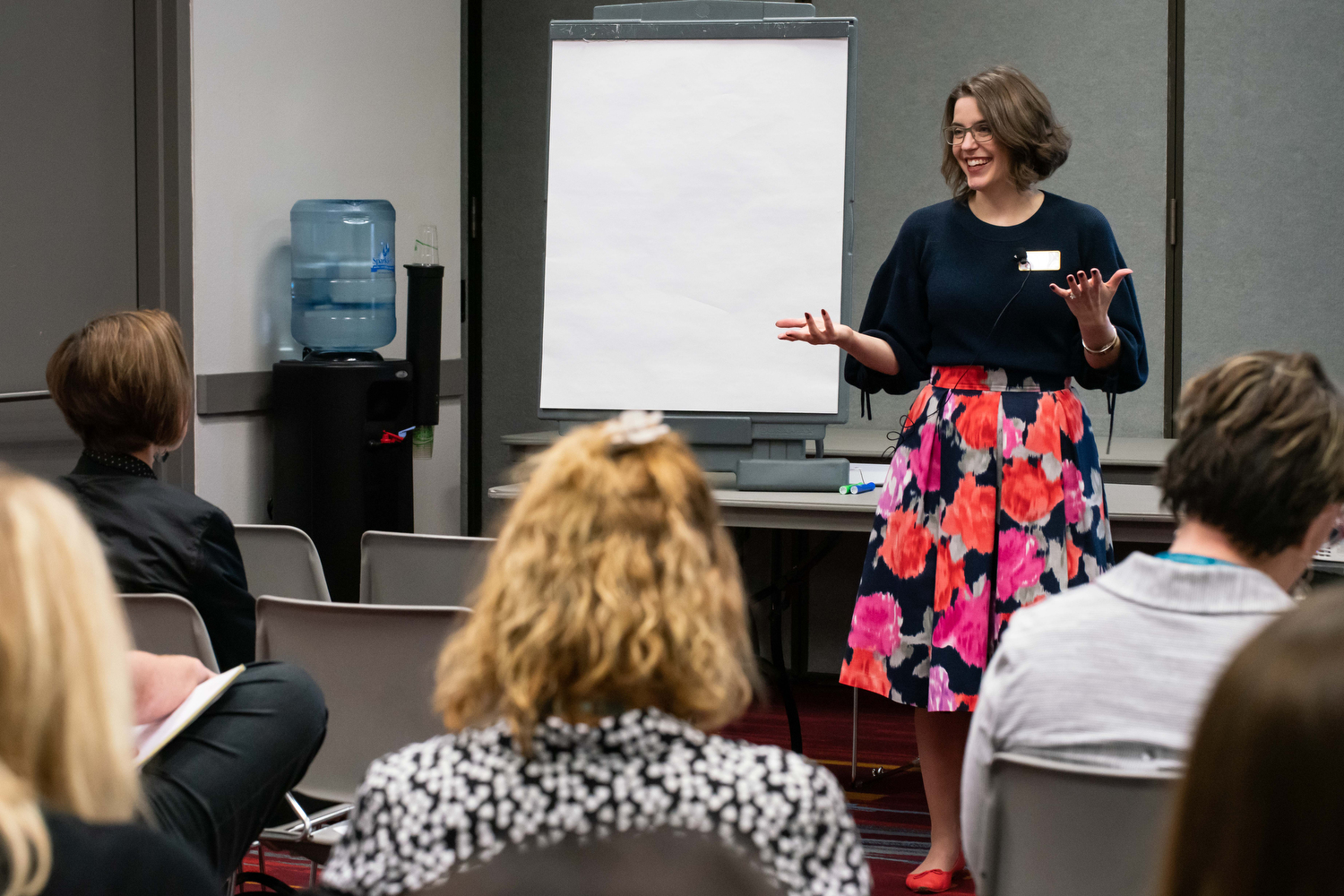 Voices from the Industry
NKBA's popular Voices from the Industry (VFTI) conference has expanded to 80 in-person and on-demand sessions. Sessions feature kitchen and bath professionals as well as business experts presenting on a range of topics.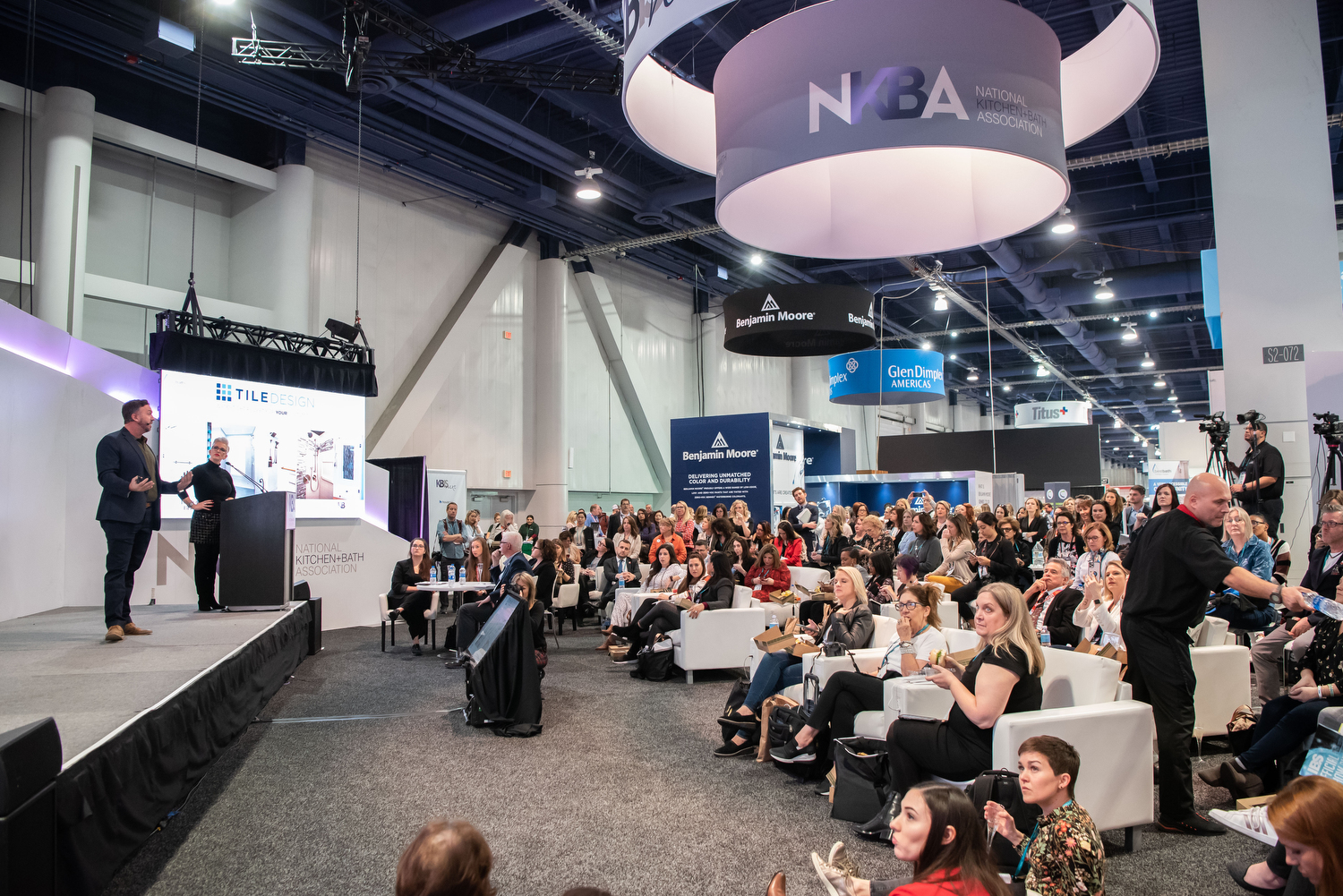 NKBA | KBIS NEXT Stage
The Stage is back and is one of the most popular show destinations, featuring thought-provoking industry topics.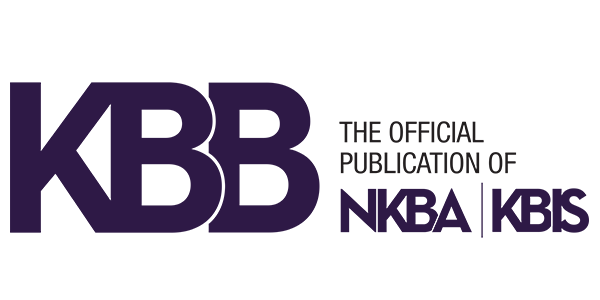 News and Features from KBB Magazine
KBIS Newsletter
Subscribe to stay updated on what's happening.
By clicking Sign Up, you have read our Privacy Policy and agree to our Terms of Use