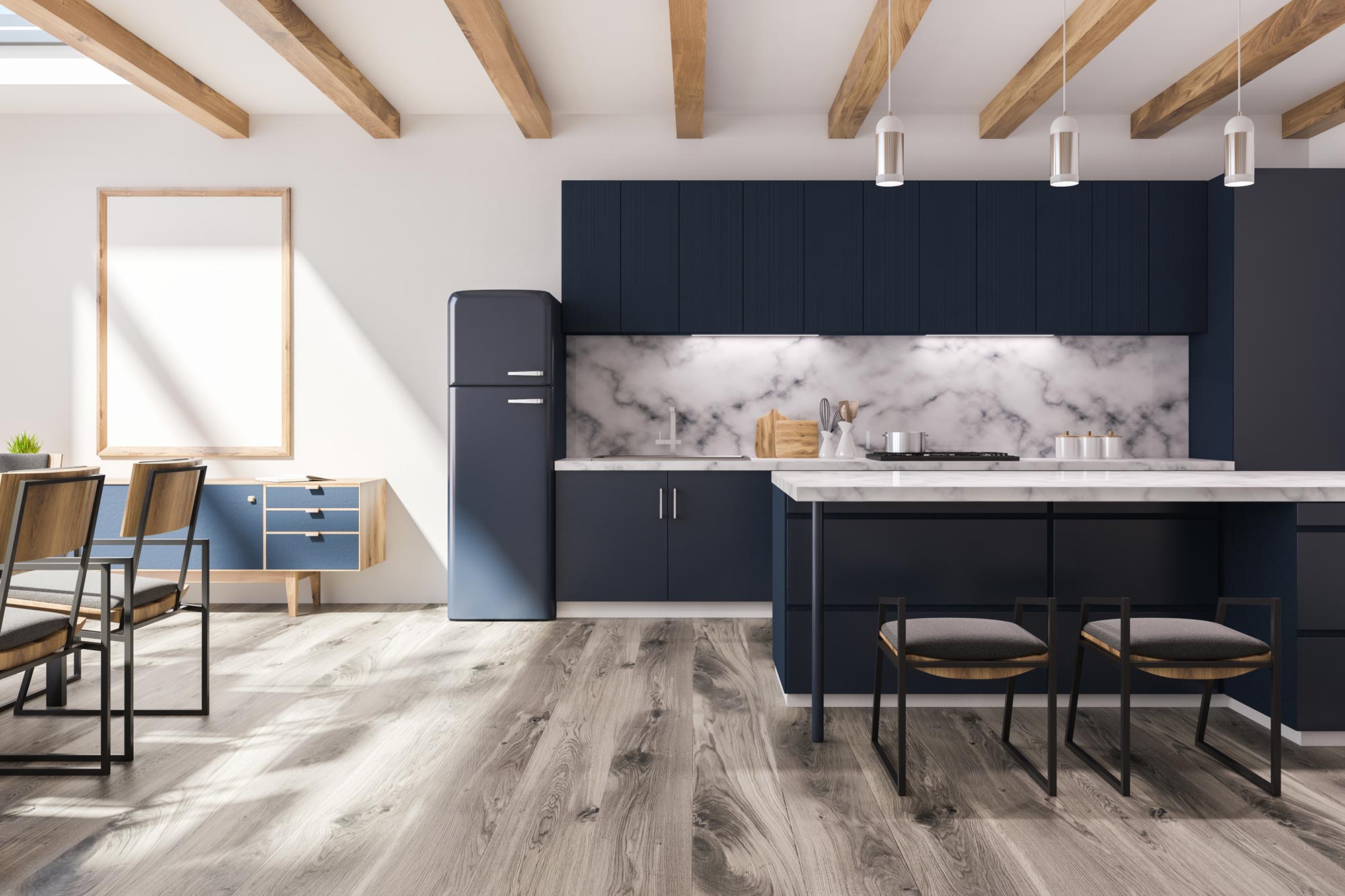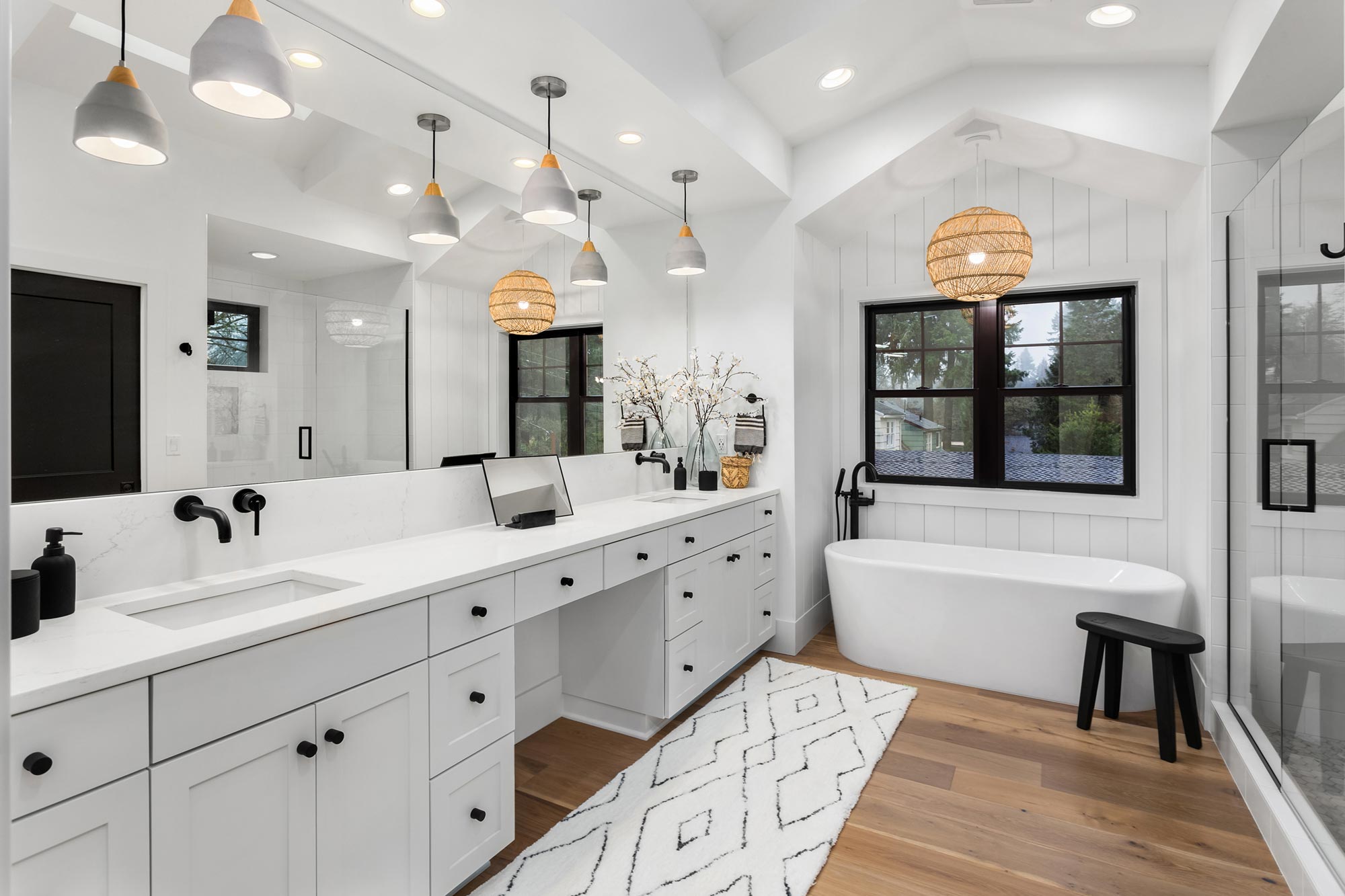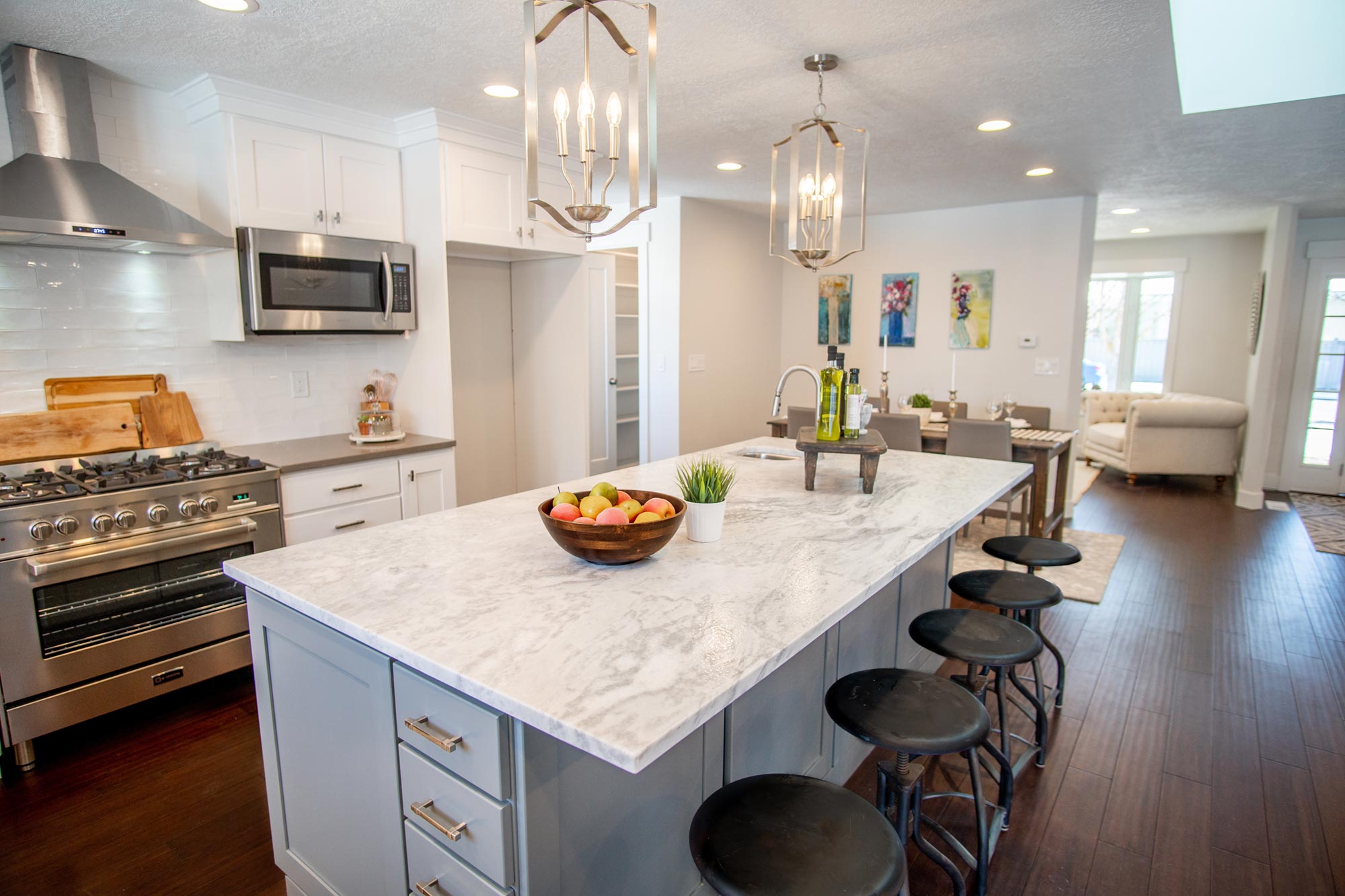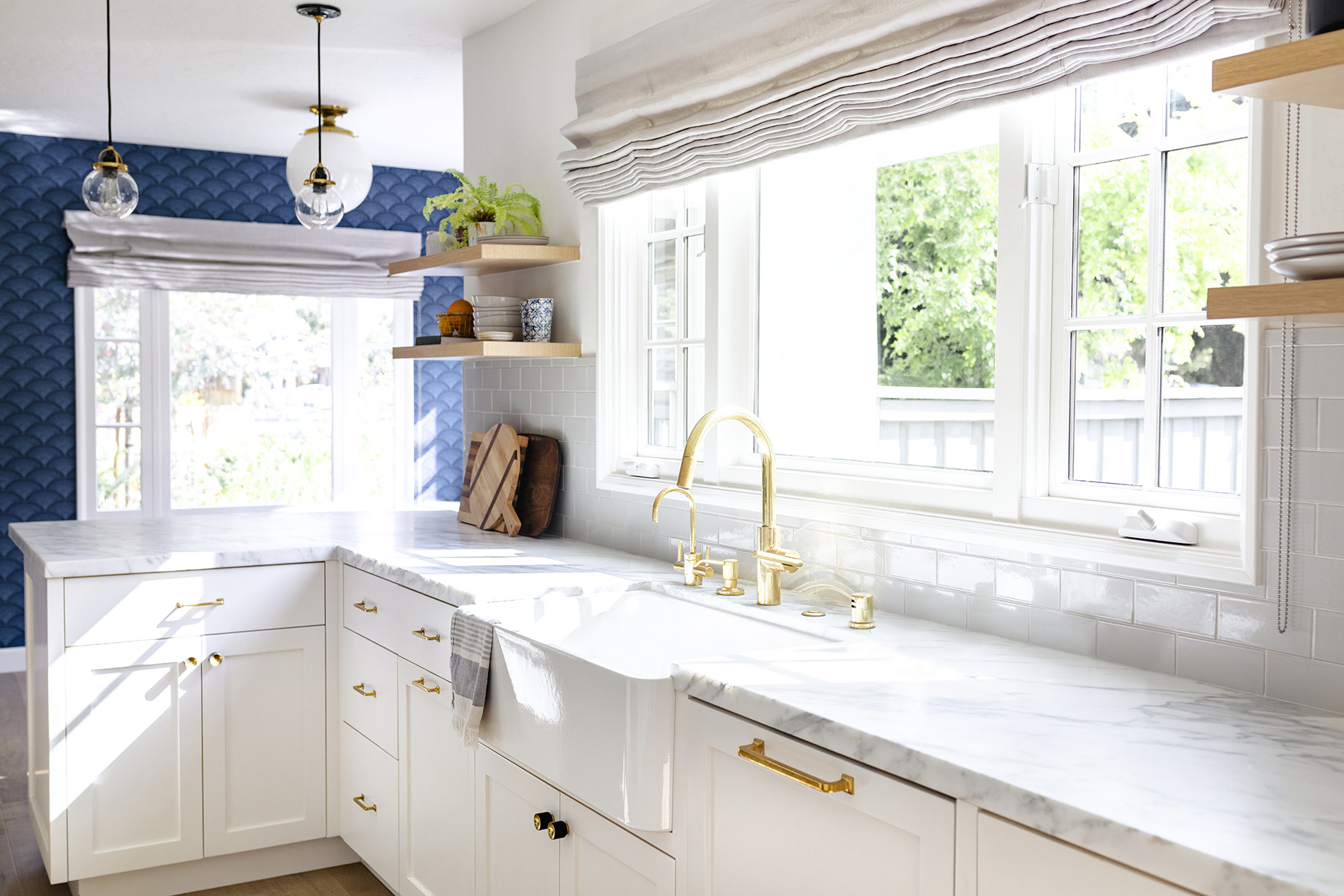 Countdown to KBIS 2022...Live and In-Person at Orange County Convention Center in Orlando, FL
The Premier Kitchen & Bath Design Event
KBIS brings every aspect of kitchen and bath innovation together into one comprehensive, value-filled experience. Discover innovative new products, explore fresh design solutions and connect face to face at KBIS 2022, February 8-10 in Orlando, FL at the Orange County Convention Center. Where the future of kitchen and bath is defined!
DesignBites 2022 Participants Announced!
Exciting announcement! DesignBites host Darren Keefe of HGTV and Discovery+ is back to reveal which industry leading brands will face off in this year's DesignBites LIVE at KBIS 2022!
"With industry-first products from LG and SKS tailored to the designer and the builder, we are looking forward to connecting with the design community at KBIS/IBS to showcase cutting edge innovations and consumer solutions we are bringing to market for 2022."
 Randy Warner, Vice President of Sales, Signature Kitchen Suite and LG Builder
"We're excited to be back in person in 2022 to showcase our latest appliance innovations and showstopping kitchen designs from our house of brands."
Christina Reed, GE Appliances, a Haier company Senior Manager, Shows & Brand Experiences. 
"Ferguson is incredibly excited to attend KBIS in 2022. We'll have over 50 associates in attendance – meeting with vendors, trendspotting and checking out new products. We are grateful to the NBKA for their hard work in putting together an amazing show and are thrilled to be back in person to celebrate the Kitchen and Bath Industry!"
Caroline Danielson, Director or Showrooms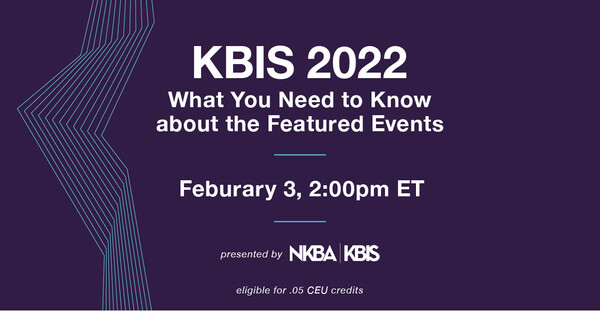 Check out past webinars from NKBA and KBB below.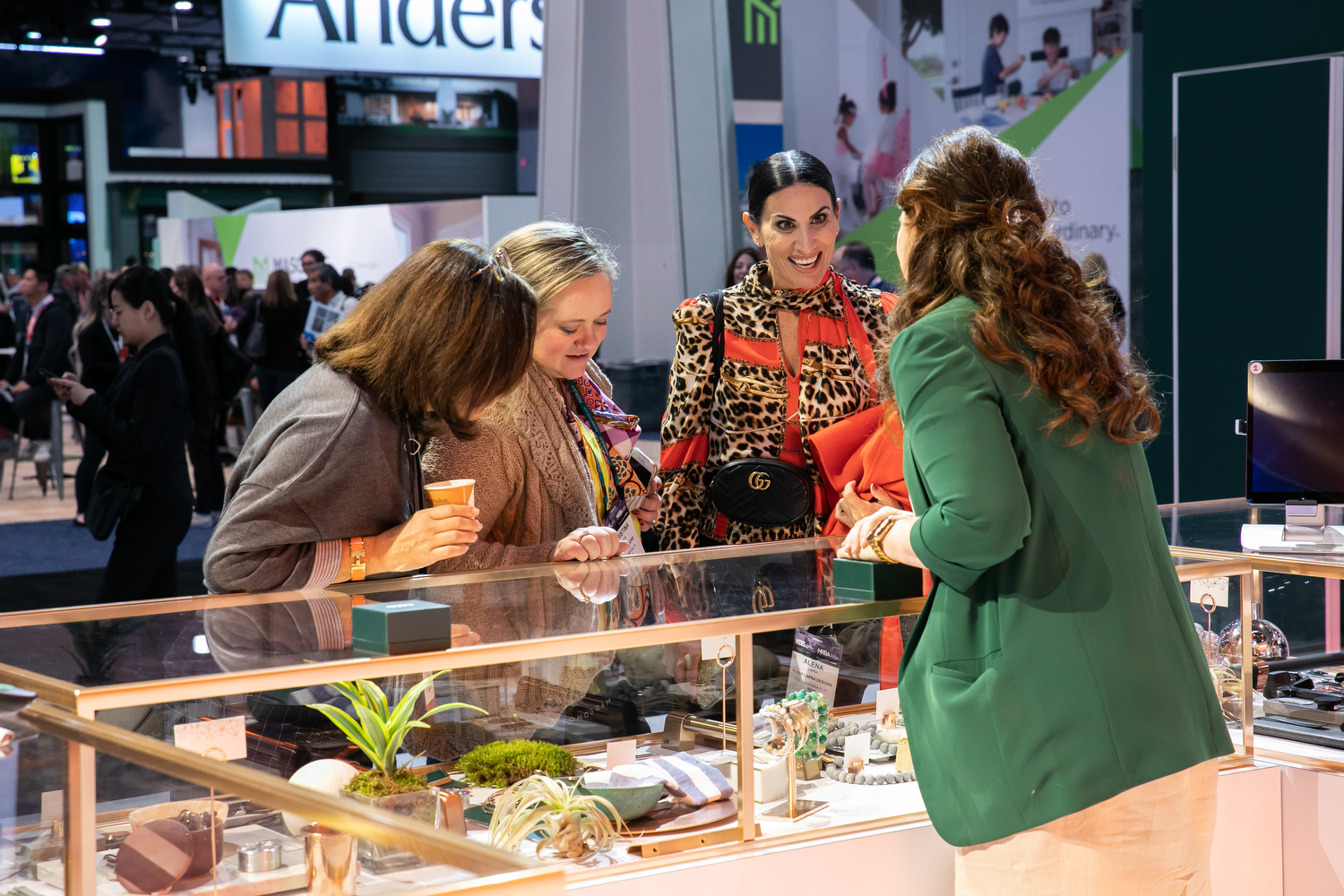 Exhibitor News
View the latest news from our participating list of exhibitors as they plan for KBIS 2022 and beyond.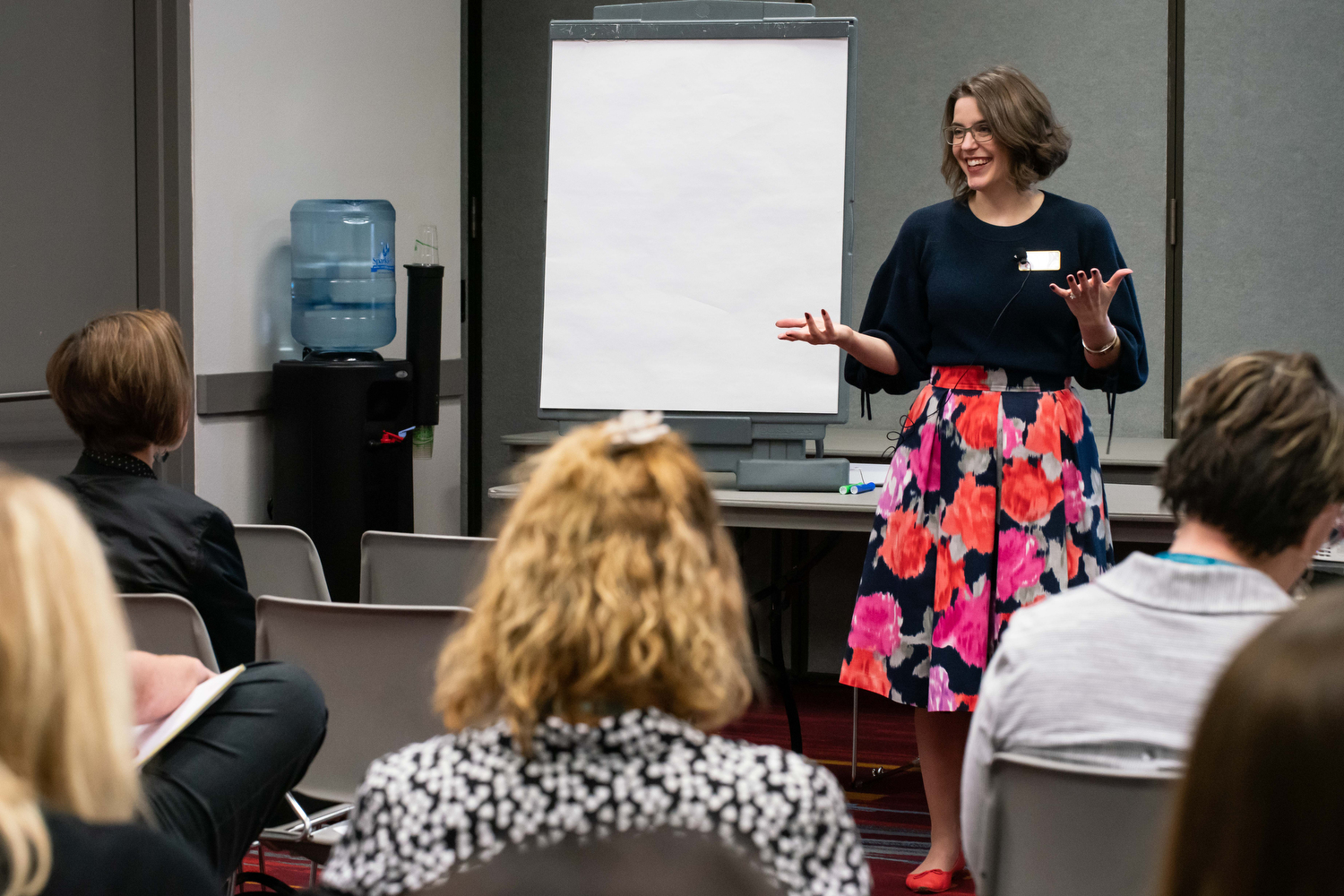 Voices from the Industry
Take your career to the next level! The Voices from the Industry Conference will include 80+ sessions including workshops as well as professional development courses.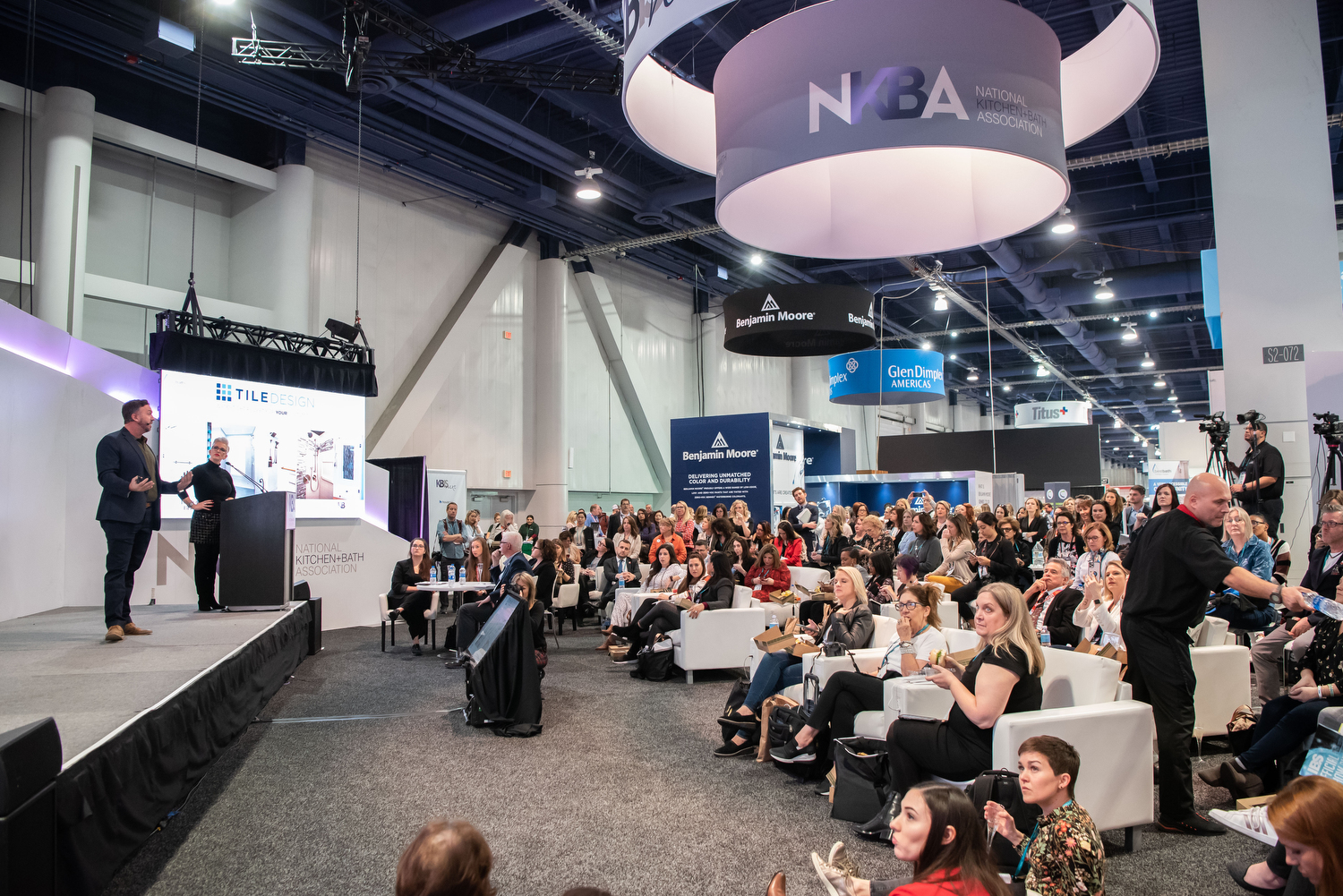 KBISNeXT Stage
KBISNeXT™ Stage is one of the most popular show destinations, featuring thought-provoking industry topics like the newest NKBA Design Trends, the ever-popular Design Bites series and more.

News and Features from KBB Magazine
Follow us on Instagram @kbis_official
The Leading Kitchen And Bath Design Event!