Join us for a new digital experience
over four days of product discovery,
insightful programming & professional
networking.

KBIS VIRTUAL REGISTRATION IS OPEN!
Expo passes are FREE for NKBA members
and only $50 for non-members. Save your seat now for sessions & events! The world has changed, and KBIS is changing too. An extraordinary event for extraordinary times, KBIS Virtual will allow you to learn, connect, and discover, wherever you are in the world. It's time to experience KBIS like never before.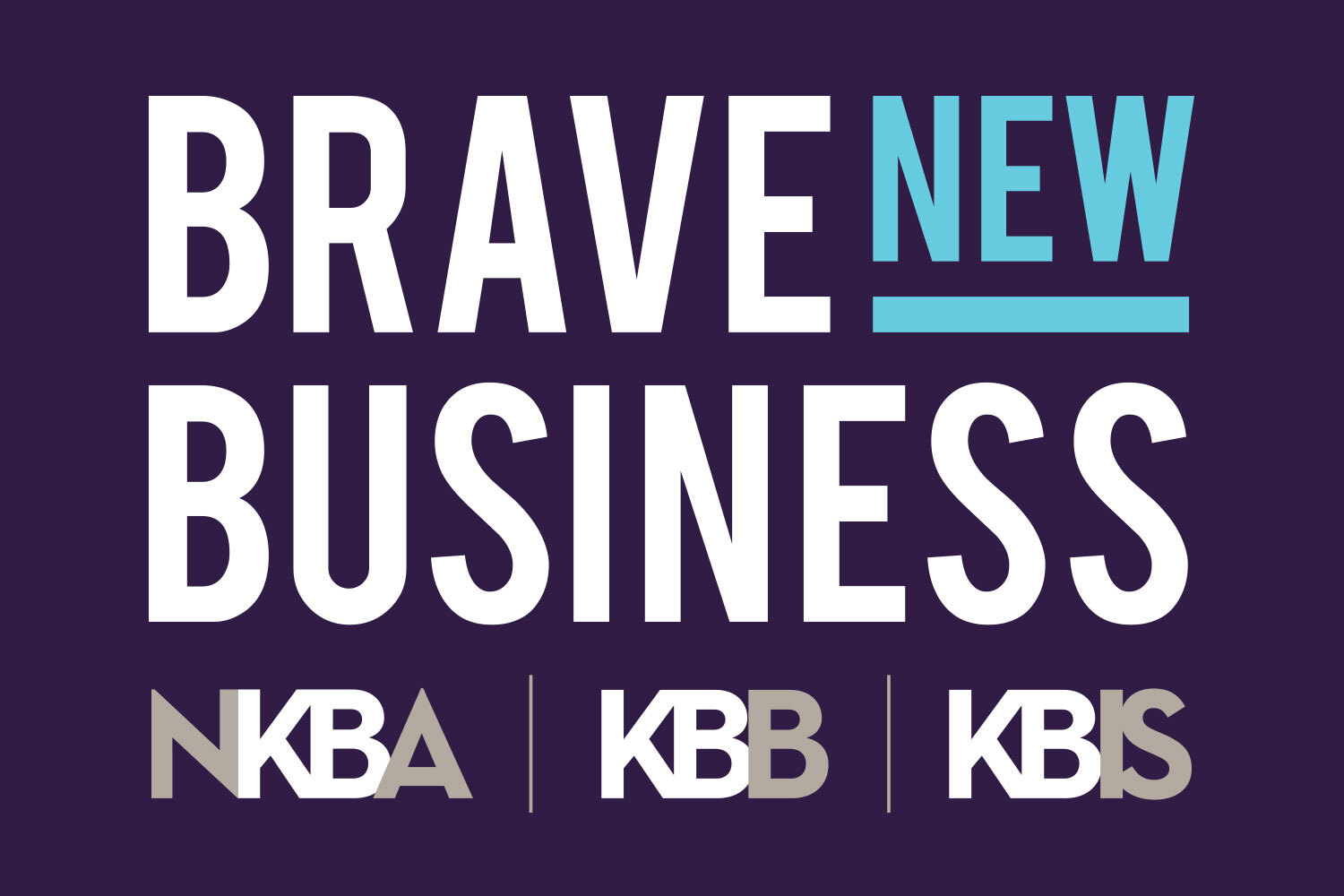 The Shift in How We Meet, Greet, and Connect
NKBA CEO, Bill Darcy, is joined by Brad Rumler, Vice President of Sales at Sequin AR and Chip Wade, Owner and Lead Creative + Designer of Wade Works Creative as they discuss insight into best practices for both stand-alone virtual events and how virtual events can support on-site events in the future.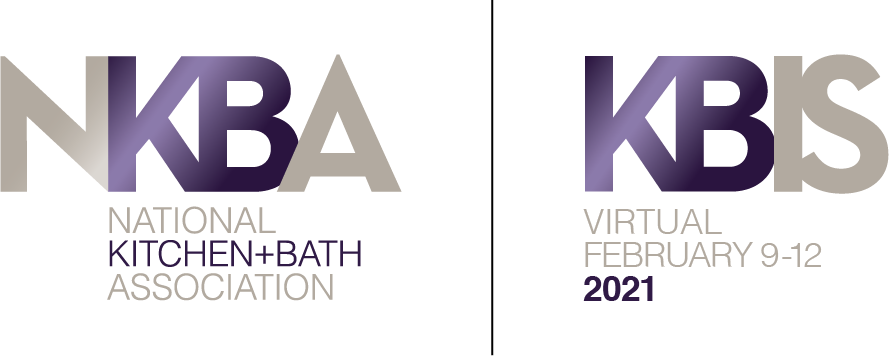 Get the Most of KBIS Virtual
Turbocharge your KBIS experience. Get the inside scoop on how to easily navigate KBIS Virtual 2021 with its new digital platform. Join this free webinar on January 20 at 1:00 PM ET.
I believe online events and experiences can keep us connected.
Jaime Derringer, founder and chief creative officer, Design Milk
I am energized by the new opportunities a virtual solution affords us, and believe this will lead to a vitalization of our industry.
Shawn Oldenhoff, President of Kohler Kitchen & Bath North America
News and Features from KBB Magazine
Follow us on Instagram @kbis_official
The Leading Kitchen And Bath Design Event!