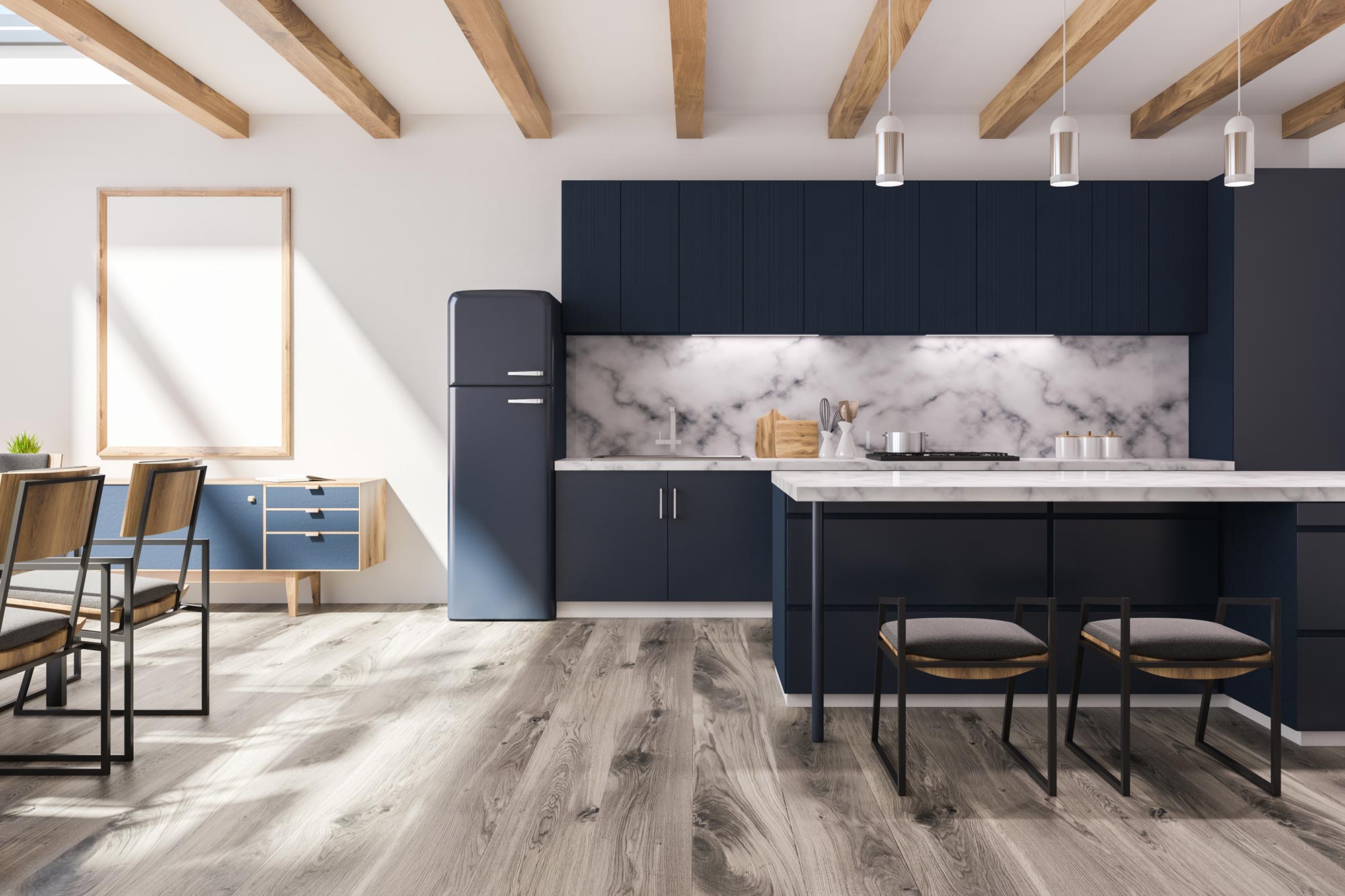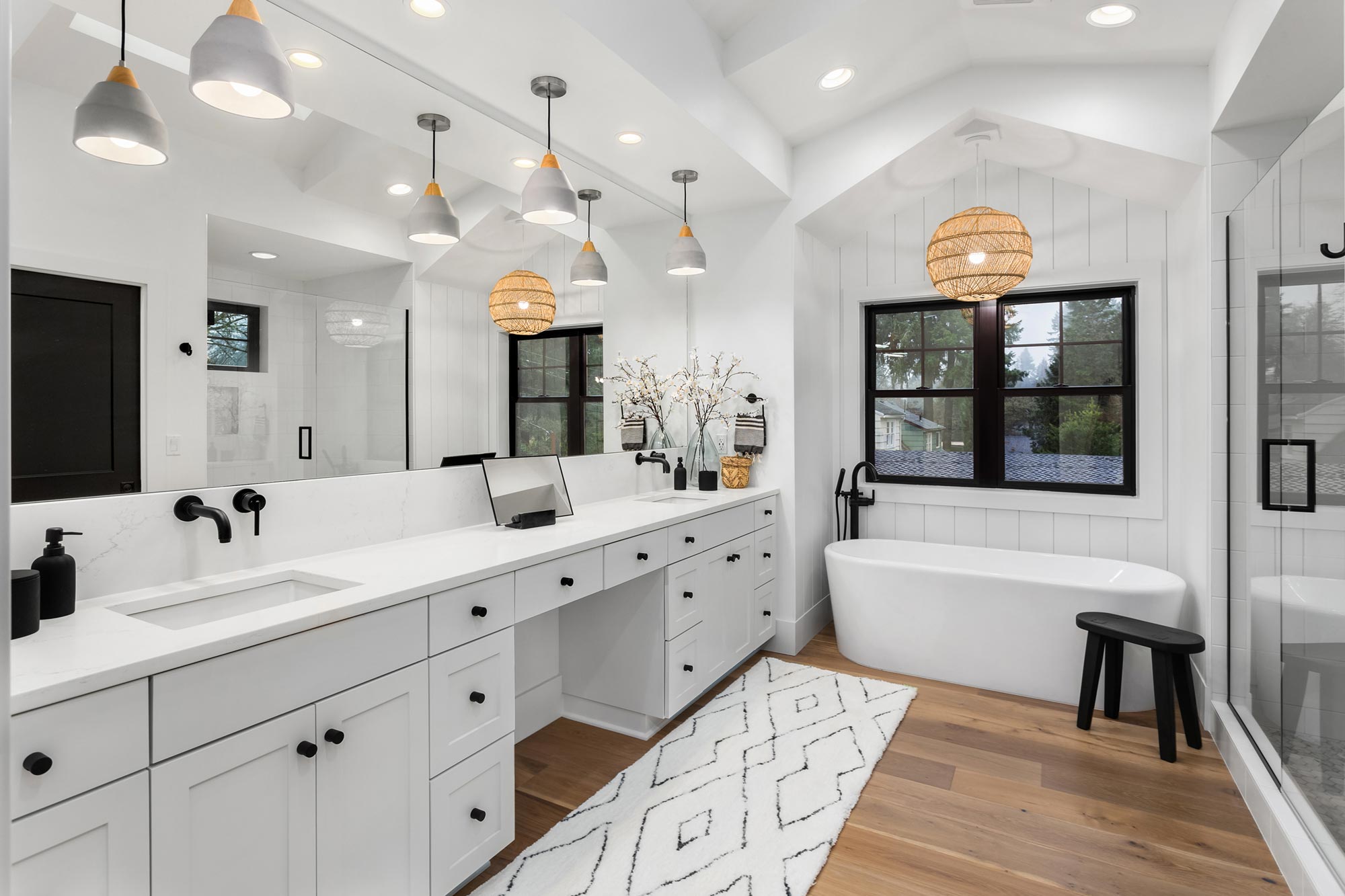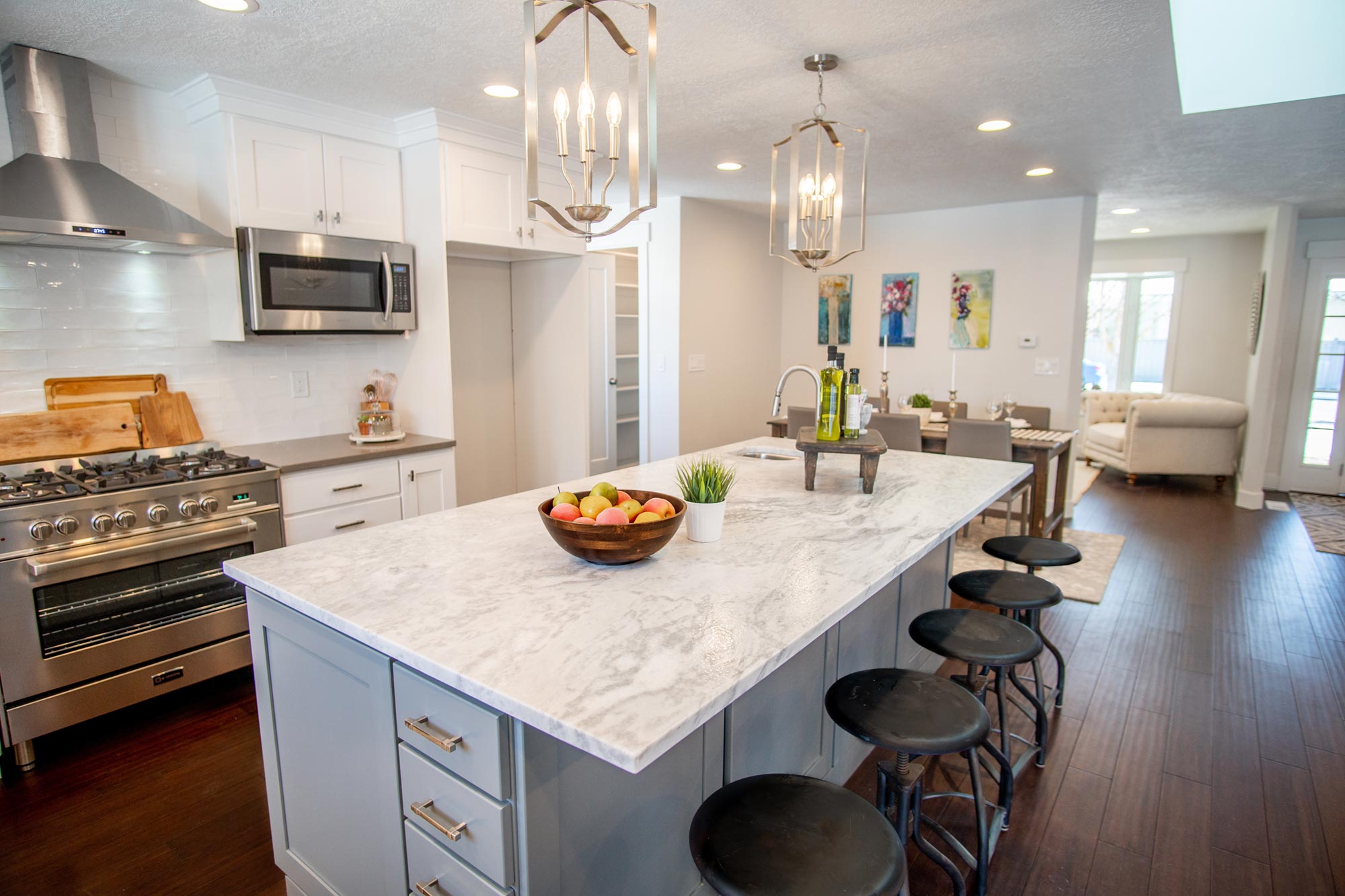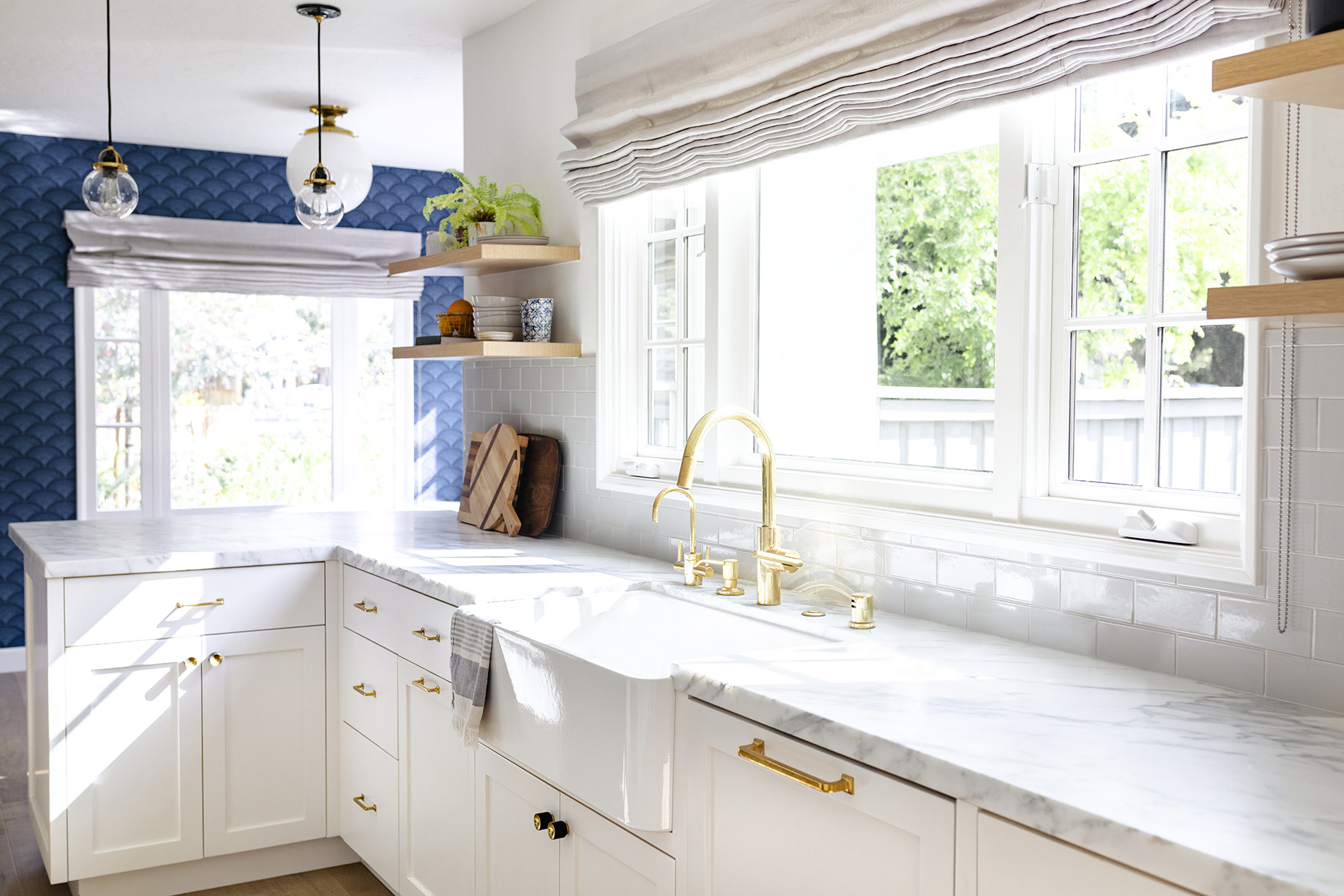 The Premier Kitchen & Bath Design Event
 KBIS brings every aspect of kitchen and bath innovation together into one comprehensive, value-filled experience. Discover innovative new products, explore fresh design solutions and connect face to face January 31-February 2, 2023 in Las Vegas. Where the future of kitchen and bath is defined!
In a boon for members of the design, construction, and home improvement industry, three of the leading trade shows will take place at the same time in 2023, furthering the offering of what attendees can see next year. The National Hardware Show® (NHS), NAHB International Builders' Show® (IBS) and NKBA's Kitchen & Bath Industry Show® (KBIS) at Design & Construction Week®
Join the Broadcast on Tuesday, May 17, 2022 at 2:00 PM EST
The concept of designing for permanence and adopting regenerative design practises can feel overwhelming…but necessary. Join this panel of experts to learn adaption strategies to build into your projects such as managing water, reducing carbon footprints, and selecting responsible products from manufacturers who are making a difference. The kitchen and bath industry can significantly contribute to a circular economy and it's time we all did our part.
Moderated by:  Avinash Rajagopal, Editor in Chief, Metropolis Magazine
"KBIS 2022 was a wonderful and creatively charged event.  We saw beautiful and unique displays, found some new vendors to fill holes in our product offering gap, and had fun hearing from influential speakers."
 Kaimee Martelli, Lead Kitchen & Bath Designs, Enchanted Kitchens
"Attending KBIS helps me to stay on the cutting edge of all aspects of building and remodeling and helps me to meet new connections and improve existing relationships.  It is absolutely critical to my success in an industry that is constantly changing and advancing at a continuously rapid pace."
Tim Edmunds, Owner, Tim Edmunds Builder
"I find that the knowledge and relationship building value of attending this event is worth so much more than can be valued monetarily.  The ability to find and research new products to build your brand and to build/strengthen relationships influences our showroom for years into the future."
Tom Knotts, Owner/Designer, Adalay Interiors
Follow along and tag us! @kbis_official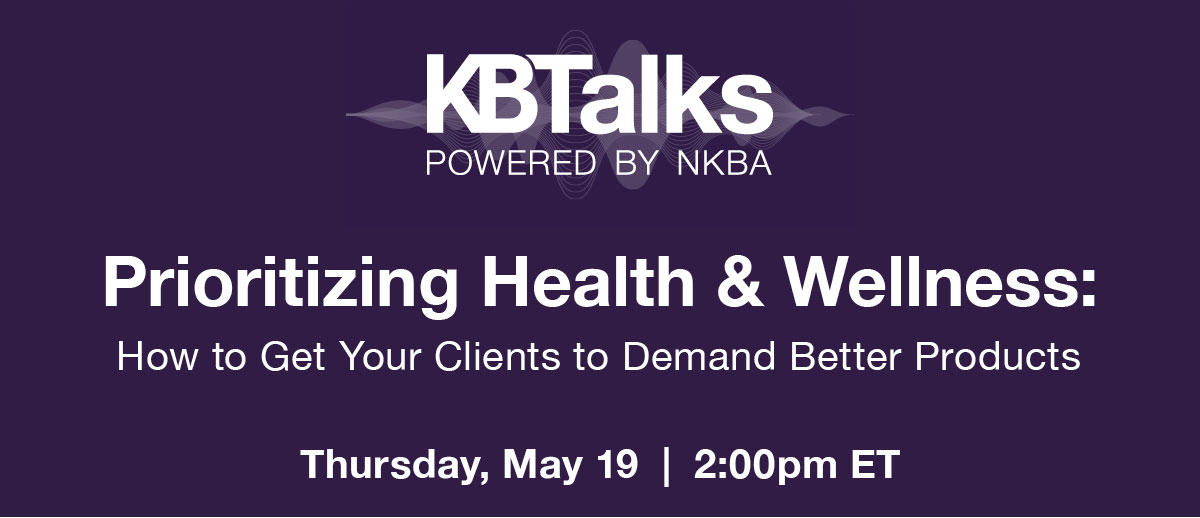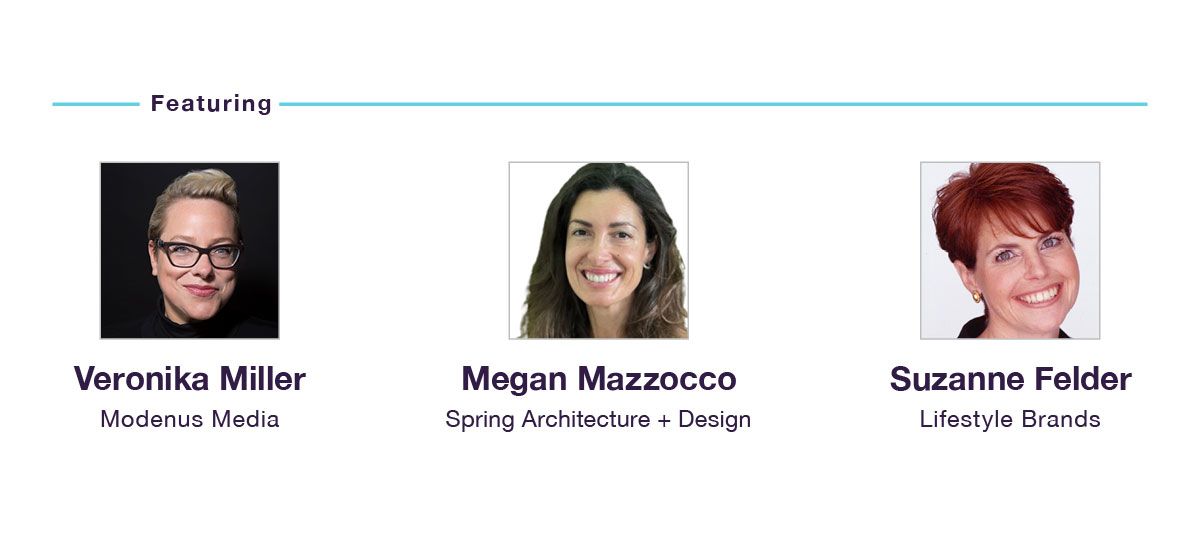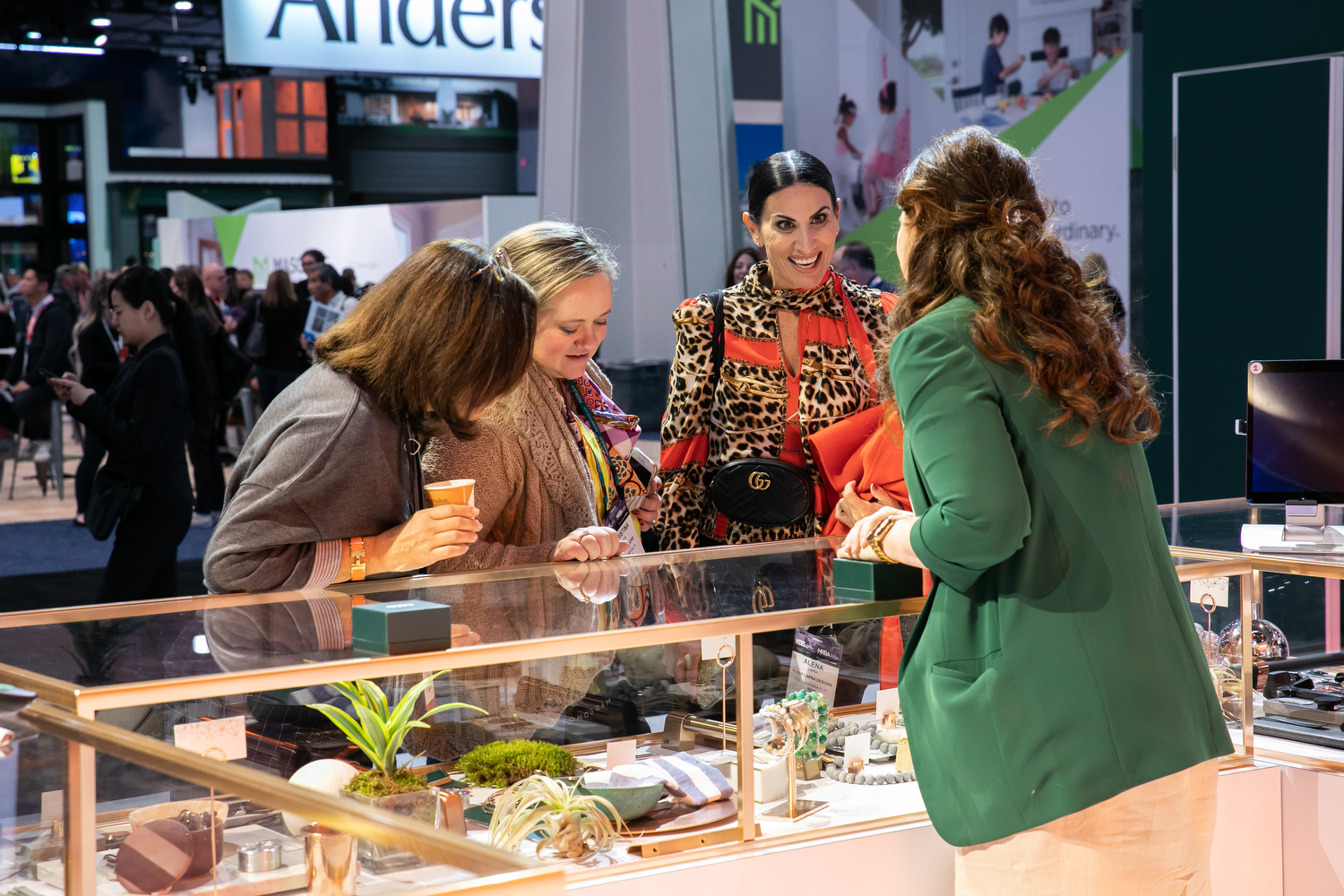 Exhibitor News
View the latest news from our participating list of exhibitors as they plan for KBIS 2022 and beyond.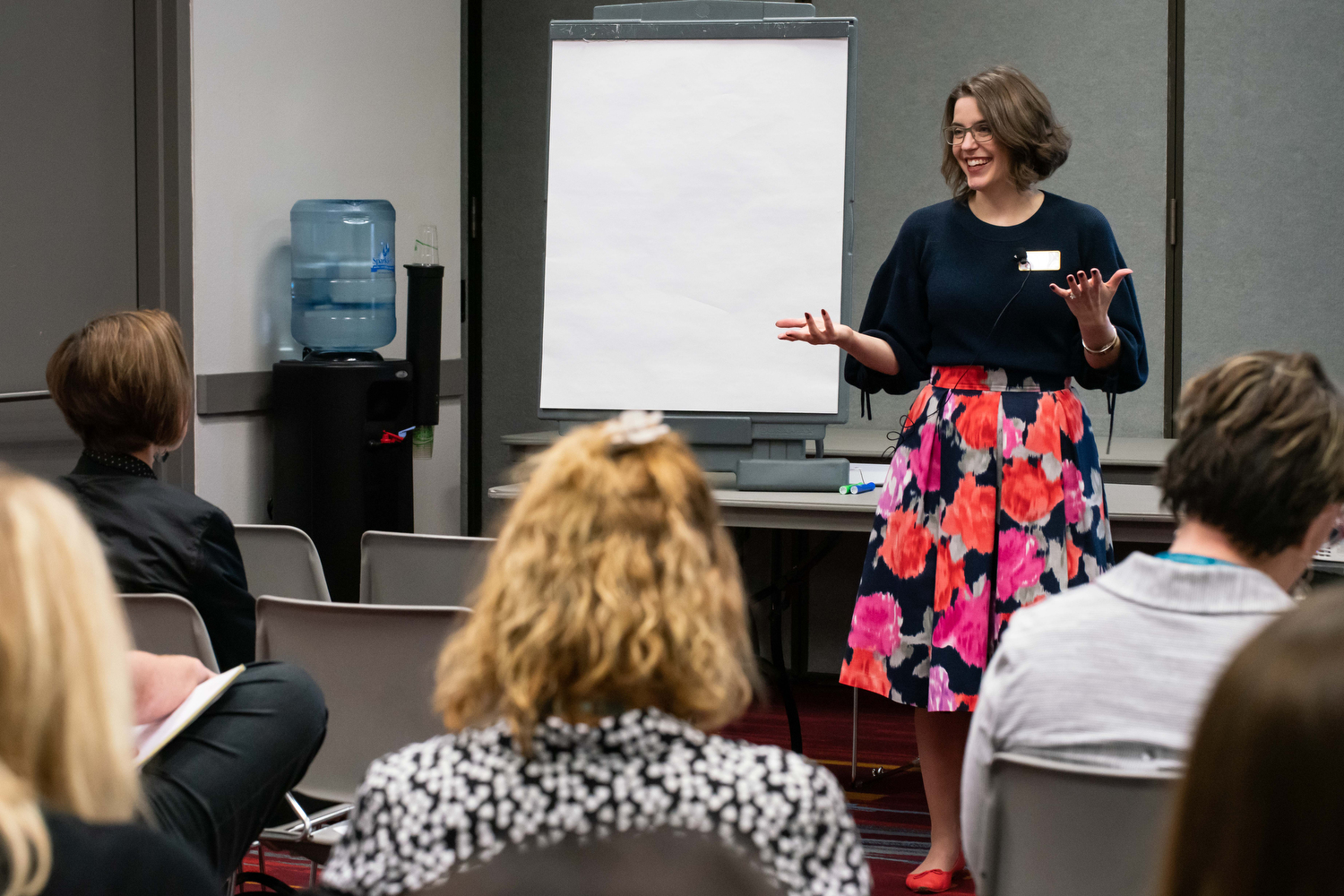 Voices from the Industry
Take your career to the next level! The Voices from the Industry Conference will include 80+ sessions including workshops as well as professional development courses.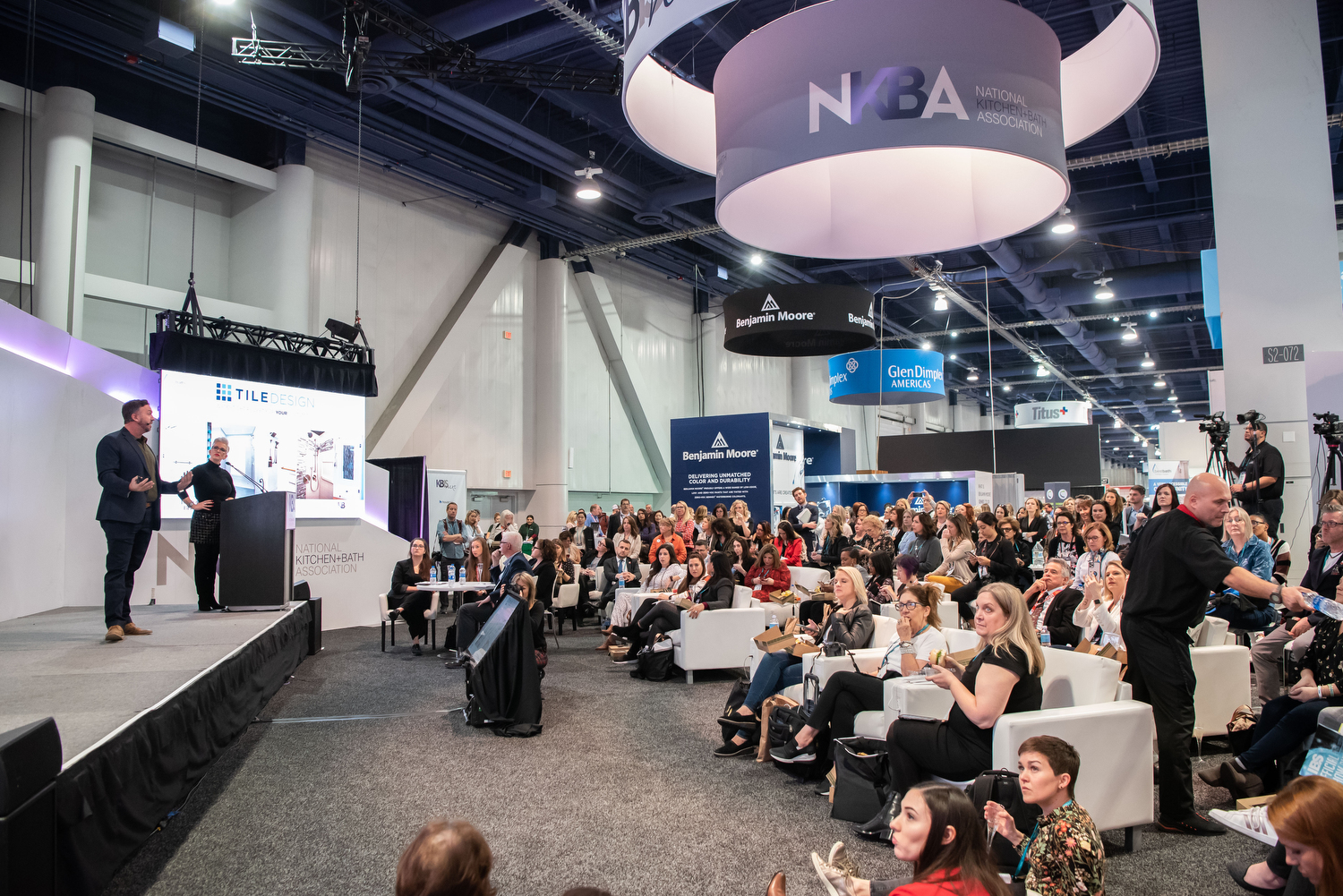 KBISNeXT Stage
KBISNeXT™ Stage is one of the most popular show destinations, featuring thought-provoking industry topics like the newest NKBA Design Trends, the ever-popular Design Bites series and more.

News and Features from KBB Magazine