Wednesday, February 28 | 8:30 PM – 12:30 AM

XS Nightclub, Encore Hotel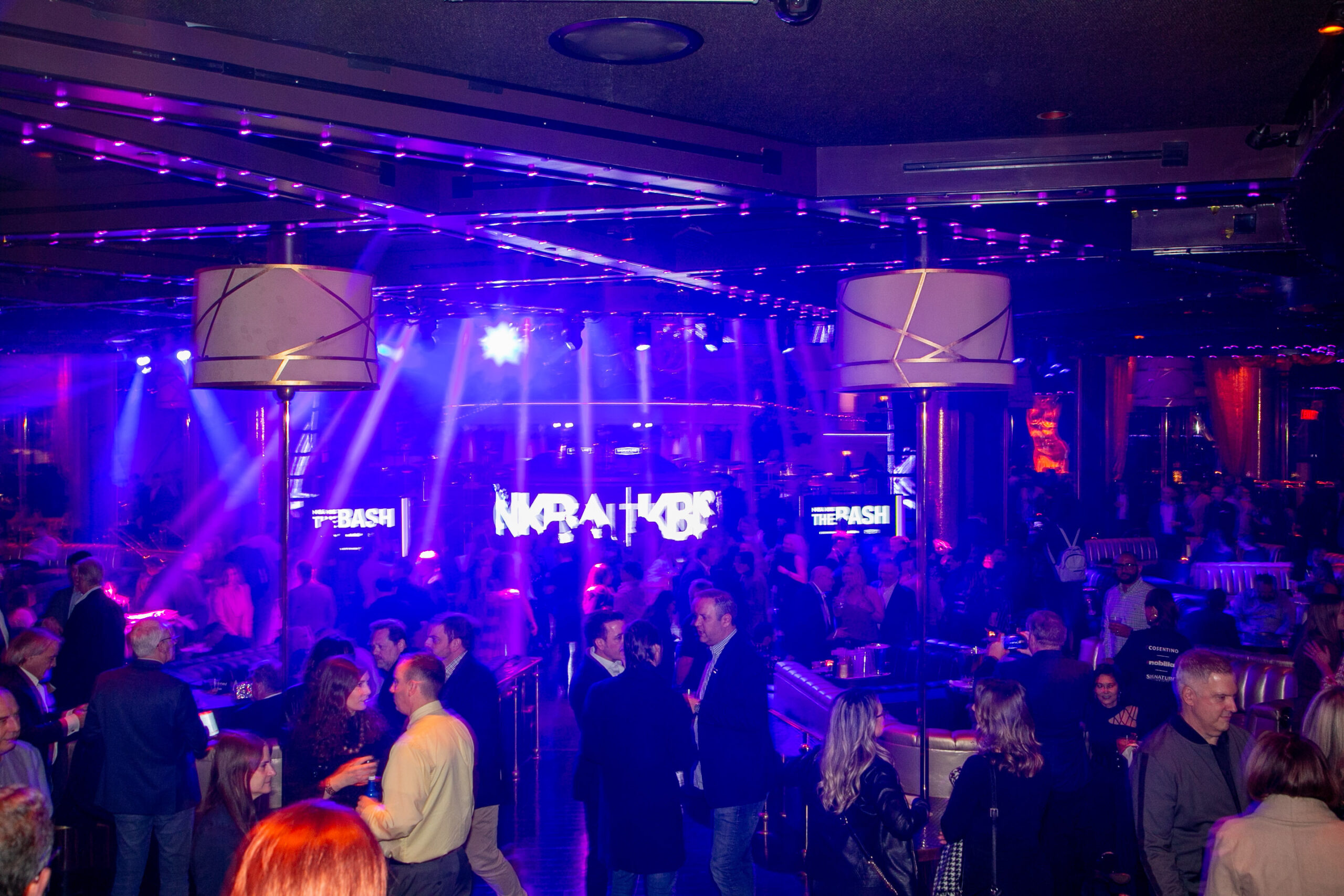 NKBA's the BASH returns to XS Nightclub at the Encore Hotel for the biggest, loudest, and best party at KBIS. Relax and cut loose with fellow KBIS attendees at the most exclusive club in Las Vegas for a night filled with fun, music and, of course, dancing. You deserve it!
Tickets are $40 per person and doors open at 8:30 pm.
All guests must be 21 years of age to enter.
Remember to use your QR Code for entry!
(Your QR code can be found in your registration confirmation email and on the back of your badge.)
CLICK THE BUTTON BELOW TO GO TO KBIS REGISTRATION WHERE YOU CAN BUY YOUR BASH TICKET. TO PURCHASE A TICKET, YOU MUST REGISTER FOR KBIS.

Already registered for KBIS?
Click the button below, choose your badge type, then select 'update registration' to add special events tickets to your registration. You will need your password to login.
Starting a new KBIS registration?
Click the button below to register and purchase special events tickets by selecting your registration type, then selecting 'begin 2024 registration.'