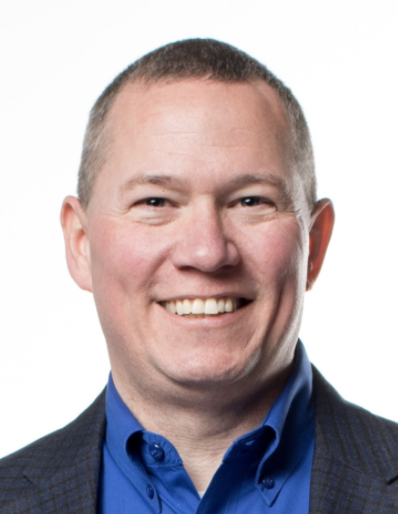 Ryan Herd
CEO
Caregiver Smart Solutions
Ryan Herd the "Smart" Guy. The smart-home revolution is changing the landscape of kitchen and bath – and overall home – design, and Ryan Herd is right in the middle of the storm. Through his businesses and life experiences, Herd has positioned himself as an expert and leader in an often confusing high-tech world.
A lifelong entrepreneur, Herd has been in the audio-video industry for over 29 years, starting his first business at the age of 19. Today he is owner of 1 Sound Choice, which focuses on Smart Home Automation, audio-video, home theaters and specialized lighting. He has spent several years investigating how modern technology impacts everyday life, and his personal experience of caring for his aging parents and grandmother helped him recognize how aging-in-place can be significantly enhanced through the use of "Smart" technology.
This led to the founding of his new company, Caregiver Smart Solutions, with a goal to provide caregivers comfort in knowing all is okay with their loved one. Sensors provide the caregiver with constant, non-intrusive looks into the loved one's activities, such as eating, movement and medicine consumption. Sensors also provide reliable fall detection, which may reduce the time it takes for you to know about and react to a catastrophic fall – even if your loved one is incapable of calling for help. It's a simple solution that helps support their independence while maintaining your peace of mind. Best of all, we don't require your loved one to wear anything or change their habits.
Herd, known as the "Smart" guy and NKBA Technology Insider, travels the nation speaking and working with major companies regarding smart technology. His passion for the subject is also reflected in his book "Join the Smart Home Revolution."