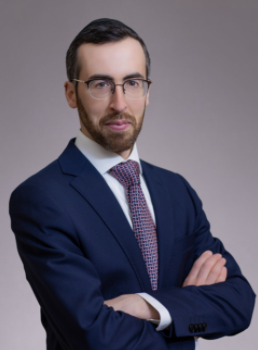 Rafael Mael
Principal
Maelstrom Marketing
Rafael Mael is a marketing strategist with a gift for simplifying the complex. He is the founder of
Maelstrom, which focuses on boosting sales and streamlining operations for business owners.
He is also an accomplished professional speaker with extensive experience presenting at
conferences, conventions, and trade shows large and small. His presentation style has been
described as "magnetic," and he leaves attendees with clear strategies they can use right away.
Rafael holds a Marketing MBA from Johns Hopkins University. He lives in Baltimore with his family,
and is an avid swimmer and a terrible but enthusiastic chef.
Discover eye-opening case studies, insightful articles, humorous examples, and more at
www.getMaelstrom.com.