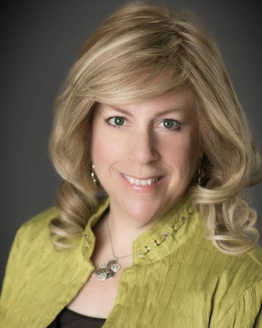 Maria Stapperfenne – CMKBD, CLIPP, 2015 National President of the NKBA
Maria has a Bachelor of Arts in Music Education K-12 from Trenton State College and has a Teacher's Certificate Holder in New Jersey. Maria was the 2015 National President of the National Kitchen & Bath Association (NKBA).
Maria has over 25 years of experience collaborating with contractors and builders on new, innovative kitchen and bath designs. She has won awards for design. Maria is currently the Manager of Tewksbury Kitchens and Baths – a division of Huston Lumber & Supply, where she designs and sells cabinetry, countertops, hardware, etc.
Maria received her CMKBD – Certified Master Kitchen and Bath Designer from the NKBA in 2015. She is one of only about 300 CMKBDs.
Maria received her Certified Living In Place Professional™ #C00027 in February 2016 and is an esteemed member of the Living in Place Institute's Advisory Panel, and one of the Living In Place Institute Ambassadors. She is also currently serving as one of its instructors.
Maria currently serves NKBA as an educational speaker, is a practicing musician, a proud wife and mother of 3, and volunteers time for her local Northern New Jersey NKBA Chapter.