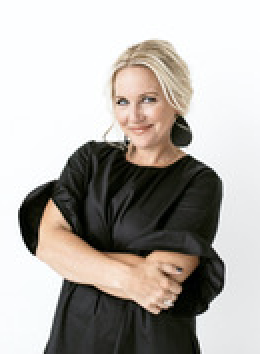 Ginger Curtis
Owner and Founder
Urbanology Designs
Ginger Curtis is the Owner and Founder of Urbanology Designs, the award winning design firm
in Dallas/Fort Worth. When she started her design firm it was with a very clear purpose and vision. To bring simple creativity and beauty into once ordinary spaces. Breaking far away from the mundane and ordinary and ushering in a look that is unique and unexpected, with an uncompromising spirit of excellence, but never pretentious.
She is known for interiors that are not overly complicated or fussy, but relaxed and livable, much like her personality. Inspired by Urban Modernism and European spaces you will notice her designs are teeming with creativity always balanced with warmth and interest.
Most recently Ginger took home a 1st place Designer of the year award from the Interior Design Society, as well as Top 25 designers in Texas from Amara Living, HGTVs nominee winner for Faces of Design, and Tarrant County's Fort Worthy award for Best Interior Designer, also awarded Best Whole Home Design and Best Childrens Room from Fort Worth Home Magazine.