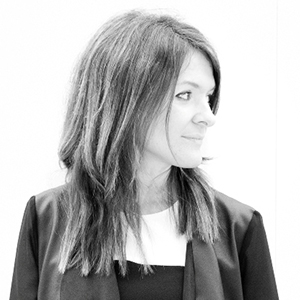 Elisabetta Rizzato is an Architect and the creative behind ITALIANBARK, one of the most read italian design blogs, founded in 2013 as an online resource for professionals and design lovers looking for the latest news and trends.
The blog won the Amara Interior Blog Awards 2018 as the "Best Colour Inspiration Blog" in the international category; it was listed in the "Top Global 25 interior blogs" by The HuffPost and featured as the "top Italian interior Instagram profiles to follow" by Vogue Australia, besides being cited in various papers and online publications.
In 2019, ITALIANBARK partnered with SOMA_studiomilano to extend the blog with a new digital platform entirely dedicated to interior design resources and trend forecasting. Together, they create first-class content to inspire creative companies in their daily work.
Besides running ITALIANBARK, Elisabetta is working as a creative director in her interior design studio in Italy, and as a content creator for brands and companies in the design and interior industry.