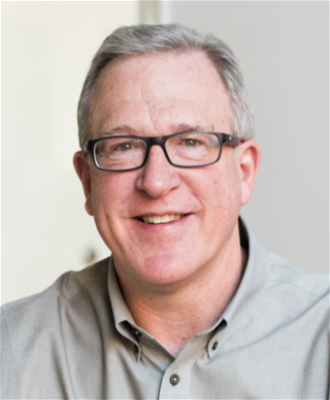 Dan Luck
President
Bella Domicile, Inc.
A lifelong Madison, WI resident, Luck has over 40 years in the industry. He is the owner and President of Bella Domicile, a 58-year old kitchen, and bath firm. Dan was inducted into Remodeling Magazines "Big Fifty Hall of Fame" in 1993. And an inductee in Kitchen & Bath Design News Top Innovators for 2019. As a charter member, Dan was part of a small group that was instrumental in organizing the Madison Chapter of the National Association of the Remodeling Industry (NARI).
A SEN Design Group Full Member since 2002, Dan has embraced and incorporated into his own business many of the business principles that SEN teaches. An early adopter of both the three-year budgeting process and the client three-column budget analysis, Dan now teaches these same principles to dealers around the country.
Dan is certified with the Paterson Center as a StratOp professional guide and plans to use this specialized education to give back to the kitchen and bath industry as a strategic planning facilitator.
As a speaker, he has presented at dealer gatherings for cabinet manufacturers and industry events, including VFTI at KBIS. And, his articles on business education are featured in Kitchen & Bath Design News publications.
He continues to leverage his experience to mentor industry newcomers and veteran business owners. In addition, he uses his Bella Domicile business as a laboratory to test out new systems, programs, and techniques.