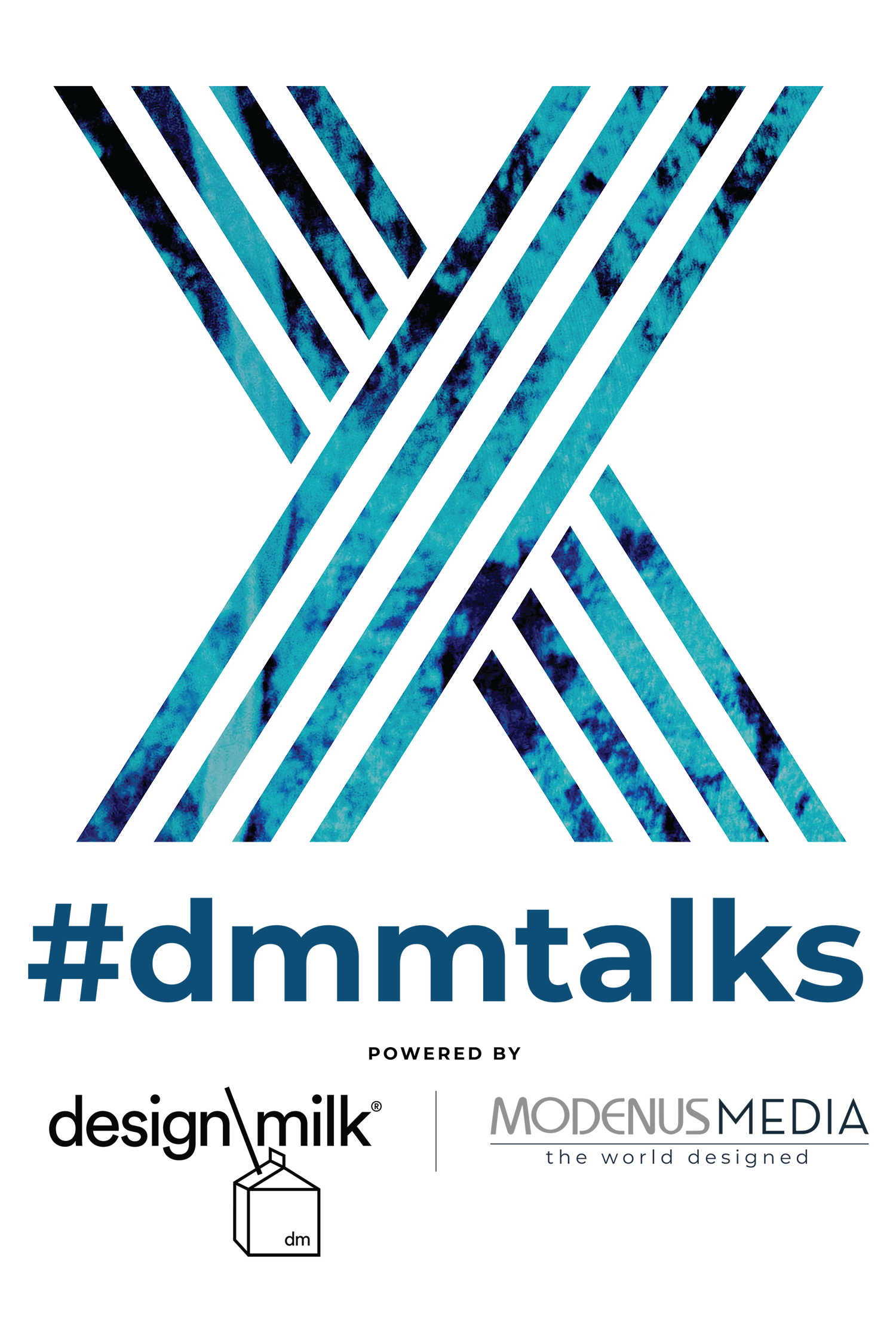 A collaboration between Design Milk and Modenus Media.
Engaging presentations and conversations around design business, social media monetization, global design trends and BrandTalks – 15-minute, rapid-fie interviews with exhibitors and attending design VIPs.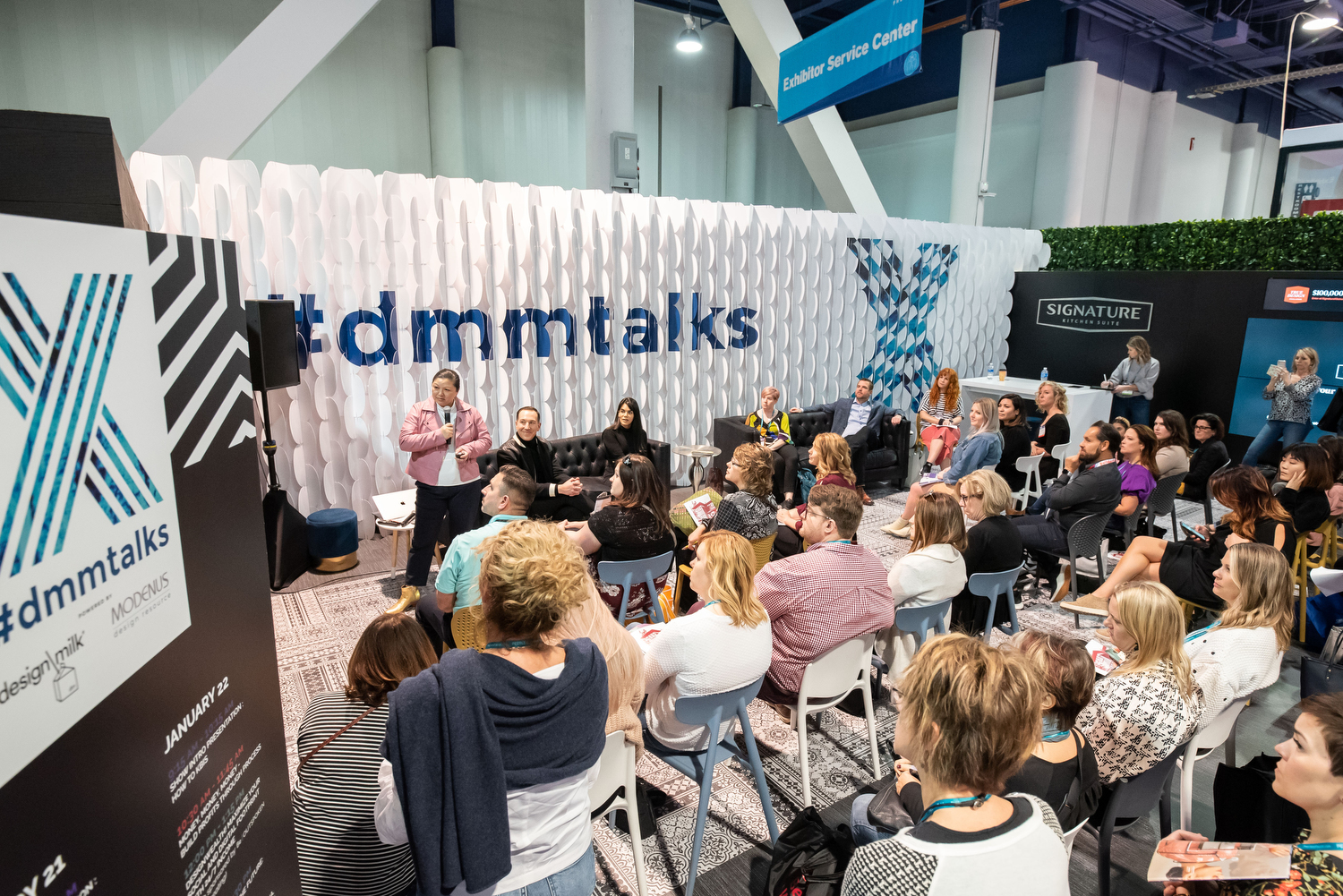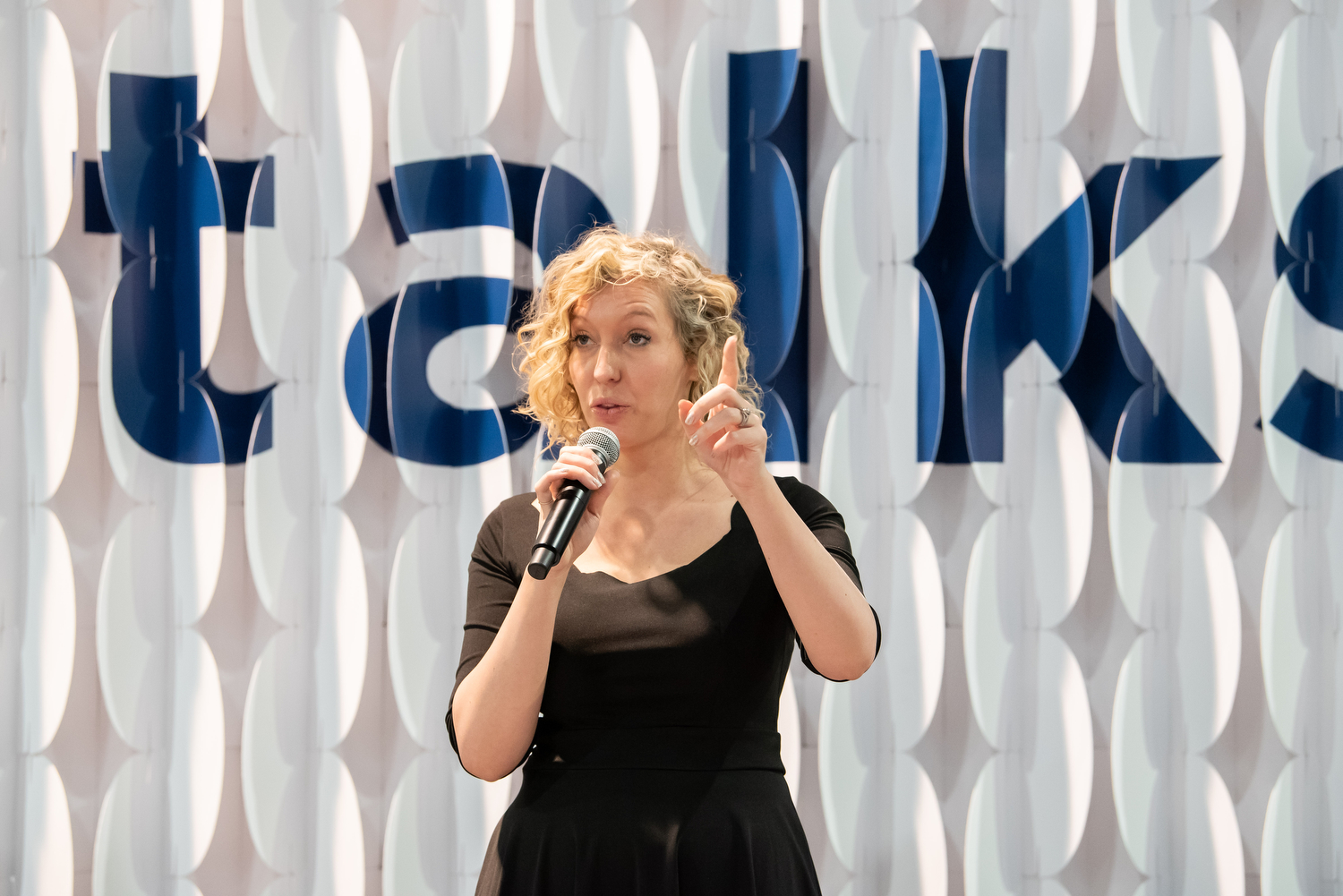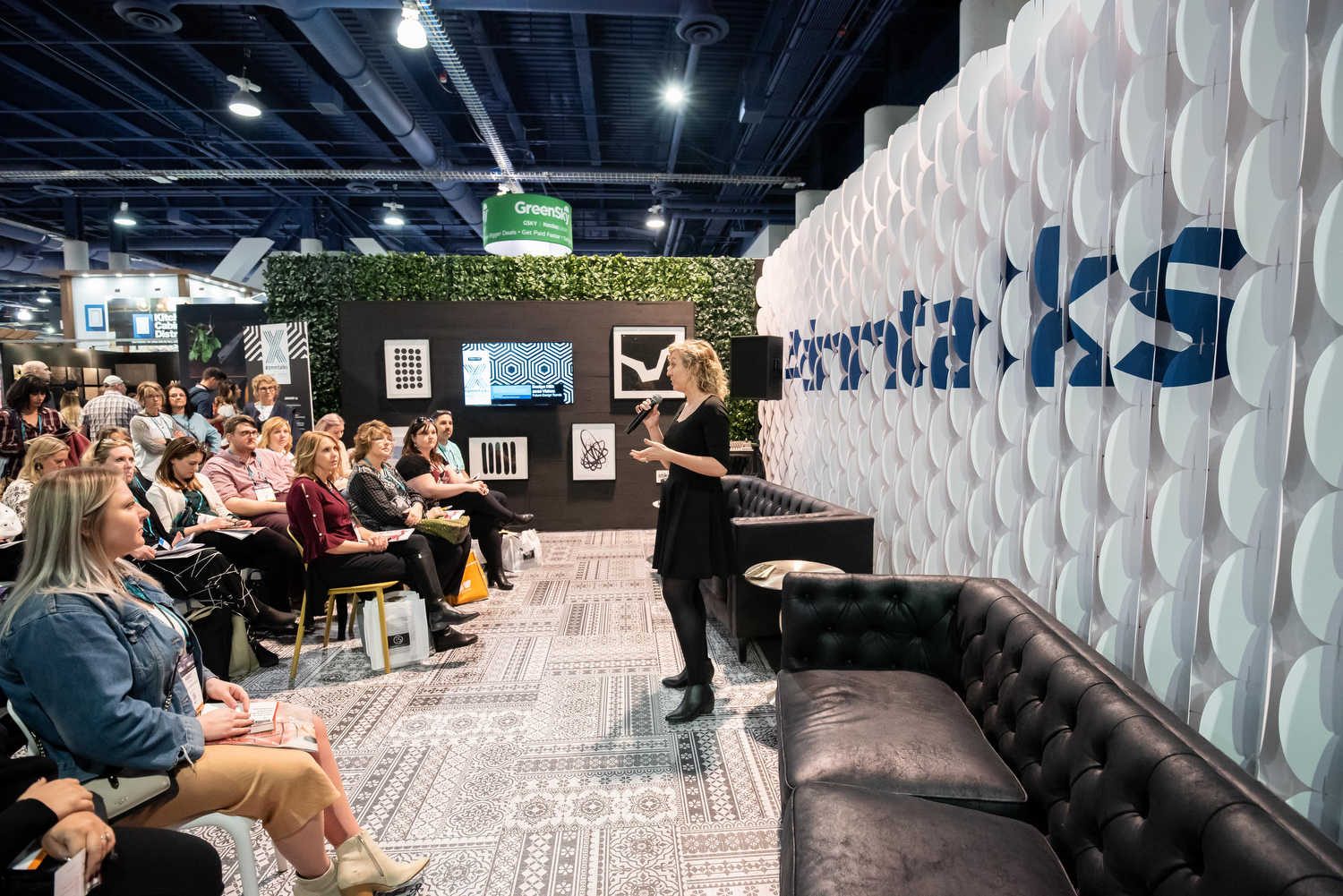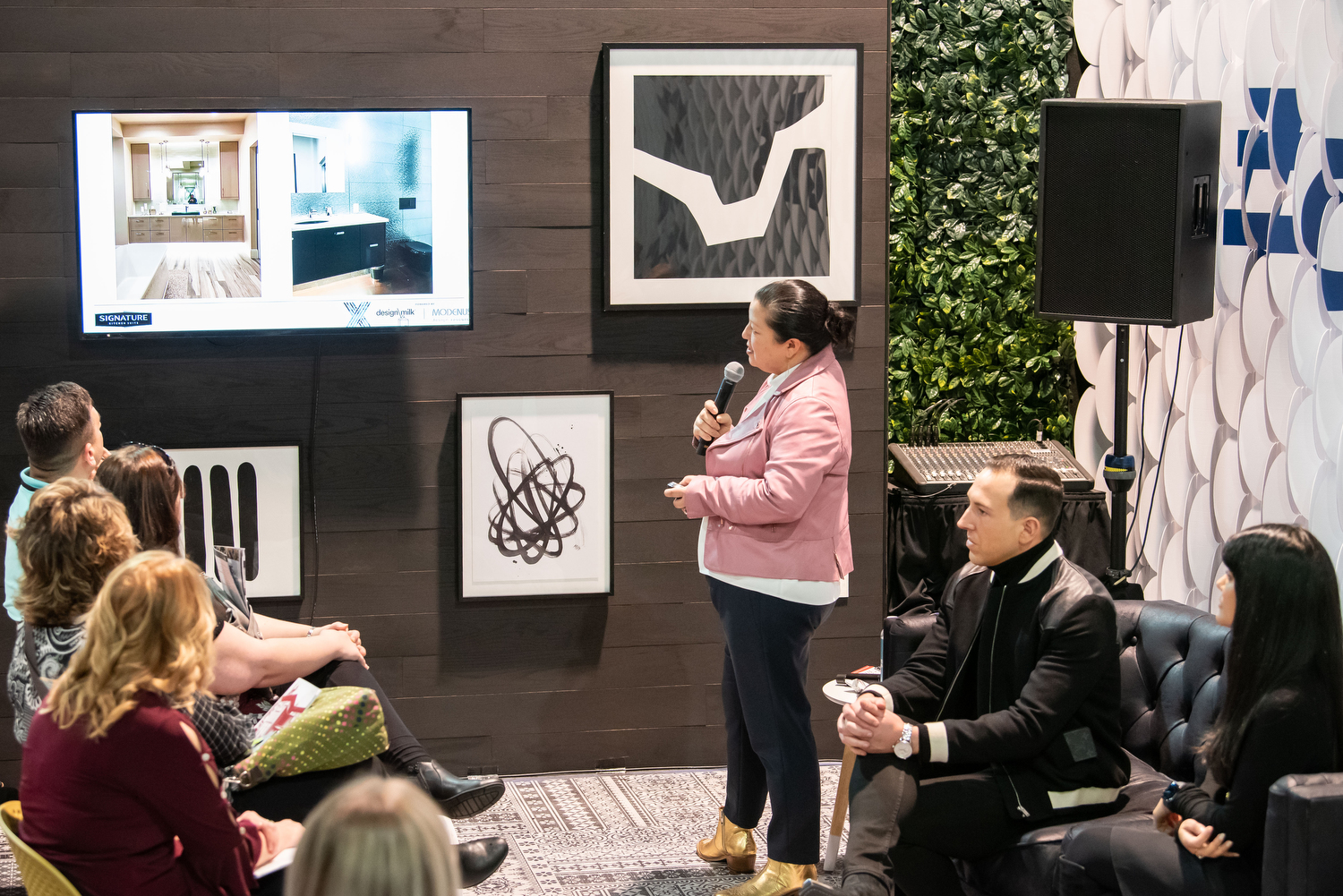 The Leading Kitchen And Bath Design Event!
Subscribe to the KBIS Newsletter
Subscribe to stay updated on what's happening.
By clicking Sign Up, you have read our Privacy Policy and agree to our Terms of Use