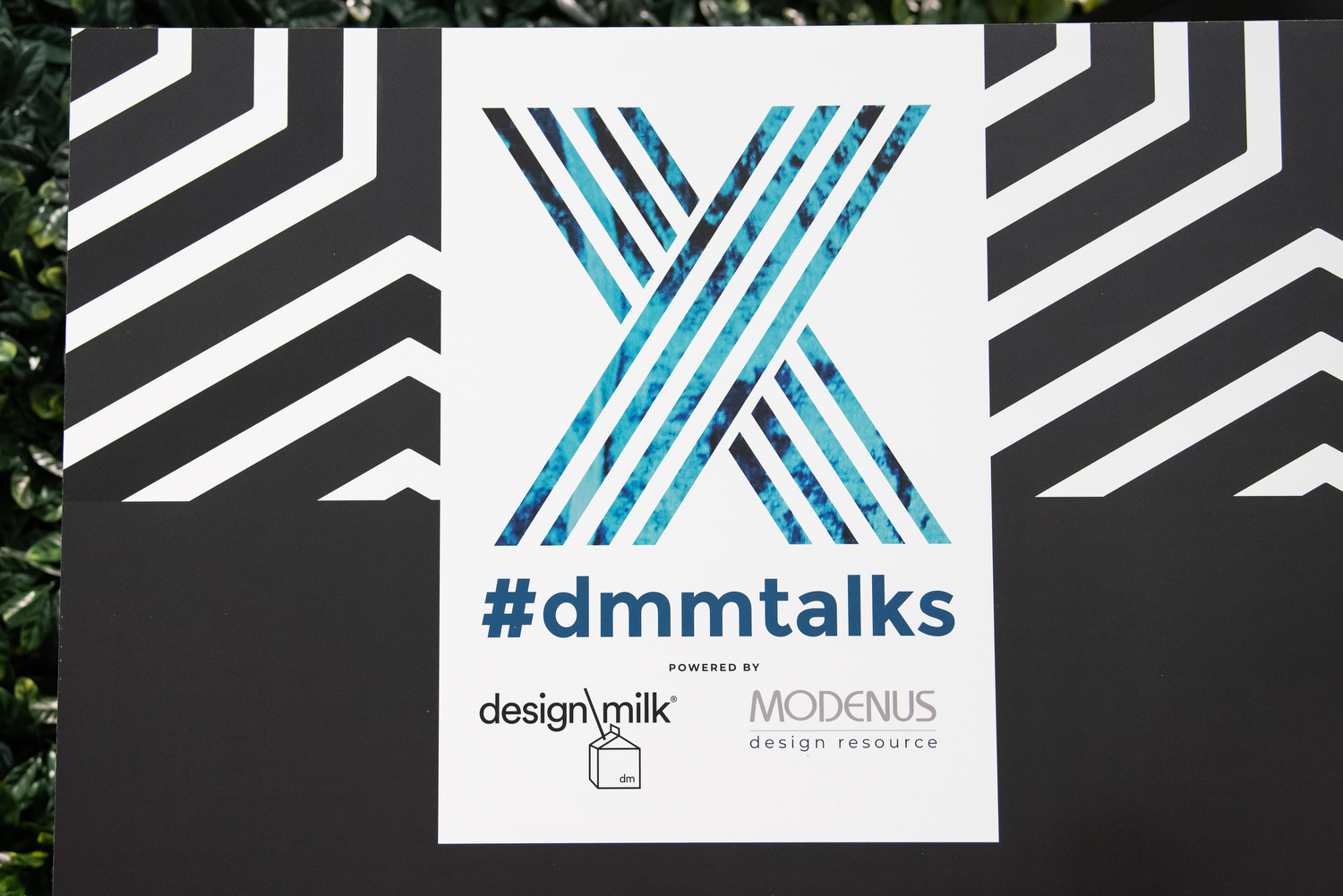 A collaboration between Design Milk and Modenus Media.
Returning to KBIS 2022, the Design Milk X Modenus Talks Lounge (#dmmtalks) will be located in South Hall near the ICFF Pavilion. For 2022, #dmmtalks will focus on engaging presentations and conversations around design business, emerging designers and artisans as well as networking breakfasts, luncheons and cocktail hours. To apply as speaker please contact talktous@modenus.com.
Check back soon for the 2022 schedule!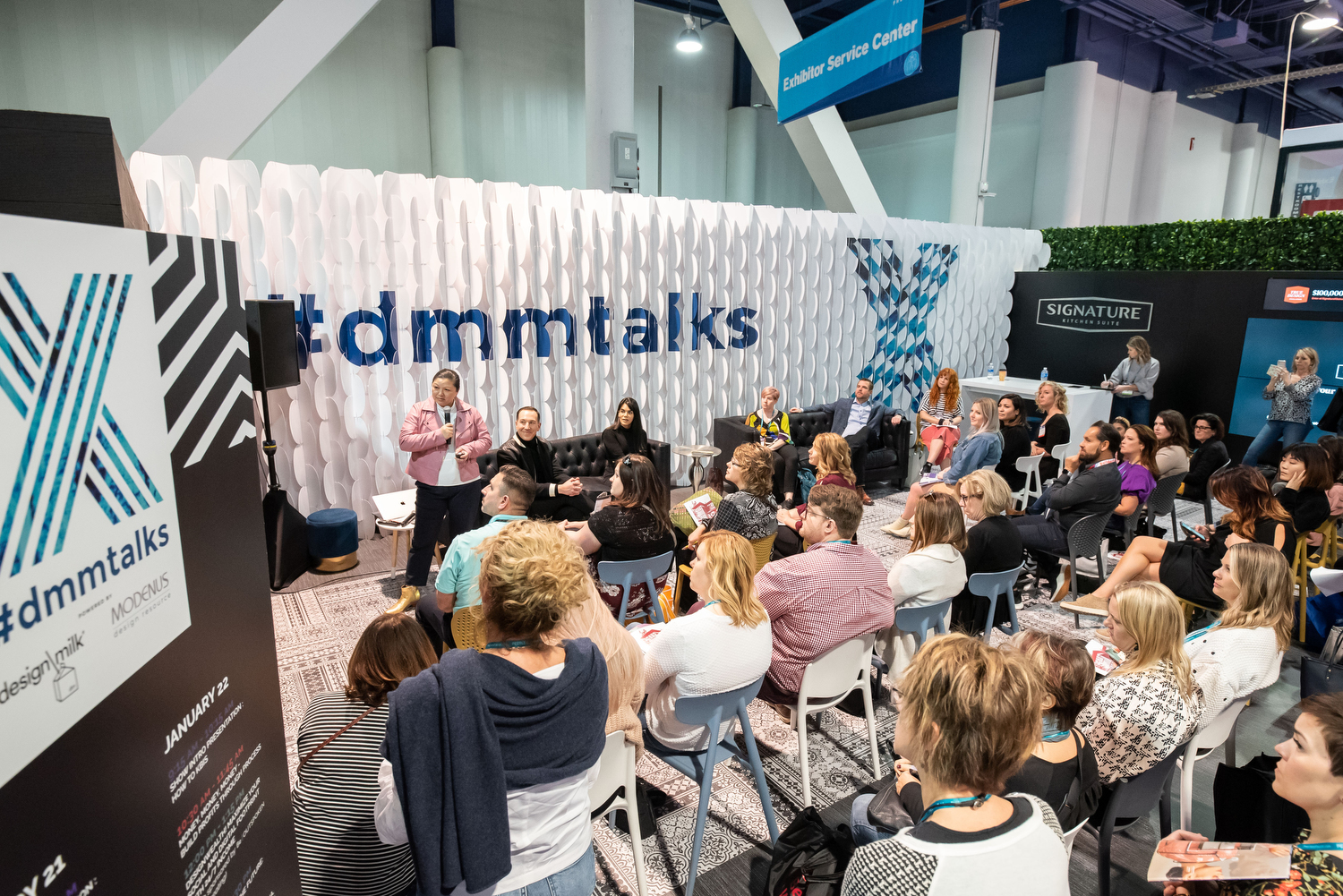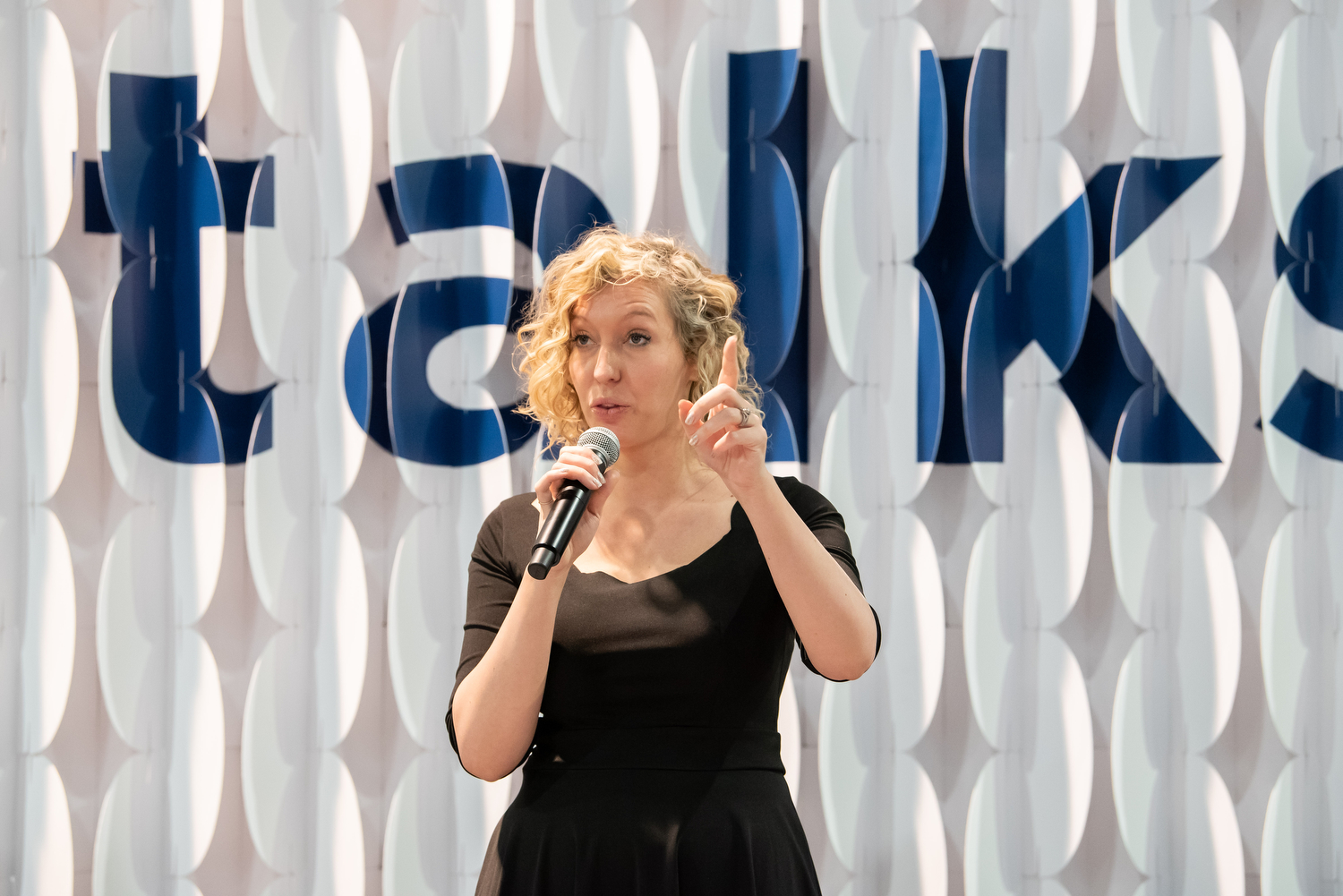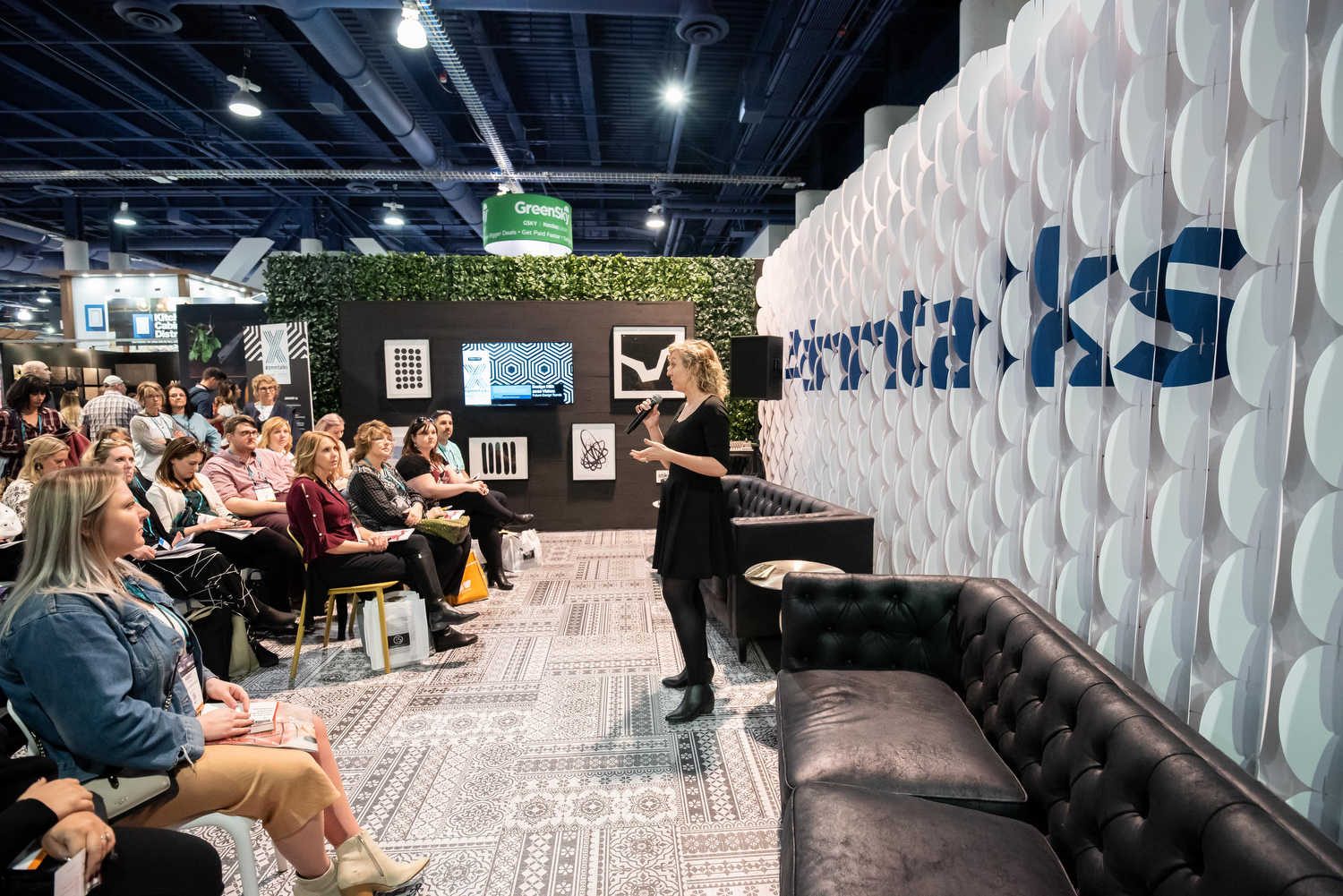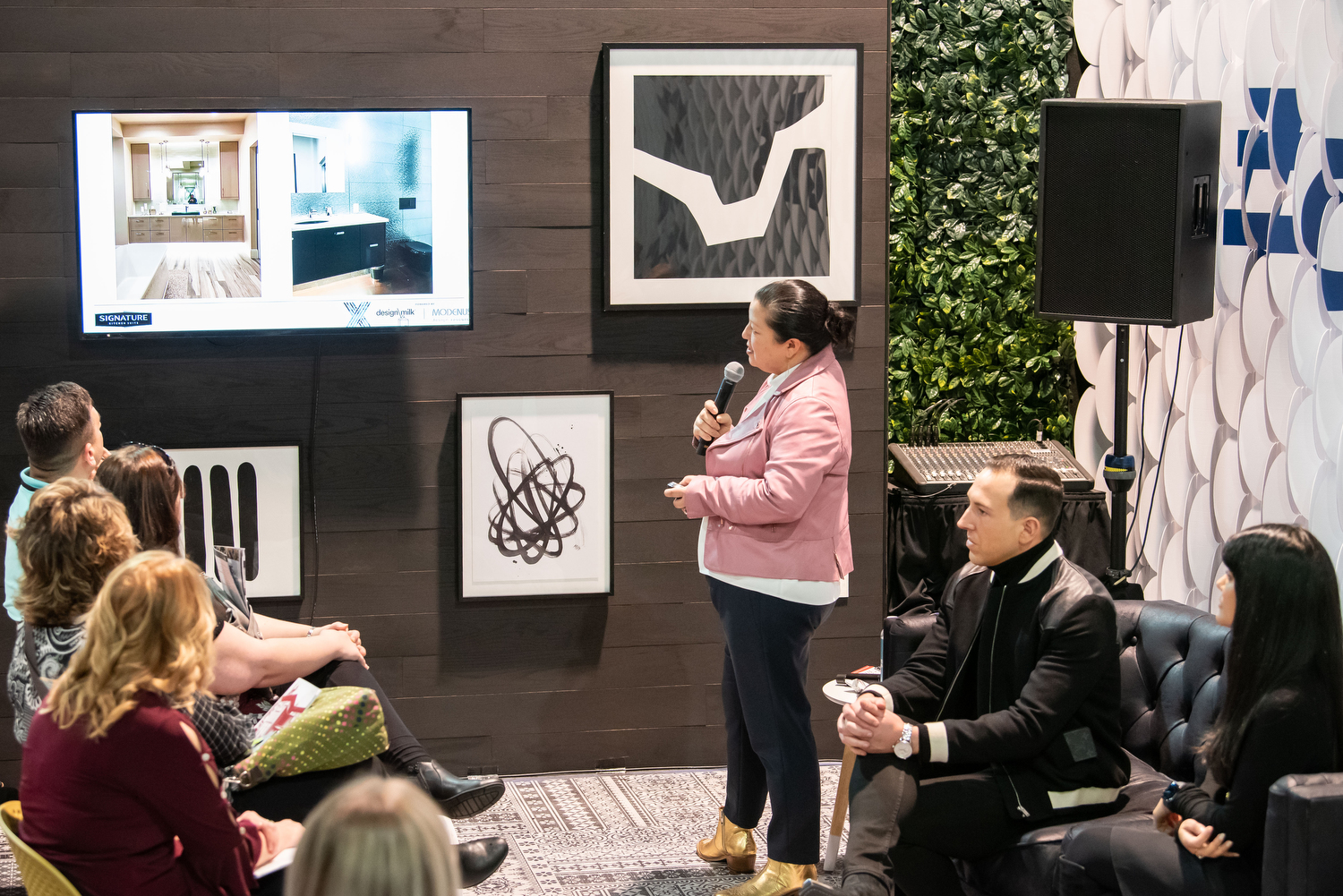 The Leading Kitchen And Bath Design Event!
Subscribe to the KBIS Newsletter
Subscribe to stay updated on what's happening.
By clicking Sign Up, you have read our Privacy Policy and agree to our Terms of Use