Voices from the Industry Conference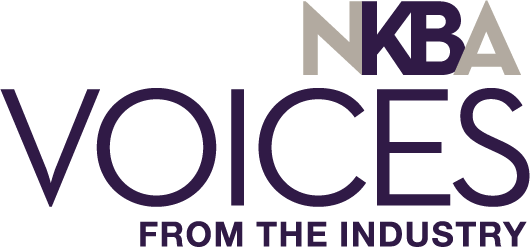 Take your career to the next level with the annual Voices form the Industry Conference. The NKBA will be hosting its VFTI Conference virtually during KBIS 2021. This year's conference will include workshops as well as professional development courses.  VFTI has six categories: Grow Your Business, Kitchen & Bath Specialty Training, Design, Management, Customer Service and newly added Building & Remodeling. New presentations have been added and many of our top-rated speakers return with fresh content.
Topics include Color and Design forecast, Innovation in times of crisis, as well as Conducting Virtual Design Consultations and Biophilia.  VFTI workshops will be presented live –  two sessions each day starting Feb. 8, and one-hour sessions will also be on-demand for your convenience and available 24/7, weeks after the show so our certified members can obtain their CEUs.
For questions regarding the conference, please email vfti@nkba.org.
Sponsored by: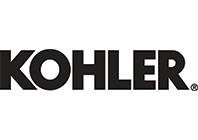 The Leading Kitchen And Bath Design Event!