Back again for KBIS 2023!  The kitchen and bath industry's most prestigious honor celebrates the most innovative new products of the year.
BEST OF KBIS 2022 WINNERS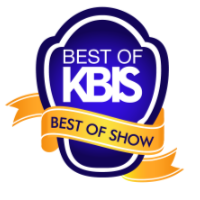 Miele Generation 7000 Artline 30″ Combi-Steam Oven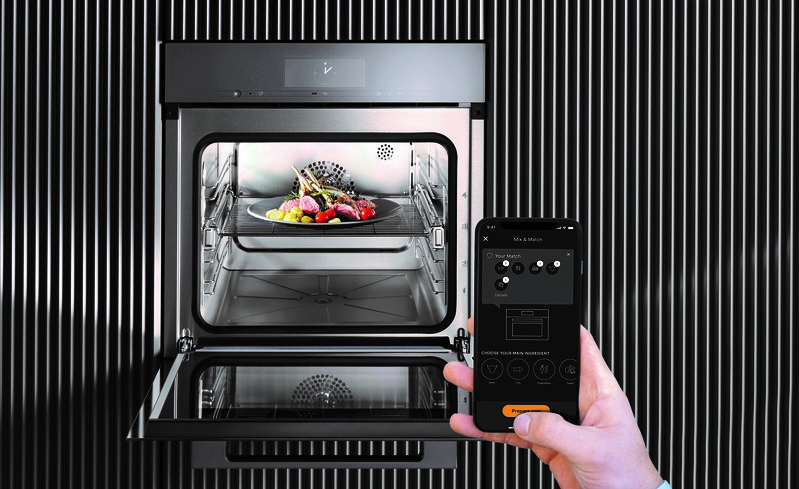 Miele's most powerful Combi-Steam oven to date brings steam to seal in flavor and nutrients fast, and also maintains extremely uniform temperature and humidity throughout the oven. It's so uniform that settings can be made in one degree increments and sous vide cooking is possible. Brand new Generation 7000 culinary appliances guide users through the cooking process with operating steps that are more intuitive, smoother and more natural – leaving greater room for creativity in the kitchen.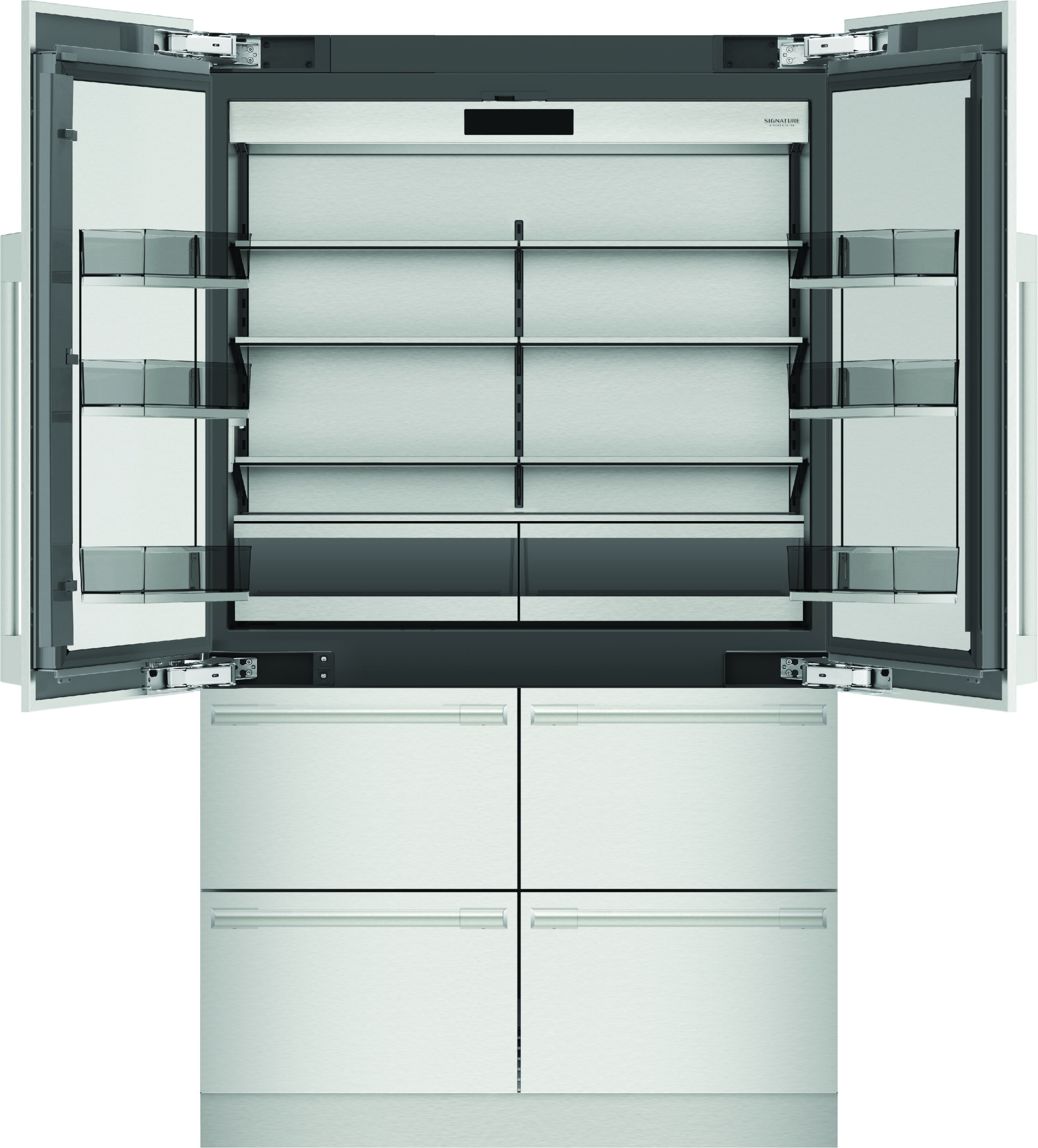 Kitchen Gold: Signature Kitchen Suite
48-inch French-Door Refrigerator with Convertible Drawer
This industry-first 48-inch French Door refrigerator allows the design community to offer clients functionality and maximum capacity without having to compromise on design. Innovative features include metal interiors, LED lighting, WiFi connectivity and full integration. It includes 3 freezer drawers (with cubed and Craft Ice) and 1 convertible drawer with 5 preset temperatures (41⁰F to -6⁰F) that allow for precise preservation and additional space.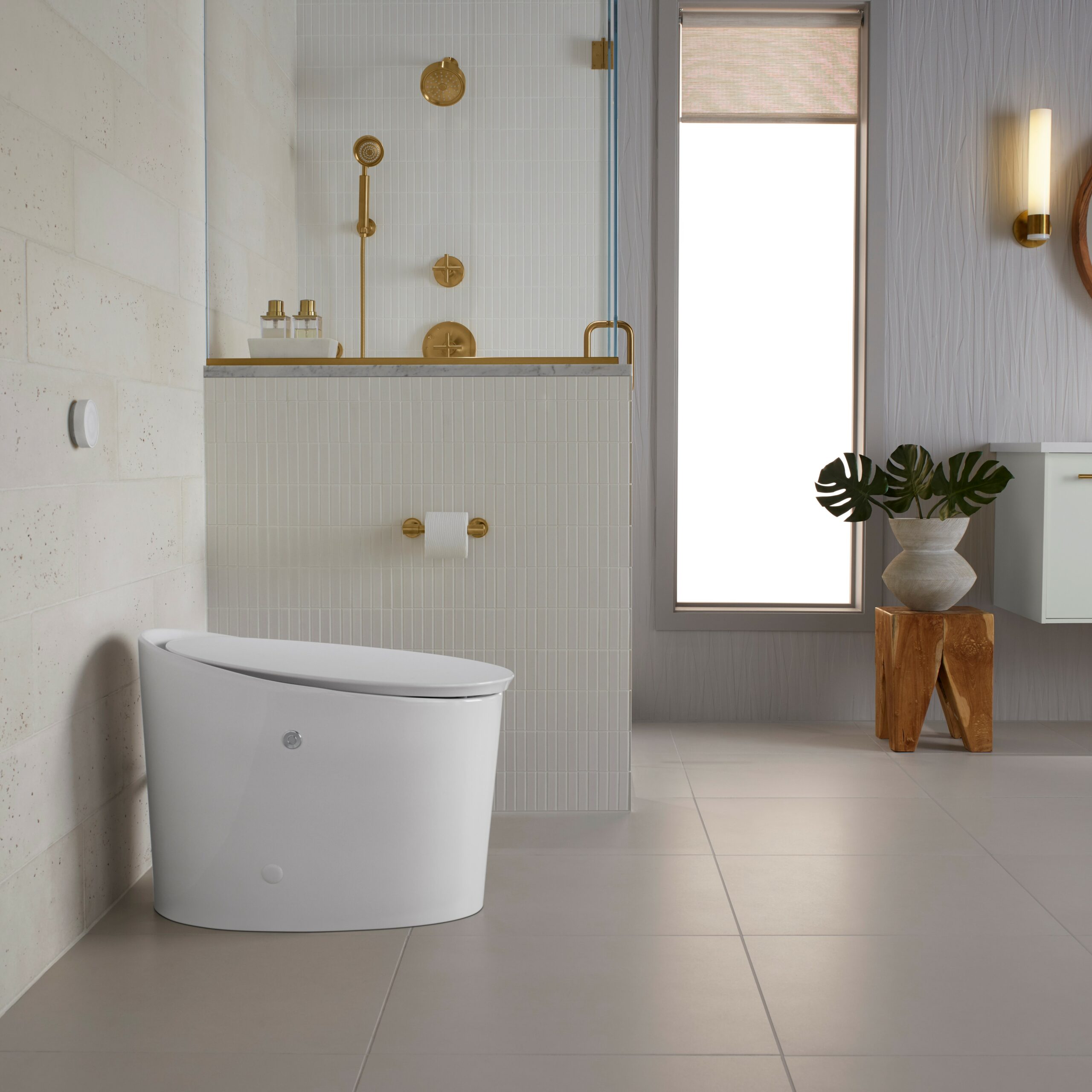 Bath Gold: Kohler

Avoir Toilet

Kohler Co., a global leader in the innovation and manufacturer of plumbing products, introduces the Avoir toilet, a new option in the one-piece toilet space. The revolutionary design of Avoir leverages water line pressure and an innovative flush to deliver a completely tankless design. With its sleek, modern design, the Avoir blends seamlessly with a variety of bathroom styles, providing an enhanced aesthetic.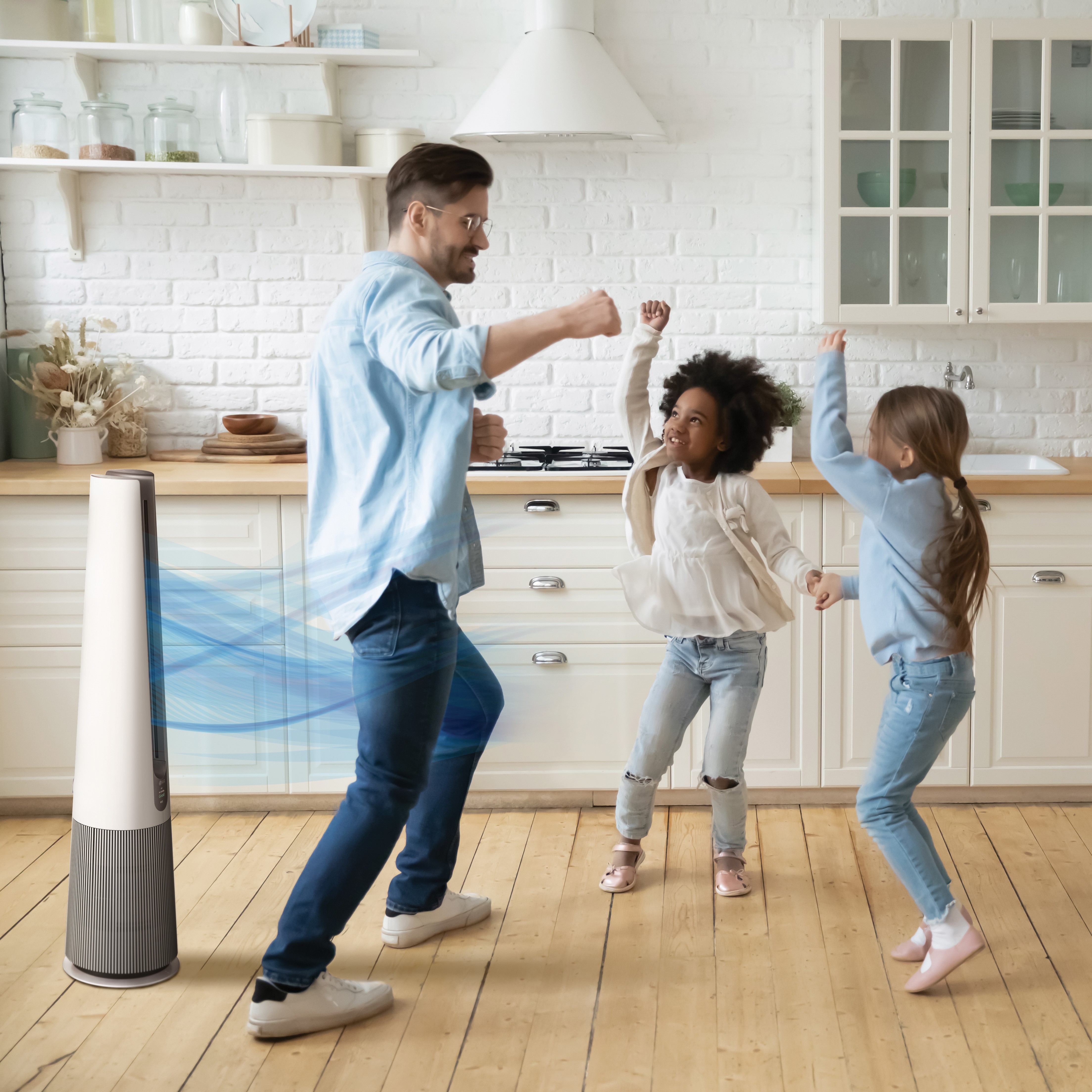 Connected Technology Winner: LG

PuriCare™ AeroTower™ Air Purifying Fan

LG PuriCare™ AeroTower™ Air Purifying Fan is a single air care unit that combines the functions of an air purifier, fan and heater in a streamlined, stylish design. It delivers powerful purification with 3 modes of air flow control so users can enjoy cleaner air at home. Operating as low as 23dB, it distributes strong but quiet airflow throughout the entire room thru direct, wide or diffused settings. Users can also control the tower and monitor air quality through their smartphone.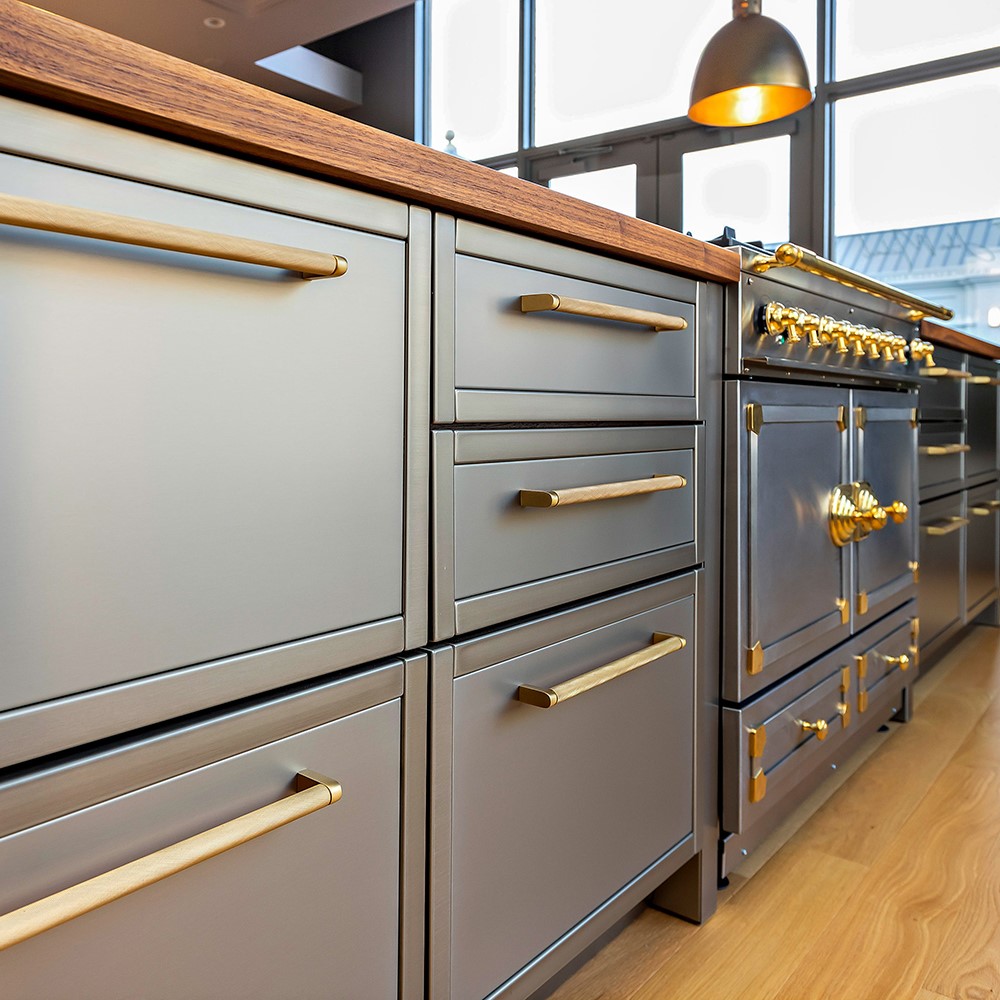 Kitchen Silver: John Michael Kitchens

CORE: Luxury Metal Cabinetry
John Michael introduces CORE, a prime example of extreme luxury metal cabinetry. CORE provides designers with an array of colors, textures and materials never seen before in our industry. Crafted from full heavy gauge stainless steel and coated in a myriad of metallic finishes, CORE sets the standard as the most unique and durable cabinetry in the world.
With CORE, designers can now push the boundaries of quality, style and materials without the constraints of traditional cabinetry.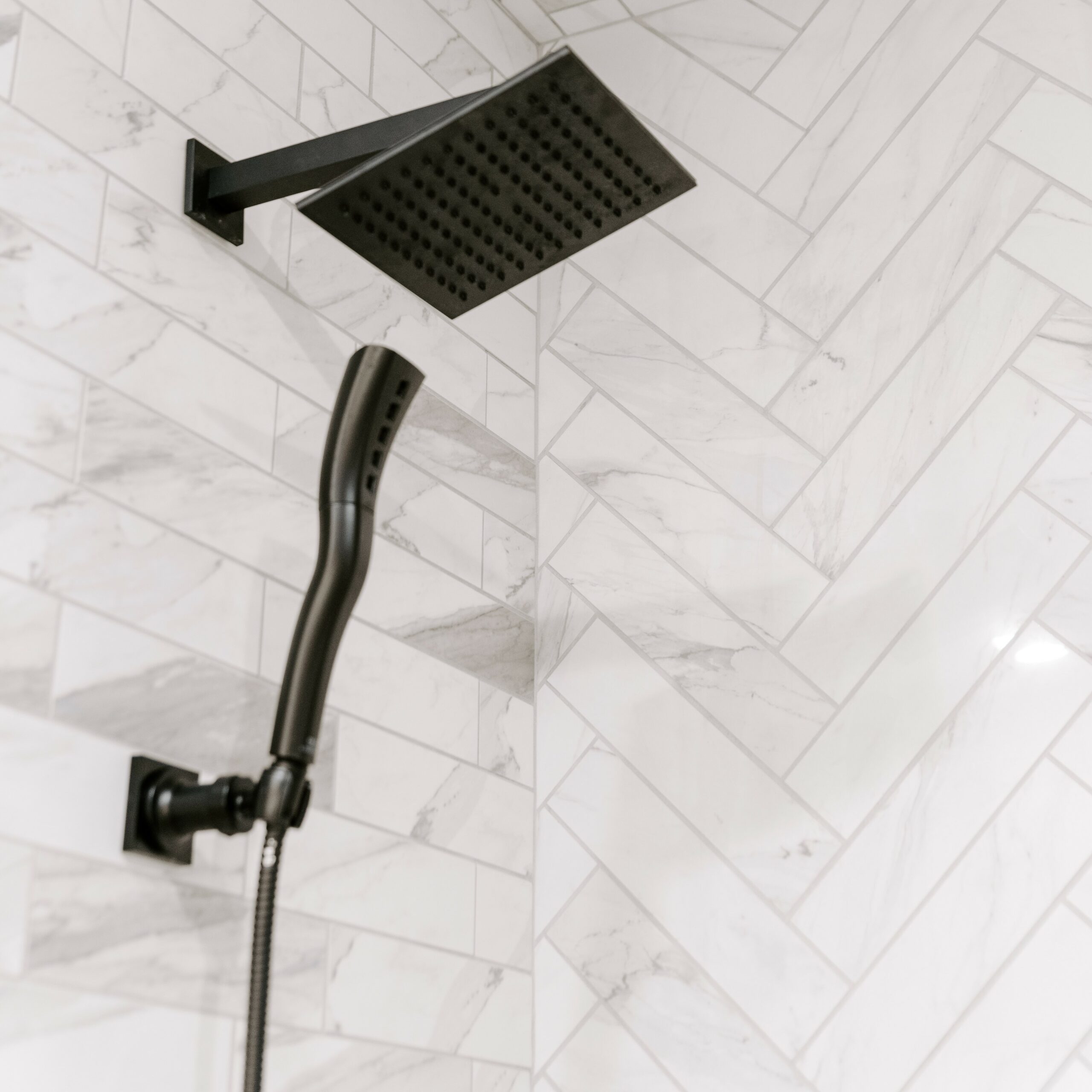 Bath Silver: Airmada Drying Solutions 
Airmada Shower Drying System
The Airmada Shower Drying System is a new, revolutionary product taking the bathroom industry by storm. The patented system uses air-jet nozzles to help dry the shower space after use. By drying out the shower surfaces, Airmada helps to prevent mold, mildew, slippery floors, water marks and after shower humidity.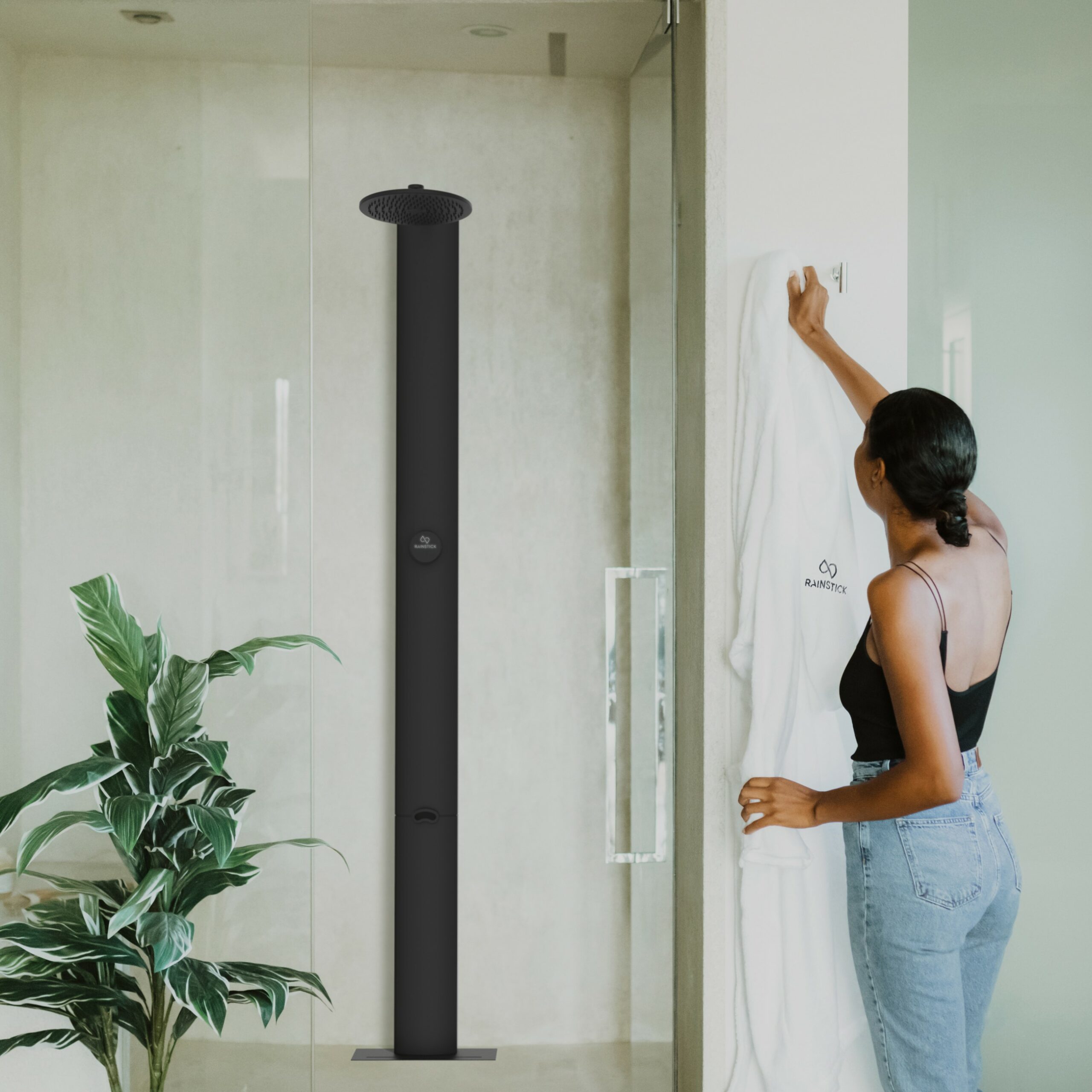 Impact Gold: RainStick Shower
RainStick Shower – RainStick Shower
RainStick Shower is a WiFi-enabled circular shower that saves 80% water and up to 80% energy while providing 2X the flow rate compared to a traditional shower.
As a result of energy and water savings, a user (or property manager) recognizes an annual recurring $500-$700 savings and a payback period of five years or less.