I WANT TO SUBMIT AN ENTRY
Are you a KBIS 2022 exhibitor looking to purchase an entry? Learn more about the submission process and how to participate in Best of KBIS below!
I WANT TO BE A JUDGE
Interested in becoming a judge? If you are an NKBA Member, a practicing design professional, and will be onsite at KBIS 2022, email your self-nomination below!
BEST OF KBIS 2021 WINNERS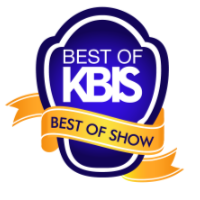 Dekton Craftizen Collection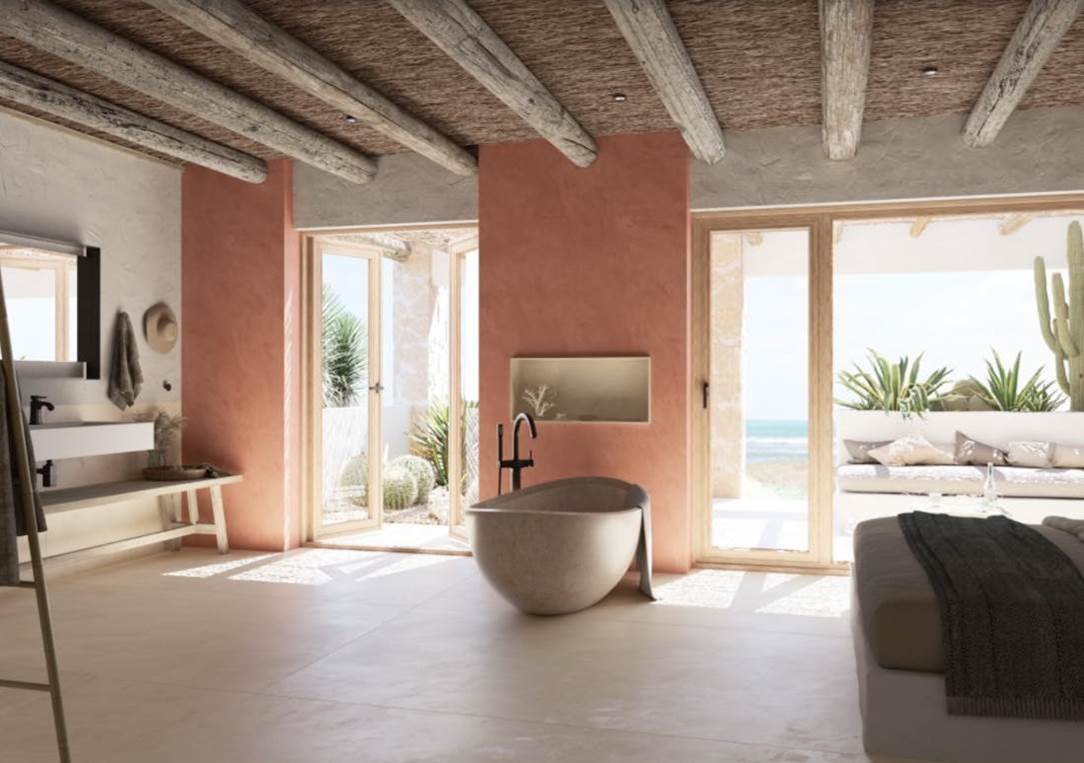 The uneasiness of 2020 has drawn many to seek minimal aesthetics with organic design elements. With these sentiments in mind, Dekton by Cosentino, the world's most innovative and durable architectural surface, has created the Dekton Craftizen Collection. Designed specifically for flooring and cladding, Craftizen pays homage to the craftsmanship techniques and revisits the beauty of Venetian stucco powered by Dekton's unique advantages for the modern interior designer and their clients. The five colors, Albarium, Argenta, Micron, Nacre and Umber, deliver a range of warm hues coupled with an innovative, rich stucco-like texture.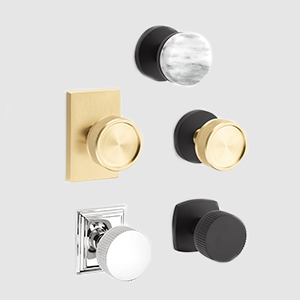 Kitchen Gold: EMTEK
EMTEK SELECT Knobs
Introducing the new EMTEK SELECT Door Knob Collection. Mix &Match Style and Finish for knobs, stem and rosettes! Choose all 3 component parts in the same trend-forward finish, in 3 distinct finishes or any option in between. Available in 3 knob designs (White Marble, Knurled or Straight Knurled) with 7 finishes, and pair with any style rosette in any combination of available finishes. Includes strike plate dust box and a 28-degree rotation latch at no additional charge.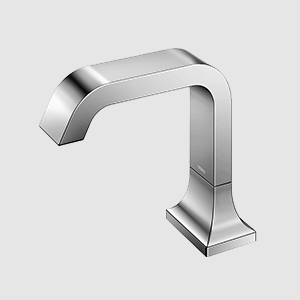 Bath Gold: TOTO

GC Touchless Faucet

Inspired by ancient Japanese temples' entrance columns, the GC Touchless Faucet epitomizes timeless beauty. Offering TOTO's SoftFlow technology, it precisely balances translucent streams to gently caress the skin and save water. Powered by TOTO's revolutionary ECOPOWER self-generating hydropower technology (no hardwiring or routine battery replacement), there's no minimum daily usage. At a mere 0.35 gpm, it generates the power for the sensor faucet's operation. Electric platform also available.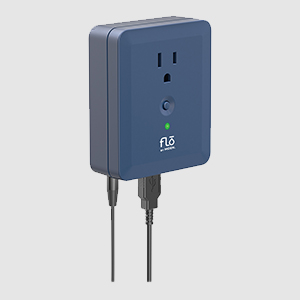 Kitchen Silver: Moen

Flo by Moen™ Smart Sump Pump Monitor
Replace the anxiety of a flooded basement with 24/7 plumbing protection with the new Flo by Moen™ Smart Sump Pump Monitor. This device uses smart technology to help homeowners reduce the risk of flooding as a result of failed sump pumps by providing continuous monitoring and alerts when potential failures are detected. The proactive monitoring allows homeowners to mitigate the risk of water damage from anywhere at any time, so they never have to worry if their sump pump is working properly.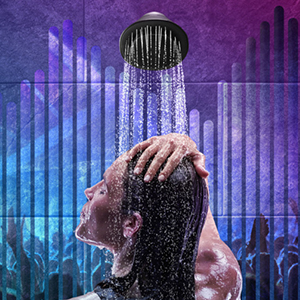 Bath Silver: KOHLER
Moxie Showerhead + Wireless Speaker with Amazon Alexa
Embedded with Amazon Alexa, the KOHLER Moxie Showerhead + Wireless Speaker brings an unparalleled audio and water experience to the showering space – blending the sophistication and design excellence of Kohler's bathroom collection with the highest quality sound experience via Harman Kardon. The showerhead features a full-coverage spray, while the portable speaker delivers specialized tuning for the unique acoustic dynamics of the bathroom.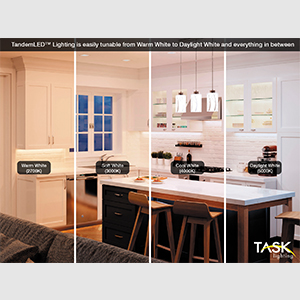 Impact Gold: Task Lighting
TandemLED
TandemLED, named for its unique two-wire (tandem) operation, is a patent pending, tunable white LED lighting technology that adjusts LED lights from Warm White 2700K to Daylight White 5000K, all while allowing the user to adjust the light output from dim to bright. The system also offers a wireless remote for tuning the white color temperature of the lighting, or the user can utilize our new WAV Smart Control system and control lights via a smartphone app or voice command.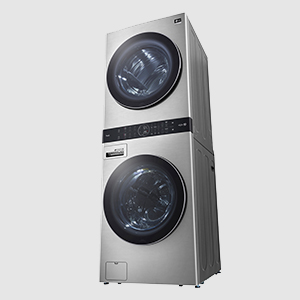 Impact Silver: LG Electronics
LG STUDIO WashTower™
LG STUDIO WashTower™ is a sleek, single-unit laundry solution that takes up half the floor space while tackling ultra-large loads. With an exclusive form factor only from LG, the smartly designed LG WashTower enables consumers to reinvent their laundry room design – and their laundry routine – with convenient controls, built-in intelligence and advanced cleaning.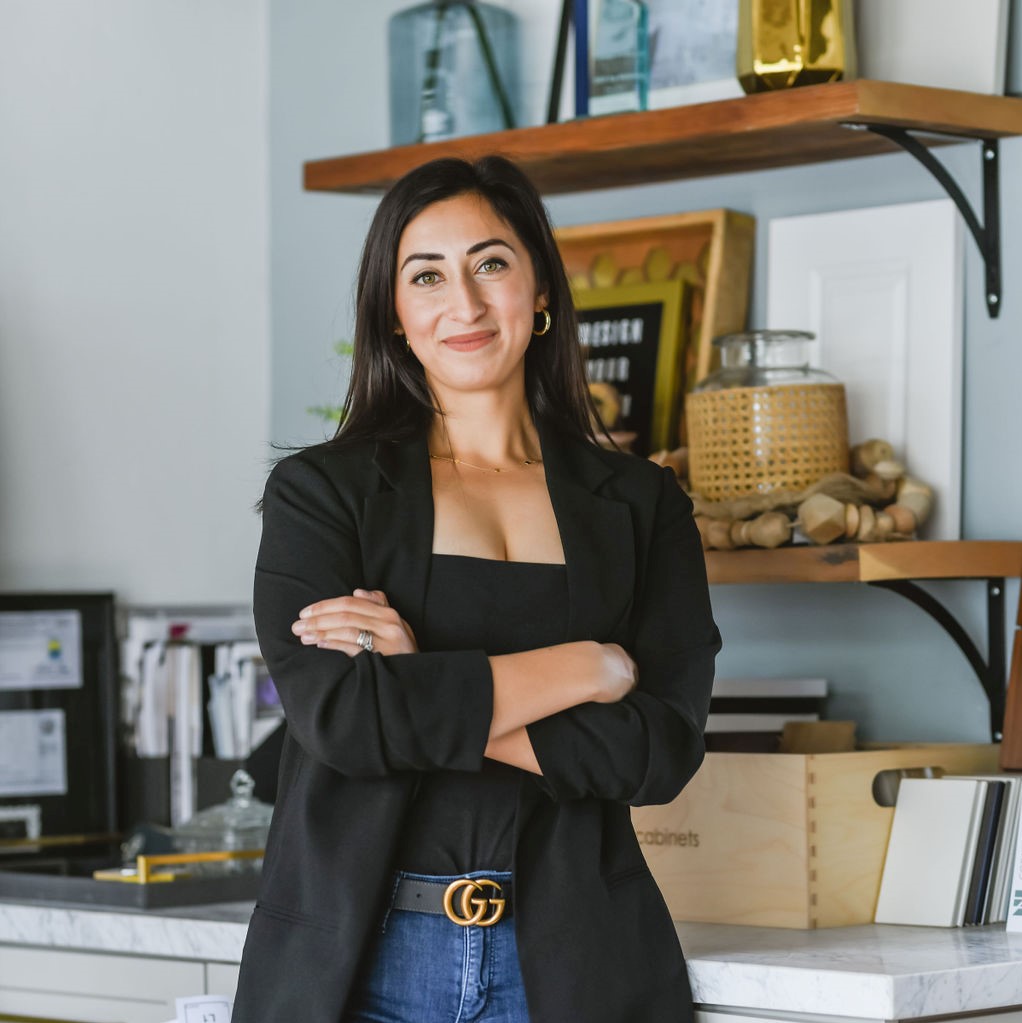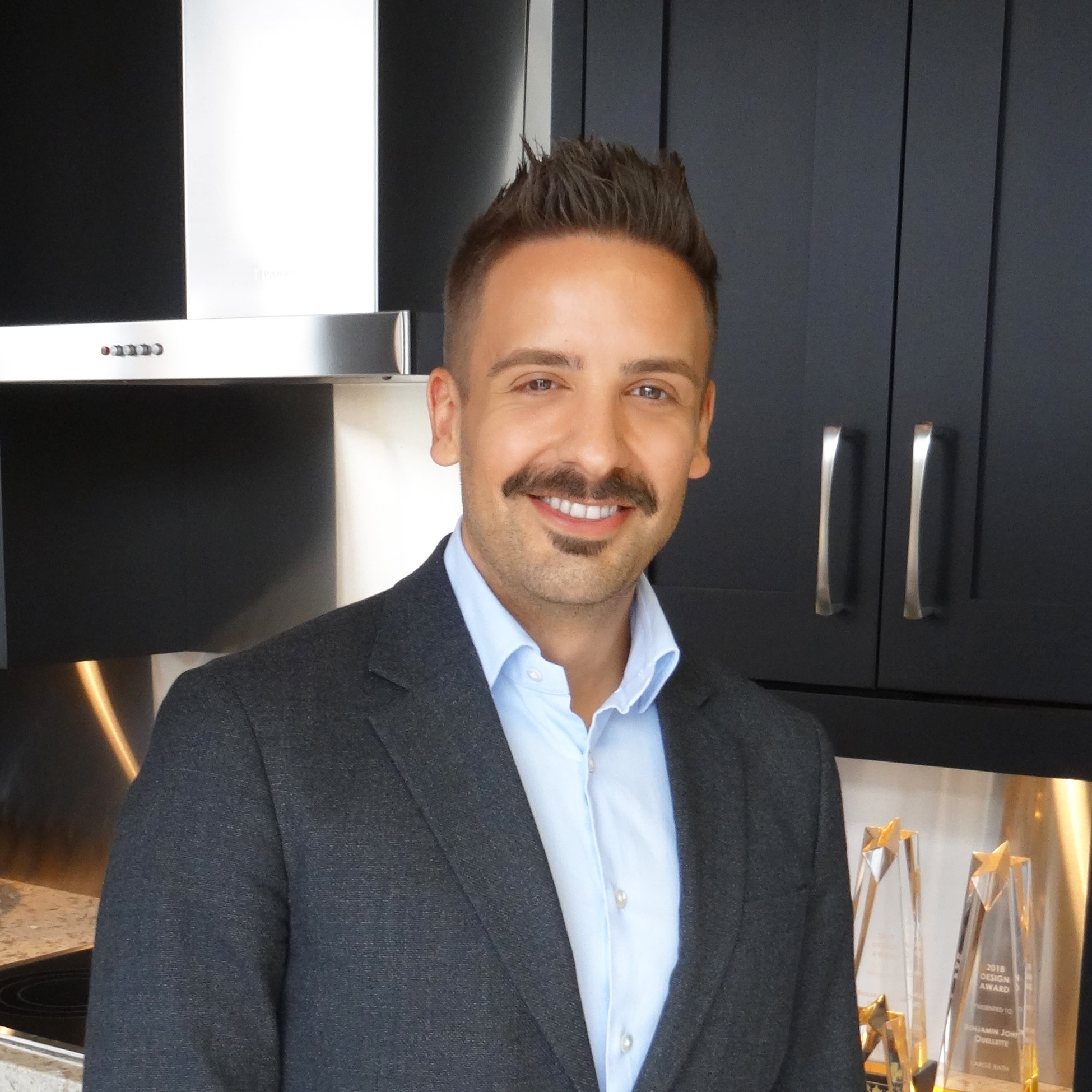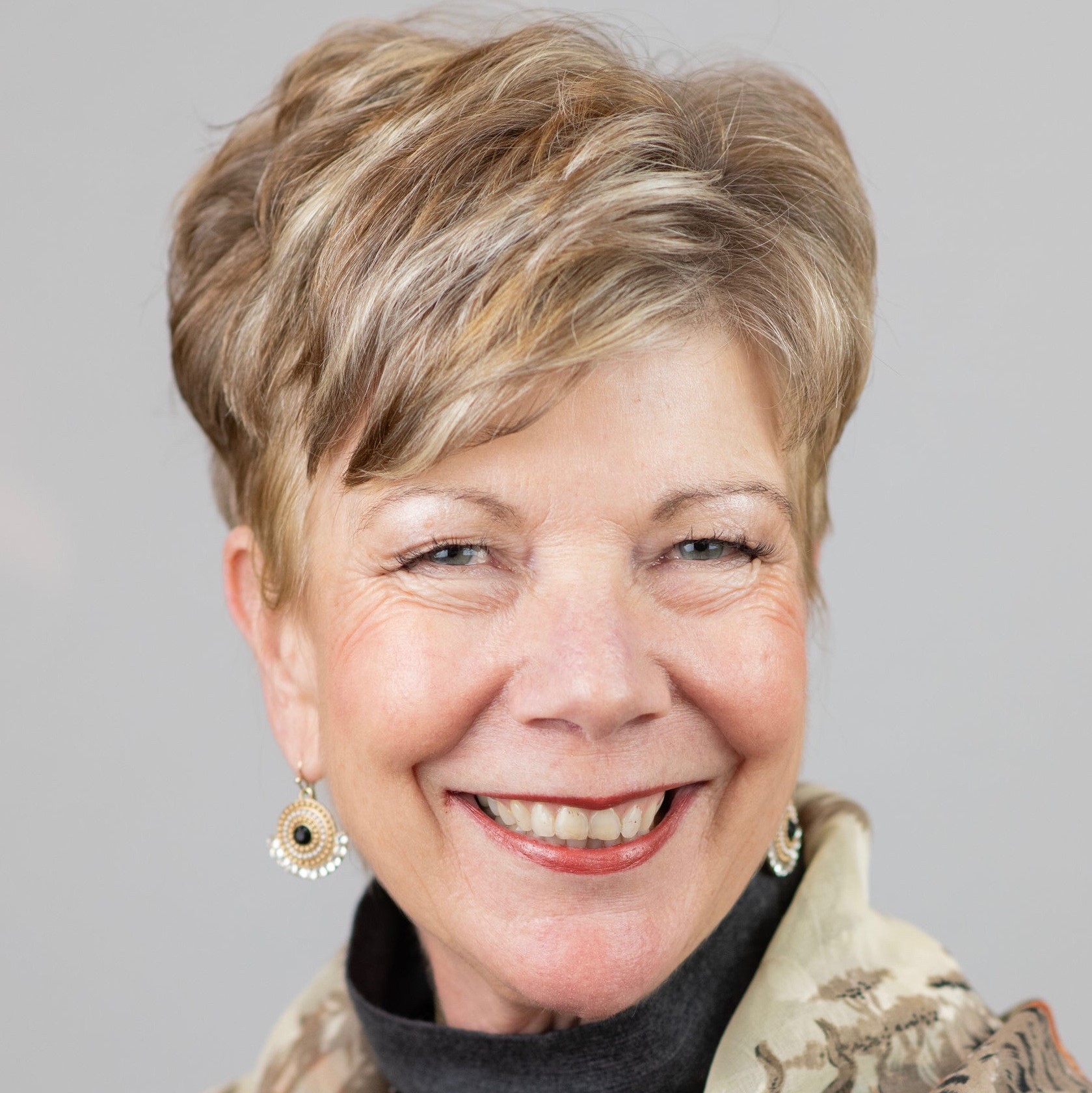 Ariana Lovato
Located on the Central Coast of California, Interior Designer Ariana Afshar Lovato, has always hada spark for design.
Benjamin Ouellette
With over fifteen years' experience, Benjamin John Ouellette, Designer and Owner, BJOID Inc., is a top advocate for the hottest trends in the kitchen and bath industry.
Elma Gardner
As the inspiration behind the award winning firm, By Design Studio, Inc owner and principal designer, Elma brings more than 20 years of design experience and industry expertise to every project.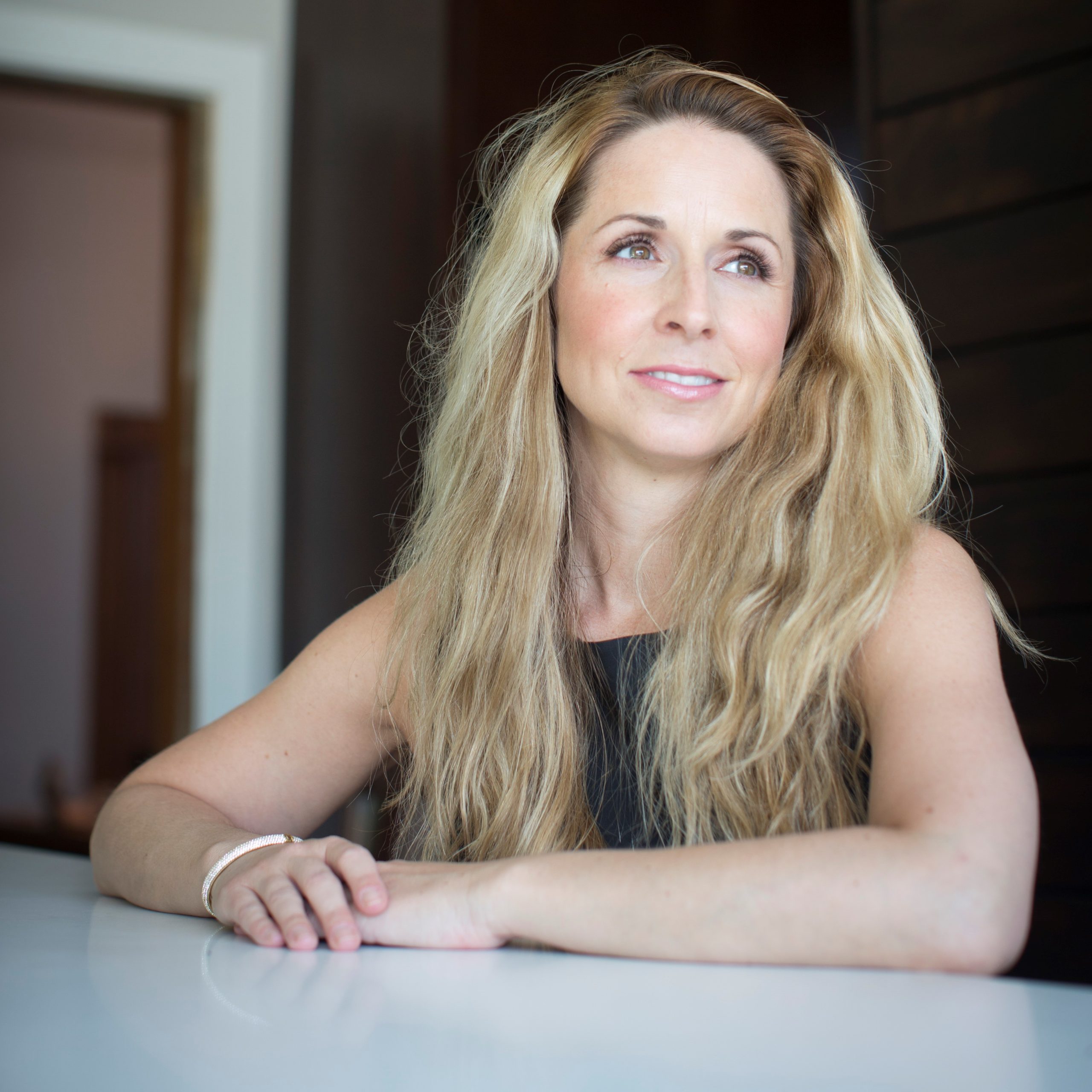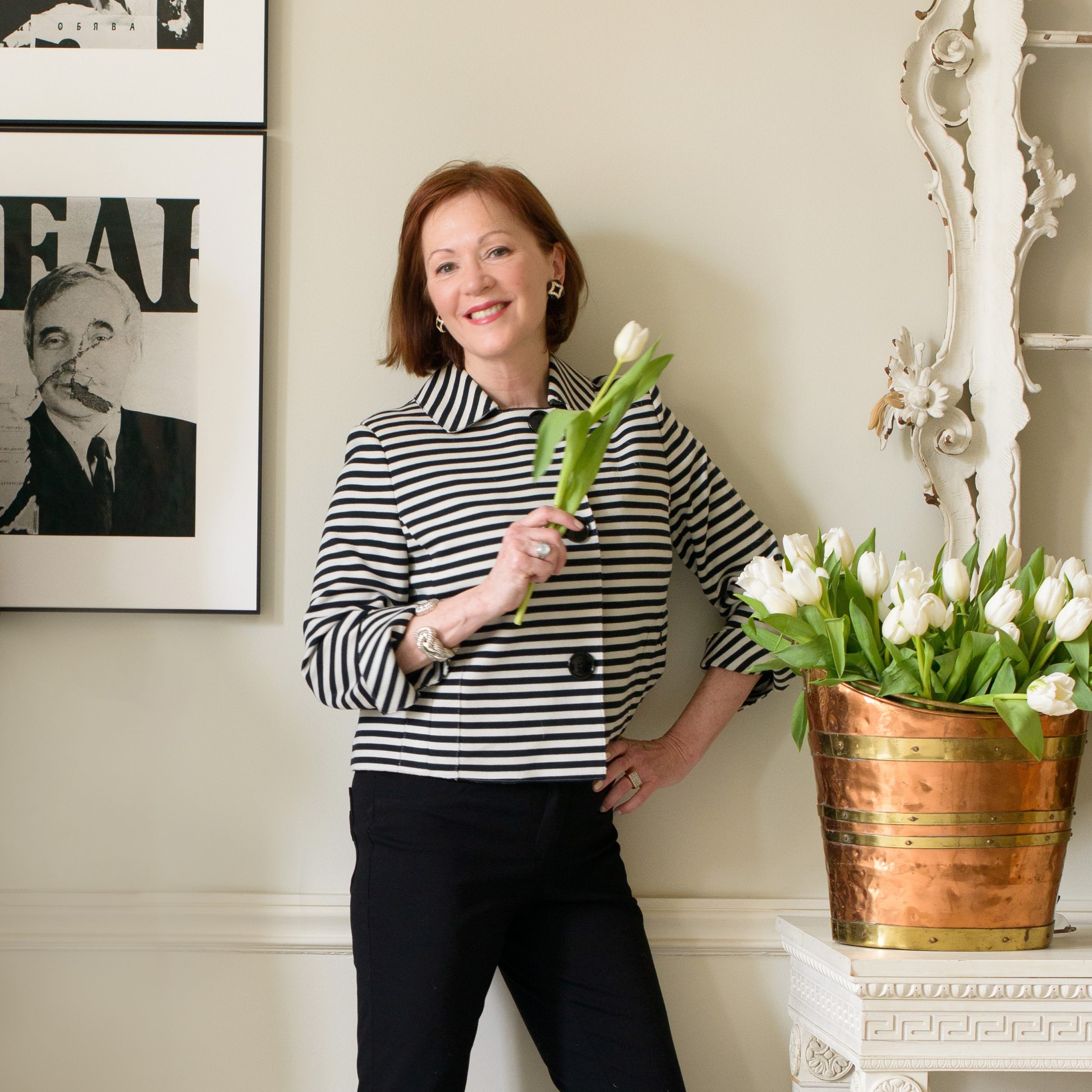 Emily Mackie
Emily Mackie is an award-winning designer, entrepreneur, and the founder of Inspired Interiors, a renowned Chicago-based design/build/furnish firm offering end-to-end services for clients who desire to celebrate their authentic selves through their surroundings.
Mary Douglas Drysdale
The signature style of Mary Douglas Drysdale is consistently recognized as both original and timeless, seamlessly bridging tradition with modern. From farmhouse to townhouse, she provides architectural and decorative solutions crafted for the individual but appropriate to the project type.
The Leading Kitchen And Bath Design Event!