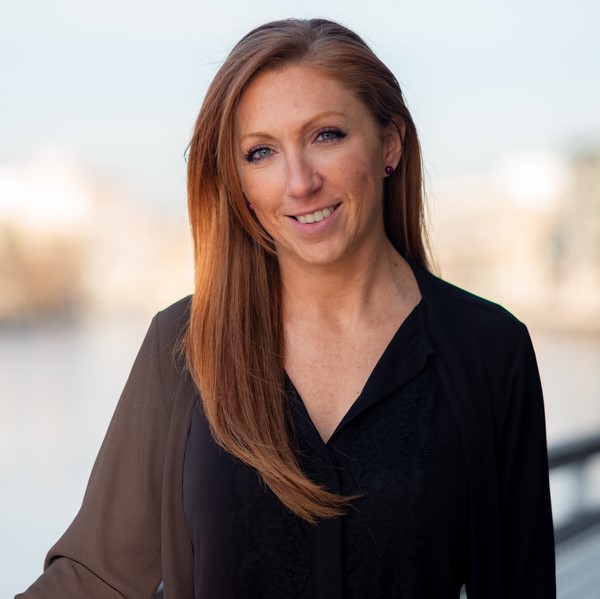 Heather Shannon, CHAIR
Senior Brand Marketing Manager, Perlick
Heather Shannon is the Senior Brand Marketing Manager at Perlick, where she leads the marketing and communications team to drive all of Perlick's marketing activities, including corporate brand messaging, graphic design, public relations, social media, trade shows, digital communications, and advertising for both Perlick's commercial and residential divisions.
Prior to working at Perlick, Heather worked at Milwaukee and Chicago based public relations, marketing and advertising agencies Cramer-Krasselt and Bader Rutter. She was also a reporter and anchor at NBC and FOX for more than 12 years.
When Heather isn't working, she enjoys yoga and working out, spending time outdoors at her family's lake cottage boating and swimming, traveling, and chasing around her four young children. Also, sleeping, which unfortunately, doesn't happen enough these days!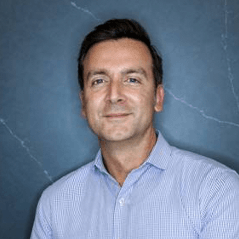 Massimo Ballucchi
VP Kitchen & Bath Business, Cosentino North America

 In his role he implements all aspects of marketing and brand planning/promotion, consumer experience, digital transformation and merchandising strategy for Cosentino. He is a passionate leader, skilled at team building and experienced in talent management and mentoring. He has an MBA in International Management and 30 years working in the hard surface industry in segment leader companies. He participates in NARI, and ISFA associations and look forward being more involved in the NKBA.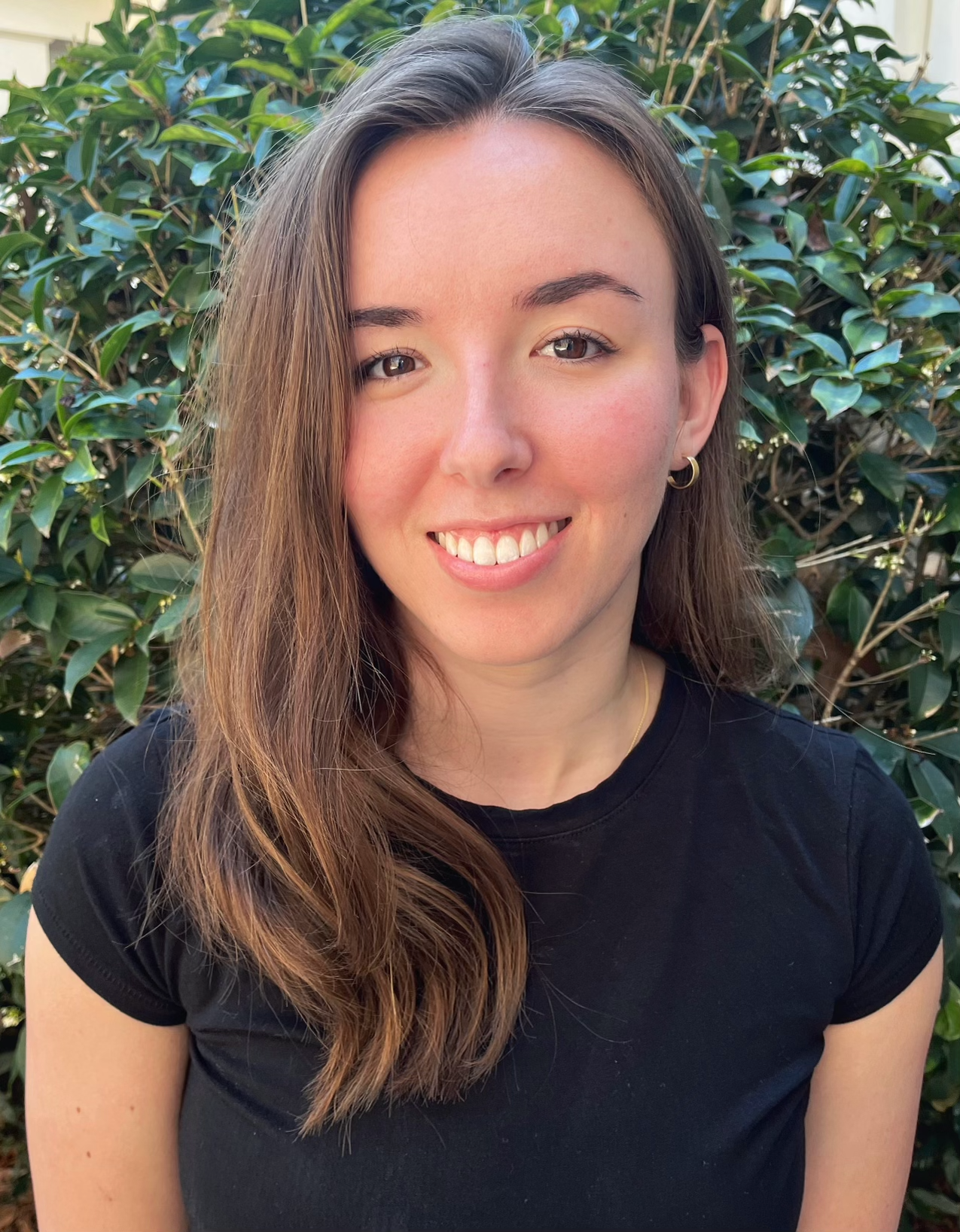 Abigail Toal
Event Coordinator, Federal Brace

Abigail Toal is the Event Coordinator for Federal Brace, the leading American-made countertop support hardware provider. Ms. Toal heads the company's planning and execution of nationwide events, including its annual exhibits at Design & Construction Week. As a go-getter in her early twenties, Abigail is excited for the opportunity to share new, innovative ideas within a long-established industry.
With a heart for giving and serving others, Abigail enjoys volunteering with Mite, an impactful global charity inspiring people in the joy of giving. During her spare time, she is active in training both MMA and jiu-jitsu, completing her degree, and traveling to different parts of the world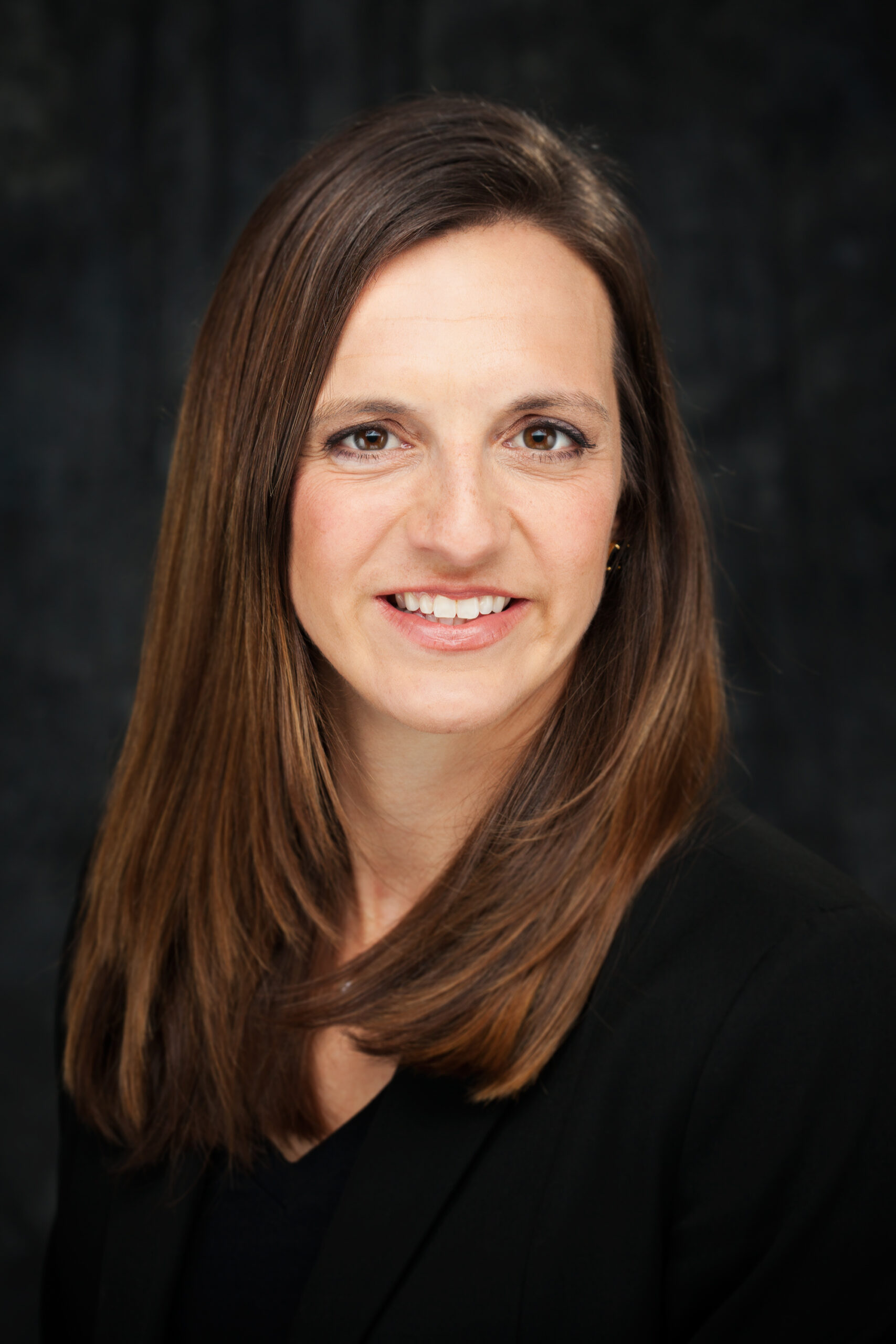 Kathleen Heaney
Independent Area Director, Cutco Closing Gifts
Katie is a Hall of Fame distributor for Cutco Cutlery and is in her twentieth year with the company. She provides high-level gifting plans for remodelers, homebuilders, and real estate professionals to build relationships and acquire new clients. She began her career with Cutco as a receptionist at age 16 and paid her way through St. Louis University selling Cutco knives. In 2007 she pioneered a closing gift program for real estate agents in St. Louis, Missouri, and in 2011 expanded her gifting niche to home builders and kitchen remodeling companies. She is a registered dietitian and holds a Bachelor's of Science degree from St. Louis University. She loves living in St. Louis, MO with her husband and two children, ages 6 and 9.
Jonathan Krieger
Vice President of Sales & Marketing, Fabuwood Cabinetry
Jonathan Krieger, Vice President of Sales & Marketing at Fabuwood Cabinetry with over 25 years of experience in the Kitchen and Bath Industry focusing on the cabinetry category. Proven track record of increasing sales in dealer, home center, and builder channels. As an executive he has demonstrated the ability to build leading sales and marketing organizations. He has great passion to lead and drive success for the companies that he has partnered with. He enjoys his time with his family during his free time. Some of his hobbies are skiing, playing golf and traveling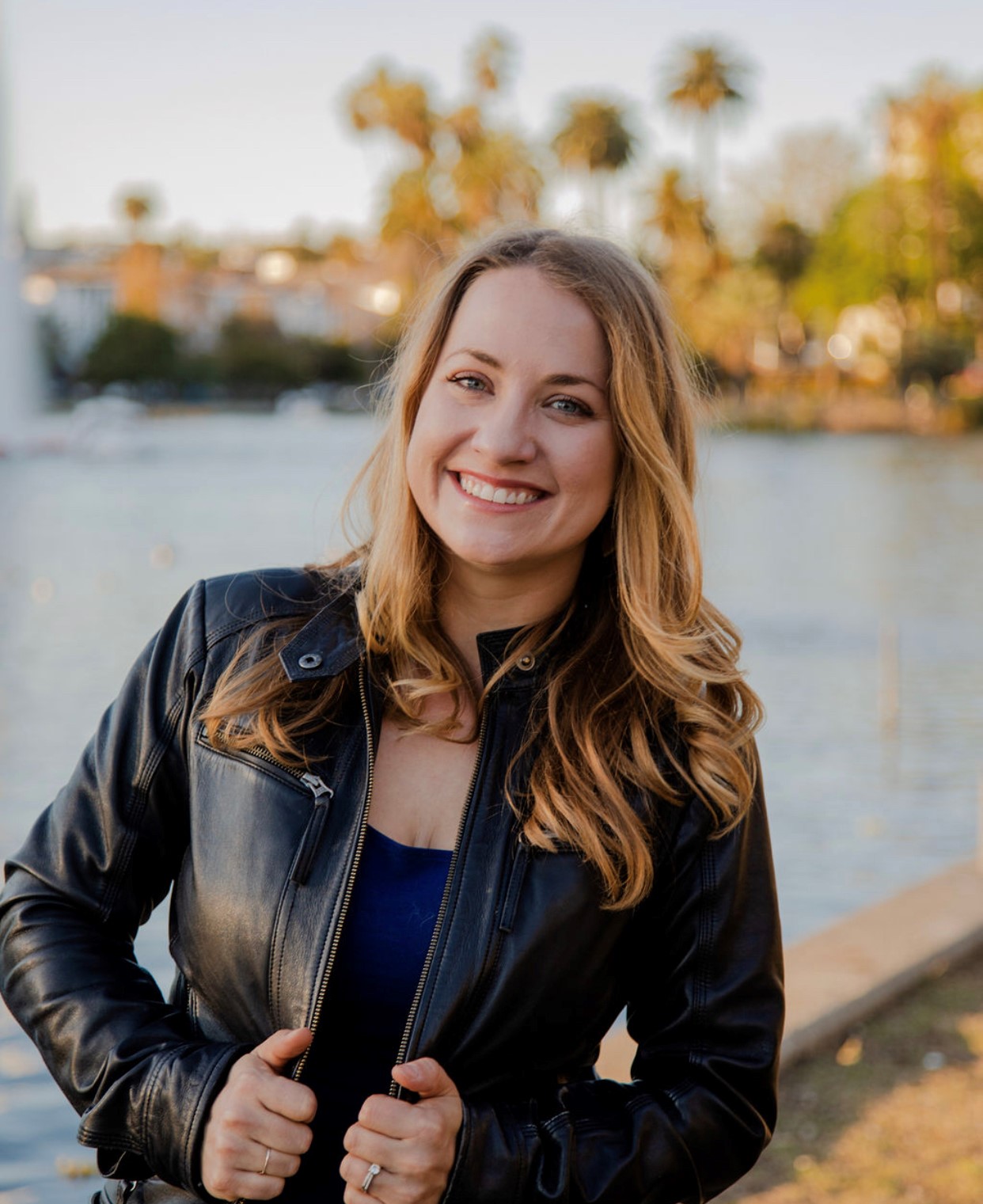 Amy Biller Switzer
Senior Marketing Communications Manager, Emtek
Amy Biller Switzer is the Marketing Communications Manager of the ASSA ABLOY Mechanical Residential Group (Emtek, Schaub and Yale) where she spends her time working on amplifying the brand voice, digital reputation, and social media presence. Switzer is also responsible for managing annual appearances at the Kitchen and Bath Industry Show, collaborating with vendors and content creators, as well as spearheading the recent rebranding of Emtek. Prior to joining the ASSA ABLOY Mechanical Residential Group six years ago, Switzer was the PR, Advertising, and Marketing Manager for Snaidero USA. Switzer is a CSU Long Beach graduate and currently lives in Los Angeles, CA with her husband and son.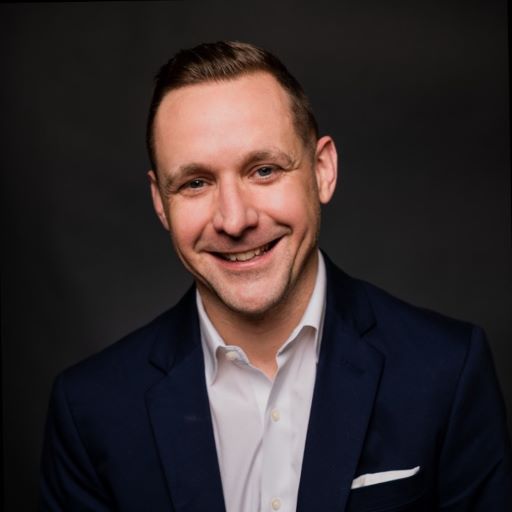 Jason Fisher
Sr. Director of Global Integrated Marketing, Moen & House of Rohl
Jason Fisher has a deep appreciation for aesthetic and visual design articulation in all aspects of his life and career. As a graduate of Kent State University, Jason earned his BFA in Visual Communication Design, where he also taught as an adjunct professor, and has spent the past 15+ years leading global brands through marketing, creative, and consumer experiences. Jason is currently the Sr. Director of Marketing, for a Global Water Innovations Company, where he strives to ignite teams around the spirit of possibility and creative solutions that deliver category-defining results. As a husband and father of two, Jason enjoys his family time in Chagrin Falls, OH. You can often find him on the soccer field sidelines, inspiring youth through the soccer community, adding character to his 1925 craftsman home, and investing in his creative soul – always the entrepreneur.