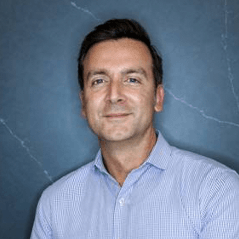 Massimo Ballucchi, Chair
VP Kitchen & Bath Business, Cosentino North America

 In his role he implements all aspects of marketing and brand planning/promotion, consumer experience, digital transformation and merchandising strategy for Cosentino. He is a passionate leader, skilled at team building and experienced in talent management and mentoring. He has an MBA in International Management and 30 years working in the hard surface industry in segment leader companies. He participates in NARI, and ISFA associations and look forward being more involved in the NKBA.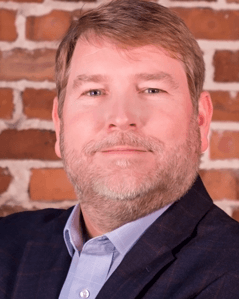 David ivey
Managing Director, Kesseböhmer USA Inc

David joined Kesseböhmer in 2007 and was tasked to build a daughter company in North America from the ground up.  He leveraged his past experiences to quickly create Kesseböhmer USA Inc. and catapulted their sales.  After 12 consecutive years of growth, he now mentors other new daughter companies globally. David received his Finance degree from North Carolina State University.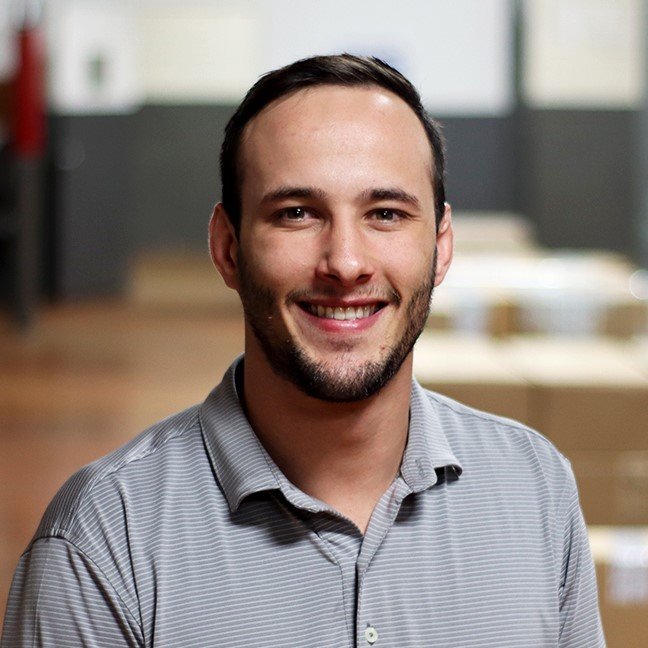 Josh Toal
Sales and Marketing Manager, Federal Brace

Josh Toal is the Sales and Marketing Manager for Federal Brace, the leading provider of American-made countertop support hardware. Working in an incredibly dynamic industry, Josh recognizes the importance of problem-solving and relationship building. During his 3 year career working in the industry, Josh has successfully implemented data-driven solutions which have resulted in impressive growth for the company. Josh has a business degree from Messiah University and a keen eye for process and quality improvements.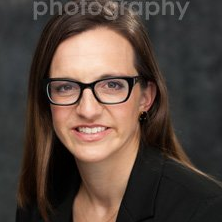 Kathleen Heaney
Independent Area Director, Cutco Closing Gifts
Katie is a Hall of Fame distributor for Cutco Cutlery and is in her twentieth year with the company. She provides high-level gifting plans for remodelers, homebuilders, and real estate professionals to build relationships and acquire new clients. She began her career with Cutco as a receptionist at age 16 and paid her way through St. Louis University selling Cutco knives. In 2007 she pioneered a closing gift program for real estate agents in St. Louis, Missouri, and in 2011 expanded her gifting niche to home builders and kitchen remodeling companies. She is a registered dietitian and holds a Bachelor's of Science degree from St. Louis University. She loves living in St. Louis, MO with her husband and two children, ages 6 and 9.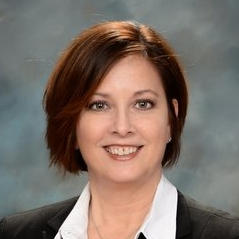 Jeannette Long
VP of Marketing Services & Global Brand Head for American Standard, LIXIL Americas
Jeannette Long is Vice President of Marketing Services & Global Brand Head for American Standard Brand and for bath and kitchen market leader LIXIL Americas and the three iconic brands that it encompasses: American Standard, DXV and GROHE. In this role, Long develops content and services that create a better brand experience including consumer connections, photography, video, copy, technical documentation, merchandising and displays.  During her 30+ year career at American Standard Brands, Long has served in various leadership positions in advertising, marketing communications, product marketing, brand management, e-commerce, sales, and customer support. She has personally led the iconic brand's Flush for Good program and global sanitation improvement efforts for millions in developing countries worldwide. Long holds a B.S. in business from New Jersey City University.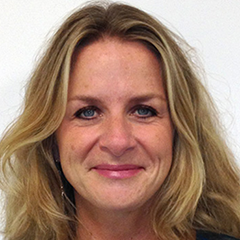 Felicitas Wolter
Marketing Manager, Hettich America
Felicitas Wolter started her career in Italy working for an Italian natural stone company. During her ten years there she expanded the company's reach to the North American market, and created a product line complete with a marketing toolbox. Moving to the US in 2000, Felicitas worked for a company in the natural stone industry where she rolled out a new line of granite called "The African Range." In 2013, she joined Hettich where she developed a marketing department modeled off of her decades of experience that in turn helped grow sales and increase brand recognition. Felicitas also expanded Hettich's participation in industry tradeshows from IWF to encompass 4-6 tradeshows a year, including KBIS and AWFS.
The Leading Kitchen And Bath Design Event!