The kitchen & Bath Business (KBB) "Person of the Year" competition honors those who are passionate, innovative, and influencing the kitchen and bath industry in a positive way.
This year's choices run the gamut of working extensively with charities, giving back to their communities, writing award-winning blogs, educating their industry peers, and supporting the next generation within the industry.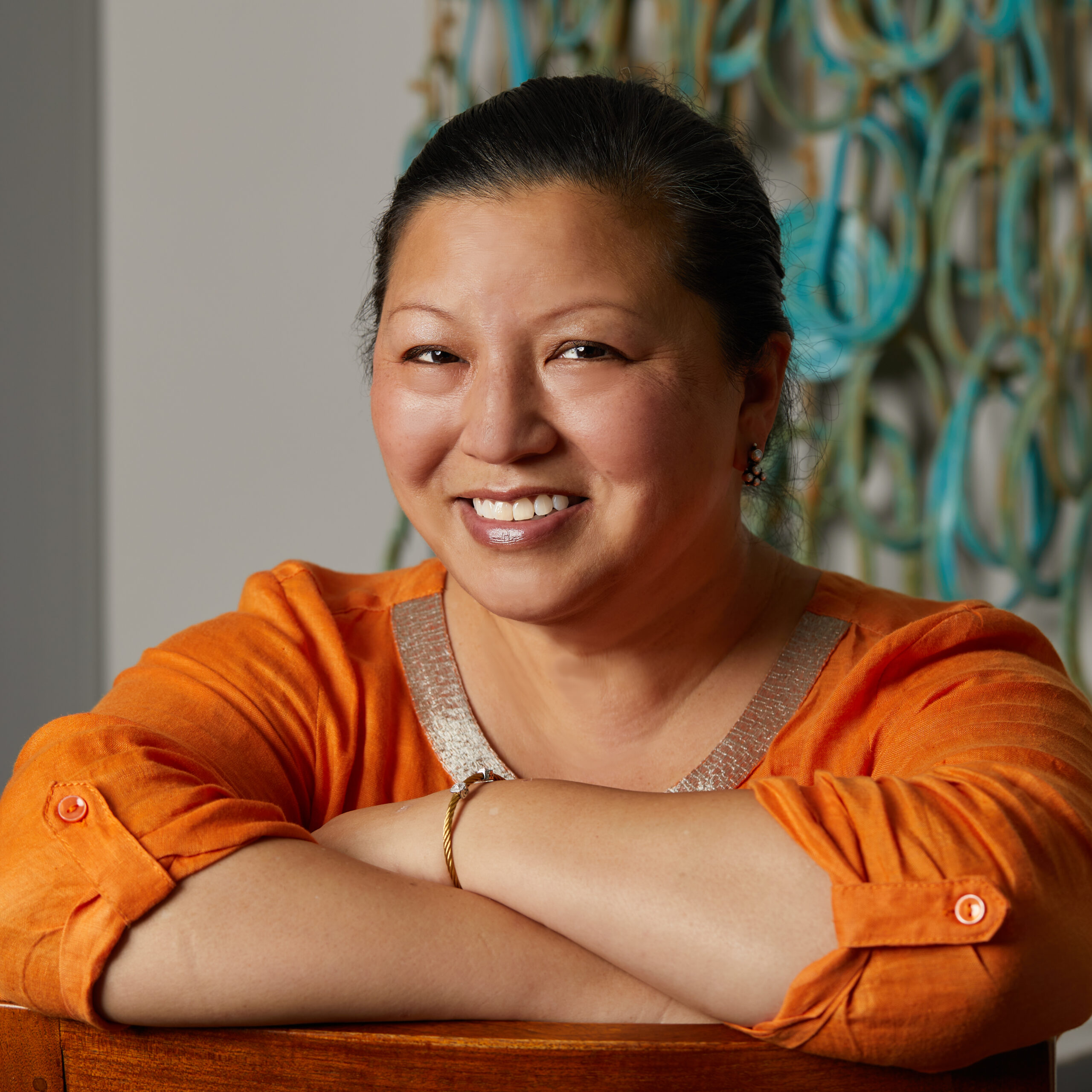 KBB executive editor Chelsie Butler will be interviewing KBB's 2022 Person of the Year Jeanne Chung, owner of Cozy Stylish Chic in Pasadena, Calif., at the KBIS NEXT Stage, Thursday, February 2, 2023, at 11:00 AM. The discussion will cover how Chung changed her track to get into the design industry, and she will also share details on her new showroom, which includes a Monogram Appliances Experience Center. The two will also talk about how Chung has been working with designers in her area on what she calls a "collaboration over competition" mentality.
Read the KBB's 2022 Person of the Year article here.
About Jeanne K Chung
Jeanne K Chung is a Southern California-based luxury interior designer known for her eclectic design aesthetic that bridges classic design principles with a modern twist that is fresh and exciting, yet still warm and inviting. She collaborates with her clients to achieve an alluring balance of color, texture, and proportion, and her extensive knowledge of historical styles and periods equips her with the confidence to mix vintage with modern so that the spaces she designs appear as though they are effortless and have evolved over time. Jeanne's attention to detail was first cultivated during her years as a fashion design student at the Parsons School of Design (BFA) and later as an interior design student at the New York School of Interior Design.
About Chelsie Butler
Chelsie Butler is the executive editor of Kitchen & Bath Business, the official publication of the National Kitchen & Bath Association and the Kitchen & Bath Industry Show. She has been an editor for various trade magazines in the Atlanta area since graduating from the University of Florida with a journalism degree in 1993. She has participated in panels at multiple industry events, including Coverings, KBIS and ICFF, and during her time in her current position, the magazine has won two prestigious Azbee awards and one from Trade Association Business Publications International. Besides her career, another of Chelsie's passions is volunteering at local animal rescue shelters, which she has been involved with for more than 10 years.