Influential industry experts host three full days of on-stage programming
Bethlehem, PA. – October 27, 2022 – The National Kitchen and Bath Association (NKBA), owners of the Kitchen and Bath Industry Show (KBIS), has invited three industry influencers to host the KBIS NEXT Stage during KBIS 2023 in Las Vegas. In a first for the KBIS stage, the daily hosts — Arianne Bellizaire, Garrison Hullinger, and Laurie March — will guide the attendee audience through more than 20 programs, including four awards events and 60-plus leading industry voices and personalities throughout the three-day kitchen and bath show, January 31 – February 2, 2023.

Located in the West Hall of the Las Vegas Convention Center, the KBIS NEXT Stage, will feature thought-provoking and topical industry programming ranging from business forecasts, emerging markets and design trends to awards such as Best of KBIS, 30s Choice, and more.
"The KBIS NEXT Stage is one of the most popular destinations at KBIS," said Suzie Williford, EVP, and Chief Strategy Officer of NKBA. "Being back in Vegas, we wanted to go bigger and better. There is so much buzz and excitement around KBIS, the programming, and stage activations, we decided to up the ante and choose three fantastic industry leaders to host the stage each day."
The 2023 KBIS NEXT Stage hosts include: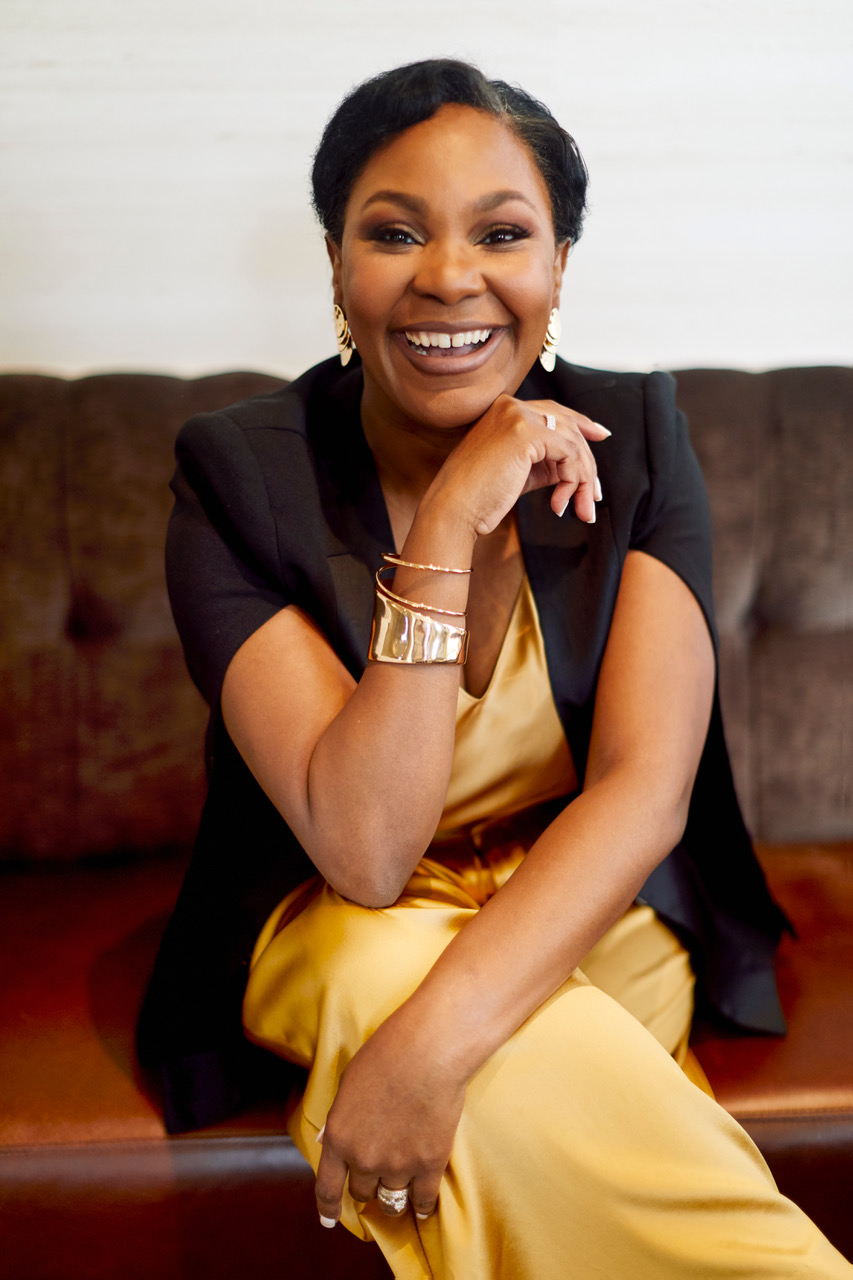 Arianne Bellizaire, Day 1 – January 31, 2023
Arianne Bellizaire is a sought-after media personality and the CEO behind her full-service design firm, Arianne Bellizaire Interiors. Recognized as a leader for the next generation of design, her integrated technology, ROI-focused strategy, and trend-forward work have graced the pages of Architectural Digest, Forbes, and House Beautiful. Based out of Baton Rouge, Louisiana, hospitality is embedded in her firm's DNA and can be felt from the way she designs to how she partners with her clients.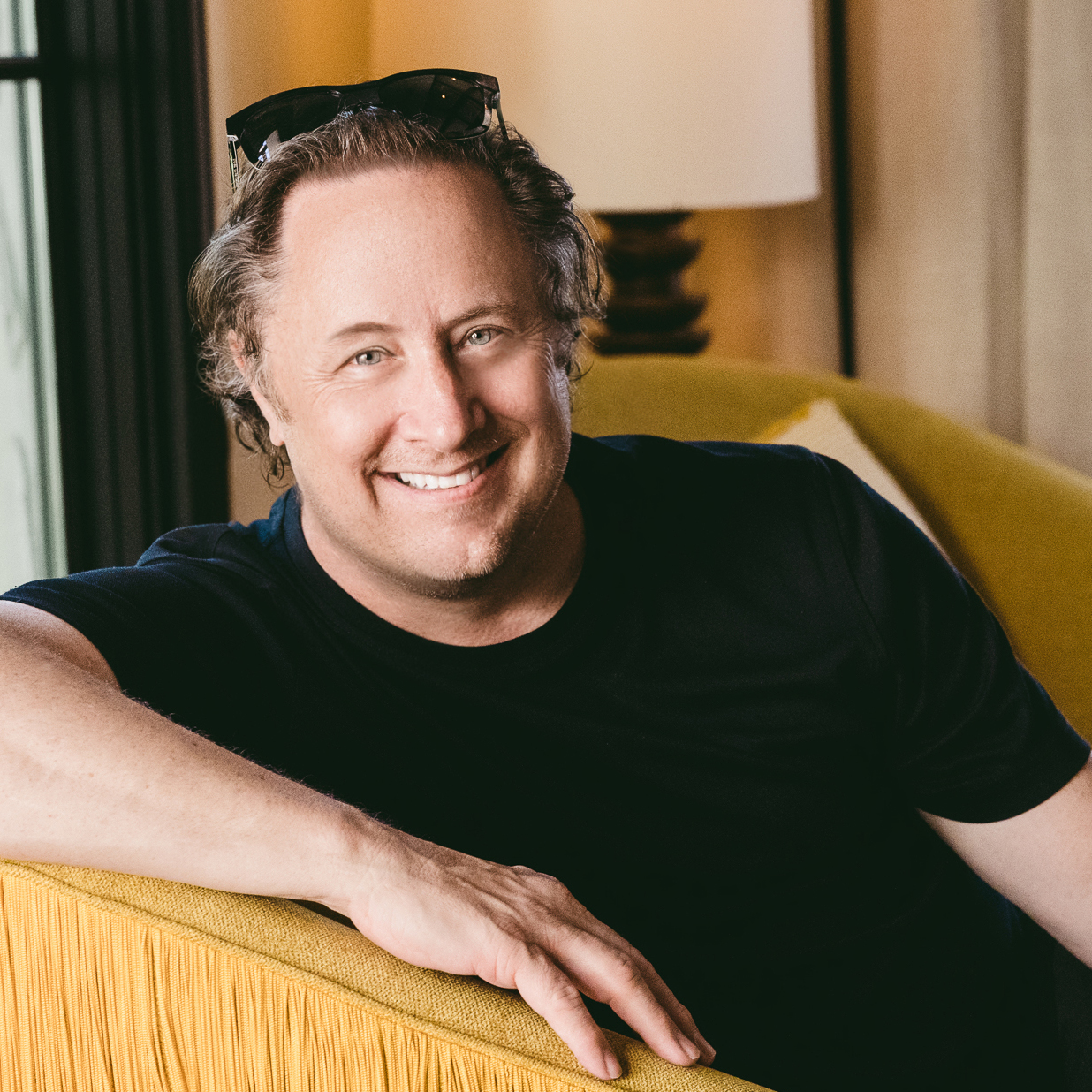 Garrison Hullinger, Day 2 – February 1, 2023
As founder and Principal Designer of Garrison Hullinger Interior Design (GHID), Garrison has transformed his one-man studio into a nationally recognized firm with a prestigious portfolio of work. Garrison is a strategic thinker who understands the luxury market from all angles. He knows how to scale without losing sight of the smallest and most impactful details. Garrison has the uncanny ability to make any space timelessly elegant, and feel exactly as it should. While Garrison isn't known for one singular aesthetic, his designs are recognized instantly.
Passionately involved in the design community, Garrison regularly speaks at conferences and has achieved great recognition for his contributions to the industry. His work has earned him a Golden Nugget award for interiors along with other prestigious design awards, an esteemed position as a judge at the KBIS award ceremony, and a member of Cambria's advisory board.
Garrison is always busy with residential, hospitality, and commercial projects, but his recent work is particularly staggering in both size and range. One project is a new four-star resort in Deer Valley, Utah in which Garrison and his team are responsible for the design of the entire property. This resort has 395 guest rooms, 62 private residences, 20,000 square feet of conference hotel space, three restaurants, and two bars. Another recently-completed project is Four Seasons Vail, where he has completed numerous opulent suites and residential homes.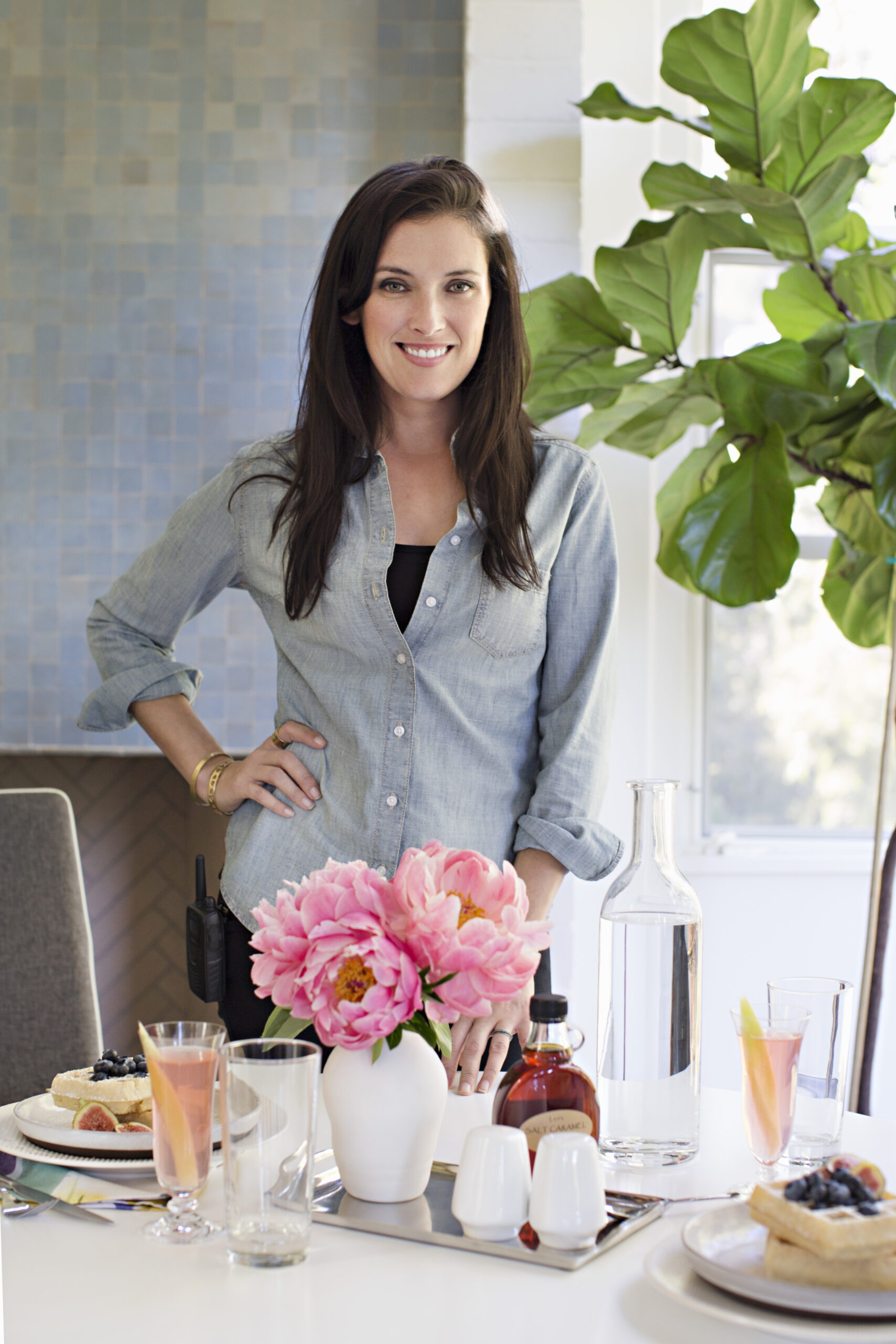 Laurie March, Day 3 – February 2, 2023
Laurie March is the host and producer of a number of HGTV short-form digital series, where she guides homeowners through material choices and remodeling decisions. A third-generation home improvement professional, Laurie founded her own project management firm, focusing on both the emotional and tactical aspects of a design project. She formed a production company in 2012 to meet the demand for short form branded content, specializing in commercials and series that require remodeling, or installation of home improvement materials in real homes. After losing a home in a 2018 wildfire, Laurie completed CERT training and is focused on helping homeowners understand their disaster risks, and how to have a more resilient home.
The KBIS NEXT Stage is free to all KBIS registrants. To register for KBIS 2023, go here.
Members of the media should visit the Press Service Center on the KBIS website to learn more about registration and the criteria for complimentary press credentials. Only editorial media will be granted complimentary passes. To register for an Editorial Press Pass, visit here.
About the National Kitchen & Bath Association and the Kitchen & Bath Industry Show
The National Kitchen & Bath Association (NKBA) is the not-for-profit trade association that owns the Kitchen & Bath Industry Show® (KBIS), the largest kitchen and bath show in North America. With nearly 50,000 members in all segments of the kitchen and bath design and remodeling industry, the NKBA has educated and led the industry since the association was started in 1963. The mission of the NKBA is to inspire, lead and empower the kitchen and bath industry through community, events, professional certifications and learning. For more information, visit www.nkba.org or call 1-800-THE-NKBA (843-6522).
KBIS® and NKBA® are registered trademarks of the National Kitchen & Bath Association.
About Emerald
KBIS is produced by Emerald. Our talented and experienced team grows our customers' businesses 365 days a year through connections, content, and commerce. We expand connections that drive new business opportunities, product discovery, and relationships with over 140 annual events, matchmaking, and lead-gen services. We create content to ensure that our customers are on the cutting edge of their industries and are continually developing their skills. And we power commerce through efficient year-round buying and selling. We do all this by seamlessly integrating in-person and digital platforms and channels. Emerald is immersed in the industries we serve and committed to supporting the communities in which we operate. As true partners, we create experiences that inspire, amaze, and deliver breakthrough results. For more information, please visit emeraldx.com.
# # #