8 brands to power pitch their latest product innovations in three minutes or less from the KBIS Virtual NeXT Stage on February 10
(Alpharetta, Ga.) – January 29, 2021 – Today the Kitchen & Bath Industry Show (KBIS), is pleased to announce the 8 KBIS Virtual exhibitors selected to participate in the ever-popular KBIS NeXT Stage program – DesignBites. This year's DesignBites will be hosted by Darren Keefe, the dancing carpenter and star of the HGTV show, Extreme Makeover: Home Edition. Participating brands will introduce the newest products or concepts changing the kitchen and bath industry, including smart home integration, cutting-edge appliances, multi-functional products, and more.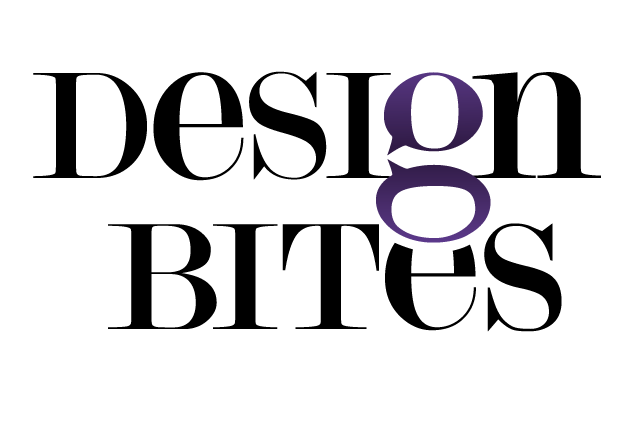 "DesignBites has been a big draw since its inception and while the show's format may have changed this year, we have no doubt that the products seen at KBIS Virtual will inspire industry professionals and beyond," said Jason McGraw Group Vice President, KBIS. "We're looking forward to seeing what this year's exhibitors have in store."
Meet the KBIS 2021 DesignBites Exhibitors
GE Appliances
Brondell
LG Electronics
Control4, a SnapAV Brand
Signature Kitchen Suite
Kohler Co.
Miele
Wellborn
Participating brands were chosen to represent all categories in the show and highlight new product introductions. Click here to watch the brand announcement.
Save a seat for Design Bites here.
About the National Kitchen & Bath Association and the Kitchen & Bath Industry Show
The National Kitchen & Bath Association (NKBA) is the not-for-profit trade association that owns the Kitchen & Bath Industry Show® (KBIS), as part of Design and Construction Week ® (DCW). With nearly 50,000 members in all segments of the kitchen and bath design and remodeling industry, the NKBA has educated and led the industry since the association's founding in 1963. The NKBA envisions a world where everyone enjoys safe, beautiful and functional kitchen and bath spaces. The mission of the NKBA is to inspire, lead and empower the kitchen and bath industry through the creations of certifications, specialty badges, marketplaces and networks. For more information, visit www.nkba.org or call 1-800-THE-NKBA (843-6522).
KBIS® and NKBA® are registered trademarks of the National Kitchen & Bath Association.
About Emerald
KBIS is produced by Emerald, a leader in building dynamic, market-drive business-to-business platforms that integrate live events with a broad array of industry insights, digital tools, and data focused solutions to create uniquely rich experiences. With over 140 event each year, the Emerald team are creators and connectors who are thoroughly immersed in the industries we serve and committed to supporting the communities in which we operate. For more information, visit http://www.emeraldx.com.
###
 Press Contacts:
Lexi Miller
White Good
lmiller@whitegood.com
Julie McCrary
White Good
jmccrary@whitegood.com