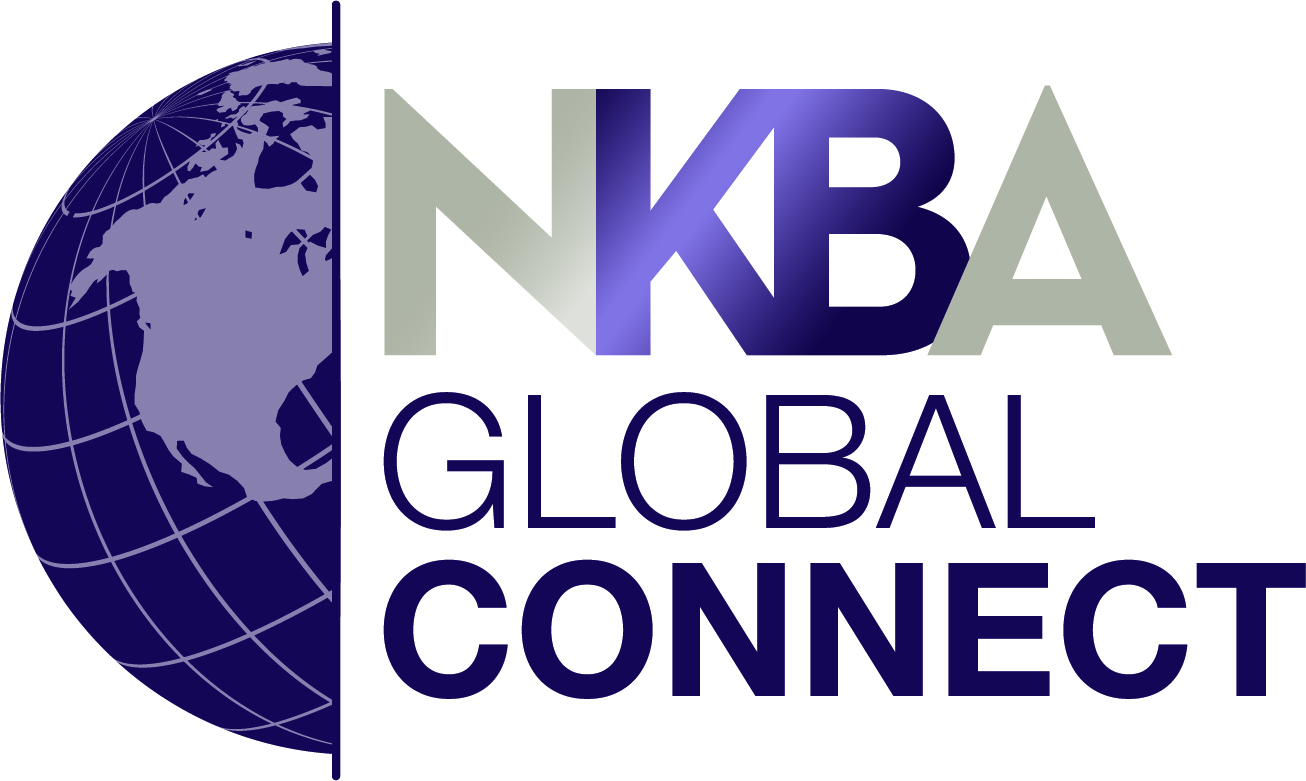 FOR IMMEDIATE RELEASE
The National Kitchen & Bath Association (NKBA) Welcomes JWICO As Newest NKBA Global Connect Subscriber
Jordanian designer and manufacturer of unique, state-of-the-art kitchens joins NKBA Global Connect

HACKETTSTOWN, NJ — (January 21, 2021) — The National Kitchen & Bath Association (NKBA), the North American authority on all things residential kitchen and bath, is proud to announce its newest NKBA Global Connect Subscriber, JWICO, a Jordanian creator of state of the art high quality kitchen lines. Since the company's official establishment in 1975, JWICO has become known as a market leader in the Middle East, bringing a special blend of superior customer service, high quality products and design leadership for kitchens serving both the retail market and projects of all sizes and scopes. Originally established as a joint venture with Jutlandia Dore A/C of Denmark, JWICO diversified its capabilities to include panel furniture production for kitchens and bedrooms in the mid-eighties. 2021 mark's a new expansion milestone as the company launches a focused commitment on serving the North American market.
"After solid evaluation, JWICO is ready to embark on our next significant market expansion," said Ramez Qubain, CEO of JWICO . "After participating in the 2019 NKBA Global Connect Business Summits in the UK and again virtually in 2020, we were impressed by the deep knowledge, insights and connections the NKBA offers. We are taking a methodical approach to embracing the huge North American market and are pleased to have the NKBA as a partner."
The NKBA Global Connect Subscription program offers a robust package of resources and connections to help international brands enter the North American kitchen and bath marketplace. Access to industry experts, proprietary NKBA market data, North American design and construction insights, VIP events and networking programs give NKBA Global Connect Subscribers a unique view into the market before they commit to launch. For more information on NKBA Global Connect please contact globalconnect@nkba.org.
"We are so pleased to welcome JWICO to the NKBA Global Connect program," said Suzie Williford, EVP and Chief Strategy Officer at NKBA. "Ramez and his team have taken the time to truly evaluate their needs, and we are honored to be a part of helping them navigate their next venture. We are confident our partnership will connect inspired design and innovative products with a market that's eager to explore new sources and ideas."
About NKBA Global Connect
The NKBA Global Connect goal is to expand visibility of the NKBA and the Association's premier trade show event — the Kitchen & Bath Industry Show (KBIS) — internationally with design professionals, brands, influencers and other industry constituents. The initiative is designed to facilitate discussion on conducting business and participating in trade development events in North America and, conversely, in Europe and beyond for North American brands looking to extend their global footprint.
About the National Kitchen & Bath Association and the Kitchen & Bath Industry Show
The National Kitchen & Bath Association (NKBA) is the not-for-profit trade association that owns the Kitchen & Bath Industry Show® (KBIS), as part of Design & Construction Week® (DCW). With nearly 50,000 members in all segments of the kitchen and bath and design and remodeling industry, the NKBA has educated and led the industry since the association's founding in 1963. The NKBA envisions a world where everyone enjoys safe, beautiful and functional kitchen and bath spaces. The mission of the NKBA is to inspire, lead and empower the kitchen and bath industry through the creations of certifications, specialty badges, marketplaces and networks. For more information, visit www.NKBA.org or call 1-800-THE-NKBA (843-6522).
KBIS® and NKBA® are registered trademarks of the National Kitchen & Bath Association.
Editor notes:
Click here for NKBA Global Connect and JWICO logos and high-res brand images.
Press Contact:
Lexi Miller
White Good
Veronika Miller
M2-Connect